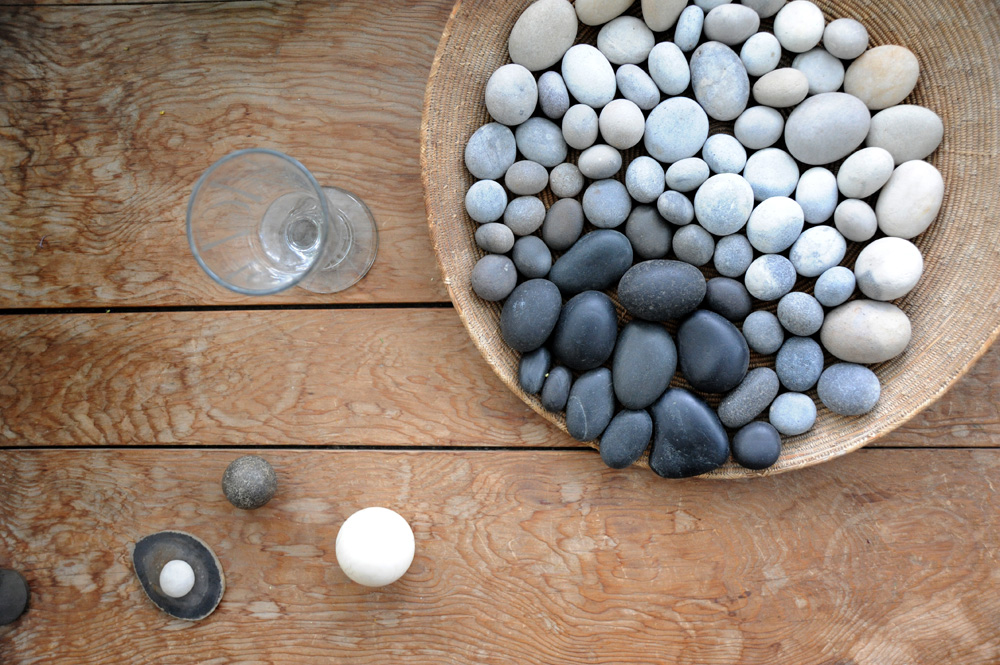 Welcome to the World of Karen Harvey – award winning photographer, writer, creative director and wannabe racing driver… self proclaimed cat whisperer, chicken wrangler and chief cake taster!
Some nice things for I Don't Like Peas:
– Digital Influencer of the Year – Holland Press Awards 2019
– Finalist Best Travel Blog UK Blog Awards 2018
– Nominated Best Blog for Photography UK Blog Awards 2017
– No.1 Cambridge Foodies to Follow, Cambridge Independent 2016
– Best Blog for Entertainment CDA 2015
– UK Food Blogger of the Year 2015
This website uses affiliate links.
If you want to get in touch for collaborations and niceness, to say 'Hello!' or to ask a question, I'd be really pleased to hear from you…really!
You can email me at hello(at)idontlikepeas.co.uk