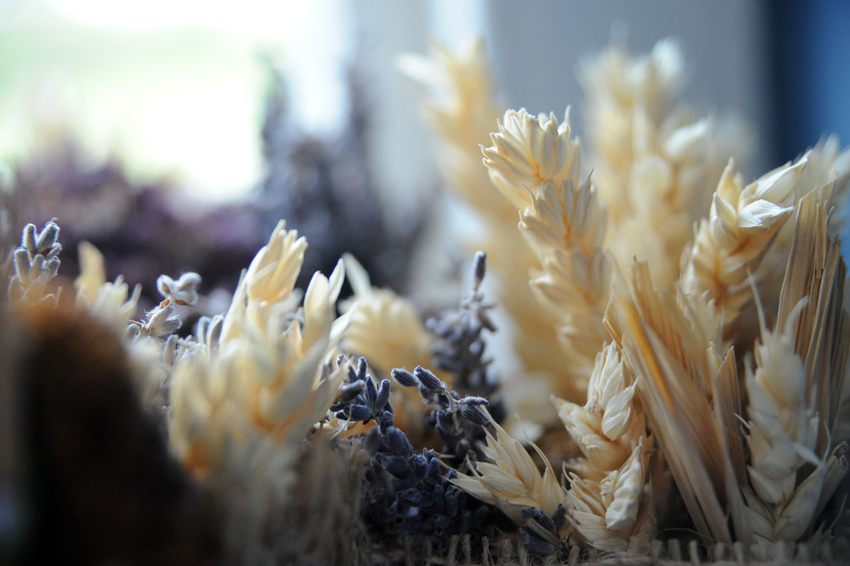 My day has gone from forcing a chicken to be sick, to overseeing metal fabrication and lugging rusty lumps around, to my current position of relaxing in a big squishy bed nest at the beautiful Verzon House Hotel.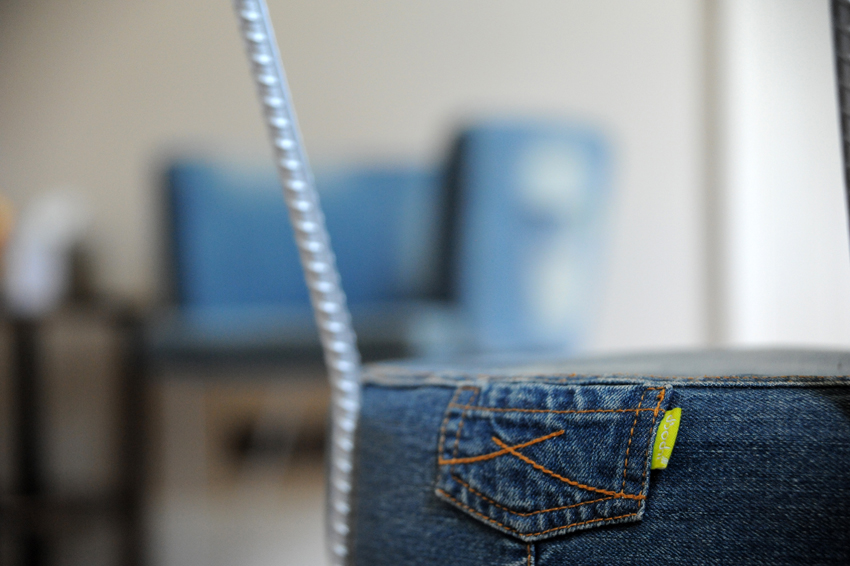 I'm back in Trumpet. Perhaps this is my spiritual home. I think so.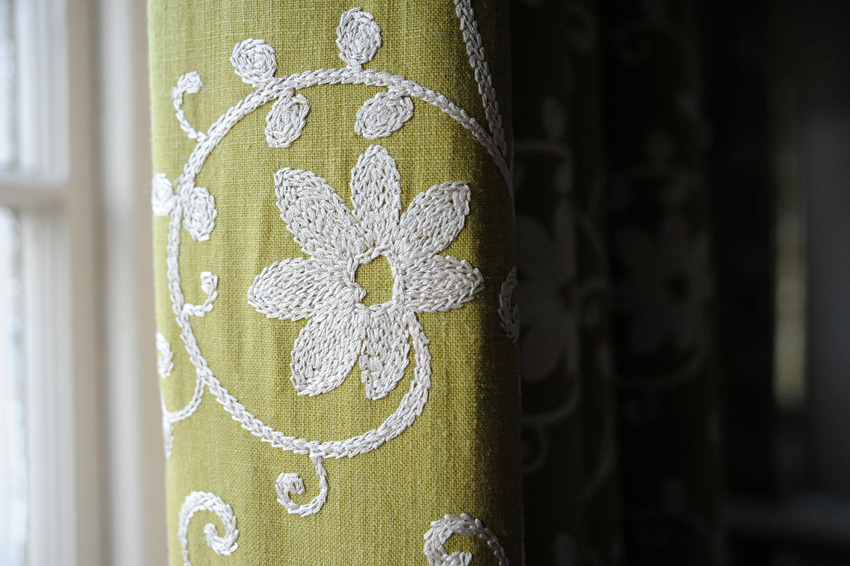 After a long ol' sleepy drive to Ledbury, and a busy day of pointing, carrying, and pointing some more, I am delighted to be resting my head on the soft satin cotton pillowcases and enjoying the light breeze through the open sash windows.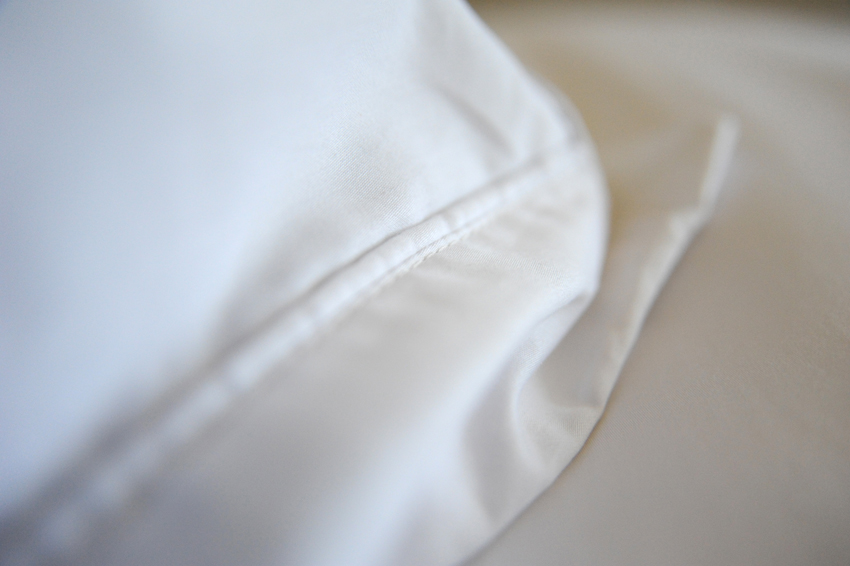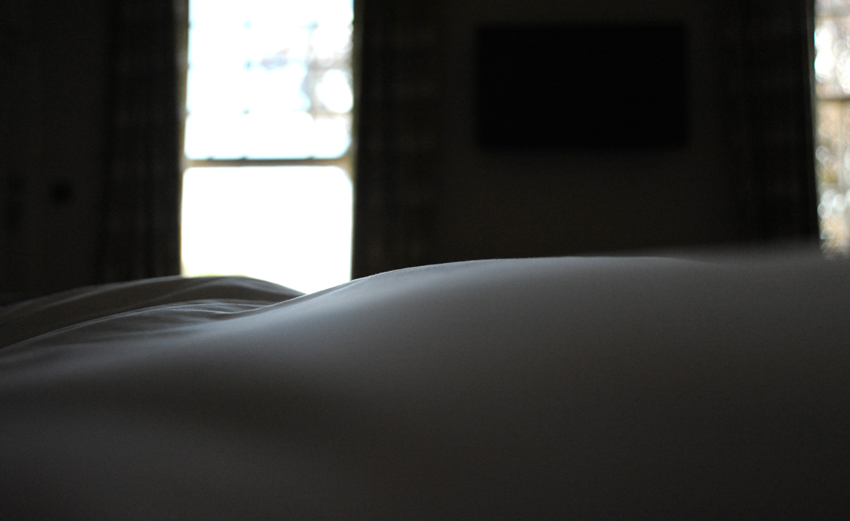 I also very much enjoyed listening to a big fat Ferrari drive off just now. Warrrp, warrrrp, warrrrp, through the gears. I don't think he was giving it enough welly though.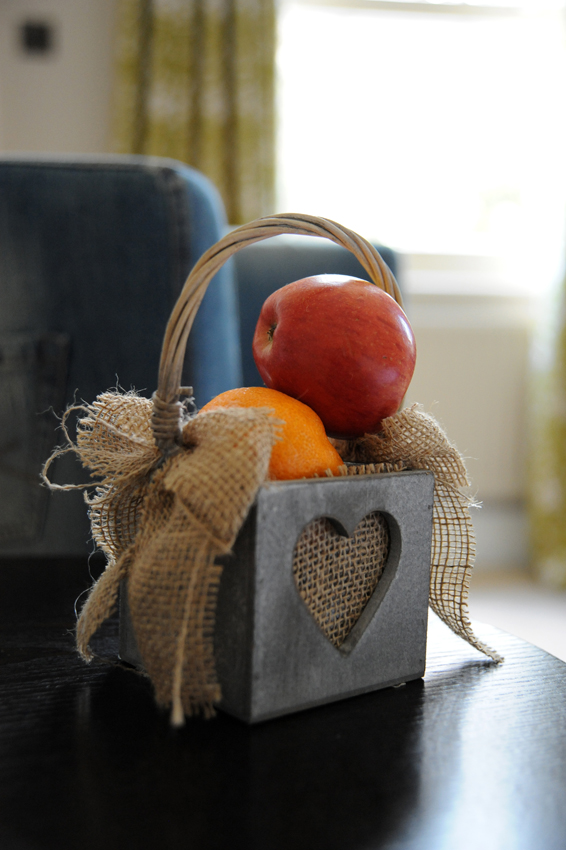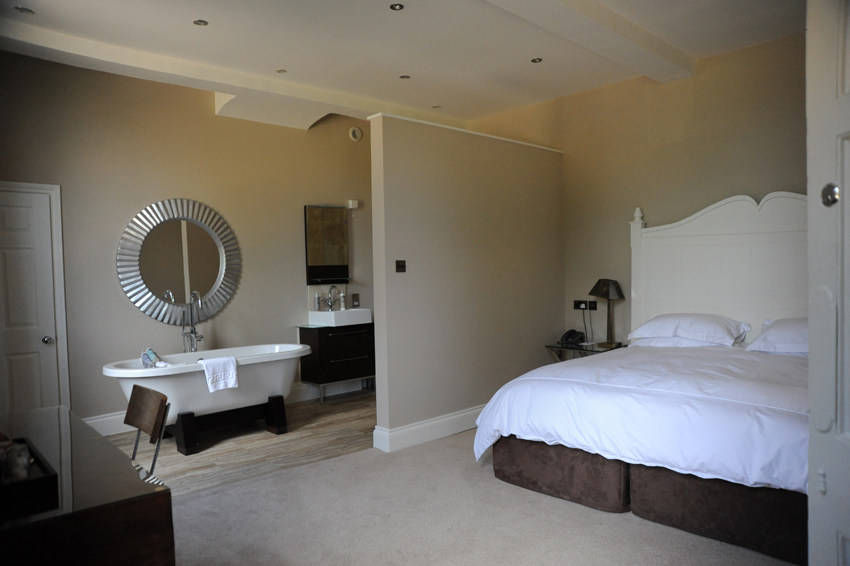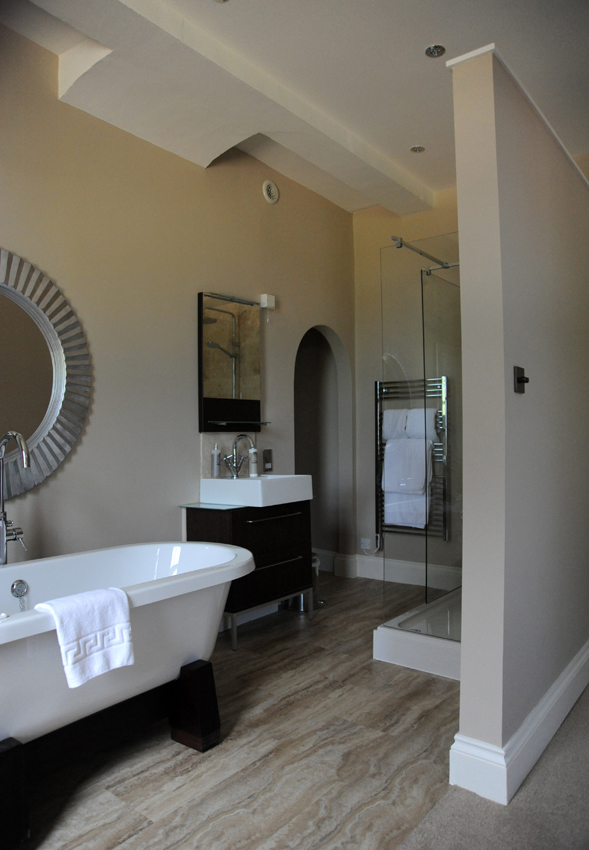 I'm in the newly appointed Room 1 (just across the corridor from the room I stayed in on my last visit). It's a whopper. When Lauren brought me up and opened the door we were both stunned. The new owners are working their way through the hotel, updating and redesigning everything, and this room has had the treatment. I'm it's lucky first guest, and I am being very careful!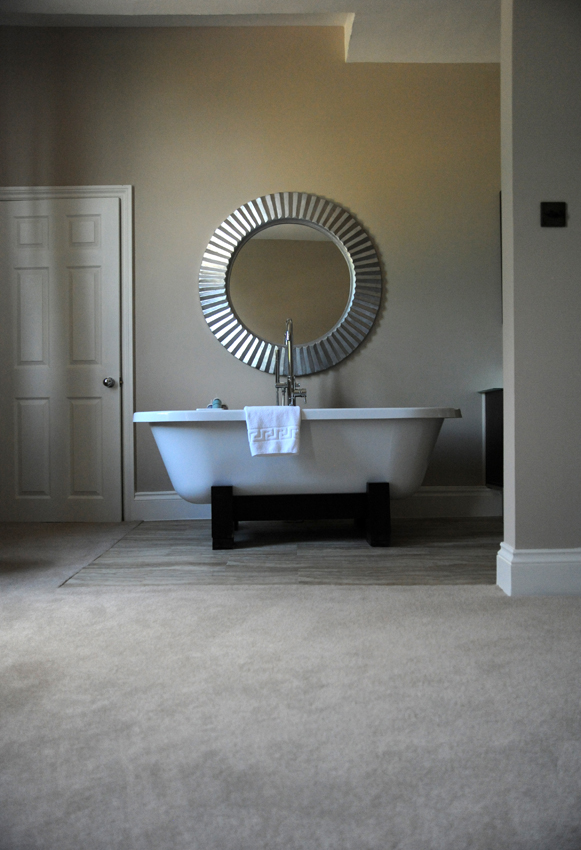 I think we have the same carpet in our house, but we don't have a freestanding bath in our bedroom, a huge walk-in closet or a toilet set in a deep alcove with a motion sensor light above it.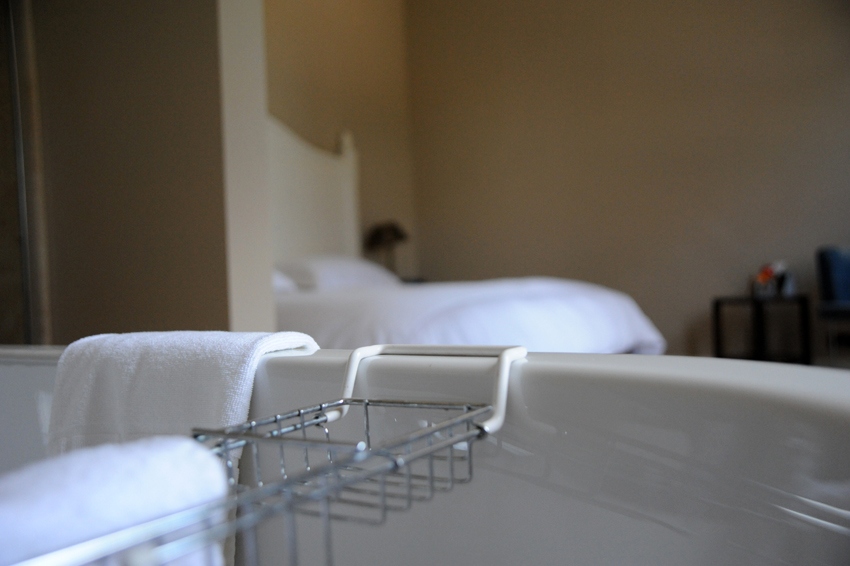 The shower is immense, the bath is relaxing, but the toilet unnerved me a little!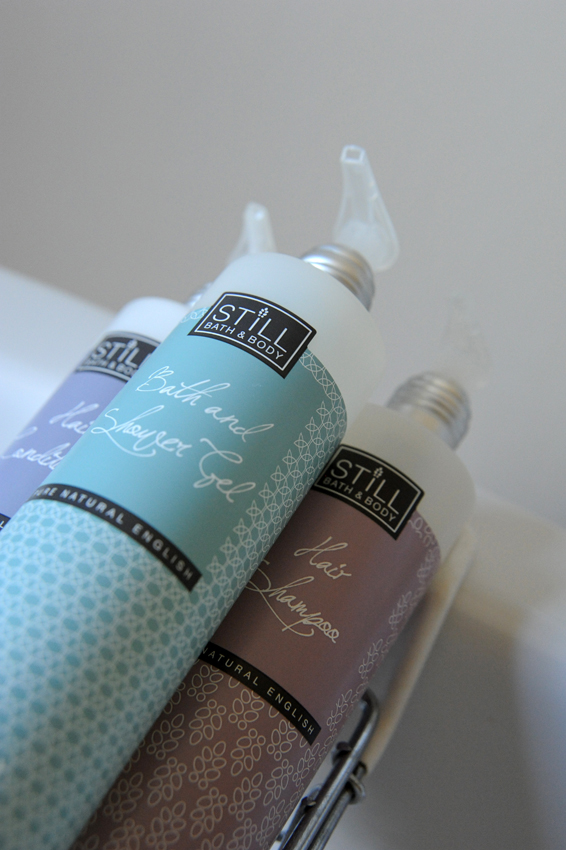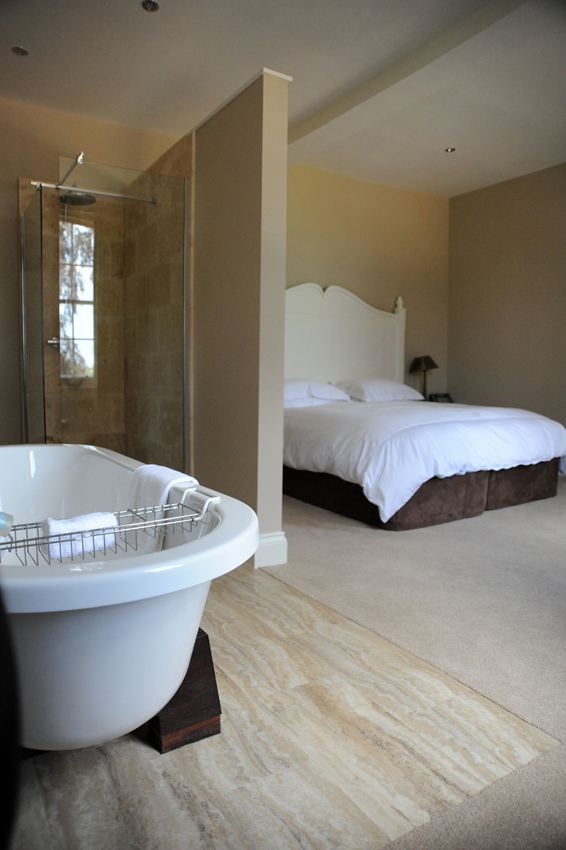 You know, I've stayed at Verzon House before and loved it. I remember the big squishy bed, I'm sure it was the nicest bed I've slept in. I also remember that I couldn't get wifi in my room and had to spend a lot of time in the bar with my laptop for company, but now there's very good wifi and I'm drinking tea and surfing the net from the big squishy bed. Hooray!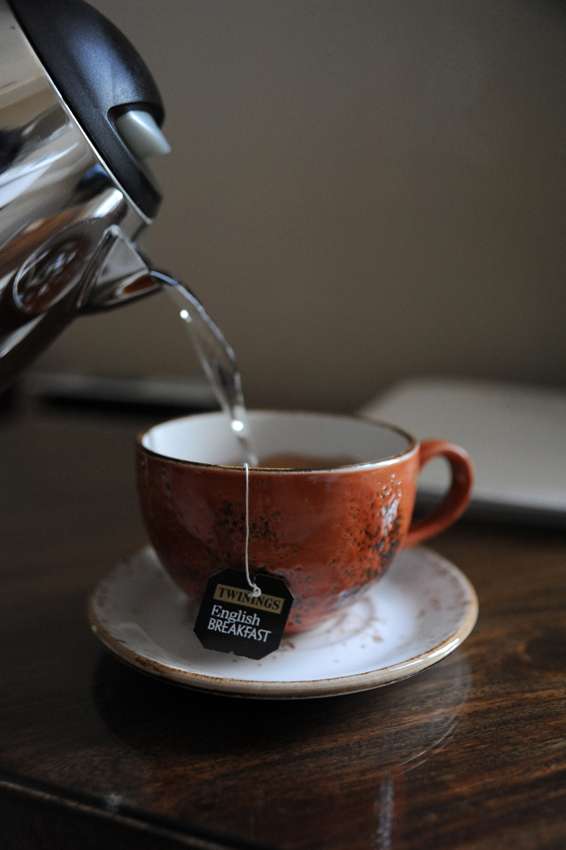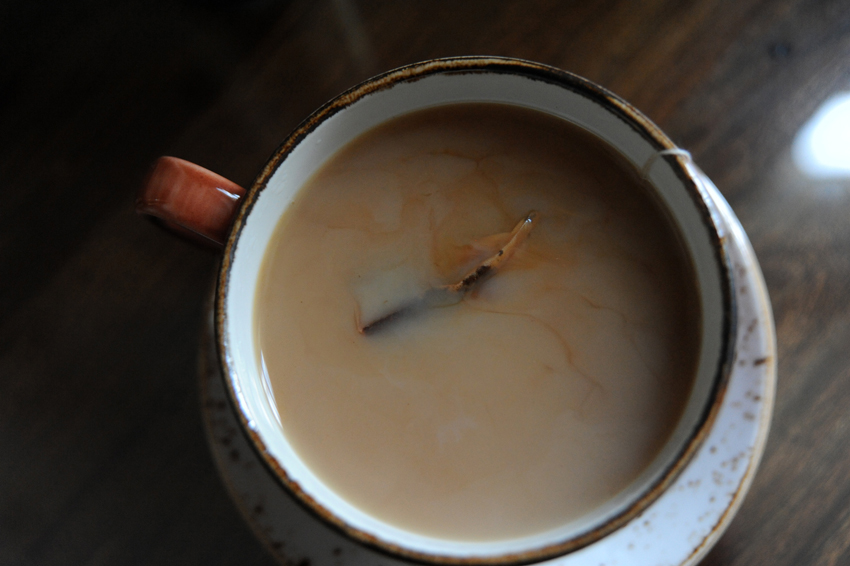 The room is lovely, calm and clear. Subtle tones. Perhaps in need of a painting on the big, smooth wall, or a full length mirror, that'd be most handy. There's everything I need here though, and there are nice touches like the little handmade biscuits and the different books and magazines in each room.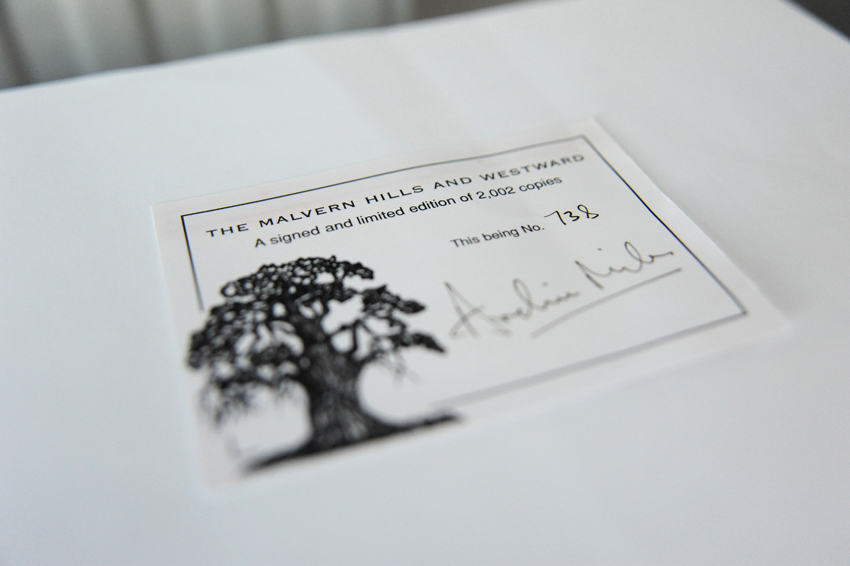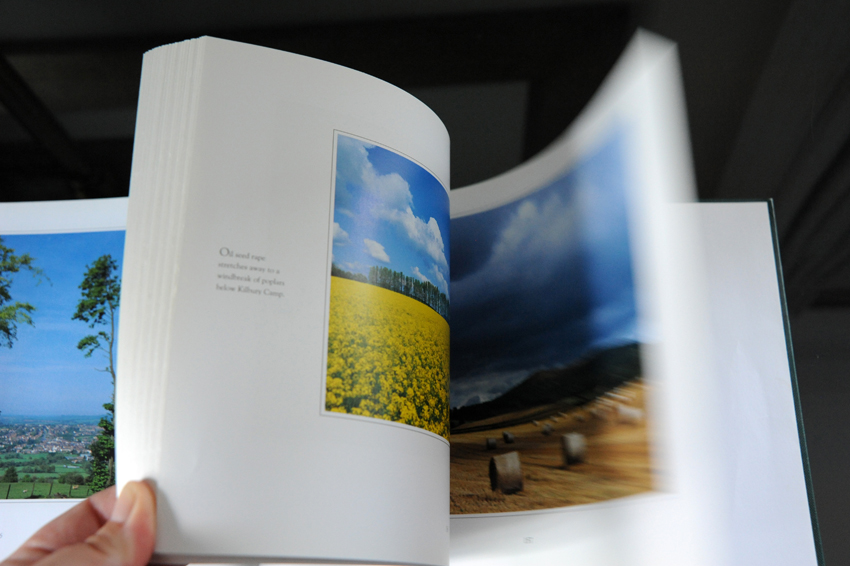 I noticed some other changes in the House too: the lights in the restaurant are different, the hall and stairs are newly carpeted and the amazing french chandeliers I'd been told about now hang gloriously in the stairwell.
It's so lovely, I'm glad to be back.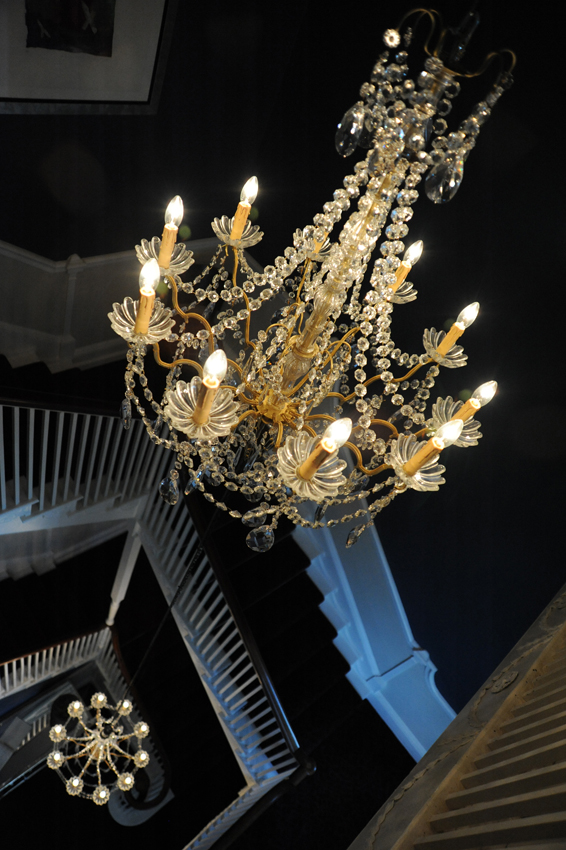 Verzon House Hotel is situated in the village of Trumpet, just outside Ledbury in Herefordshire.
The rate for a Suite (like the one I stayed in) is £150 per night, for two people, including breakfast.
Thank you to the superb team at Verzon House for the most lovely stay, again!