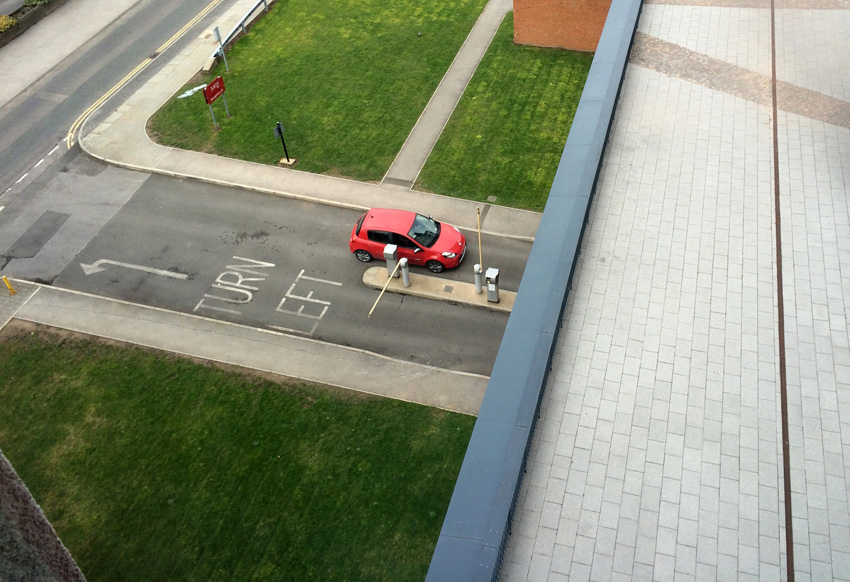 I should have been sipping champagne in London at the RCA Secret exhibition, but instead I was in Derby, with the promise of an Elvis buffet.
Unfortunately, by the time I got there, I was too tired to leave the hotel, even for Elvis. I decided to brave dinner for one in the hotel, opting for the restaurant over the bar, in hope of some peace and calm.
The restaurant was pretty empty, some random pop music squeezed through the ceiling speakers. Across the room a family sat, loudly discussing their desire for a suckling pig. I tried to zone out. 'I've et a moorhen, it's like a baby chicken,' one man said, proudly. I tuned back in.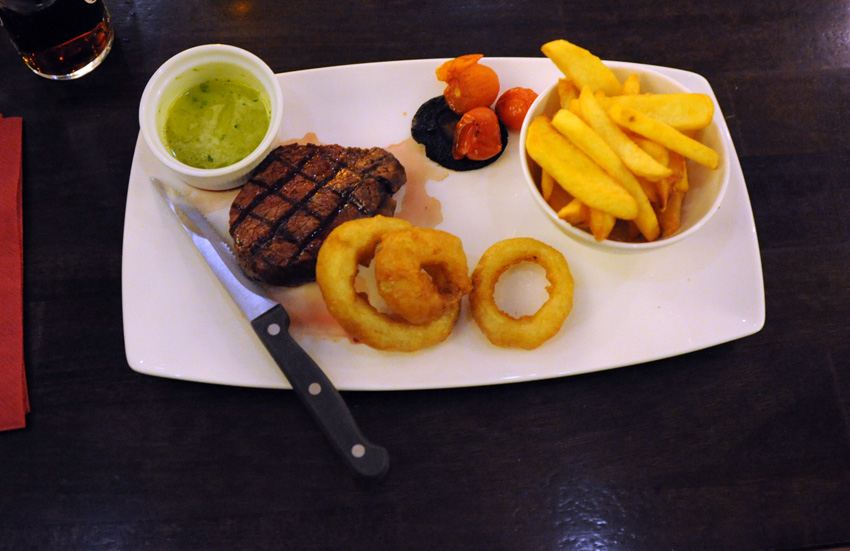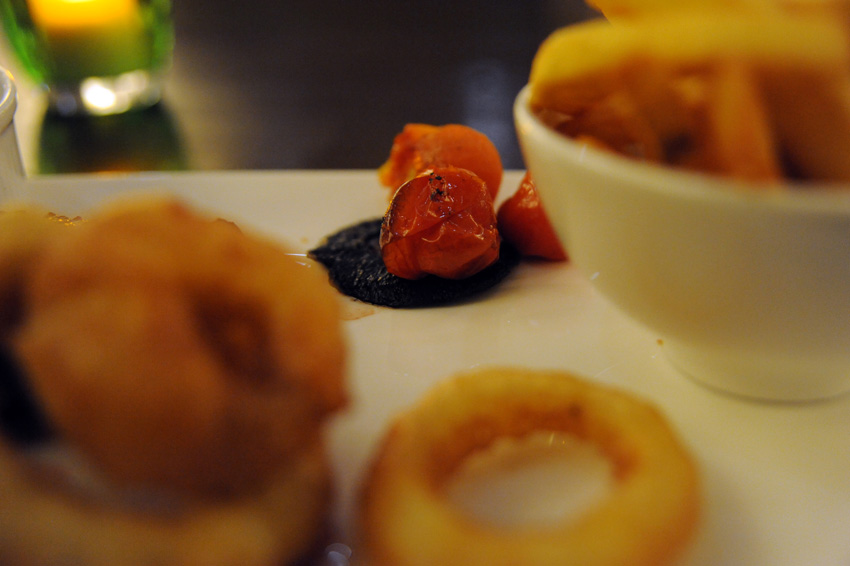 I ordered rump steak, with chips of course. I was disappointed with what arrived. The steak was cooked 'medium' and I had to use medium strength to cut into it. The onion rings were slimey, and the strangely pre-melted garlic butter was too neon for me to trust it. The mushroom was literally flat – a slither thin, icy cold, grease biscuit. And, nobody offered me any sauce! Chips with no mayonnaise? You what?!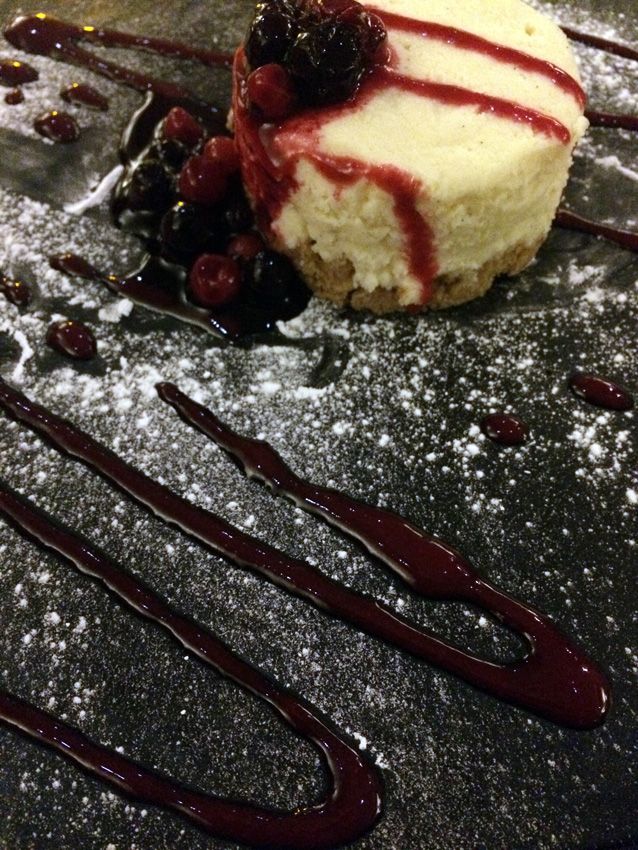 Still, I was too tired for an Elvis buffet, so this was my punishment. I ordered a pudding. New York cheesecake with berry compote. It looked nice, and it tasted nice! It's hard to get all the sauce off a slate. I like sauce. On closer inspection it wasn't a slate, it was plastic, faux-slate!
After chatting to the waitress about being over-charged, I retired to my room.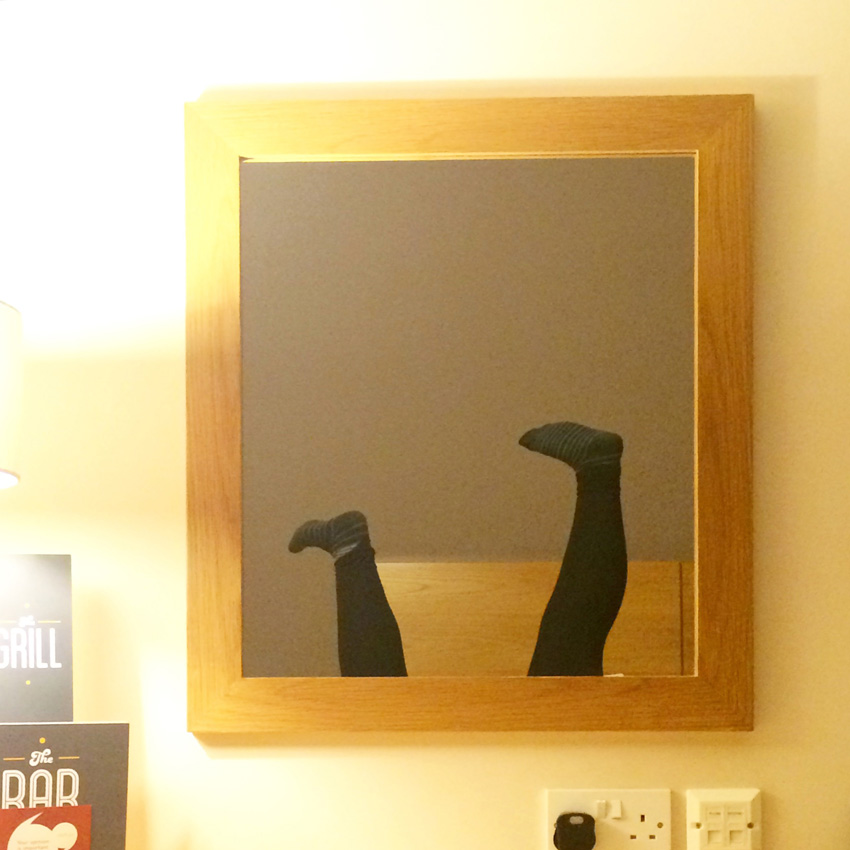 The room was incredibly neat and tidy – all tissues had their corners folded, the tea, coffee and sugar sachets were lined up like soldiers, and the towels were folded with precision. Neat, I mean, neat!
There were too beds in the room – a small one for napping, and a bigger one for sleeping.
Good job I didn't do any napping, because in the morning I noticed a suspiciously vomit-like stain on the throw of the small bed. I quickly crafted a paper arrow to assist the housekeeping staff in finding said stain, and reported this to the receptionist, who swapped me this information for my parking charge. I was too tired to point out that this was not a fair swap.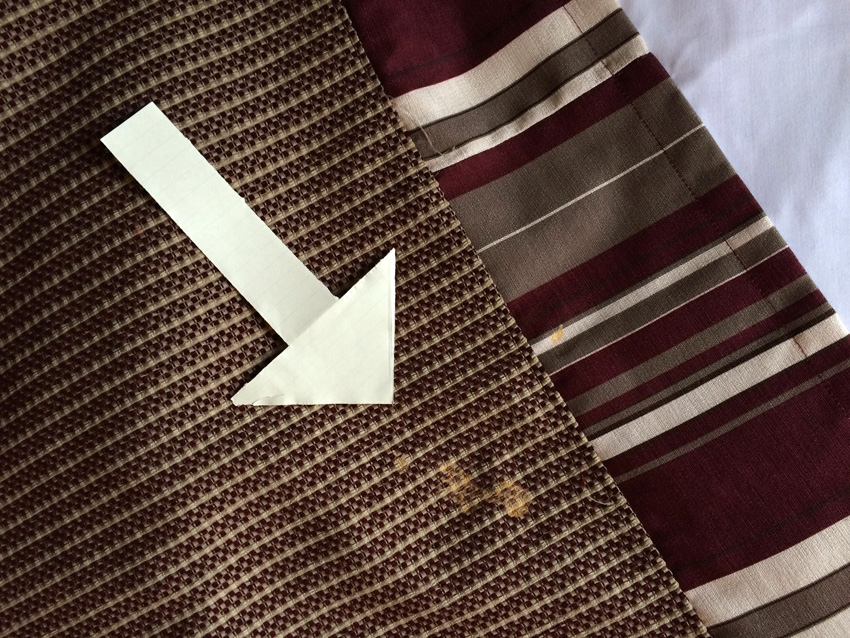 I didn't sleep well. Noisy guests roamed the corridors, shouting and slamming doors. They sounded jubilant. I bet they'd been to the Elvis buffet!
The church next door played beautiful, carillon-like, chimes. I googled it, St Michaels and All Angels. I found nothing about the chimes, but I could have gone to a keep-fit class there, had I not been busy eating. Also, according to wikipedia, in 1728 a French man called Gillnoe 'flew' down a rope from the Cathedral and landed in different places, including near this church. On one occasion an ass was sent down the rope, but it broke under its weight and a number of onlookers were injured.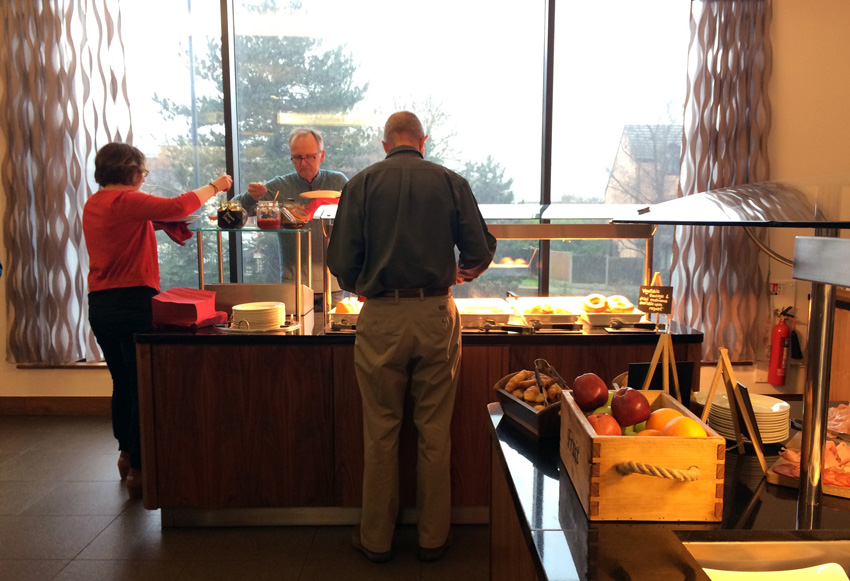 Anna met me for breakfast. It was a good way to start the day, we talked a lot and she told me she was getting a miniature dachshund. I had some sort of granola and a pastry. I had wanted some grapes, but as I reached for them they were swiped away by a waitress.
I checked out and headed over to the FORMAT International Portfolio Review, my reason for being in Derby. Apparently it's the biggest photography portfolio review in the whole world, experts had been flown in from around the world, and I'd driven up the A1.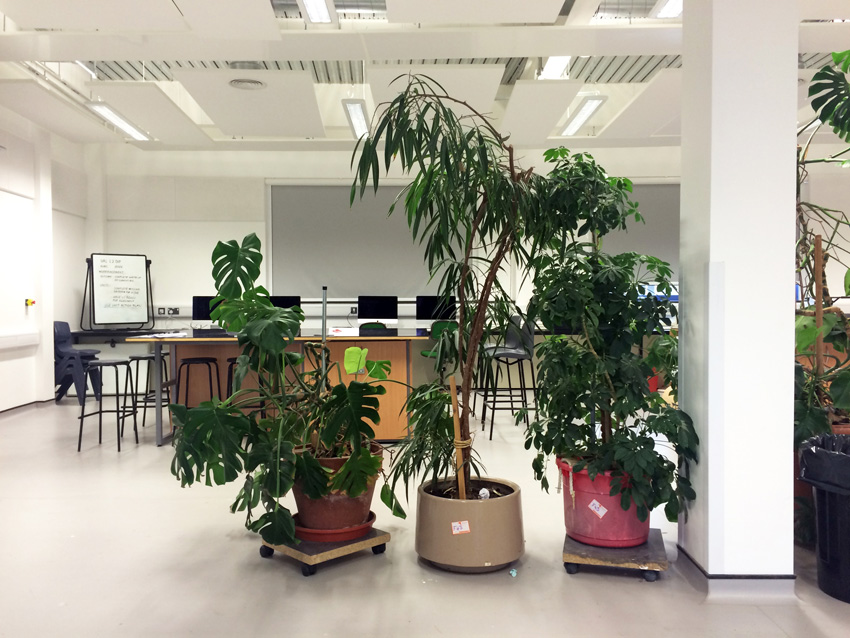 I spent the day helping photographers with their business, professional development, and portfolio needs. I met a lot of interesting people and one dog.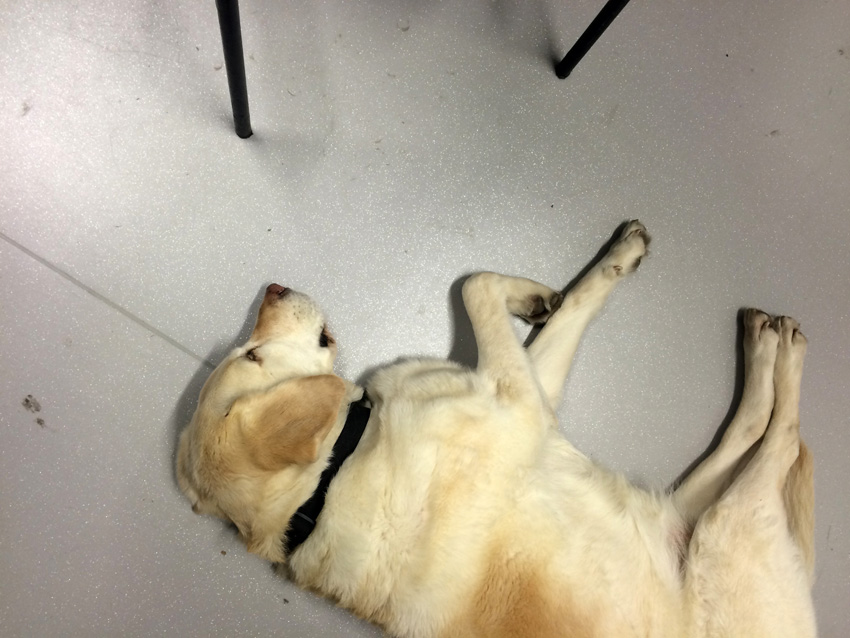 In the evening everyone headed over to QUAD for the awards ceremony. After the introductions I was first up – to give the Shutter Hub Portfolio Prize (find out more here). I hadn't realised it would be such a large auditorium, or that I would have the run of the stage with a wireless microphone, so it wasn't really a surprise that I was tempted to sing. And then I told everyone that I was 'bloody brilliant' before announcing the winner – who happened to have nude self-portraits in his portfolio, which were shown on the huge cinema screen behind me. So, yes, that went well!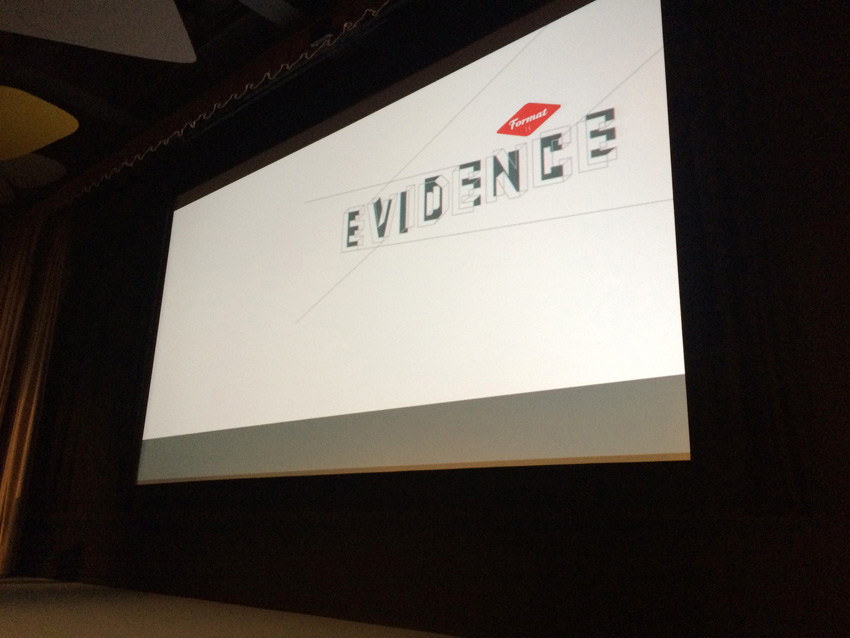 As I left the city centre, the lights went red for the pedestrian crossing and a black cat, with white feet, jogged across in front of me. I drove on, only to find the road was closed and I had to travel a further 20 miles north to get back to the A1. Then I accidentally bought a cheese and onion pasty in petrol station from a man with the longest nails I have ever seen and the strongest scent of ashtray that stayed with me for far too long. It was good to get home.