I've just seen Father Christmas come out of the pub car park and head towards the village. 
Midwinter is here. We're looking forward to lighter skies, like every year, but this time perhaps with more consideration. When the sun breaks through we see everything in glorious detail, appreciate the small things, marvel at the beauty of nature, and of light. Distraction is a wonderful thing, a few moments to daydream or wonder, in the moment, a brief but joyful meditation on life – not just our own.
At home this year I've observed the seasonal shifts. Autumn was marked clearly with a pumpkin spillage in the village (great excitement), golden leaves then bare trees, foggy days into Winter, glittering frost, crisp snow, belting cold rain and drab days that don't even seem to start before they end.
We live between mud and grey skies. Bleak open spaces divided by water lines and blended murkily at the edges. When the fog sets in I lock the doors. You never know what's out there.
In the bleak midwinter it's time to look for cheer. Light the candles, deck the halls. I like to decorate for winter, not just for Christmas. We will need the warmth and the lights way into the new year.
We covered a Christmas tree with shiny things, ribbons and lights, and decorated the mantlepiece with a paperchain-like garland and favourite cards, interspersed with small ornaments of animals and coloured glass. The more the merrier, until Spring.
Unsurprisingly, I've not got many tales to tell. It's been a very full-on few months, but not the sort of exciting bustling busy-ness that I used to know. More busy working to make things work, busy with stories that aren't mine to share, busy.
I spent over an hour in the village post office sending the Shutter Hub YEARBOOK publication off around the world. I enjoyed watching the everyday happenings. When someone said, 'I'll have two lucky dips and a number two!' I laughed into my mask, but my favourite observation was the man who bought just two things – a block of cheese and a bottle of mouth wash.
I tried out the government's careers website. It told me I should be a soldier or a prison officer.
I drove 15 miles to a carpark and stuck a stick up my nose (after I'd stuck it down my throat). The Covid test drive-through was a strange experience, in equally strange times. Hazard lights on to show you've finished gagging on a stick and are ready for someone to watch you put it in a bag before you get to frisbee it into a box and drive off.
One evening Adam and I ate sandwiches and crisps for dinner in the car by the sea, and that first salt and vinegar crisp really did taste like chips to me.
I started buying yellow things – lamps, flowers, books. I don't like yellow.
I've been googling 'how to overwinter your pelargoniums' and other such exciting things.
I visited my friend Louise's (louisestebbingprintmaker.com) Open Studios to see her new work (and her cat).
I did a Covid antibodies home test, one of the research ones that were sent out in the post. I've kept the test thing as a souvenir, blue-tacked it to my notice board next to a Picasso postcard.
My big Mac died but Adam resurrected it by baking bits of it in the oven. True story.
At Toiletries Amnesty it's been a very difficult year for almost every charity and organisation that we support (over 250 of them now). I can't say it's been easy for us either, but perseverance is one of my favourite words. Our team has grown and we're working proactively together, we've just agreed the most exciting and wonderful partnership for 2021 and I'll be pleased to tell you more about that soon!
At Shutter Hub we've reacted and expanded. We've listened, worked extra hard and used our imaginations. We created YEARBOOK, an exhibition and awards programme, with a publication. We made online exhibitions and a large scale projection, showed work on digital display boards and newspaper posters exhibited across the UK. And with help from some amazing Shutter Hub members we curated 12, yes twelve, Postcards from Great Britain exhibitions across Europe. Then, there were the Membership Bursaries, portfolio reviews, Shutter Hub Surgeries, Lunch Break events, mentoring sessions, opportunities listings, Camera Amnesty Projects activities and donations, and then, then we launched our own book publishing project, Shutter Hub Editions. I don't know where we find the energy either!
I've been working on lots of other things too. Two that might interest you – Portfolio Dialogue invited me to join their international team of reviewers (and so I did), and I had a session with the Dutch Embassy in the UK, they want to ensure the cultural exchange between the Netherlands and the UK remains robust, and I am more than keen to help make sure that's the case.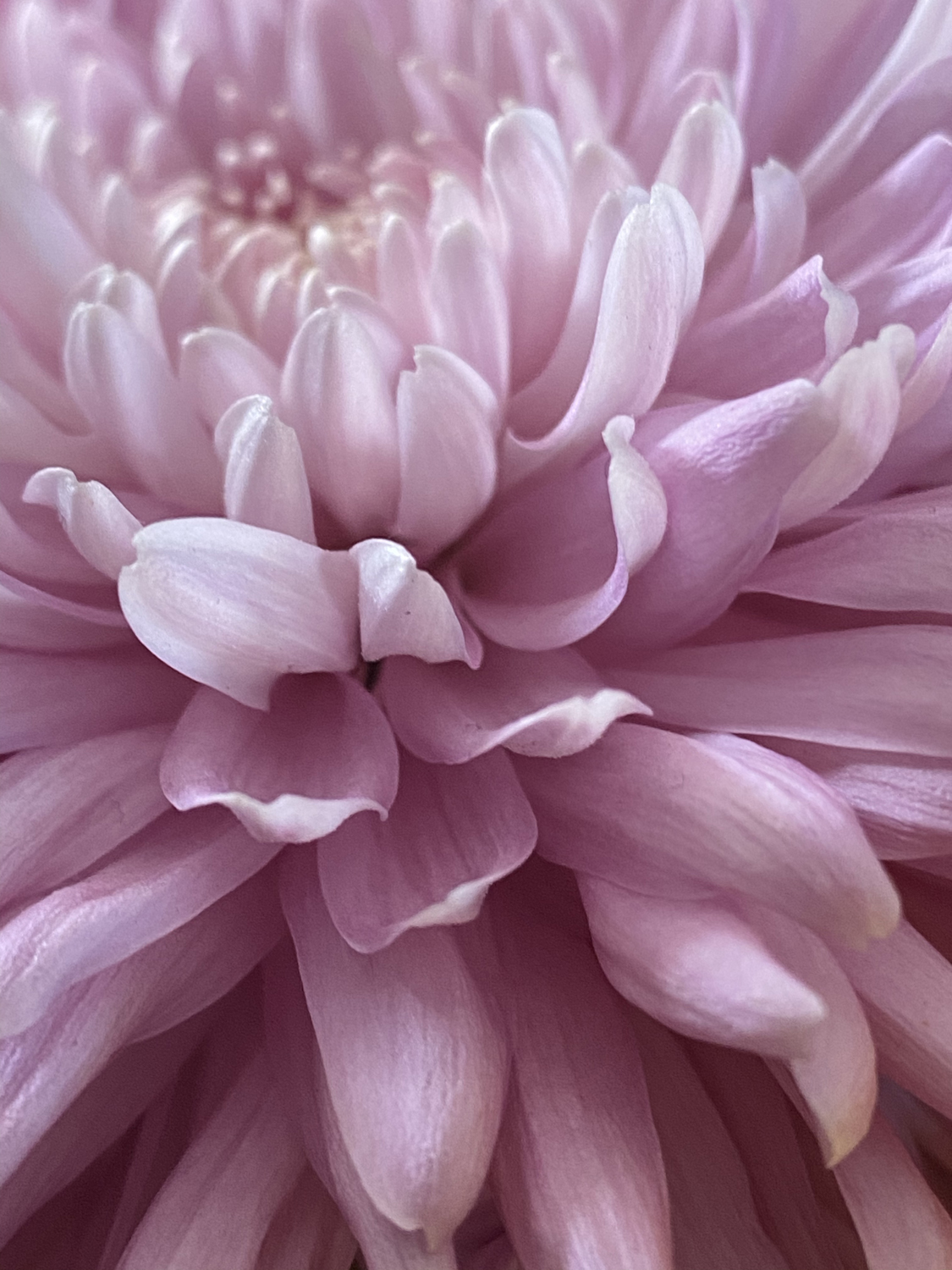 I've not left England (I've barely left the village!) since March, but I have attended several press trips, from the safety of my desk (and in the company of my cat).
I've been to Eindhoven for Dutch Design Week (I went there in the real world in 2019, here). Eindhoven is a fascinating city, once home to Philips lightbulbs, when the company moved away a period of regeneration meant those empty factories became centres of creativity and imagination. There's a lovely short film about the city here – Finding wonder and delight in Eindhoven, the design capital of The Netherlands.
I've toured Dutch Museums – Alexander Calder at Kunsthal Rotterdam, Aelbert Cuyp at Dordrechts Museum, Smells of the Dutch Golden Age at Maurishuis, and more. 
I've been to Zeeland to learn about oysters and seaweed. Imagined the sticky sea air, icy fresh on my face. That sea air. I can't wait to feel and taste it. There are so many things we are missing, but so many things for us to look forward to.
As the year comes to an end I wonder how many people will be making new years resolutions. After all the '2020 vision, boom, it's going to be my year,' hype, I wonder. Towards the end of each year I do try to make a list of things I'd like to achieve in the coming year, big things and small things, not as a resolution, mostly because I'm so tired by the end of November I only have the energy to put them into a list, rather than into action!
I hope your winter will be good, and you'll enjoy every snippet you can. Thank you for coming here and reading my notes to you. Let's keep on keeping on. If you've got something to give, give it. Do good things, do what you can. Be nice. I'm always saying feed the birds – if all you can do in a day is give some crumbs to the birds, that's enough, every small good deed has a knock-on effect – usually positive.
Though, the other day I discovered a neighbours cat was using my bird feeding situation as a sparrow snacking station. There's a lesson to be learnt there – I needed to put the food in the middle of the garden so the birds stood less chance of being ambushed by the bird buffet consumer cat, and, in the world there will always be bad things that happen, no matter how good you are, no matter how hard you try, but you just have to keep trying.