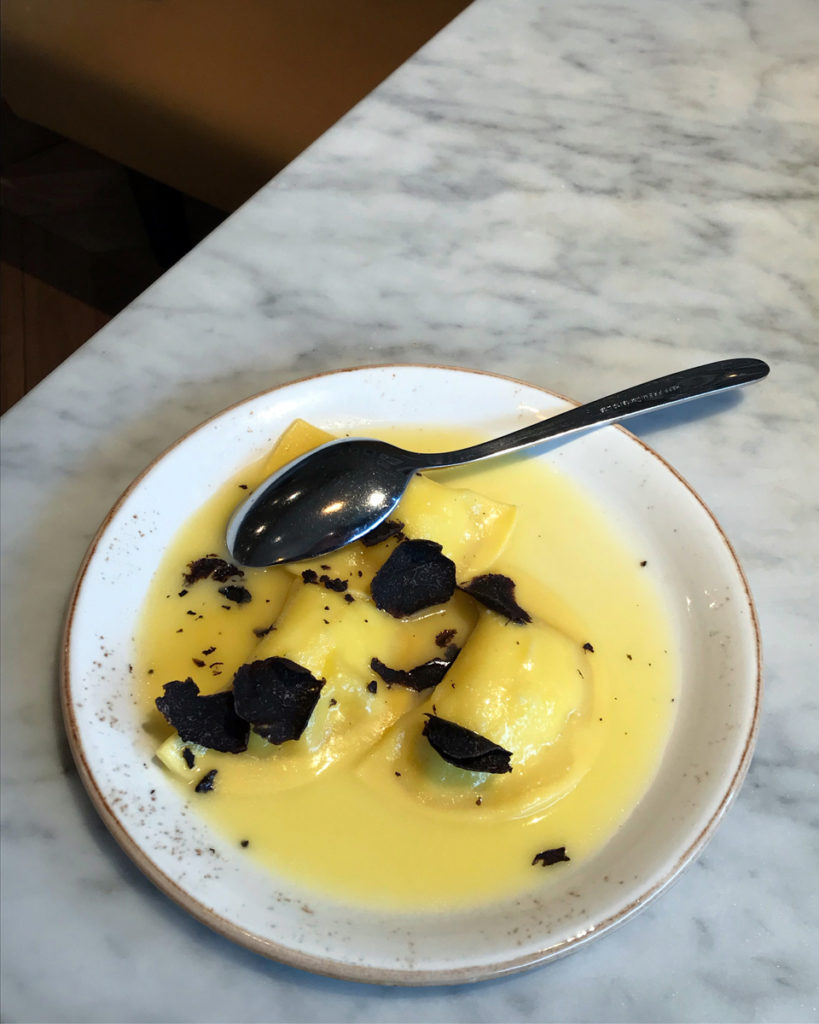 You might already know, I like my dinners. I like flavours and colours and thoughtfulness. I like chips with condiments. I also like biscuits. I don't like peas. Every month I write a feature called Foodie Finds for Surf4. It's a mixture of all things food, that I've found… genius.
I try to share a bit of everything – eating out, new products, old favourites,  cookware, tableware, kitchen gadgets and anything else that takes my fancy (ideally chocolates, every month). I thought it was about time I shared some of these delights with you, here, starting with this lovely Italian find from February.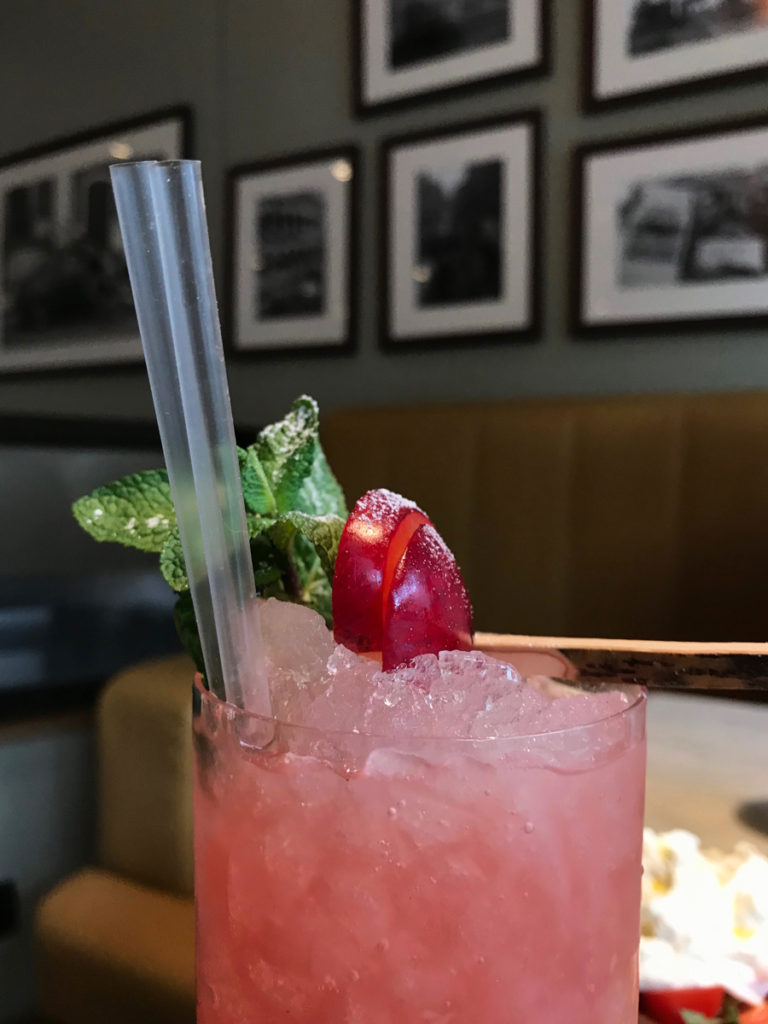 Off the beaten track, but only moments away from London's Victoria Station, is TOZI. A Venetian Italian restaurant, offering comfort, good service, and delicious cicchetti (tapas-style) food.
Make sure you've got enough time to settle in and enjoy each dish as it comes. The menu is quite large, and there's something for every taste. Our waitress recommended we choose 3-4 dishes each, and that was more than enough for a long lunch.
Favourites from the menu include the coated cauliflower with truffle mayo (most probably the best thing to happen to a cauliflower), Buffalo ricotta ravioli with black truffle, and the 31 day aged rib of beef with rosemary and garlic.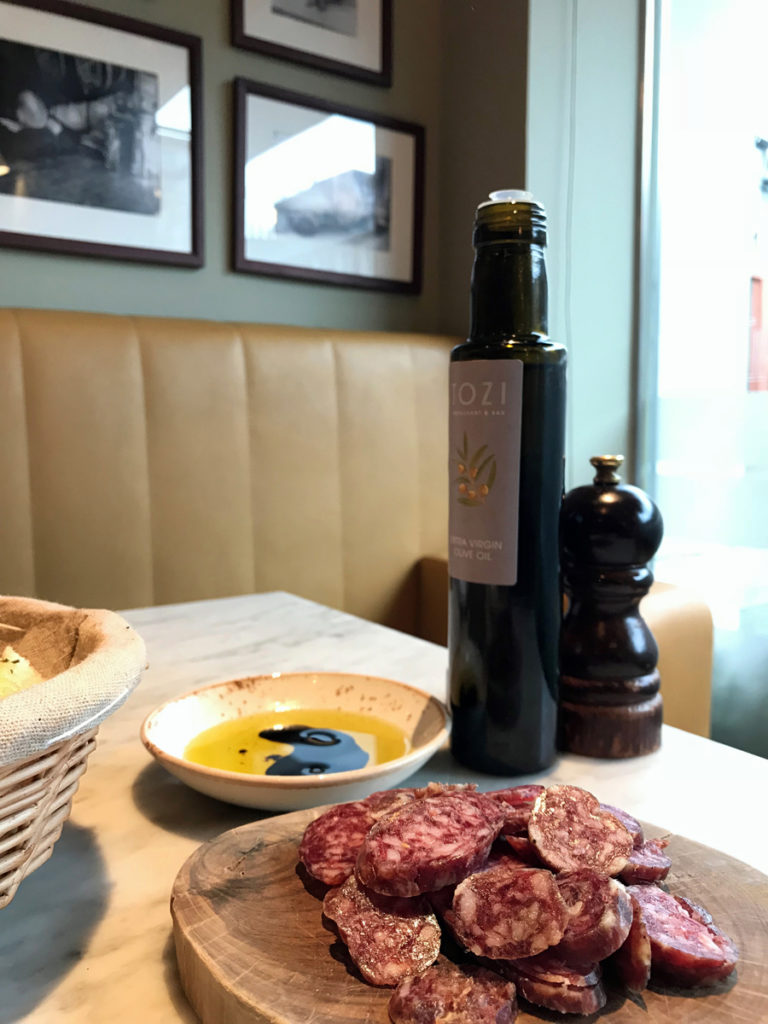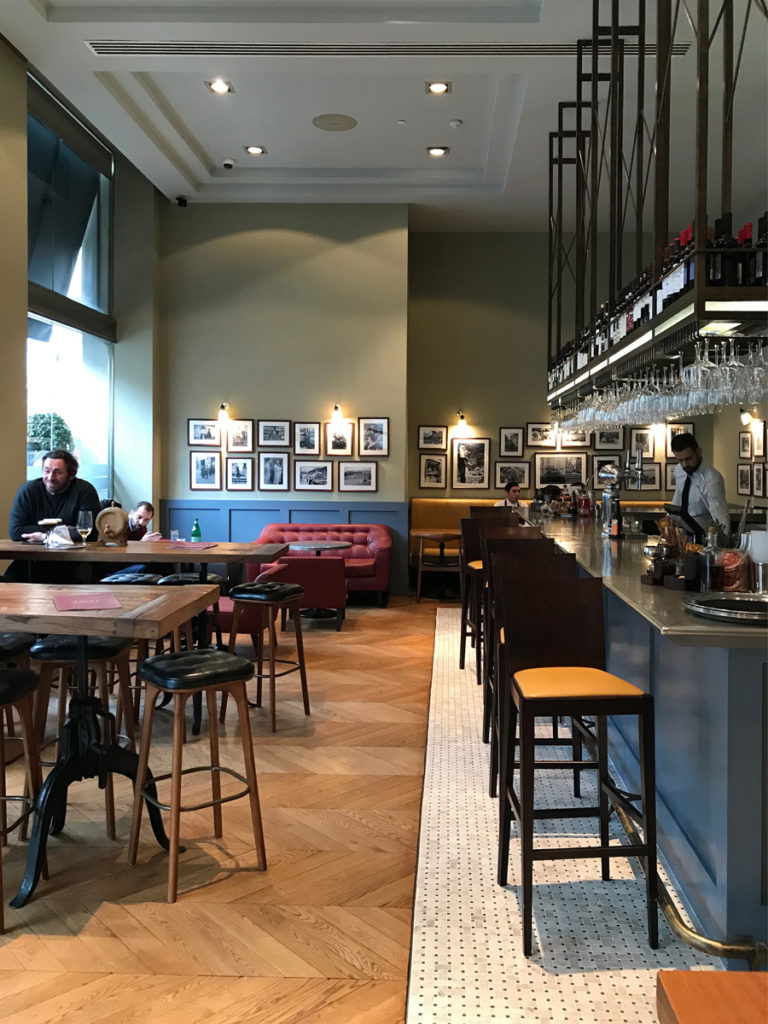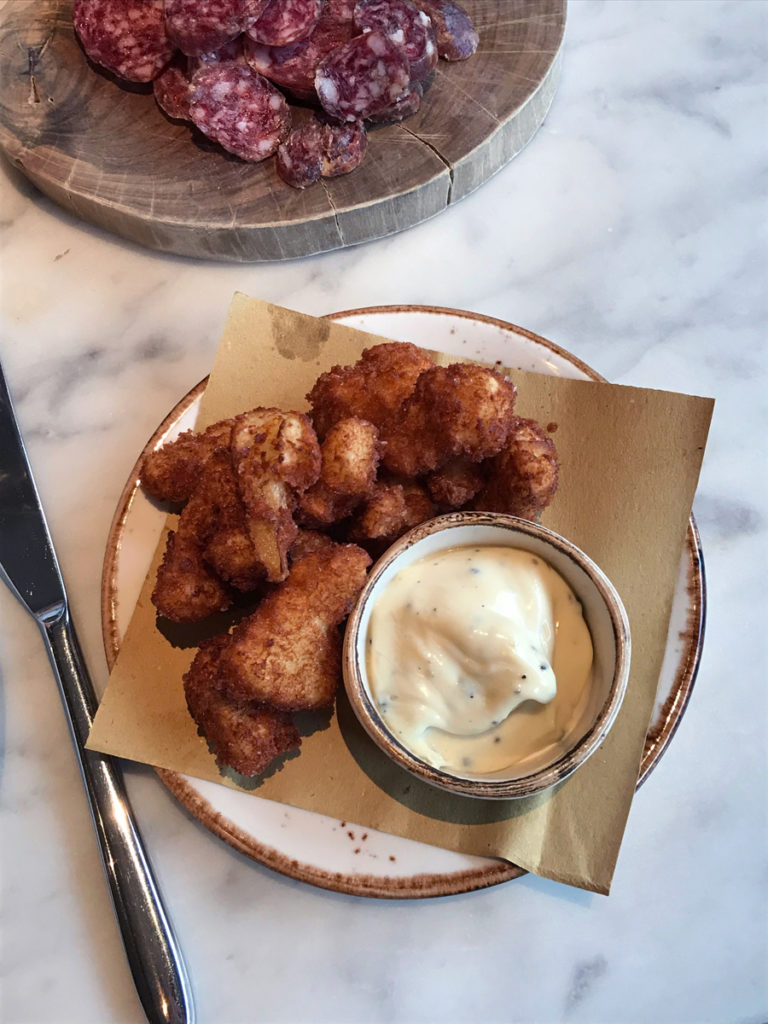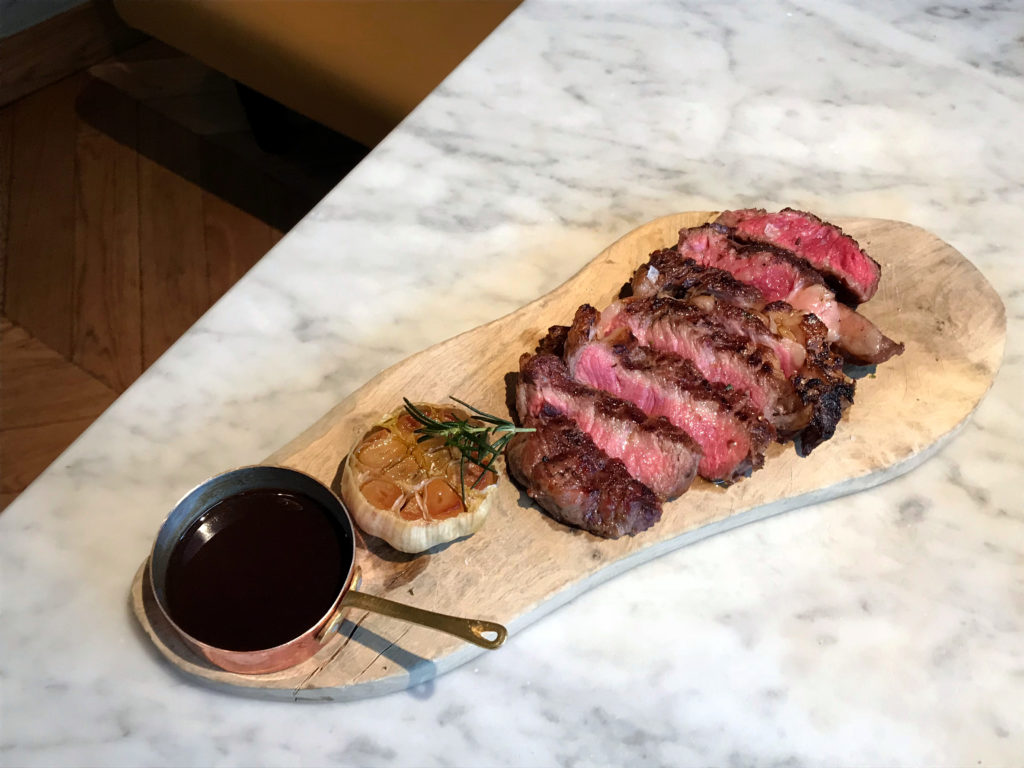 I couldn't fault a thing. The food was absolutely delicious and the service was spot on – friendly and helpful, but not too intrusive.
I'm looking forward to going back and treating the menu like an i-SPY book – ticking each item off as I go!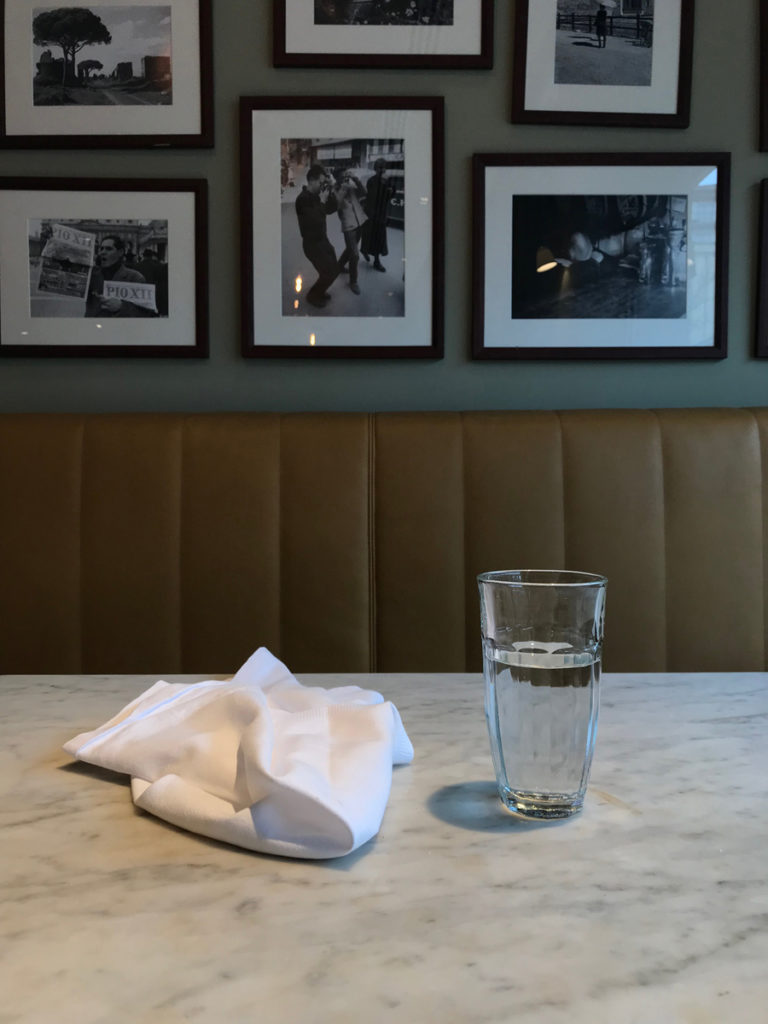 TOZI 8 Gillingham Street, London, SW1V 1HJ
We were guests of TOZI and lunch was complimentary.  As always my opinions and ability to eat are my own.