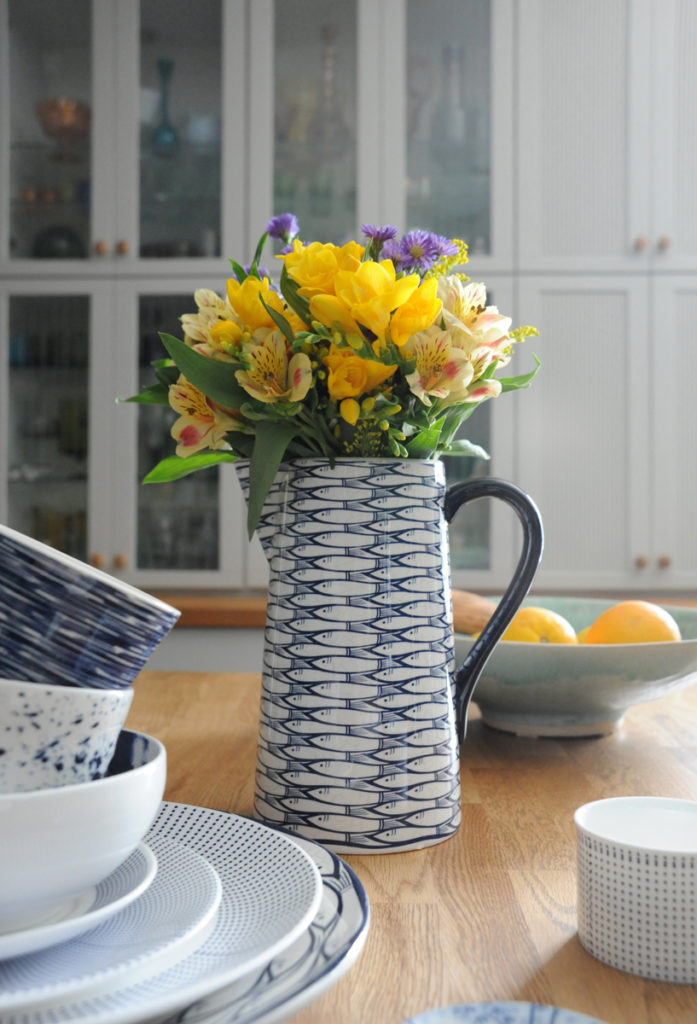 It's Sunday afternoon, the sun is shining, there's a gentle breeze swaying the lavender from side to side outside the window as chubby bees hang on to it  tightly, and we're going to have pizza for dinner. It's a good day.
Last week I had to help little Patty Slipper leave for chicken heaven (she was always on borrowed time, having been so badly treated before she came here), and yesterday our youngest hen, Baby Ruth Sultana died. We've known Ruth since she was born, although it didn't make us close – she's always been a bit suspicious of us and last summer she moved out for a couple of months.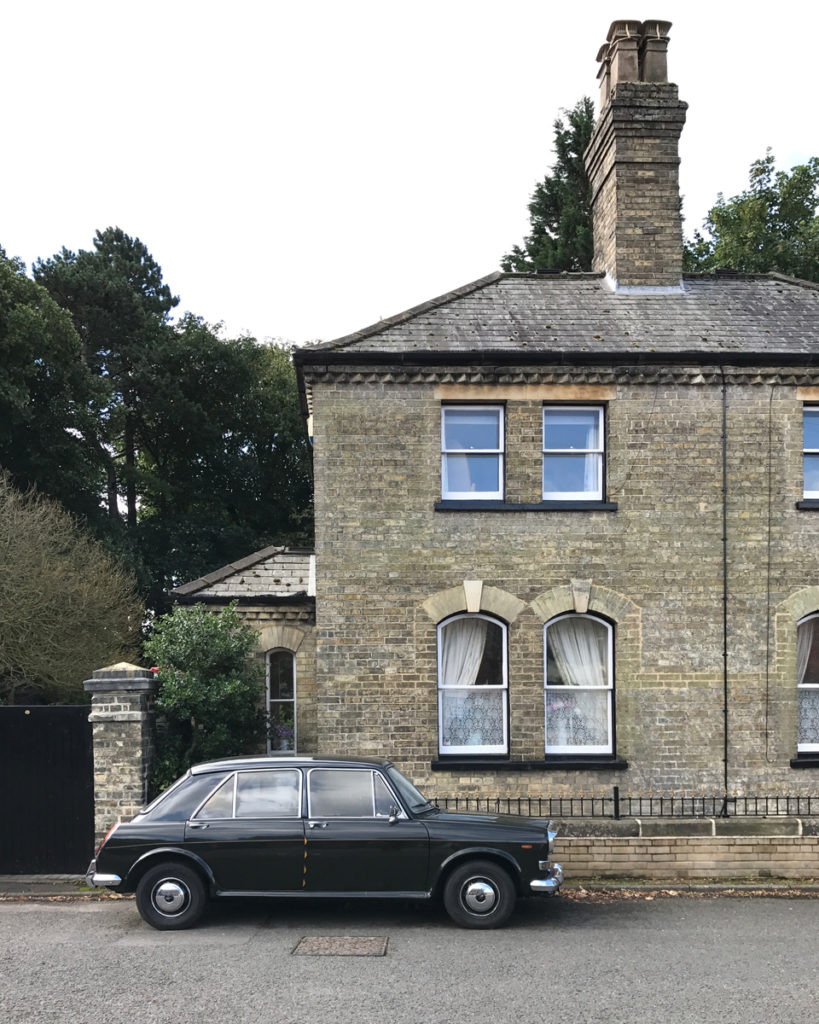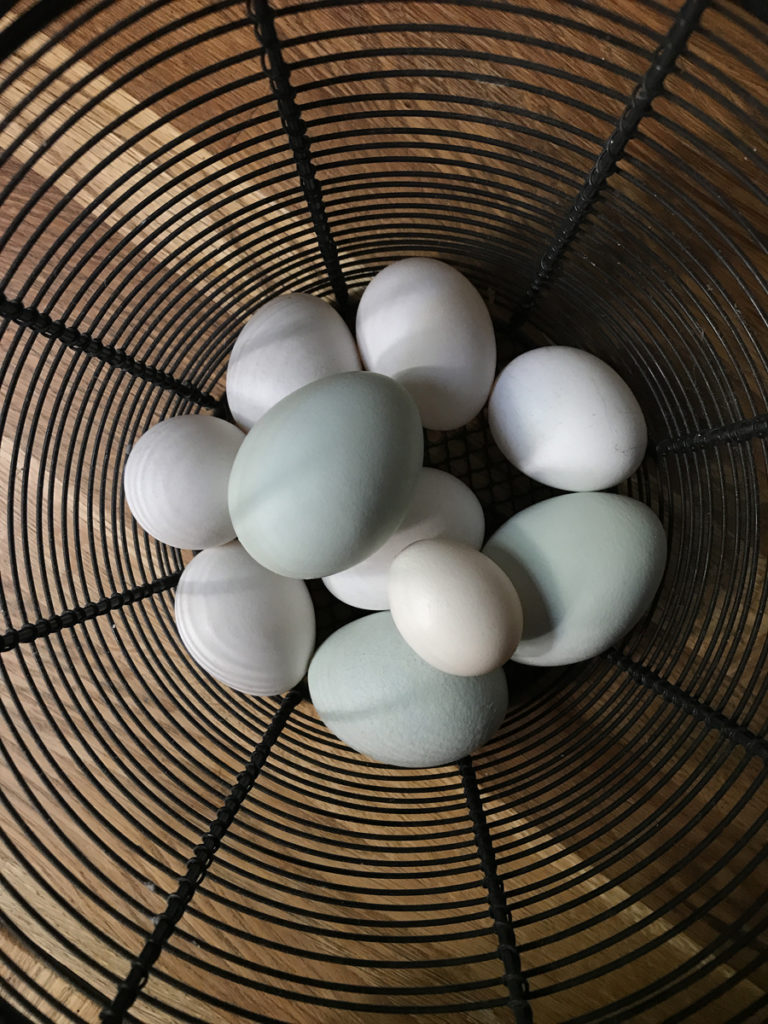 A few weeks ago Patty Slipper started to get ill, and Ruth was egg bound with a prolapse the size of my fist (I don't have small hands). I had to give her hot baths and a minor operation. It was not something for the faint hearted.
In a situation of true pharmacy shame I had found myself, wearing socks and Birkenstocks, picking up antibiotics (for me, I had an infected biopsy wound), piles cream (for Ruth) and oral thrush treatment (for Patty Slipper) and then limping off in an embarrassed hurry.
I really did try to help them. Patty soldiered on for a while, and Ruth appeared to make a full recovery, but neither of them made it in the end. We are now down to just three chickens, the garden seems empty, the sparrows and starlings are taking over.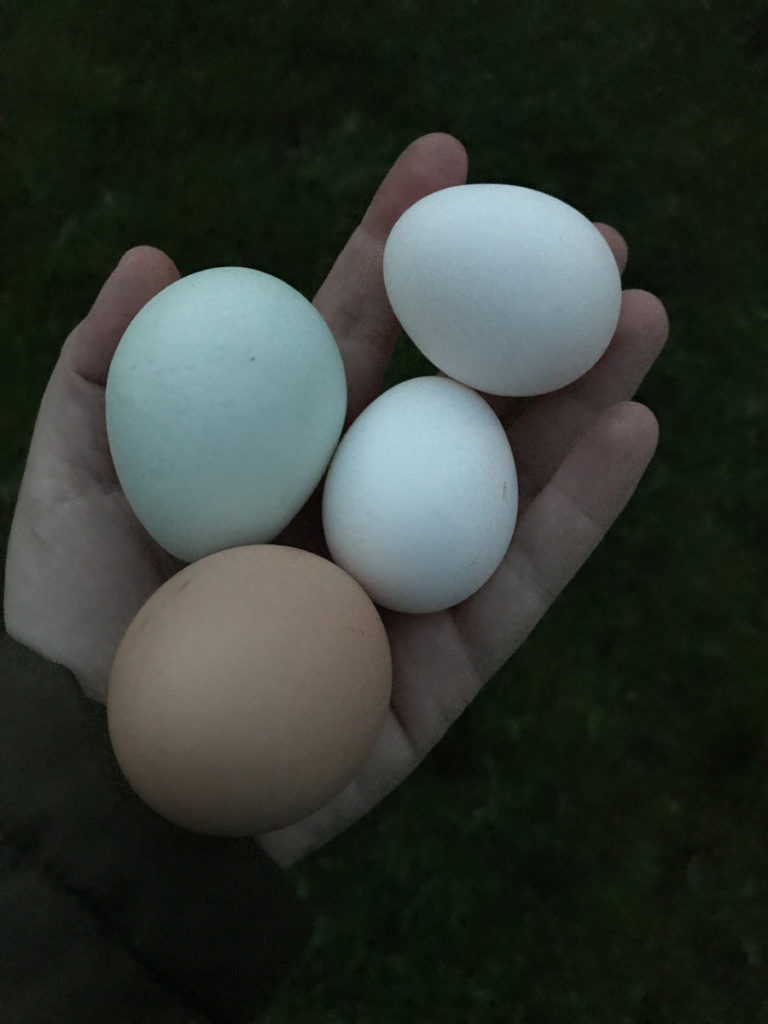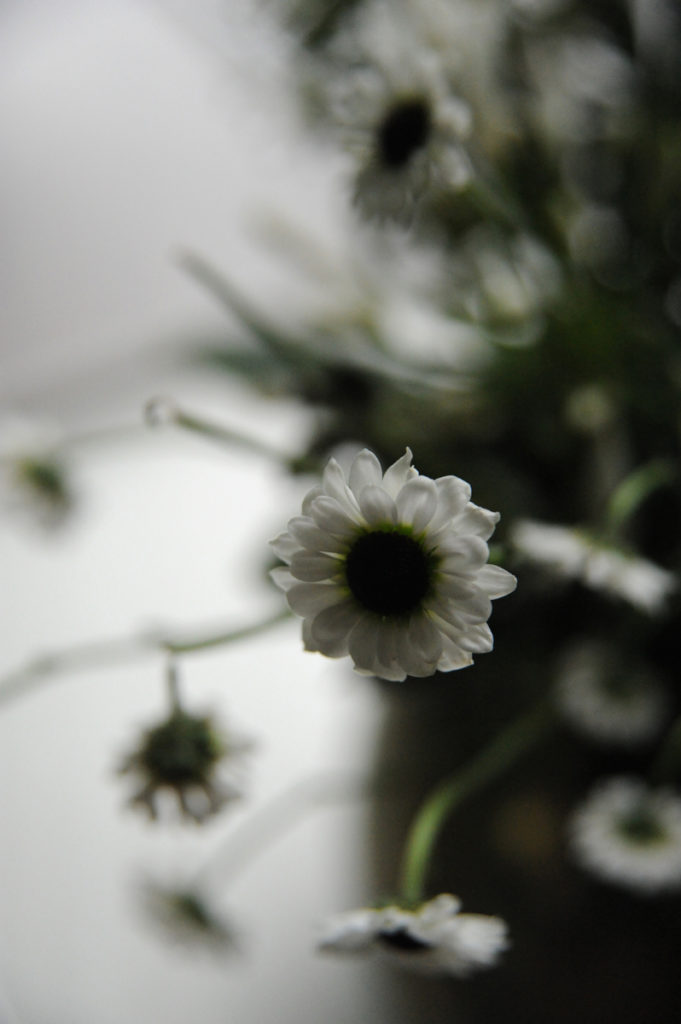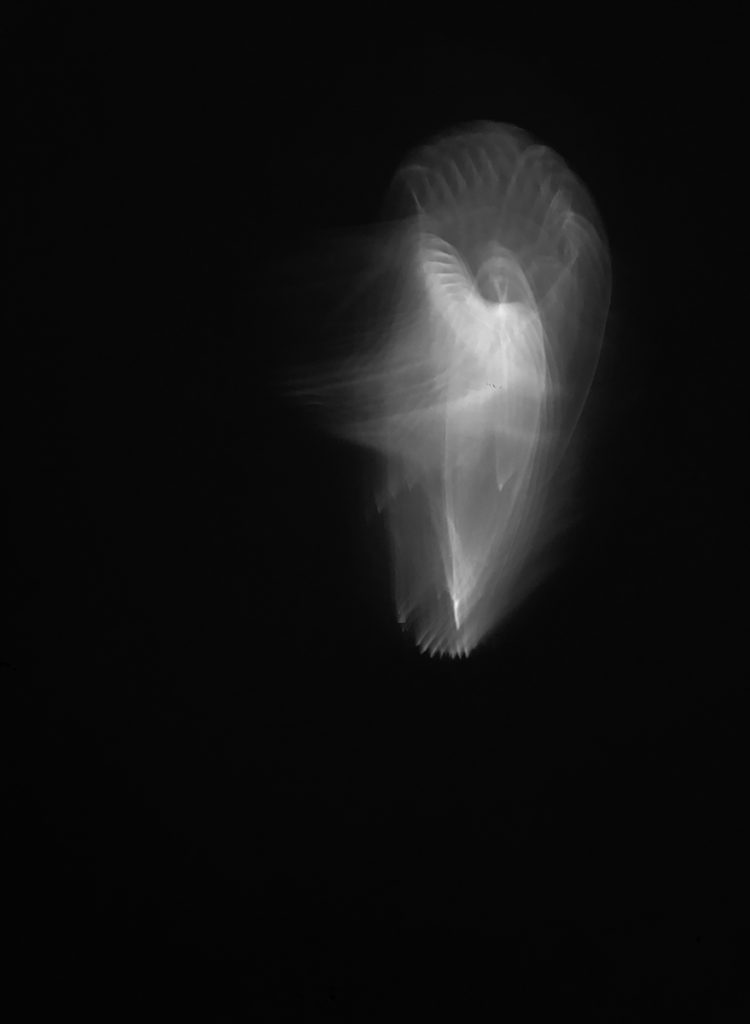 I've had a few weeks at home, it's been nice to spend the time here and appreciate it all over again. Yesterday we took a trip up the river on a friend's boat, and walked back, picking wild plums and blackberries on the way.
I am planning some trips though, of course. I've been lucky enough to be invited to work on a book called When The Last Lion Roars with award winning writer Sara Evans.
It's exciting, but not as straight forward as it sounds. We need help with funding the trip (everything is voluntary) so we've set up this crowdfunder page in the hope that people will help us. Yes, that is a subtle hint!
You can read more about the project here, and, if you'd like to, you can donate here. If you can spare a couple of quid towards making this happen, we'd be so grateful. (Aside from our gratitude, you'll get an invite to the VIP book launch party and thanked online and in the book.)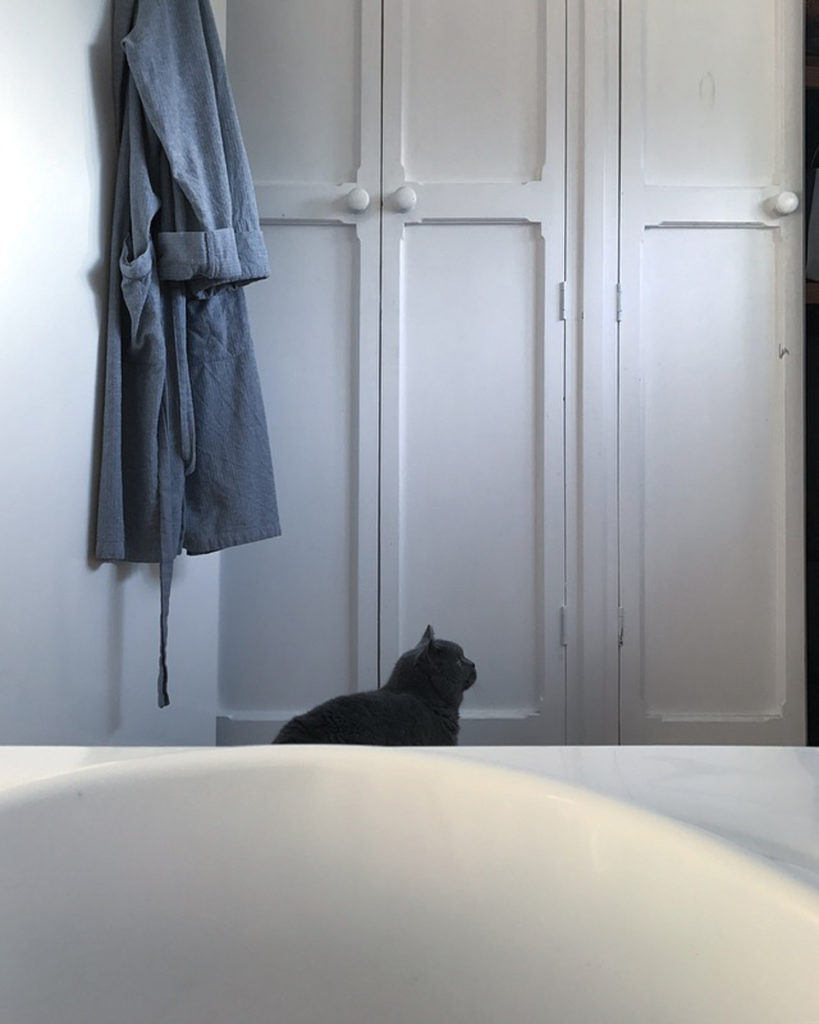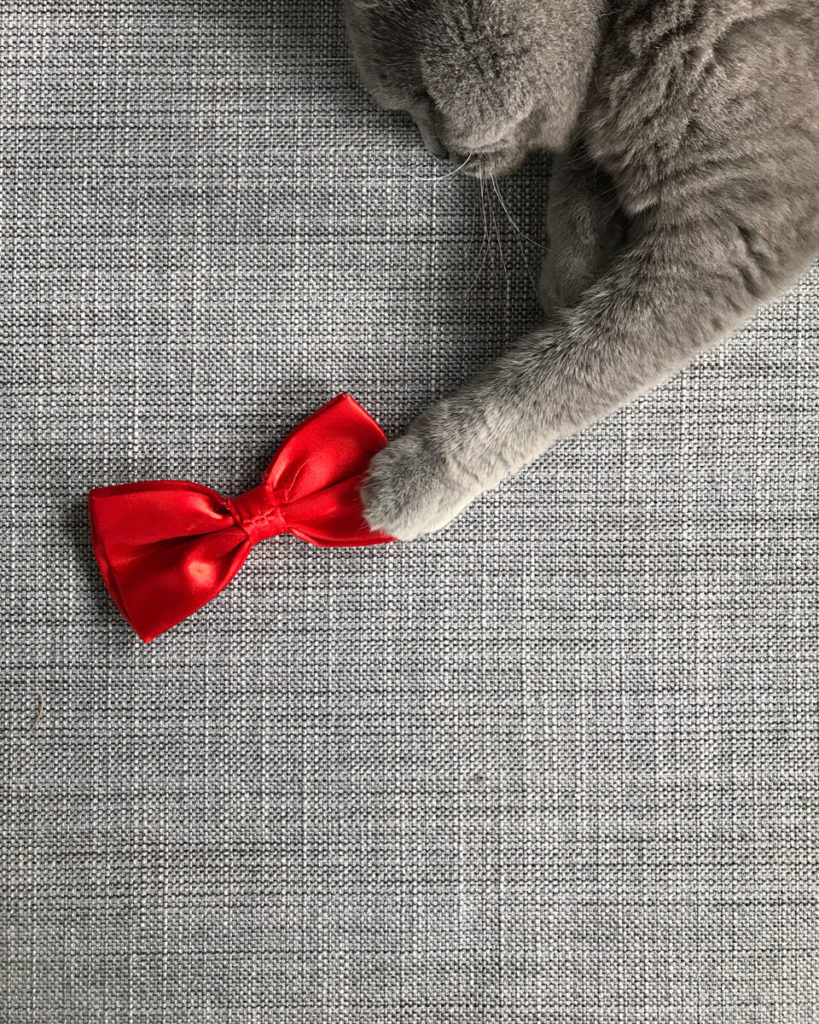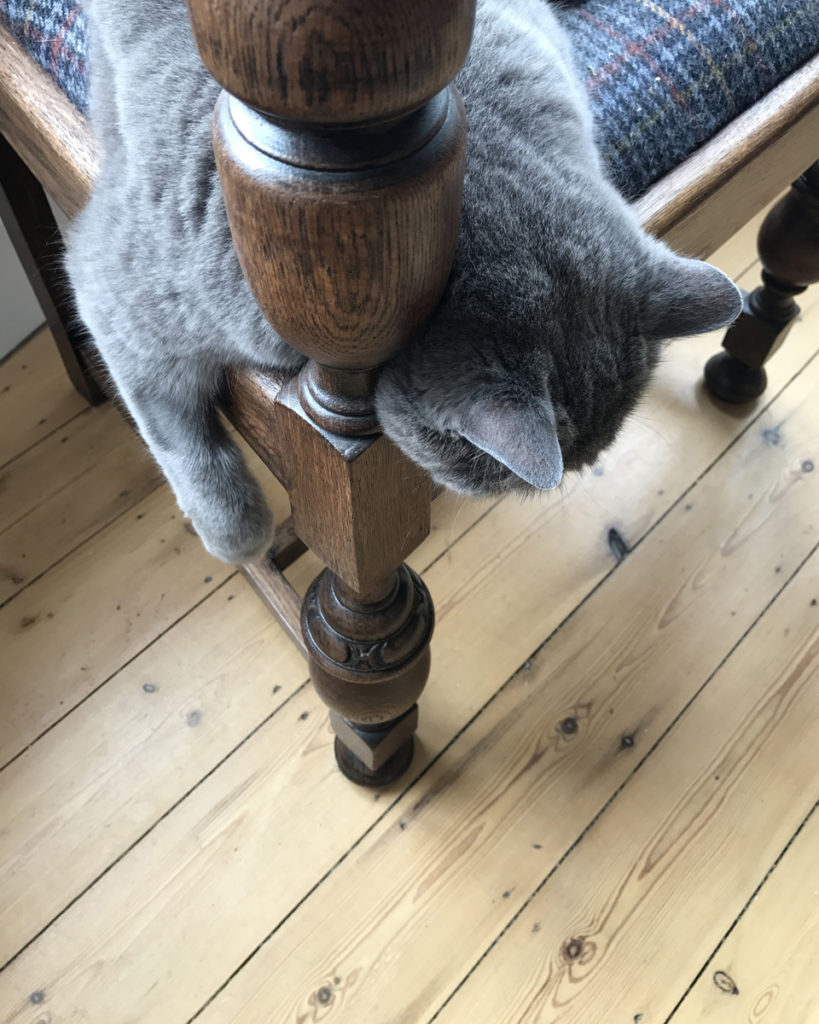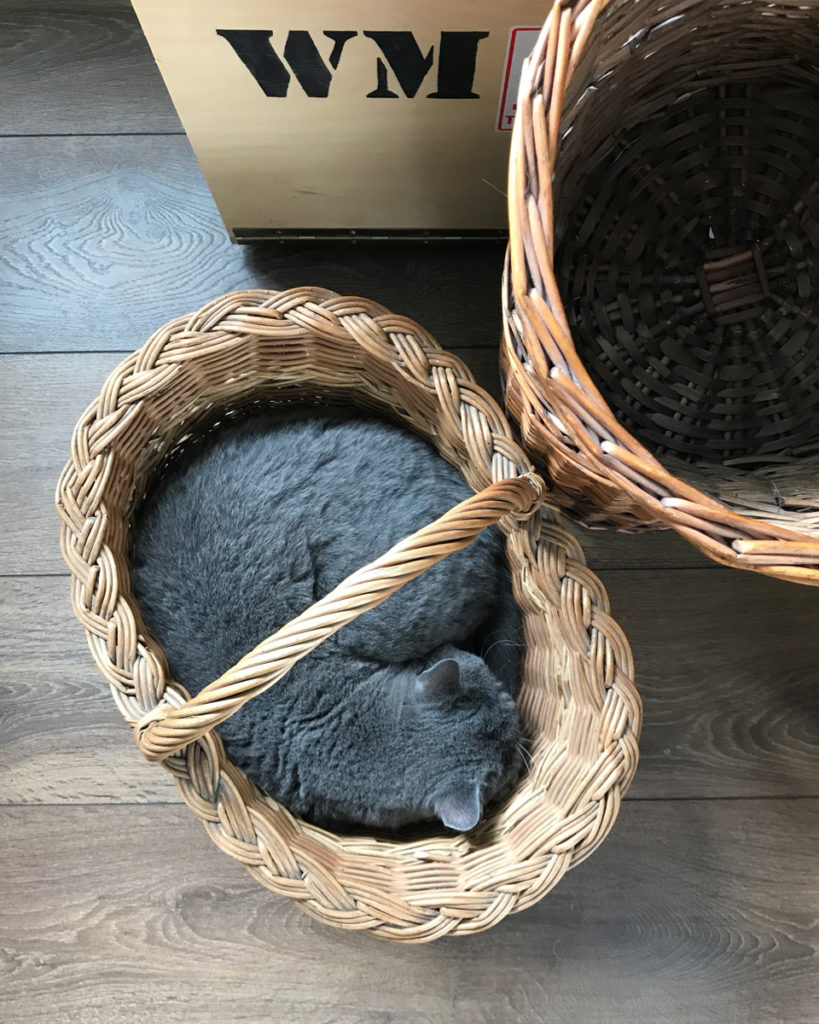 In other big-cat news, Tutti Biscotti is settling in well, sleeping in baskets and letting me stroke her tummy whilst she lies about like a soft grey slug.
I wrote a few things – The Meaning Behind the Flowers you Gave for Surf4, and At Home with Blue and White  over on the Huffington Post.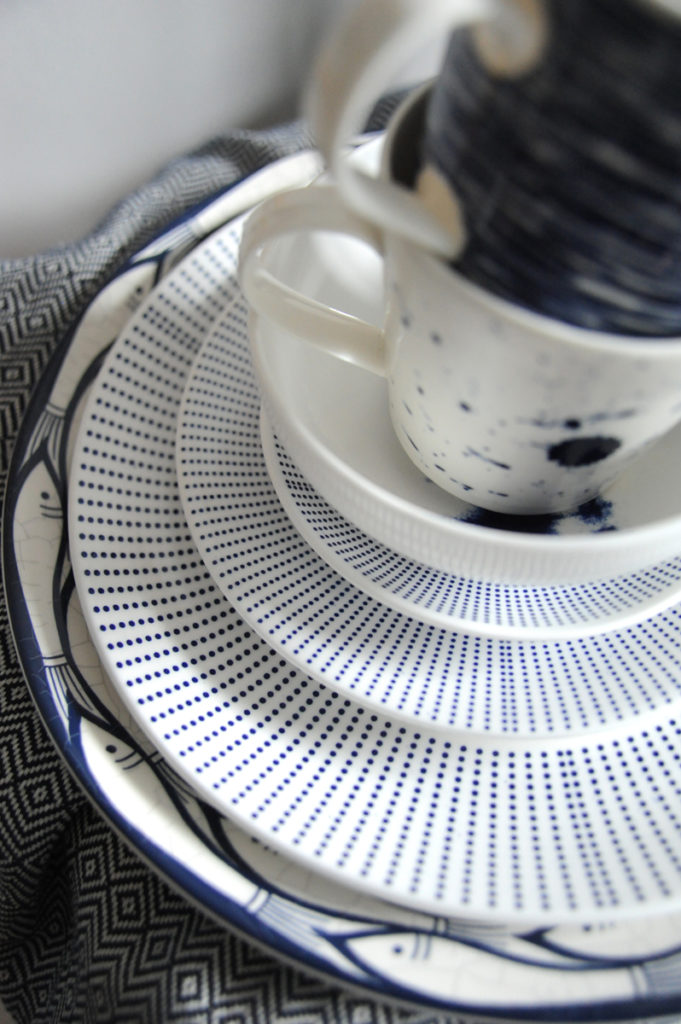 I photographed chocolate for Cocoa Mester, ate great street food at FoodPark Night Market, and shared some more of my Foodie Finds over on Surf4 here, and here.
I also had an operation. I didn't really mention it because I didn't really need to. It had no real impact on anyone else (apart from the person who messaged me to complain that I'd not been supporting them by liking their Instagram posts!) but here's a photo of my congratulatory survival sandwiches anyway.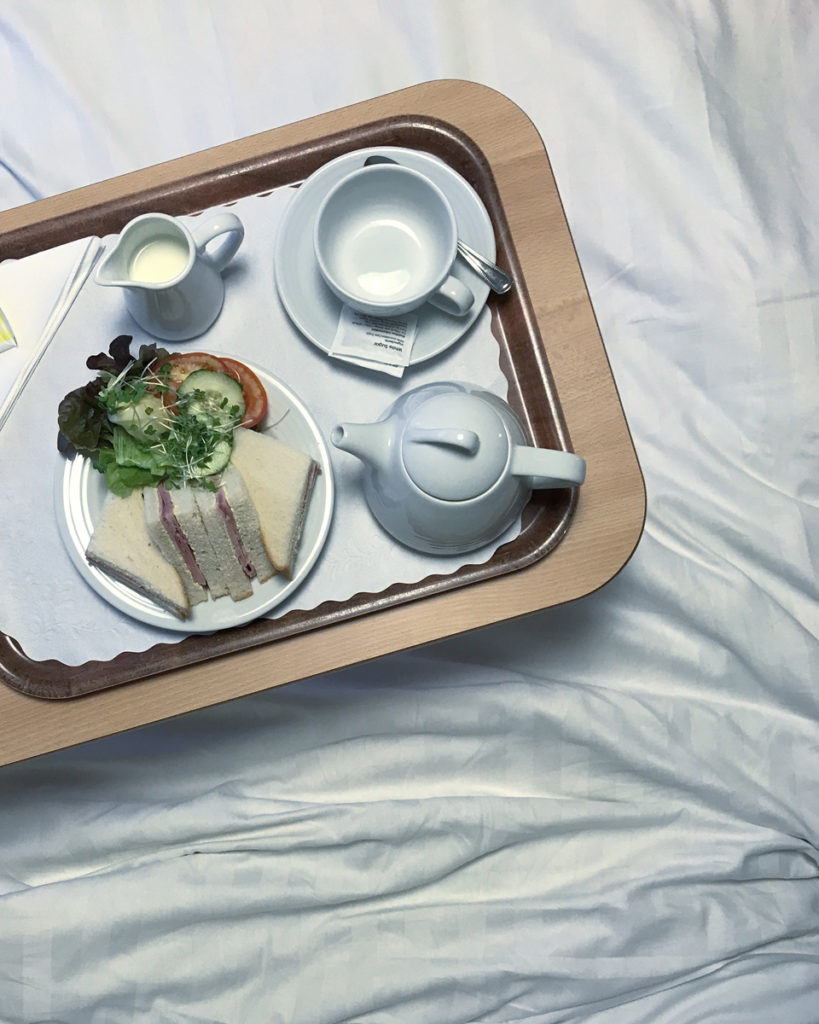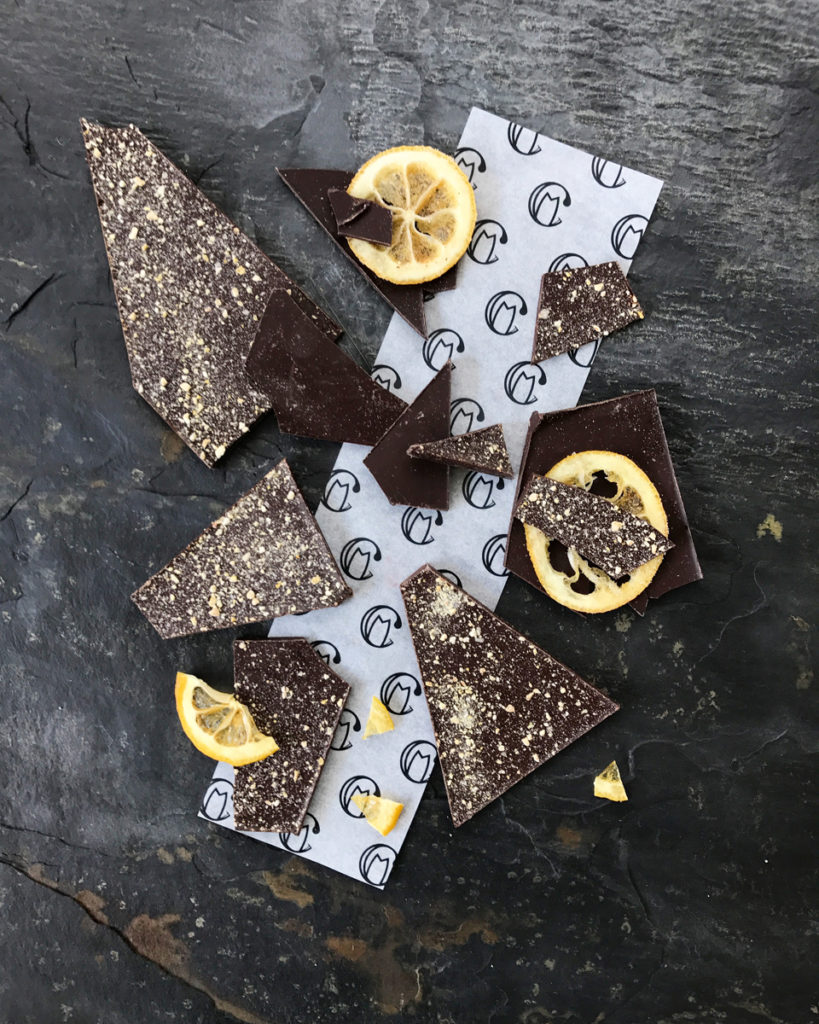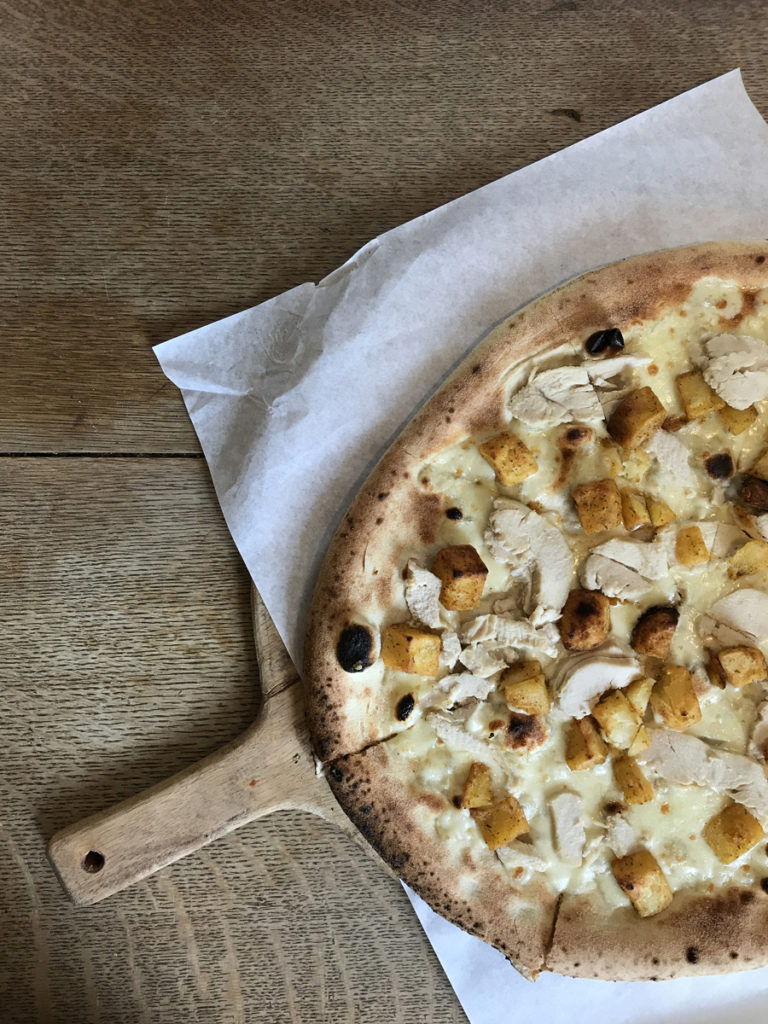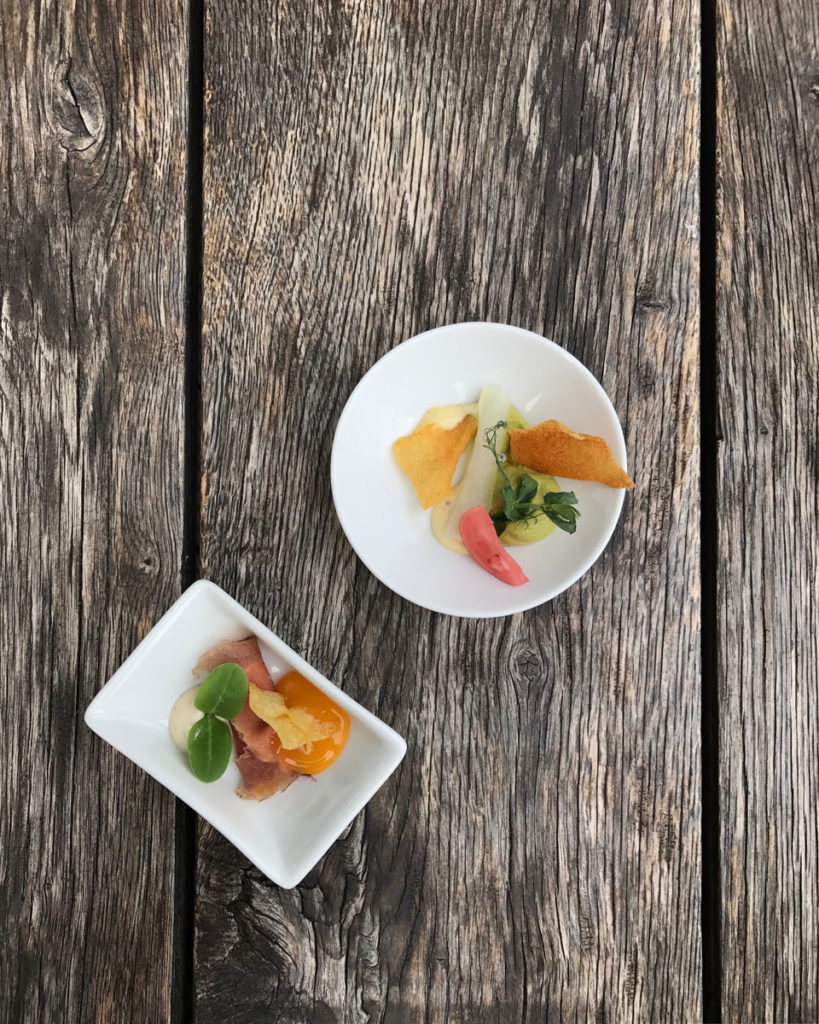 At the beginning of June I went on a smashing trip with Visit Holland. I hung out with wonderful people, visited incredible exhibitions, ate great food and just had the most excellent time. (Upon returning, my new friend 'Pat the Canadian' introduced me to one of her friends on Facebook and they said I was just like Jack Duckworth from Corrie!) I had such a good time, I had to write about it in two parts. You can, if you wish, read part one here, and part two here.
I love the Netherlands so much that a few weeks later I went back with more wonderful people (whose names all begin with M, I just realised. Manon, Mel, Moran, Mara… mmmm!) We visited Edam and Zandvoort, we rode bikes and made our own cheese. I will share much more detail with you soon, I couldn't not.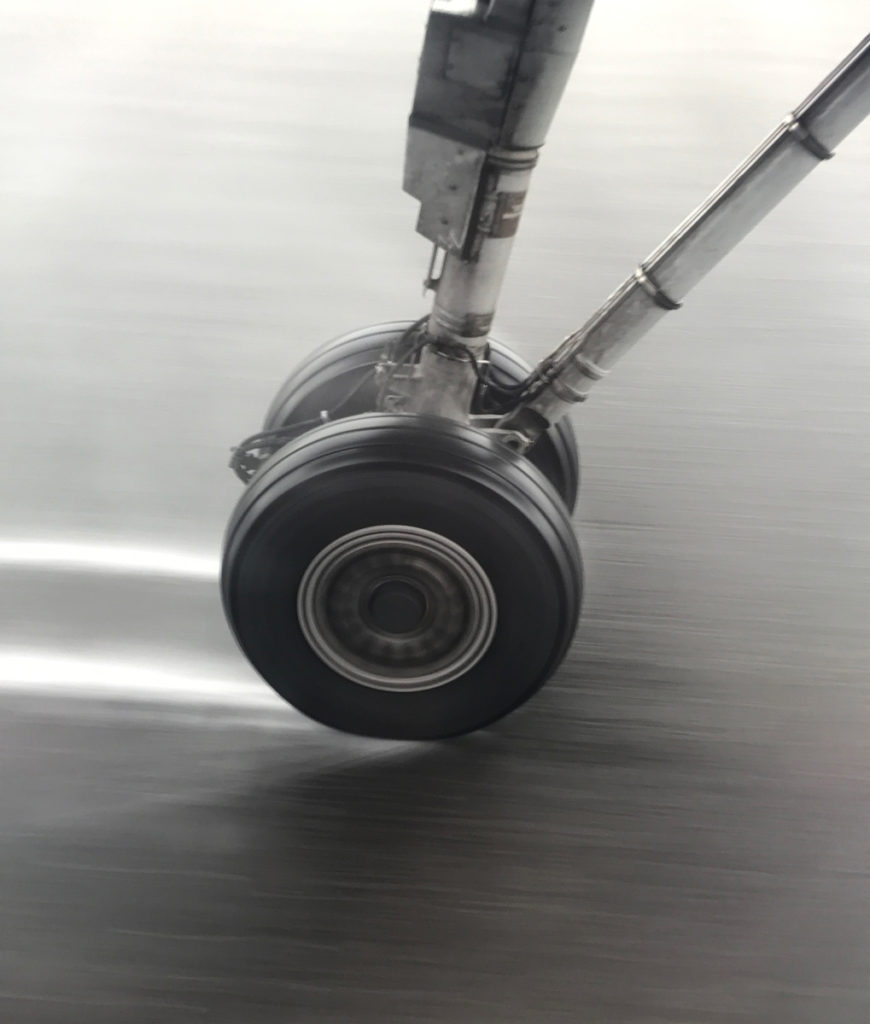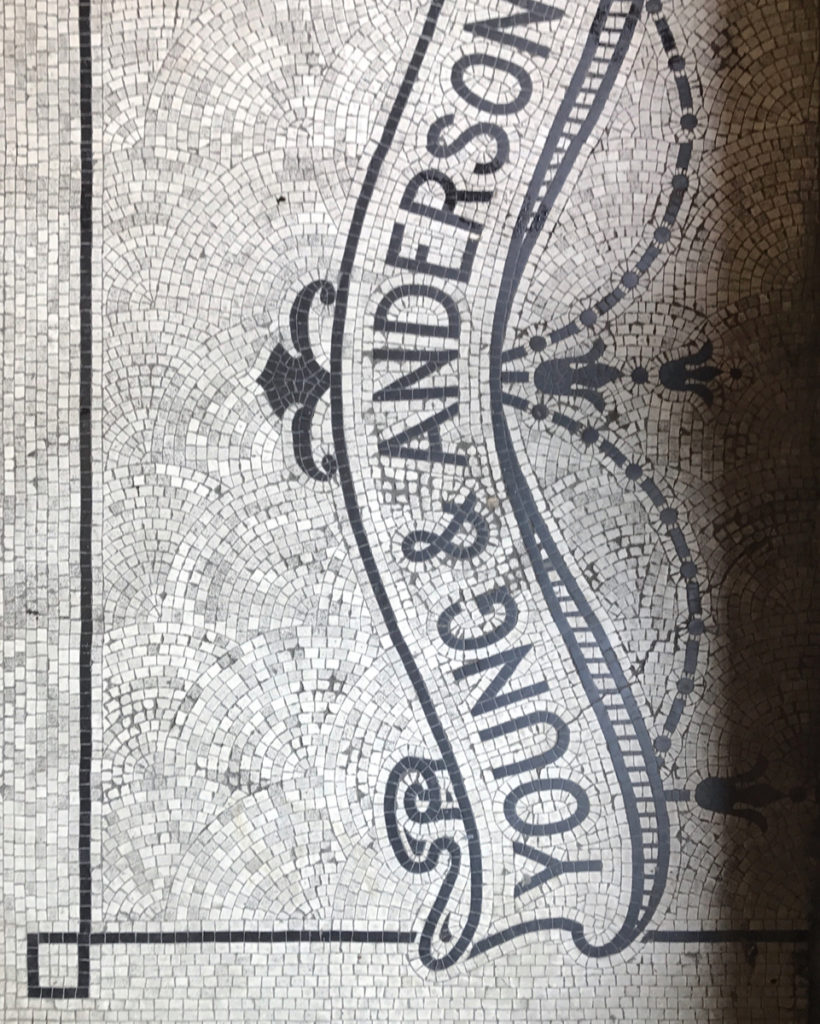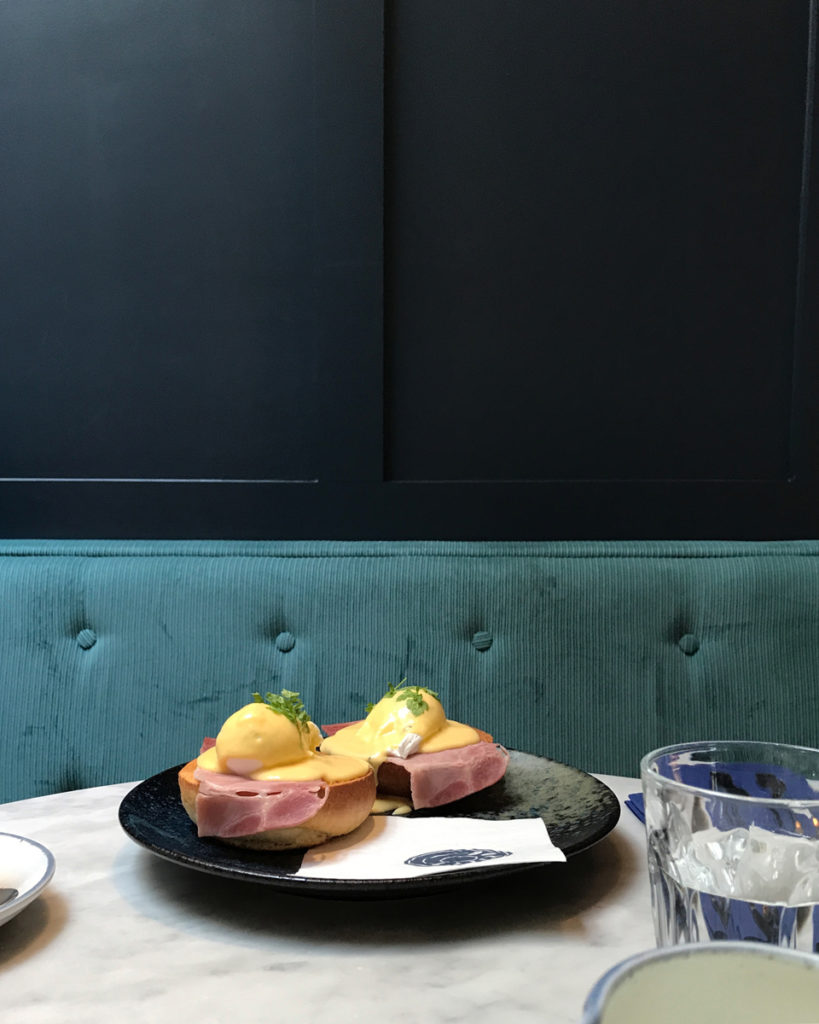 I took a short trip to Northern Ireland to give portfolio reviews at Belfast Photo Festival. I got a taxi from the airport, it was rainy and the taxi driver said f*ck a lot. My clichéd prophecies were fulfilled.
We went to Lewis Bush's fascinating talk on number stations (and yodelling) at Belfast Exposed. We went to the opening of Juno Calypso's exhibition at Golden Thread Gallery (I made friends with Juno by awkwardly slurping orange juice at her). We went to Bullitt Hotel for the festival launch party, before finding our way back to our Airbnb – a 1980s local authorities flat with a flimsy front door and sticky floors, next to the main road to Shankill.
I saw some wonderful work at the portfolio review. I got given a beautiful neon yellow Caran D'Ache pen by one of the photographers. The panel discussion was super (I loved hearing the hilarious stories behind Hello Mr). We ate great pizza in Little Wing, and good eggs benedict for breakfast at Bullitt Hotel. Kristen Gaylord of MoMA gave the most brilliant talk and I love her. Then someone who I don't know came and thanked me for the work I do with Shutter Hub and gave me his book!
It was a pretty epic, tiring, inspiring couple of days. I discussed it on the flight home with Sean Bean's personal assistant, who I sat next to, she was off to her nan's birthday party.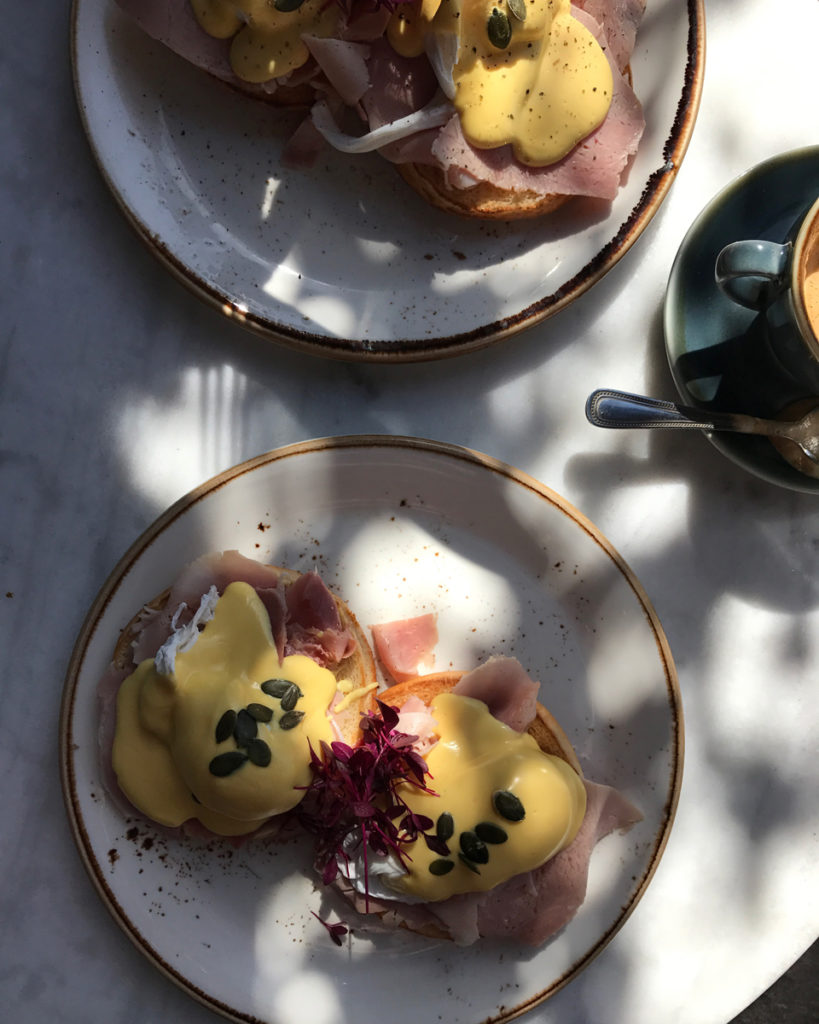 Work also led me to Brighton, so I stayed the weekend with my dear friend Emma. We ate eggs benedict in the sun and got a day saver bus pass. We bussed it down to Rottingdean, walked along the seafront through the 'danger zone' and got spritzed with seawater from crashing waves. We stopped for a Solero and then powered on through Brighton Marina and into town, to catch another bus, up to the South Downs for a ginger beer and a packet of crisps. It was great.
Adam and I sprinted at Silverstone Stowe in June with Lotus Cup UK  Speed and the MG Car Club. I was 6th of 9 in my class. It was super scorchio in the sun. My best time was 60.91, Adam's 58.91.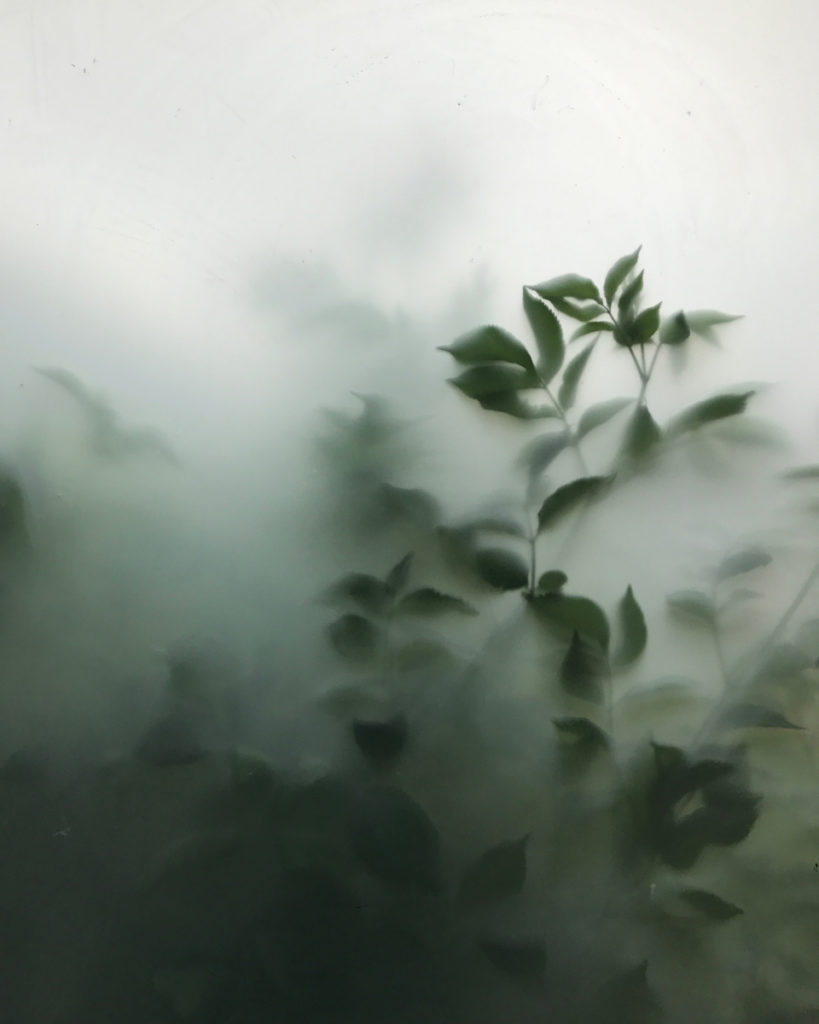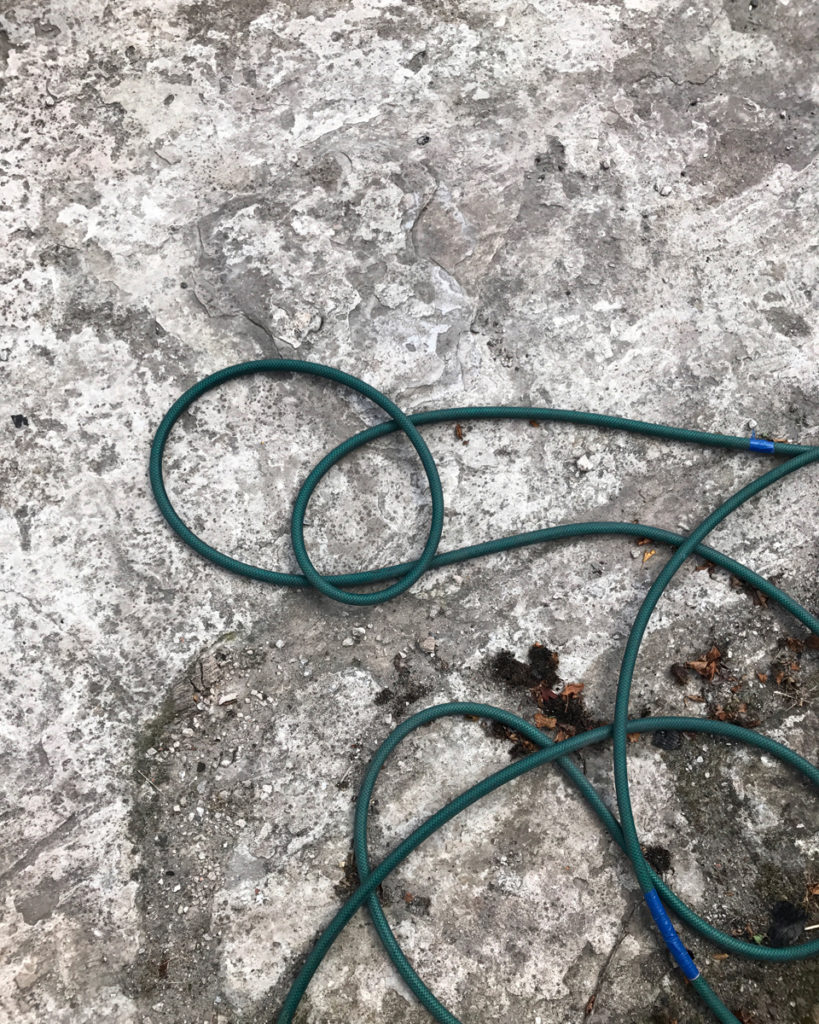 We also sprinted at Blyton Park in July with the Westfield Sports Car Club. It was a totally different track layout to the one I am used to. In 1st practice I was only 0.5 seconds behind Adam, but ended up finishing over 4 seconds behind him. Proud to say that I didn't need a map, but disappointed that with only 2 timed runs I spun and ruined my final go. Still, I think I was 7th out of 9, and I had what was possibly my best excuse to date – stitches and an infected biopsy wound on my left ankle. Manky.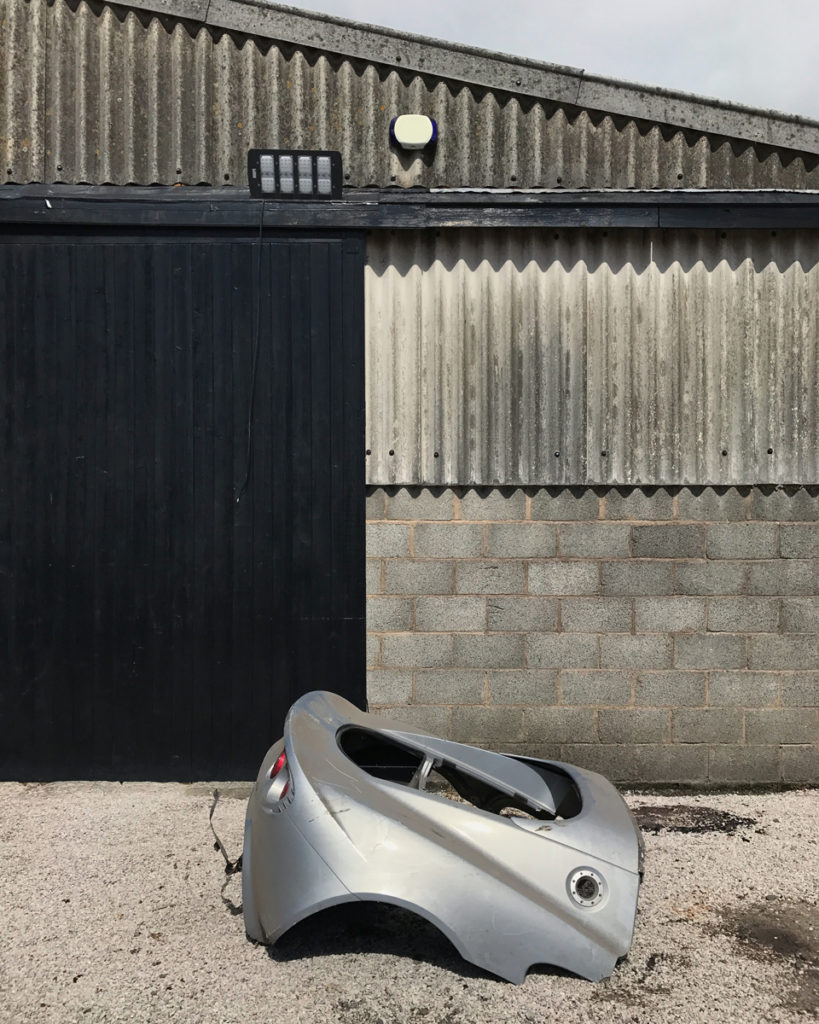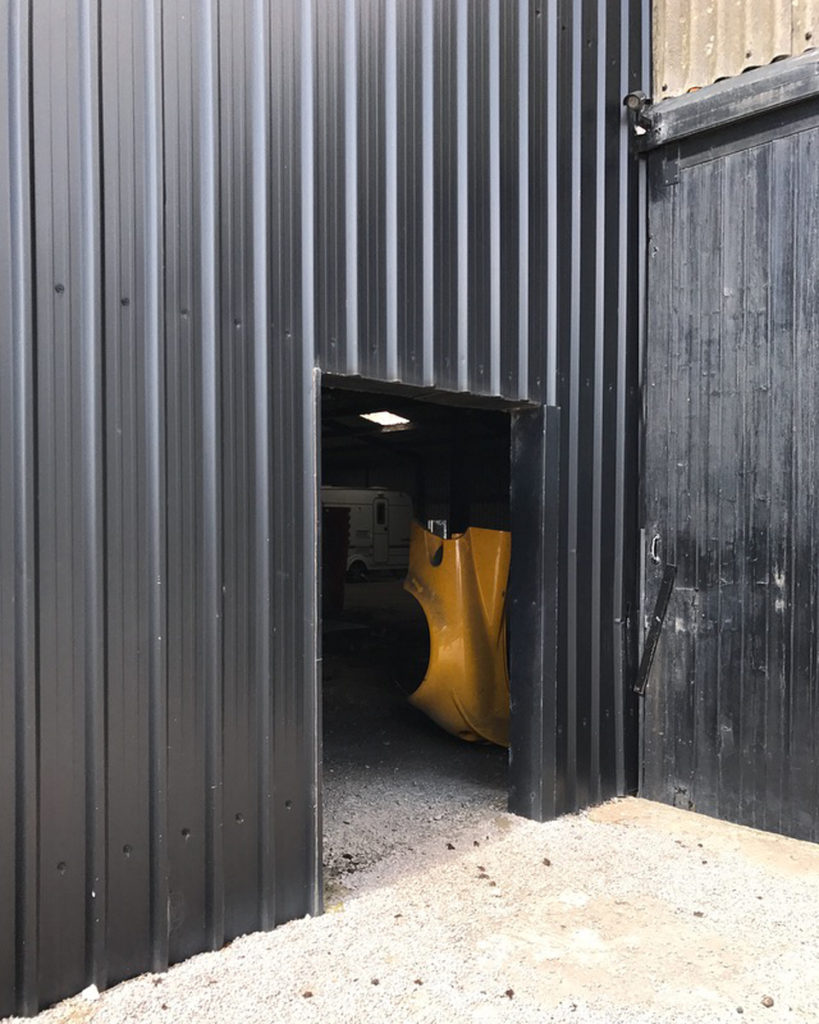 We resumed our usual Midsummer ritual of fire and food, and then I headed up to Edinburgh with Laura for the Shutter Hub OPEN 2017. This year I curated a show for Retina International Photography Festival, and although that sounds (to me) quite glamorous, there was a great deal of graft involved.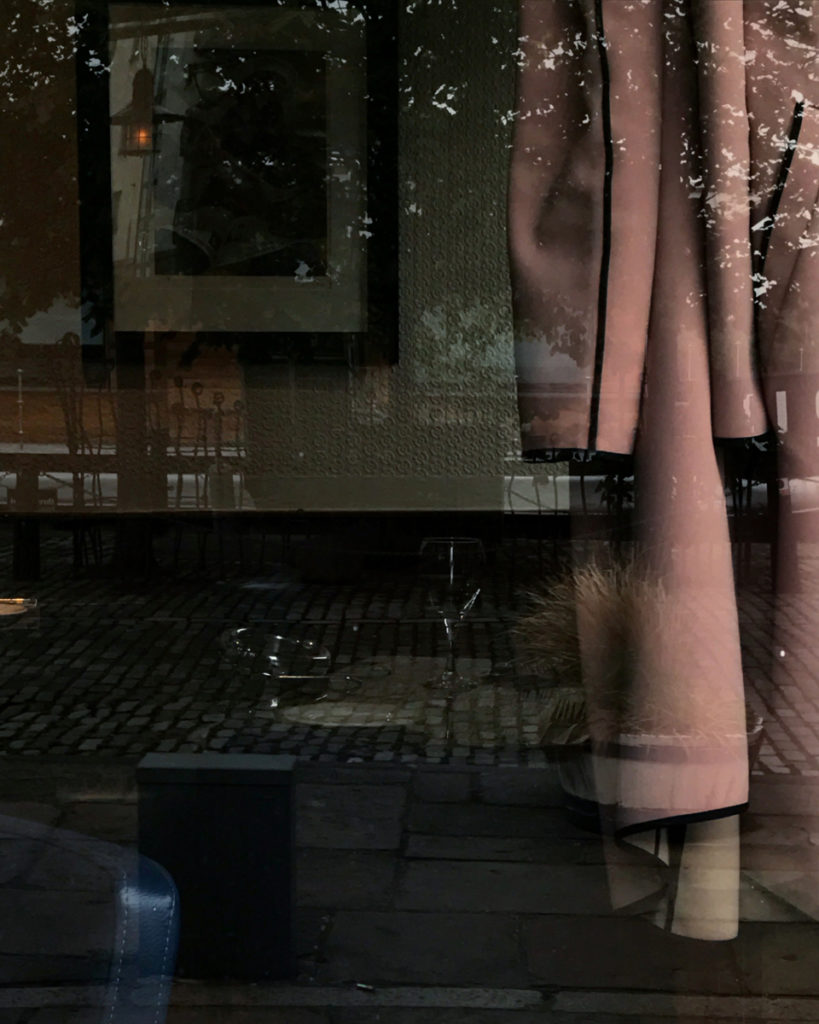 On the train, up passed the sea, and the mist, and the sheep. It rained so cold. We walked head first into horizontal rain. I feared that my umbrella would turn inside out. It was harsh. Later when the rain cleared we saw land across the other side of the docks where we thought it had been sea.
Our hotel room resembled a closely packed ferry cabin. We slept well then spent a day working solidly on the exhibition hang. That evening Graeme, who works at the gallery, offered to give us a mini tour of Leith and walked us round the streets pointing to things. Mary Queen of Scots first stepped here when she came to Leith… Oliver Cromwell held aristocrats here and stored gunpowder there. It was fascinating. But we were exhausted. We bought chips and ate them in a bus shelter, managing to lure just one sea gull.
The following morning we headed back to the gallery to host portfolio reviews, and then in the evening we had the private view, which was lovely. I gave a talk which involved me making bird calls (remember, I was tired) before we finished the evening with a pizza and good people.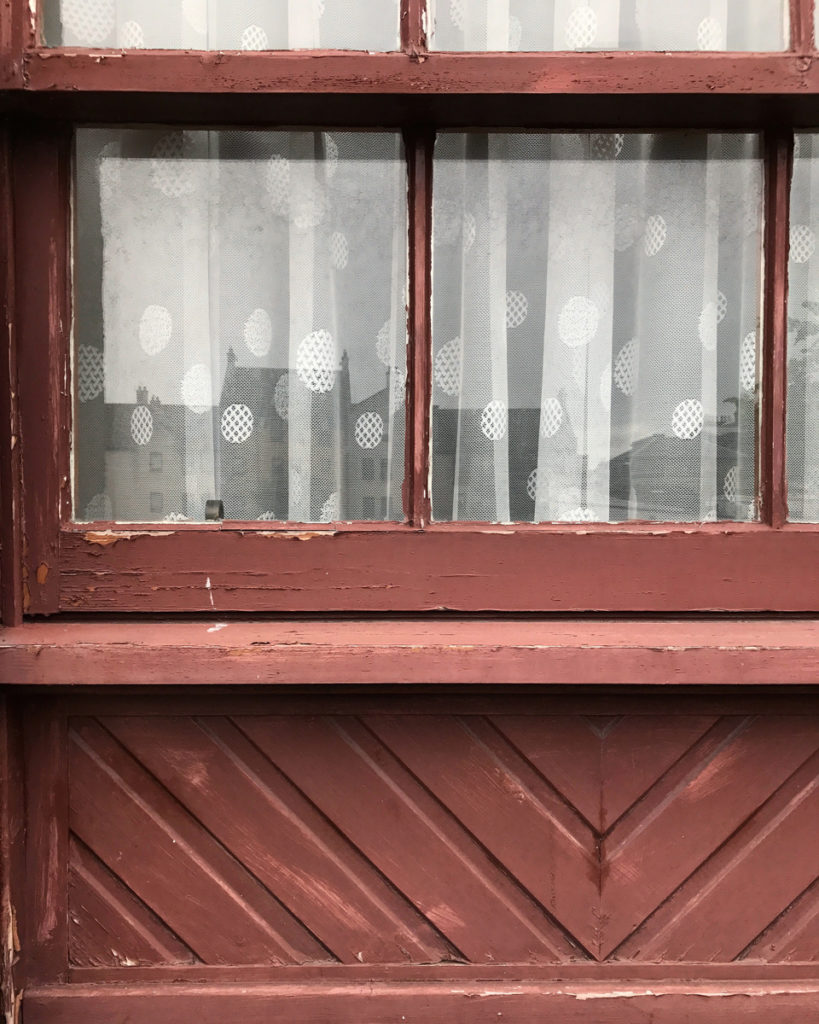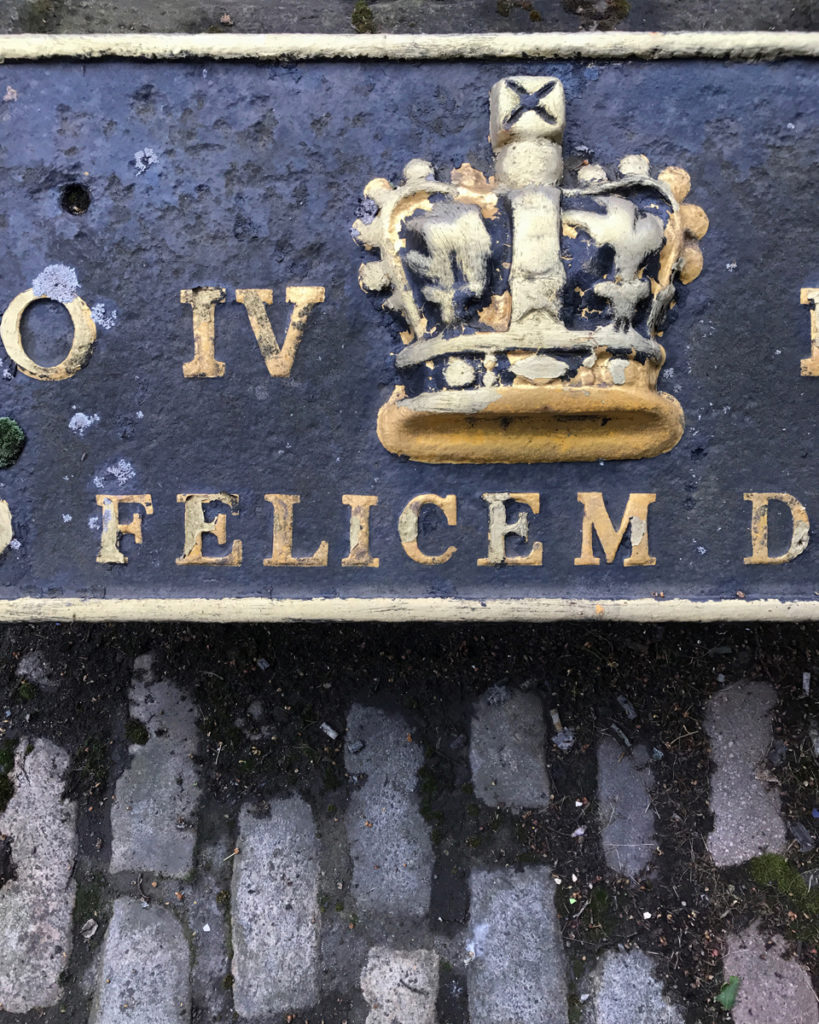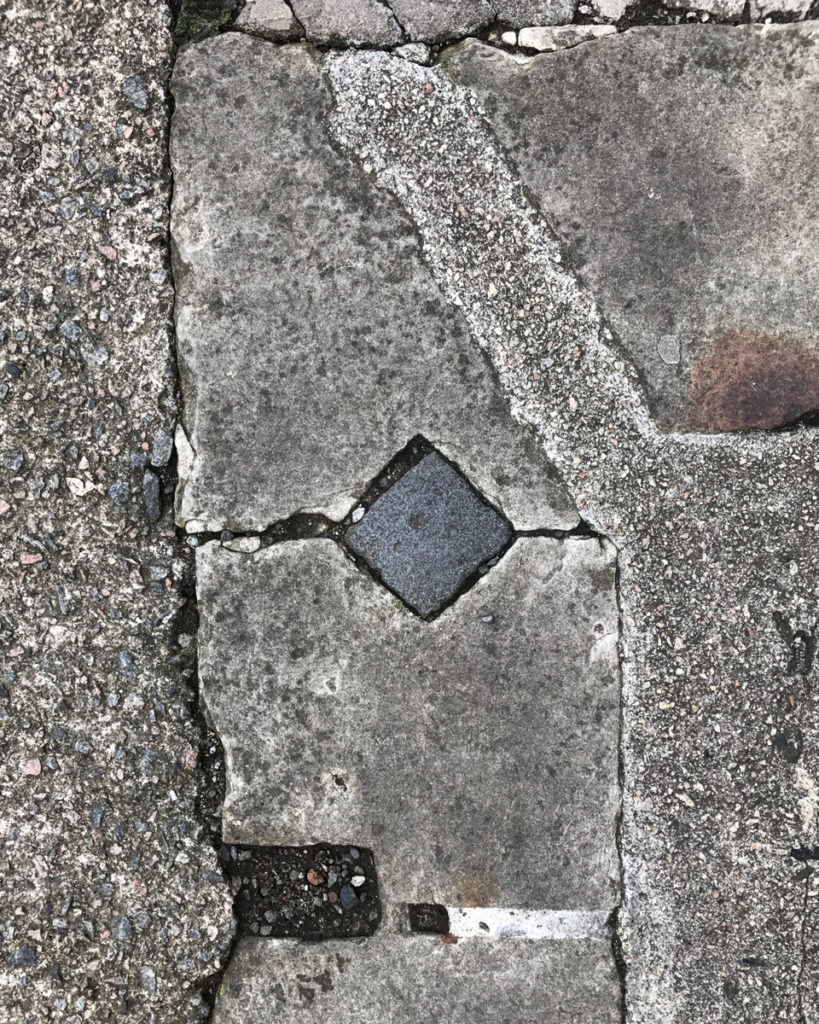 Back at home I joined some of the lovely Cambridge Eat Up! crew for a picnic on Parkers Piece. I also managed to wander obliviously into the middle of a cricket match, piled high with cake boxes and an inane grin on my face because I could see Aoife across the field.
I'd been invited to try out the new Soboro Bakery in Cambridge so I got something for everyone, we sat on blankets and shared tastes of cakes. It was a lovely evening. Jin made Kuih, Deepa made chive butter filled scones, Aoife made lavender cake and Sue brought along an excellent pork pie.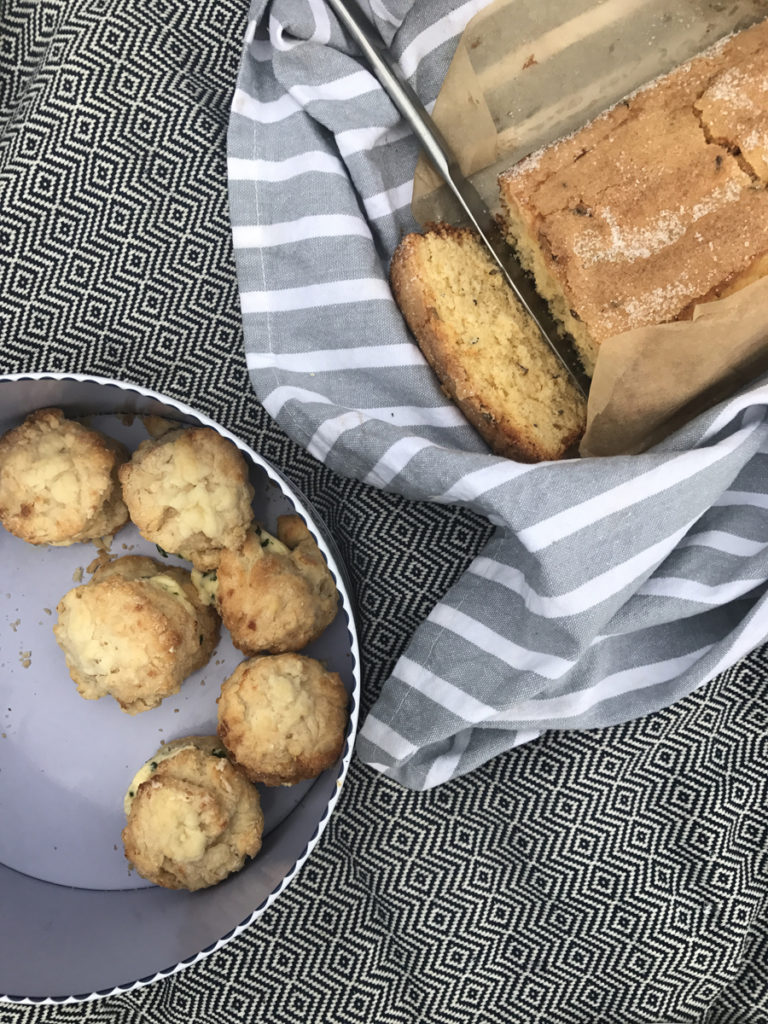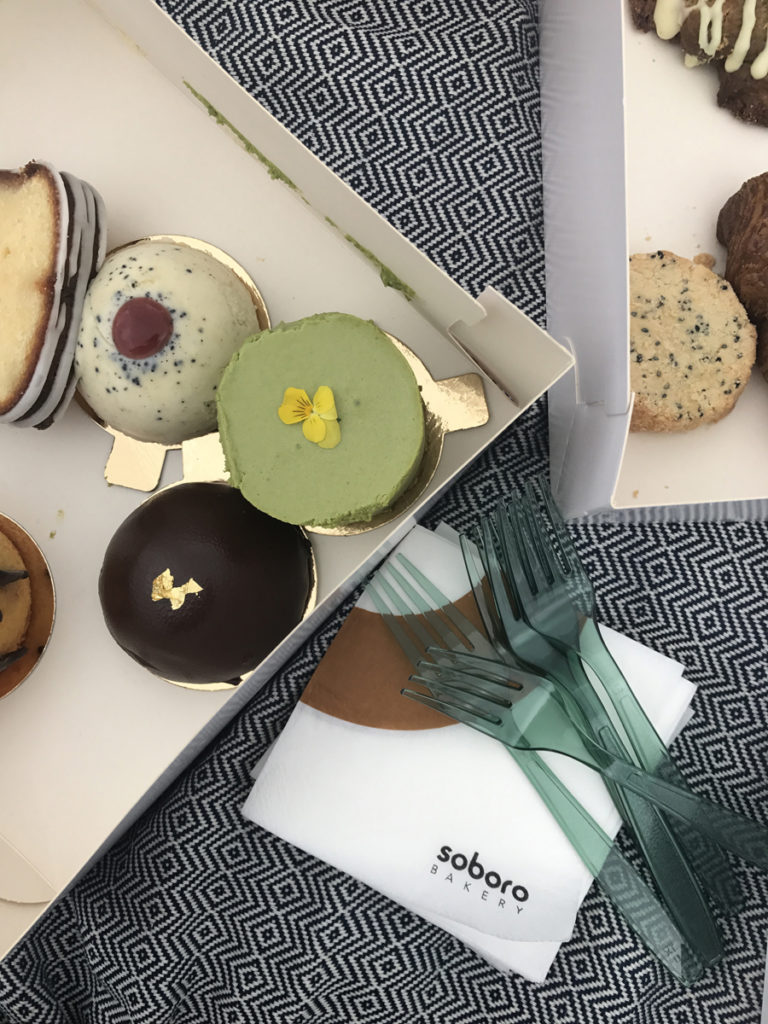 I think it's true to say, we all need more picnics in our lives. And hammocks, I totally need a hammock.
All that, amongst other things.