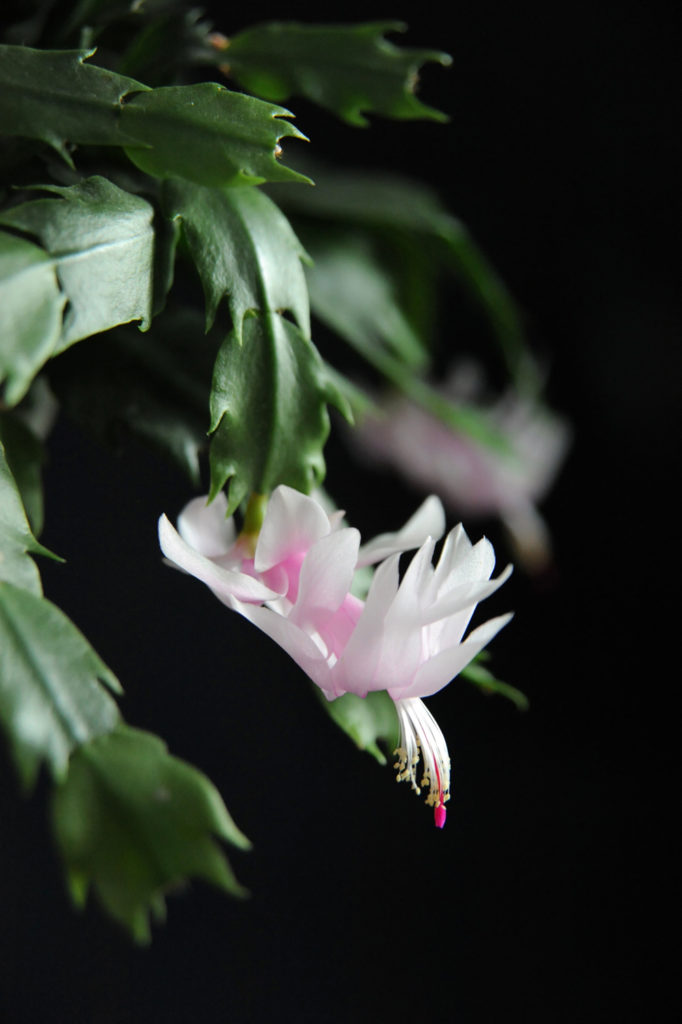 The past couple of months, for me, have been mostly filled with the preparations for Everything I Ever Learnt, the Shutter Hub exhibition opening this week at Cambridge University.
100 photographers from around the world, 158 stunning images, months and months of planning – hung in 10 hours, with 300+ squats, a time lapse video, and several cups of tea.
That image reminds me of something. It ignites a small flame that lights my way through the filing system of my mind. It brings me eventually to the hint of a memory, and that memory guides my interpretation of the image, influences my reaction, connects my thoughts and feelings, and threads them together, binding them into a new collection, to be drawn upon the next time something familiar arises.
Everything I have seen, felt, remembered,
everything, influences and informs every thought I will ever have.
I wrote that. Nice innit? Well, I think so. The exhibition is on until 3rdMay, and I would love you to see it. It's all printed on newspaper.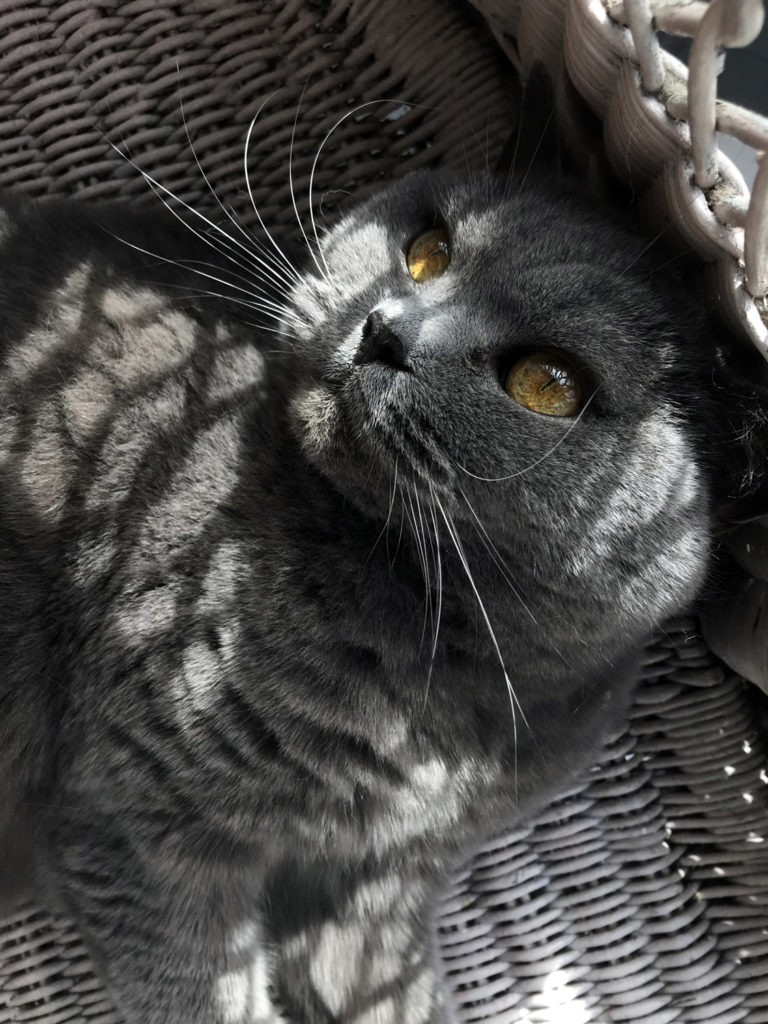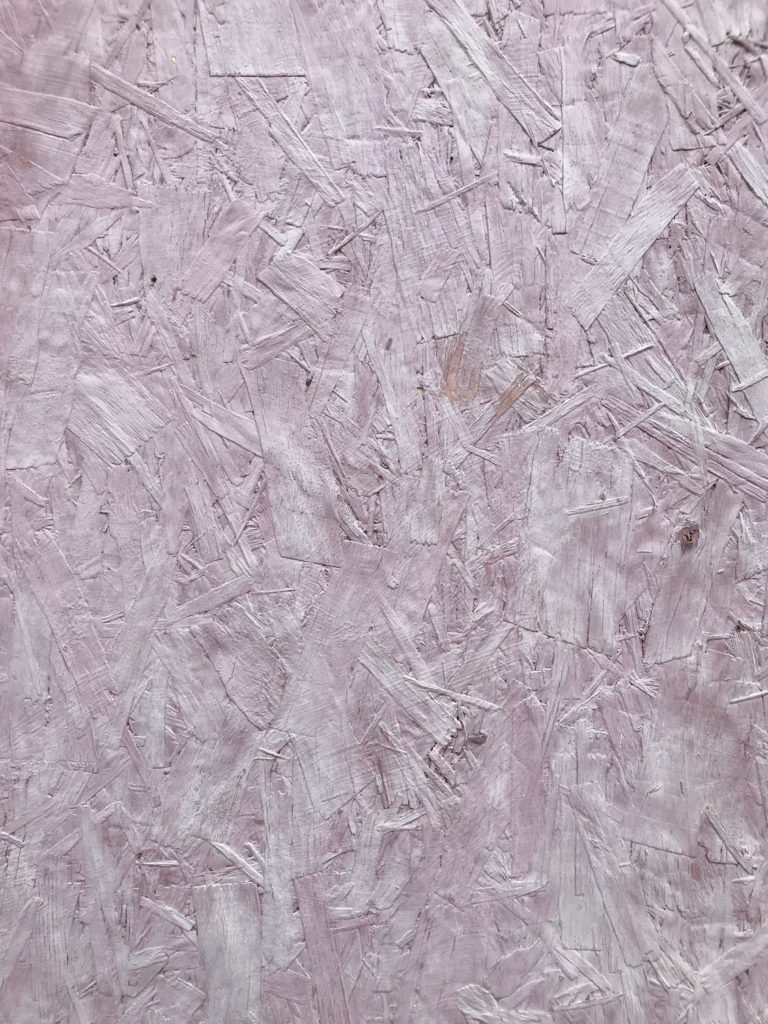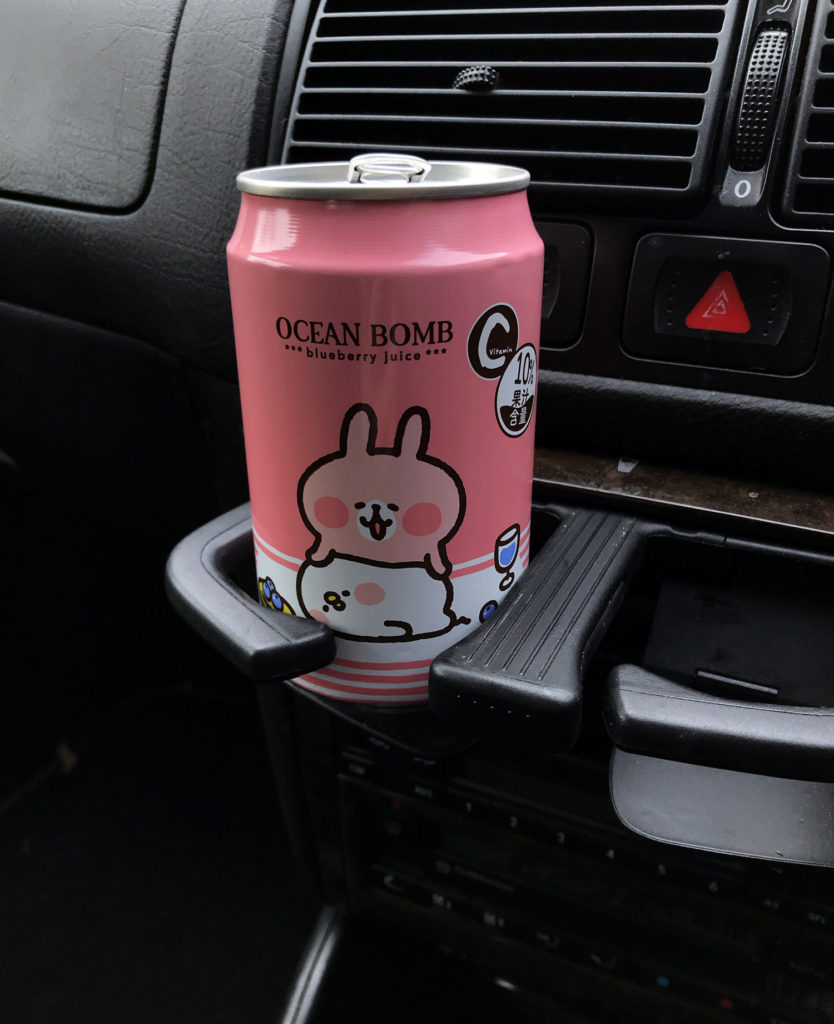 I wrote about deleting my Facebook account and running free. It's easy, just do it. You can read why I did it here.
I wrote Foodie Finds for Surf4 and included an amazing Easter cake called Colomba di Pasqua and a not-amazing drink called Ocean Bomb (but look at that cute packaging!)
I was invited to a cocktail party at the Canadian Embassy as part of London Fashion Week (I know, I think that's strange too!) and it reminded me about the time I went backstage at my friends show and trapped a model in a lift door.
I did a track day at Cadwell Park.
I cut my finger on a book about communist era bunkers.
Someone sent me a photo of a squashed toad and said it reminded them of me.
Margaret laid her first egg of spring, and a mole delivered a beautiful piece of blue and white china to the garden.
I won a really special award – Digital Influencer of the Year at the Holland Press Awards. Super chuffed! I love The Netherlands.
I thought I was nominated for 'best online article' and when the names came up on the screen, mine wasn't there. I thought to myself, Karen you're a bell end! I must have somehow assumed that I'd been nominated – how embarrassing, what a total knobber! The awards moved on, I relaxed a bit, and then Simone Sagi from Visit Holland started talking about the Digital Influencer of the Year. I kicked Polly's foot, 'this sounds like me!' I said, and then, it was me!
My acceptance speech amounted to three words, 'This is nice!' And, it really was nice.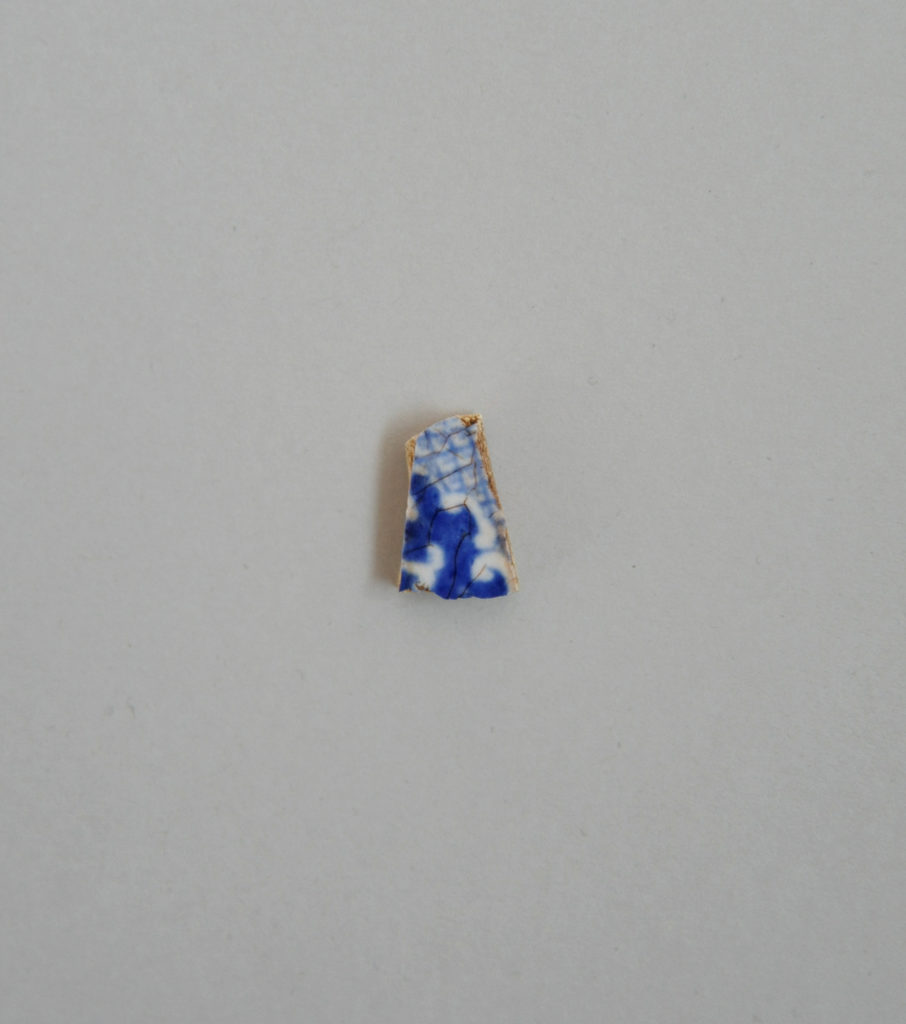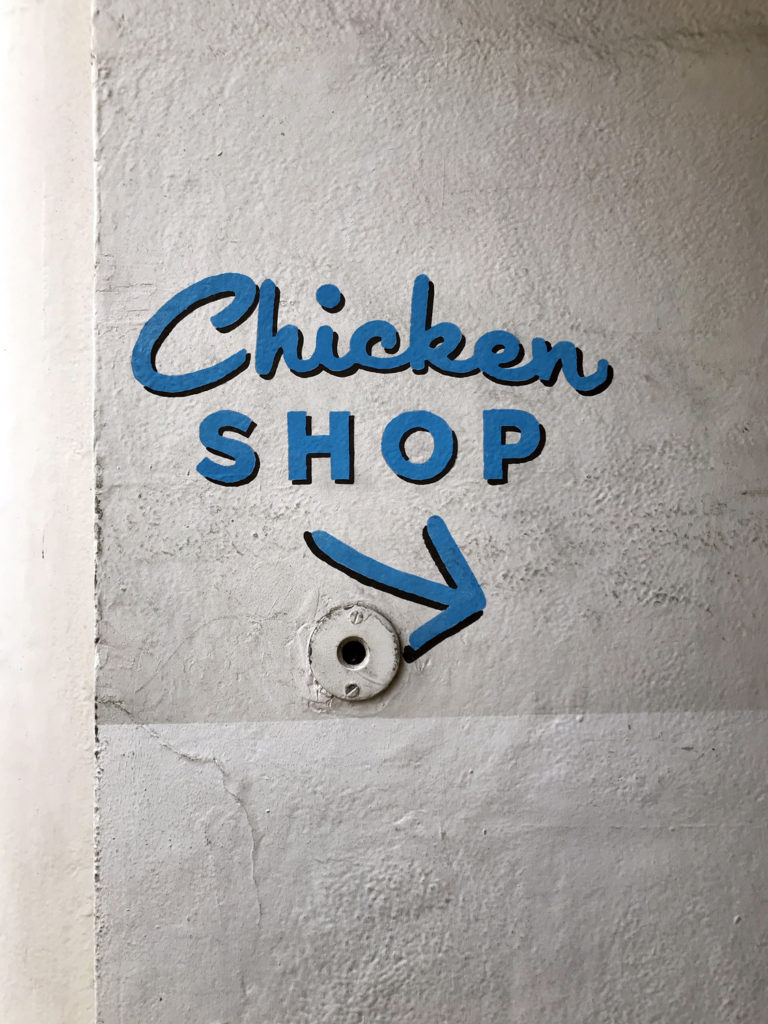 I went to Derby. I took my own pillow. It was a success. I was really chuffed to be invited back to Format Festival to give portfolio reviews. It's one of my favourite things to do – a 20 minute challenge where I sit with a stranger, check out their photography, and do my best to come up with as much advice and as many opportunities for them as I can muster.
On the opening night of the festival, it was late, I'd been watching an Elvis impersonator killing it (literally, whatever 'it' was he was karate-kicking it into oblivion) I walked back to my hotel, through the city centre. Ahead of me a woman was shouting. At first I thought she was on the phone, then I thought she was shouting at an invisible person, and then I realised – she was shouting at me! 'You're fucking kidding me. No fucking way. You've got to be fucking joking! Get away from me!' She yelled. She thought I was following her.
I look like a stalker.

I also ate a miniature custard éclair and got given a Twix and a papercut of a myna bird.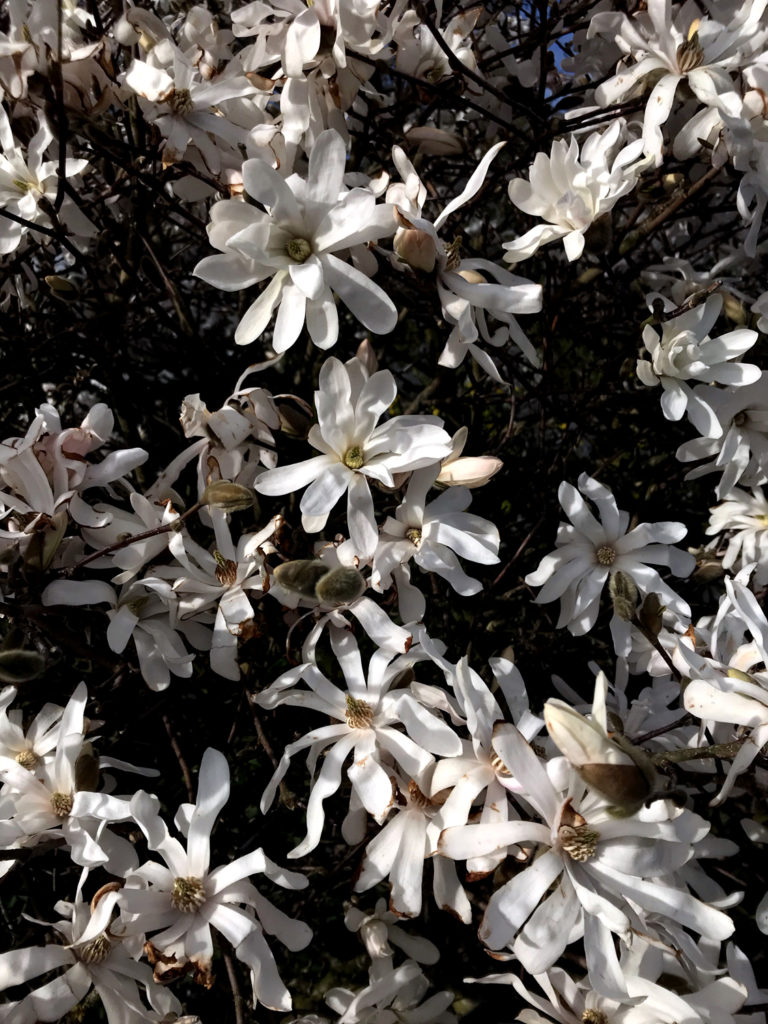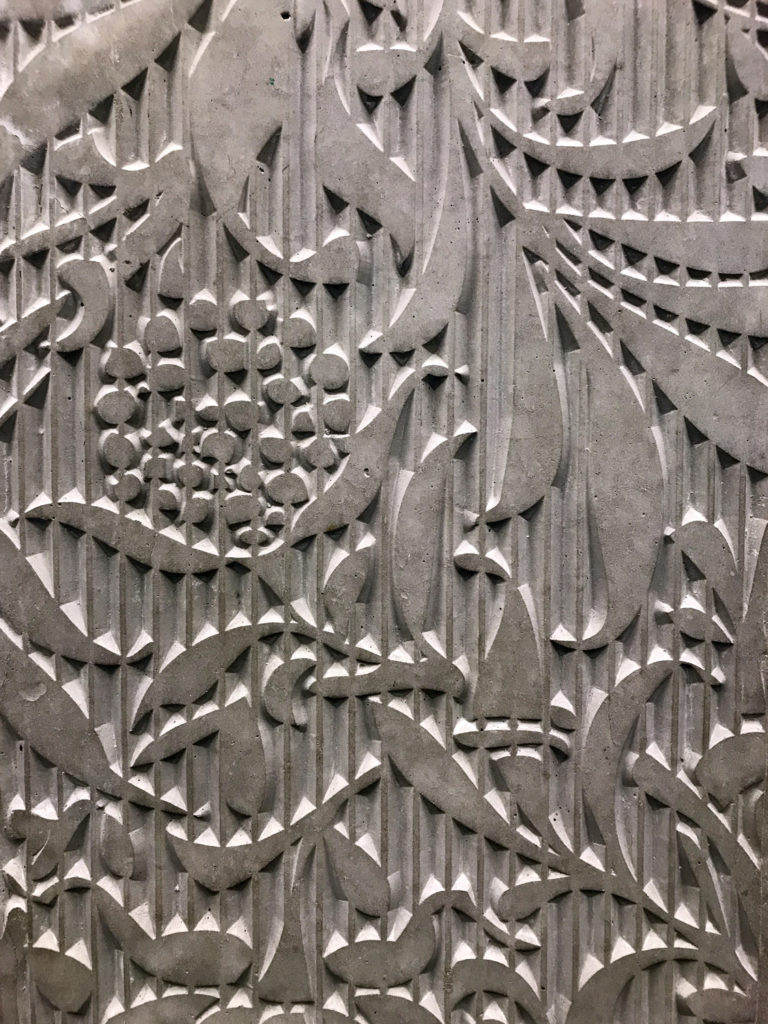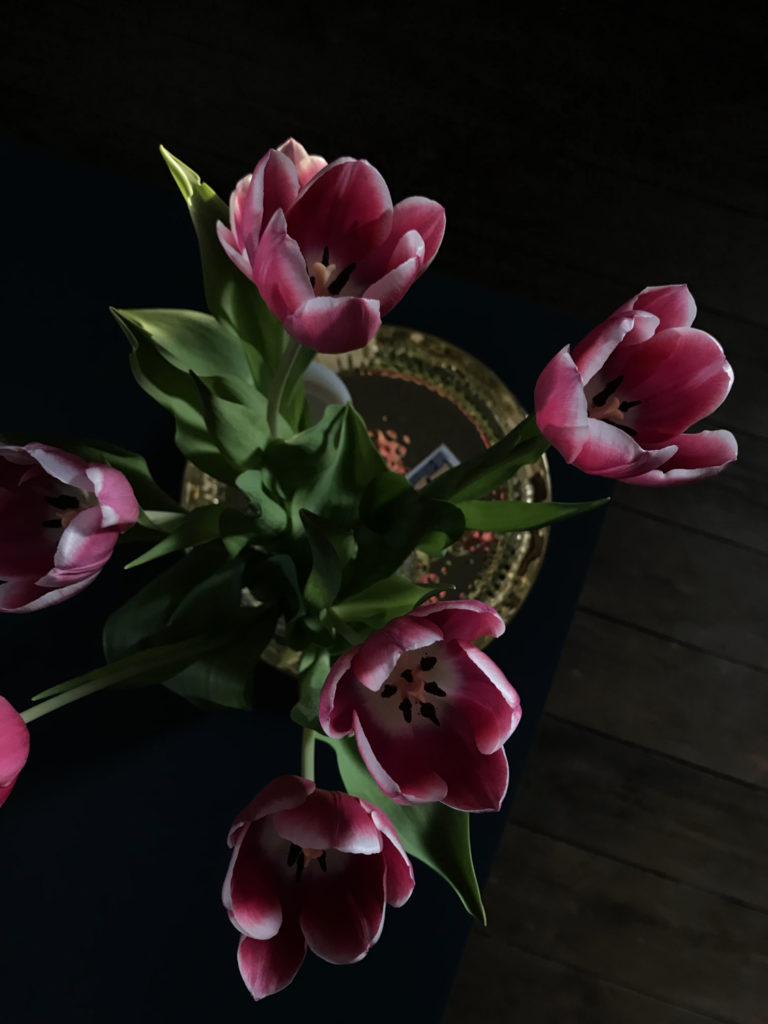 I went on a mini-tour of the North West – Birmingham for meetings, Chester for some consultancy work with a hotel and restaurant, and Manchester, to speak at the art school.