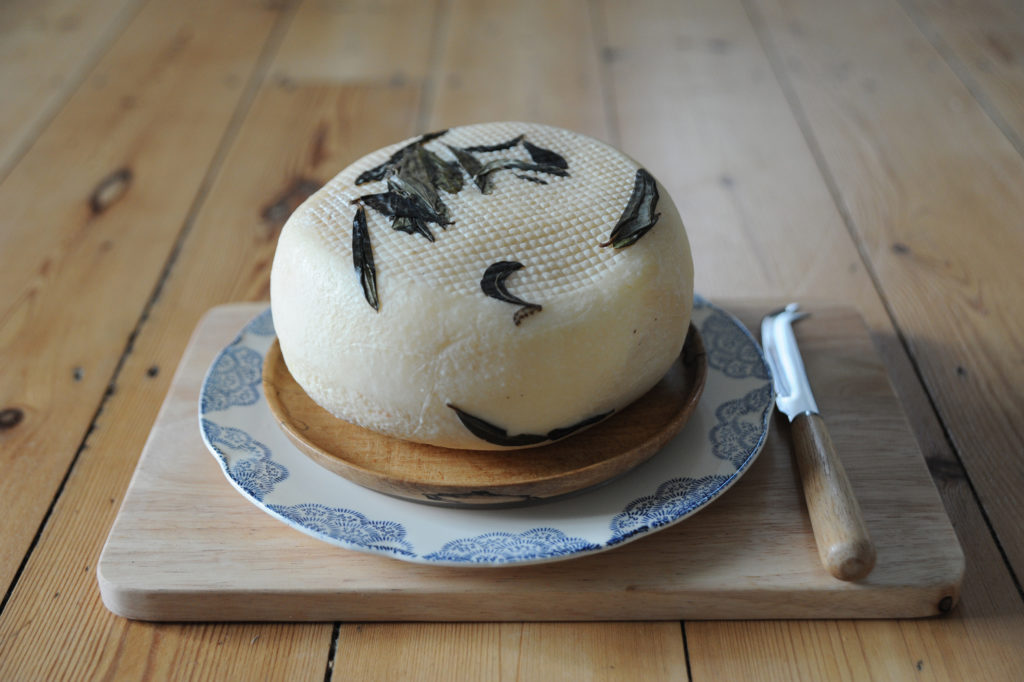 The winter edition of Practical Sheep Goats and Alpacas is out, and I know you have been waiting with desperate anticipation. There's an article included which I wrote about award-winning Italian cheese, if you fancy a read.
I was going to tell you about my healthy goats milk Kefir journey, but I didn't get very far. It kind of went like this – Day 1. It tastes like 100 dead goats. Not sure about this rash. Day 2. I'll blend it with a banana. Garrrr, all I've done it make more of it! Not sure about this rash, or the difficulty breathing. Day 3. Stuff this sh*t! I'll do a knock and run and drop it on Liz's doorstep! Lisa seemed to get on well with it though, and Aoife swears by it. I've not heard from Liz in a while.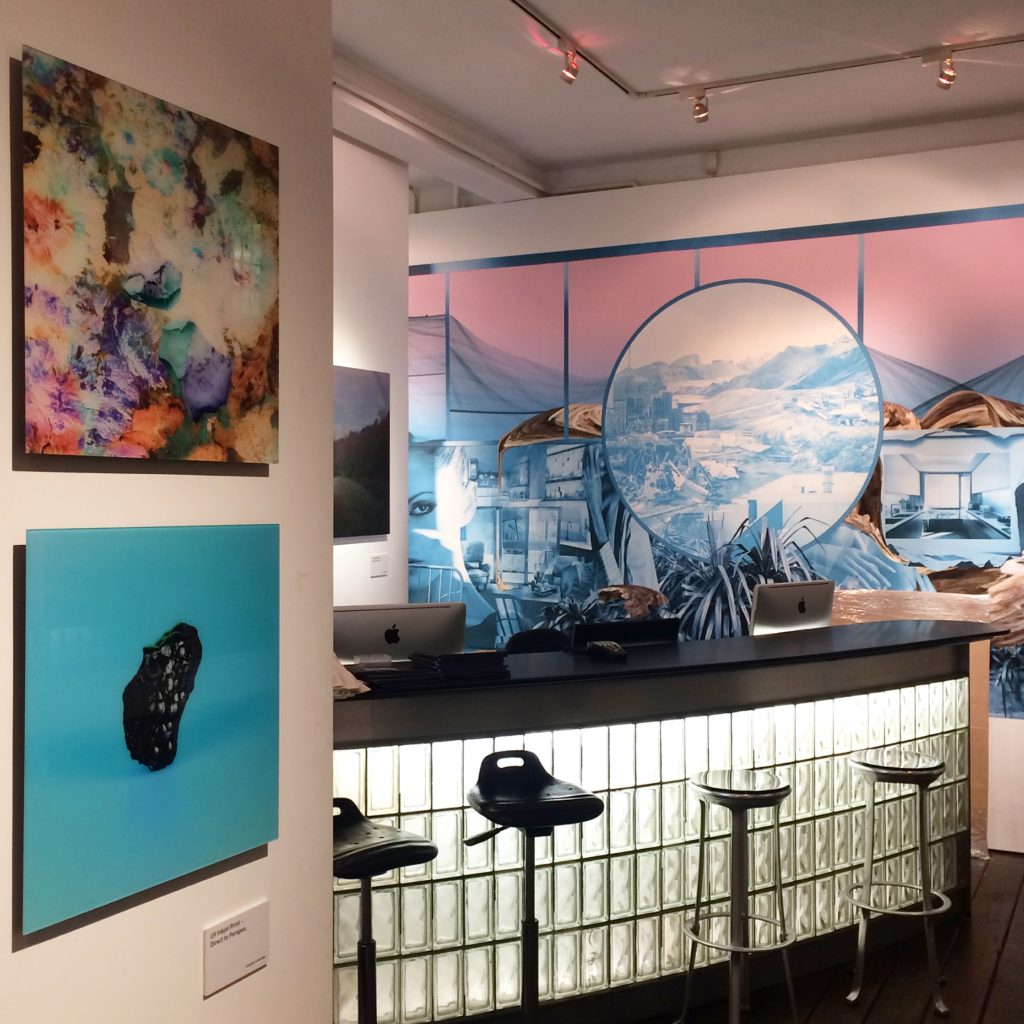 We've been super busy at Shutter Hub, working on our forthcoming Leeds exhibition (call for entries here) and planning our OPEN, which will be in Cambridge this year (do you want to propose an event?) I spent a lovely day with BA photography students at Northampton University, did some portfolio reviews at Metro Imaging in London with awesome dudes Dan Gaba and Dan Rubin, and headed down to the London Art Fair to be part of a panel discussion on 'Encouraging diversity in photography' with Photovoice. It was a superb day, and you can, if you wish, read about it here.
At the end of a busy month it was really lovely to receive a healthy food parcel from the guys at BOL. We met last year at the Vuelio Awards, and whilst I still don't believe Paul can drift an Elise, I do have absolute faith in his food. I really enjoyed this Keralan Coconut Chicken and I am looking forward to my next bowl of BOL.
Adam's been away a lot with work lately, so the other evening we decided to drive out into the wilds of Lincolnshire to Witham and Blues for dinner, because it's naff and funny. When we got there they couldn't squeeze us in to their totally empty restaurant and with a frosty neon-pink-lipped smile we were turned away, into the welcoming warmth of a proper village pub, The Wheatsheaf at Hubberts Bridge. We walked in, bringing a waft of cold with us, and we were genuinely welcomed. We ate steak and chips, nothing fancy, but well cooked. There was good carpet and everyone was so nice we wanted to make it our local!
And, potatoes. I need to tell you about potatoes. Elfe potatoes. There must be so many jokes in there, but I've not got time for that, this is serious business. Never have I enjoyed a plain potato so much, and I want you to enjoy them too. I found the Albert Barlett version in Lidl, but I am sure you can hunt them down elsewhere.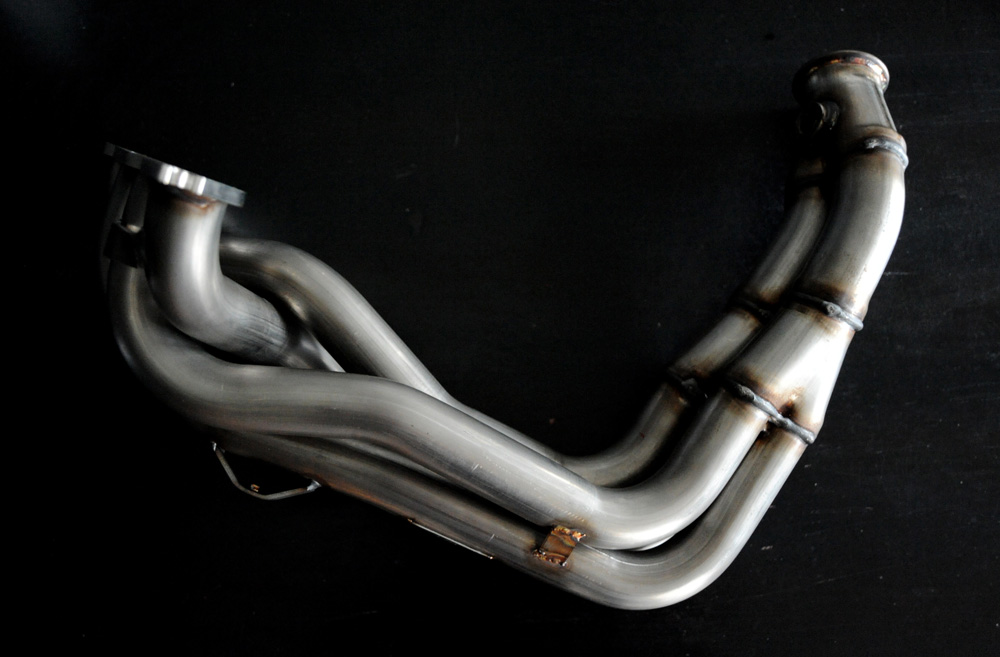 When we've not been obsessing over potatoes we've been busy getting the car ready for sprinting. We've got a whole new exhaust system, new bushes,  ball joints, gearbox oil seals, wheel bearings and a vanilla scented air freshener that looks like a rose.
It's also been quite a month for non -motorsport motorsport activity, as you can read here, if you feel so inclined.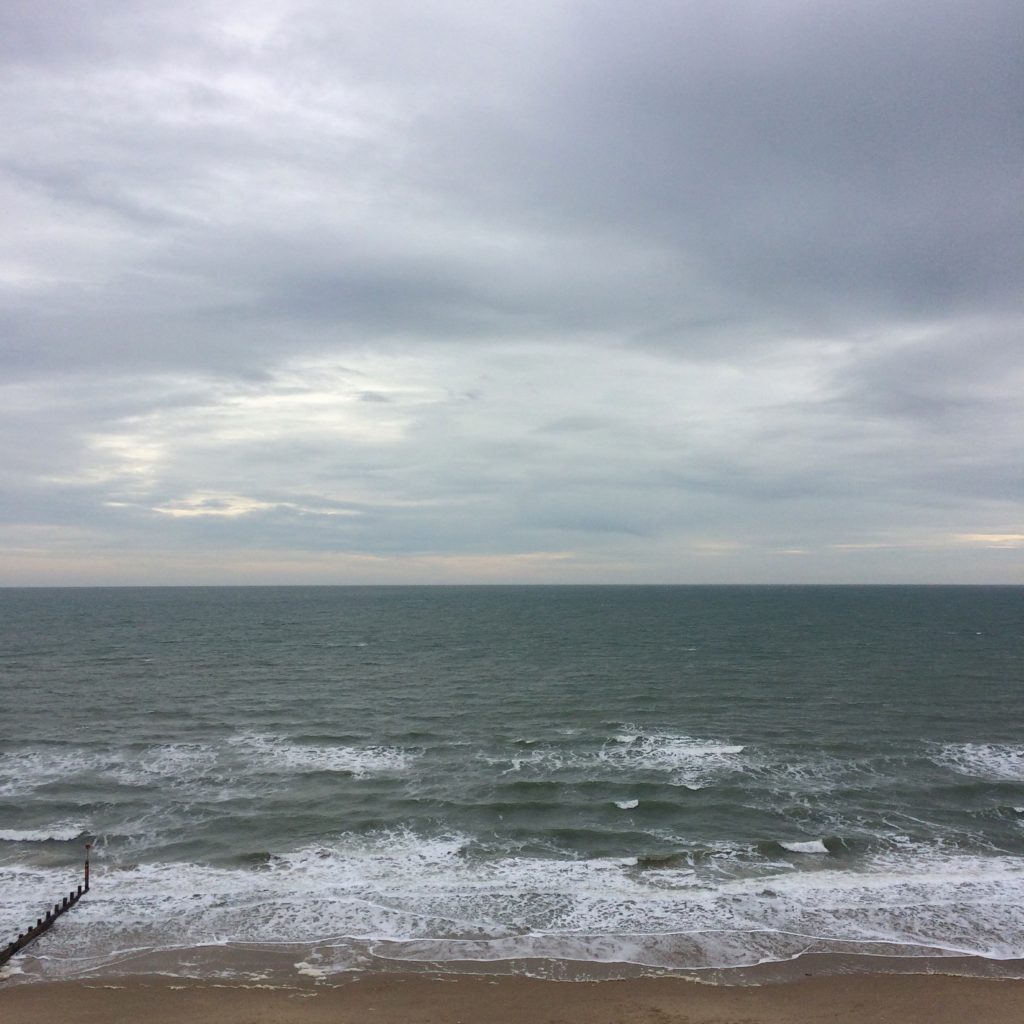 My brother popped in on his way from Kuala Lumpur to Liverpool, and I popped down to Bournemouth for the evening with Isi for Burning Codes album launch (Isi runs the label they are on). We headed to the cliffs and took in the sea view and bitter cold air, later we ate vegan food in a place called Mad Cucumber. The gig was recorded for a Sky TV channel called Britrox that I don't know anything about, yet.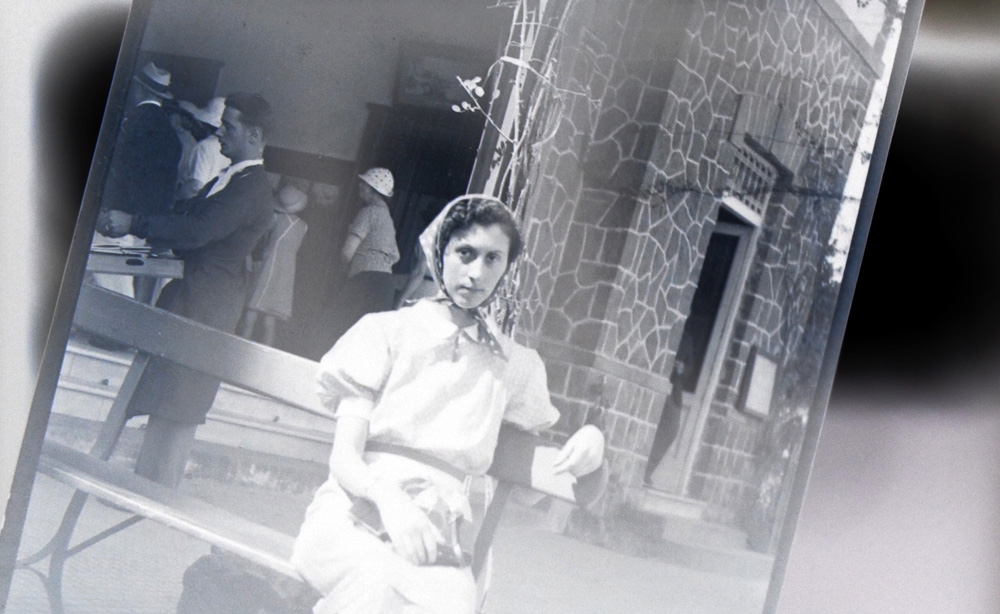 On a recent fen walk I found a shiny brooch lying in the dirt. I thought this might be the best thing ever, but then my mum found this old negative marking a page in a book she was given. I couldn't wait to invert it and have a better look. It's such a wonderful find. Who is that woman? When, and where is it? What's going on? I am intrigued by other people's old photos, I have a small (but growing) collection, my favourite thing being a set of Kodak colour slides from someone's 1960's holiday in Italy. When people used film camera's each image was far more precious, and there's something really delightful about that.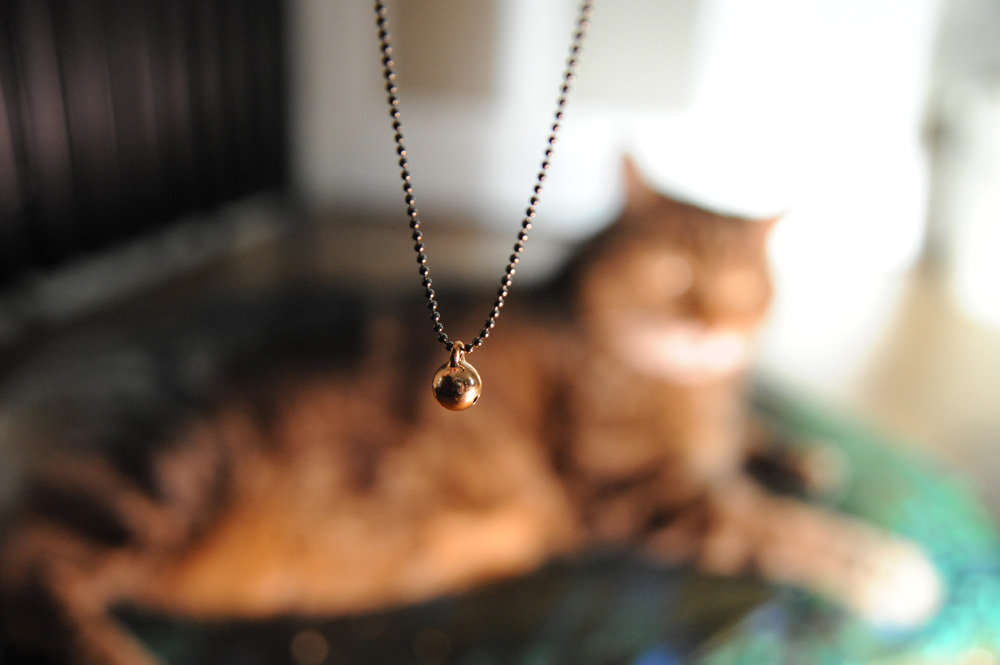 And to add to the shinies, I won this very pretty little bell necklace from Allumer. It's not something I would have chosen for myself, but it's really lovely, even MoJo likes it – you can tell by his eyes!