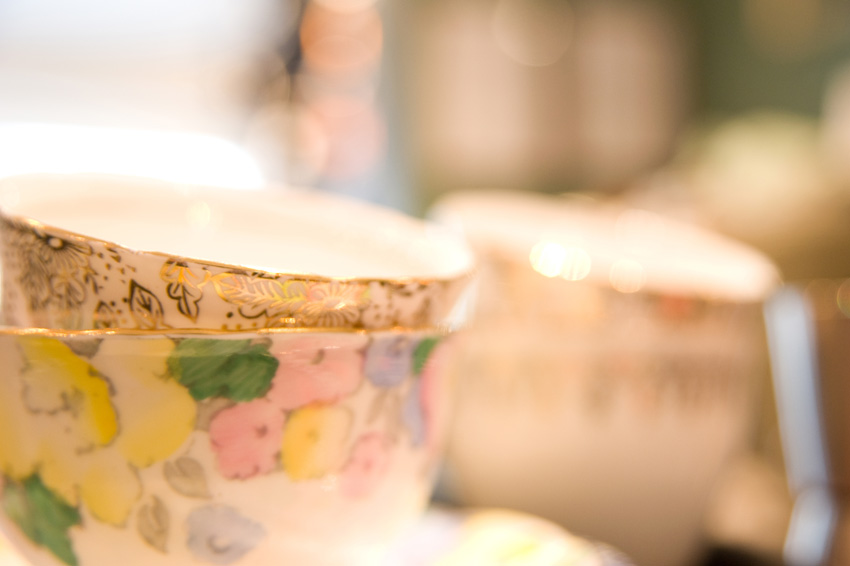 Before I get started, can I ask you a favour? Would you be so kind as to vote for me in the 2015 UK Blog Awards? Somehow I've managed to squeeze my way into the top 5 food bloggers… I know, it's a bit weird, but it's also good, so I am going to roll with it! If you like reading what I write (if you don't, why are you here?!) and you'd like to help me out, I would really appreciate your support. It only takes a minute, and is super easy – just click here, (before 29/10/15) select 'Food' in the drop down box, and vote I Don't Like Peas! Woo! Fist pump! Yeah! And, thanks very much!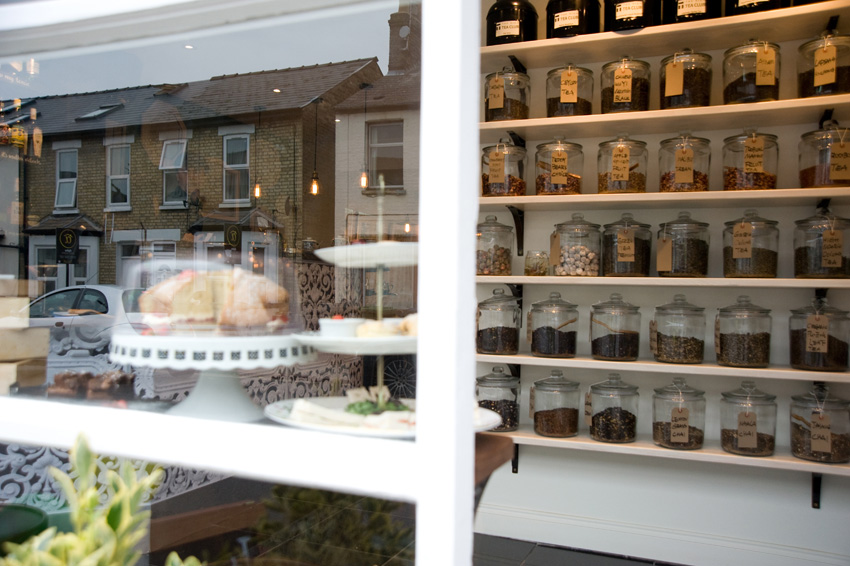 I was really happy to be asked to do the photography for The High Tea Club in Cambridge. You know, I like looking at food almost as much as I like eating it. I had no idea what to expect, apart from tea, of course.
When I arrived the tea room was busy, very busy, too busy for me to be able to do my job properly without disturbing everyone.
"Don't worry," said Danielle, the owner, "I will get you some tea and cake!" She found a corner to seat me in and soon I was tucking into a superb chocolate brownie and sipping the most delicious jasmine tea I have ever tasted.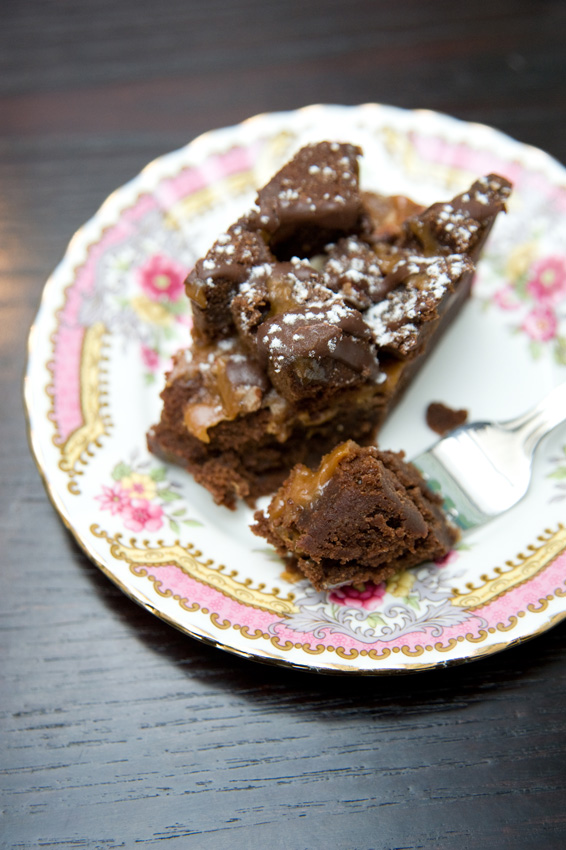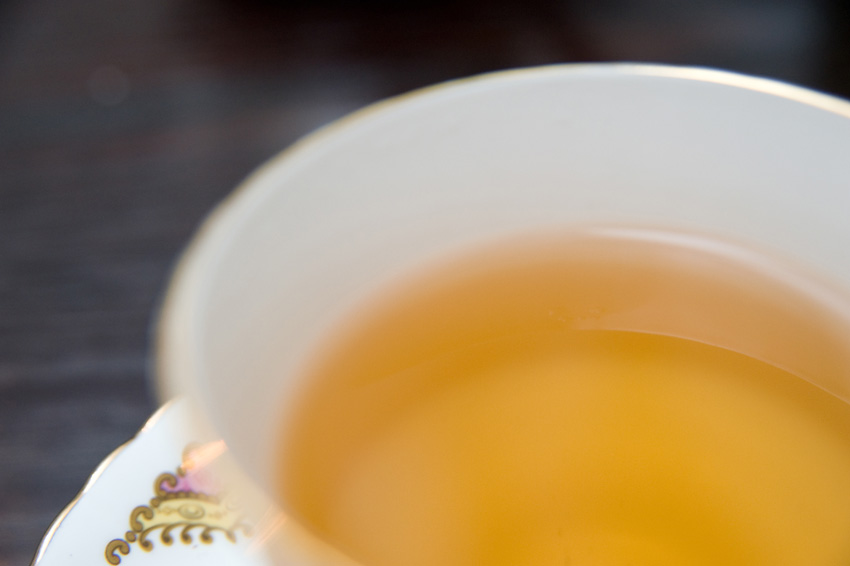 The customers kept coming, and so did the food. While I waited for the rush to clear I was treated to a three tier traditional Dim Sum afternoon tea! This really was a treat –  not just because I wasn't expecting it, not just because it was thoroughly enjoyable and super tasty, but because I felt so welcomed and cared for. This kindness and hospitality was such a pleasant surprise.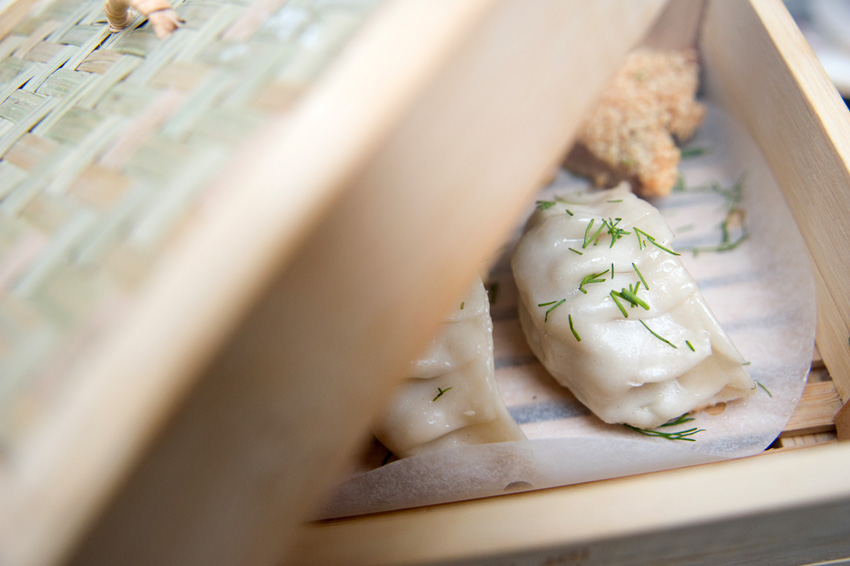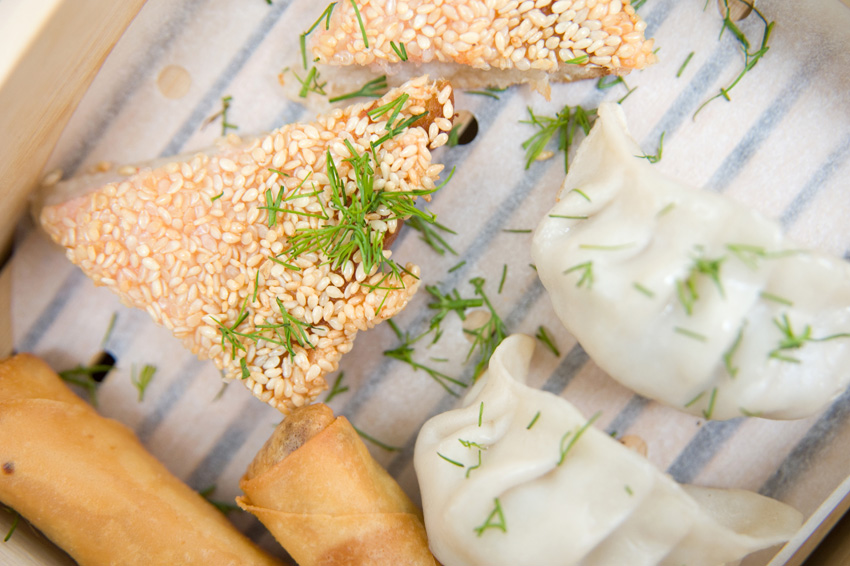 A beautiful set of boxes sat stacked in front of me. Under the lid I found pork dumplings, spring rolls, and sesame prawn toast. Beneath them, prawn dumplings and pork Siu Mai.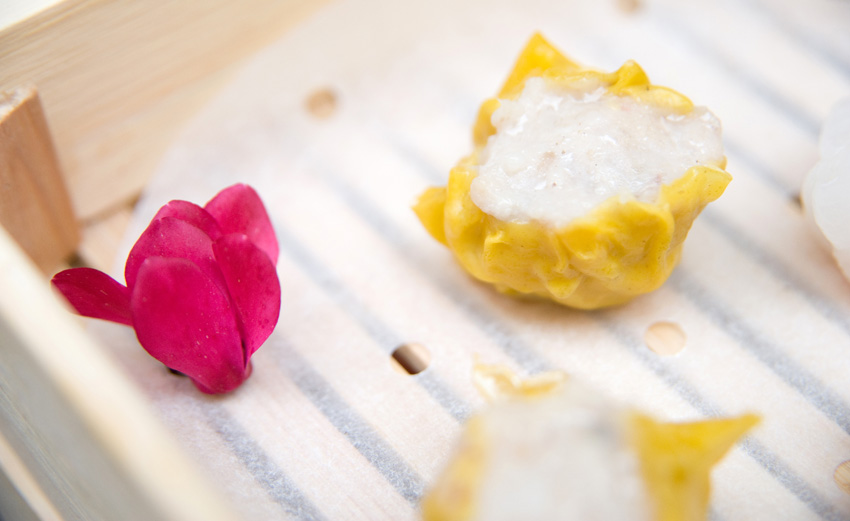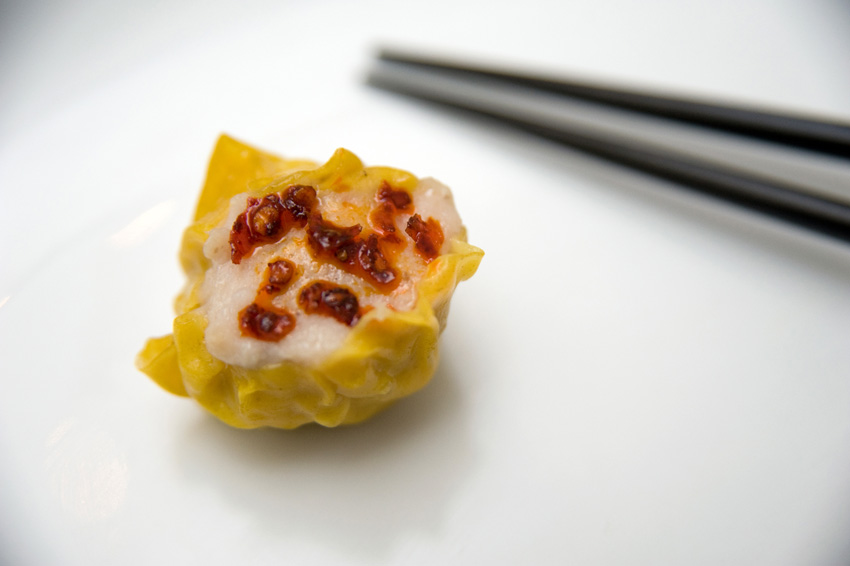 And, on the bottom tier I discovered two chubby sweet dumplings snuggled together with sugar dusted fruits, and filled with sweet custardy egg cream. I used my chopsticks to stab at my food whilst nobody was looking, and I think I got away with it!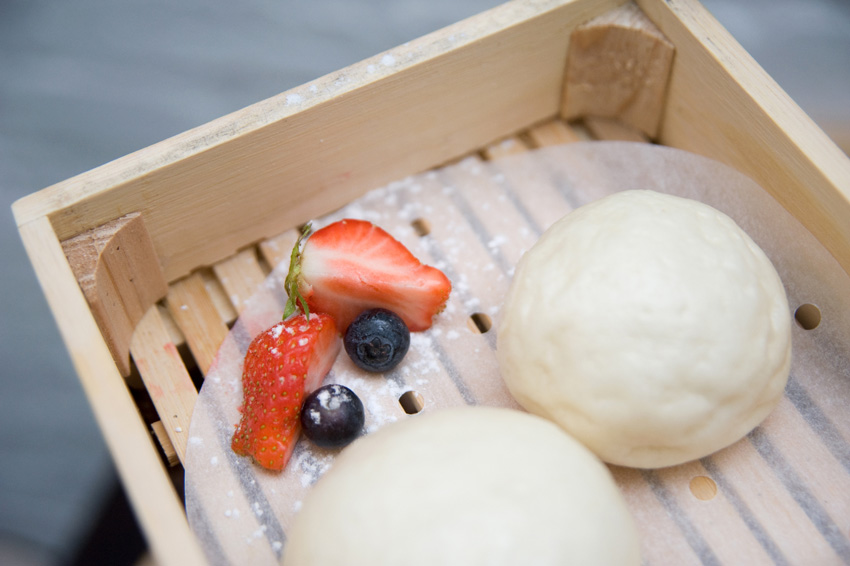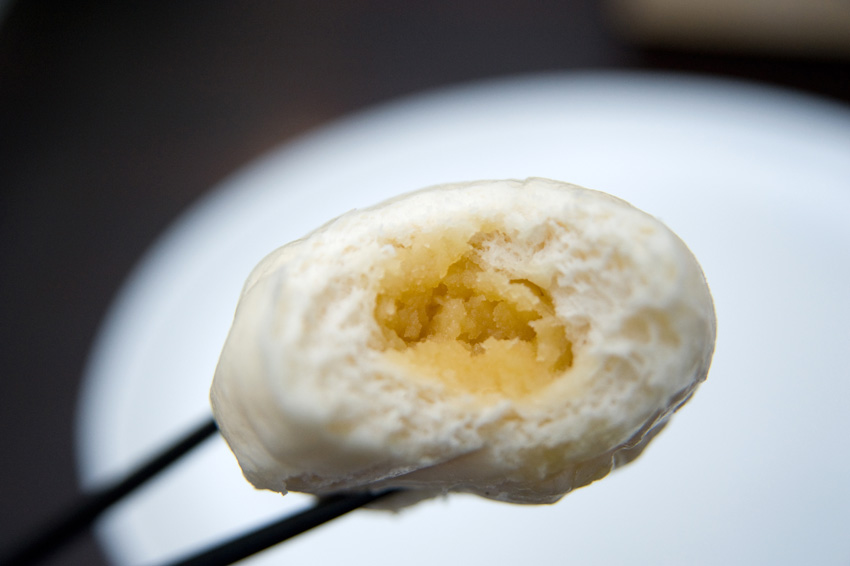 Danielle's family have been in the tea business for years, in China they produce fine teas, and what's so special is that Danielle has brought those exquisite teas with her, to Cambridge, and is fusing the knowledge and heritage of generations with a relaxed modern twist, and a bit of booze! (Tea cocktails, served in beautiful teapots? I can't imagine anyone saying no. Apart from Henry Rollins, I don't reckon it's his style.)
The bustling busy-ness of the shop was an especially positive sign as they were still 'pre-launch', having a soft-opening and getting to know their neighbours first, which seemed to make perfect sense and allow everyone to calmly ease into their roles and routines.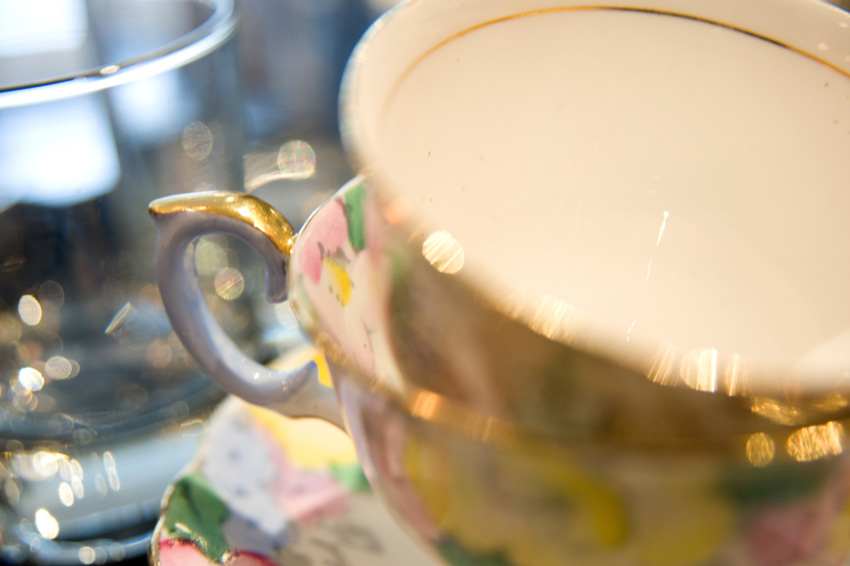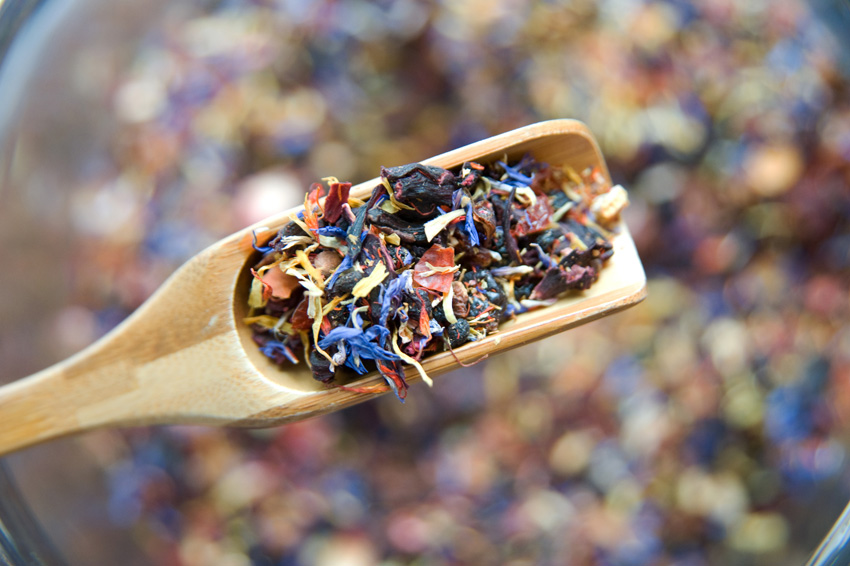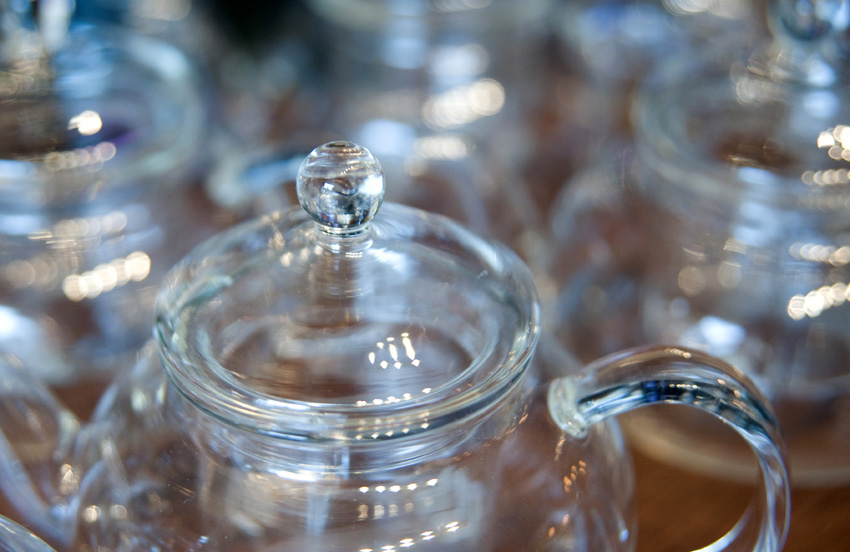 From the street you might not know it immediately, but inside is an attractive and welcoming tea room, with shelves full of large jars of tea, delightful teapots and delicate tea cups. There's a conservatory corridor at the back which leads to an outdoor seating area.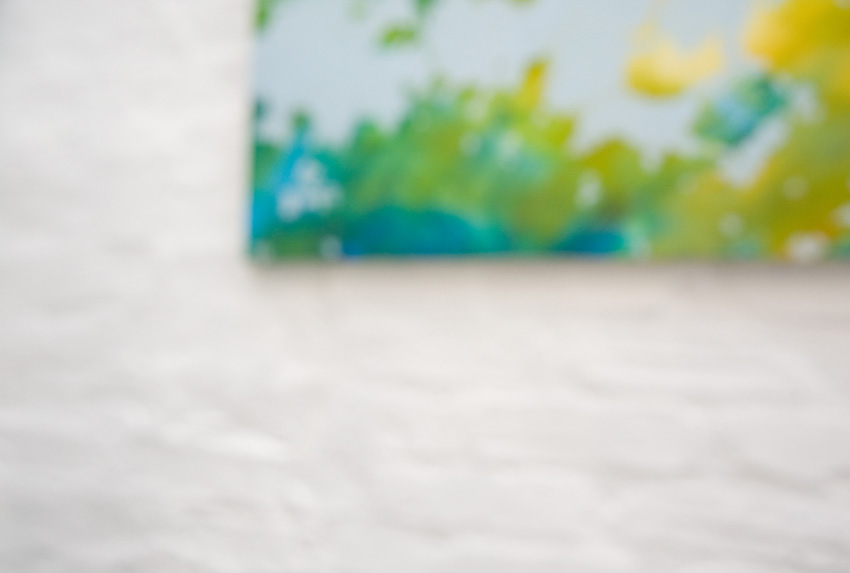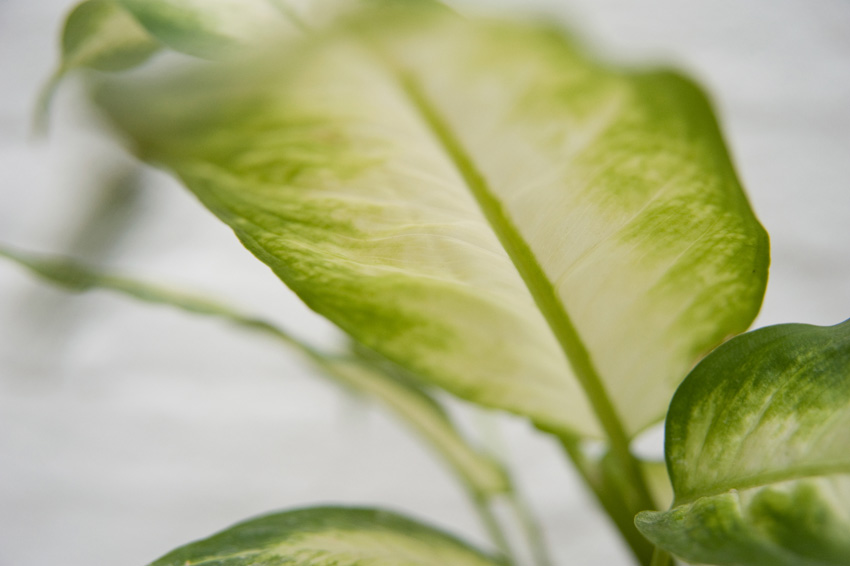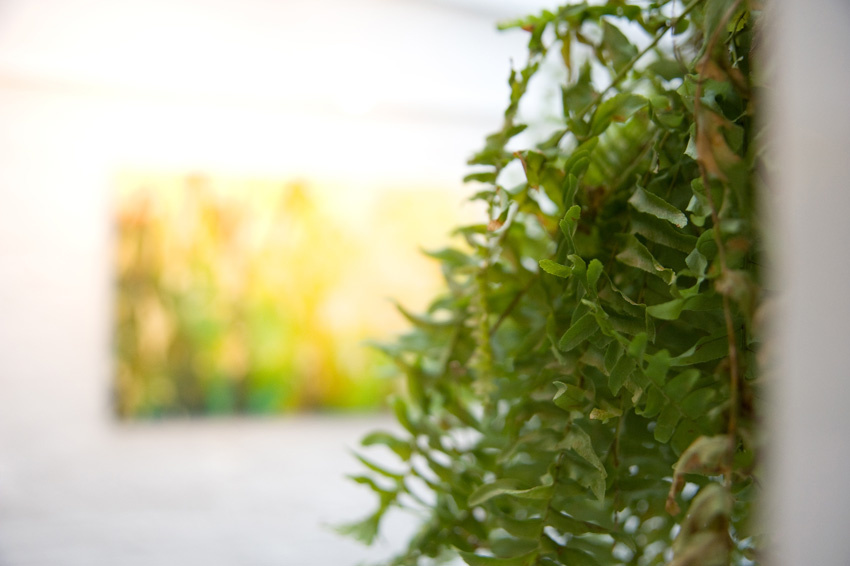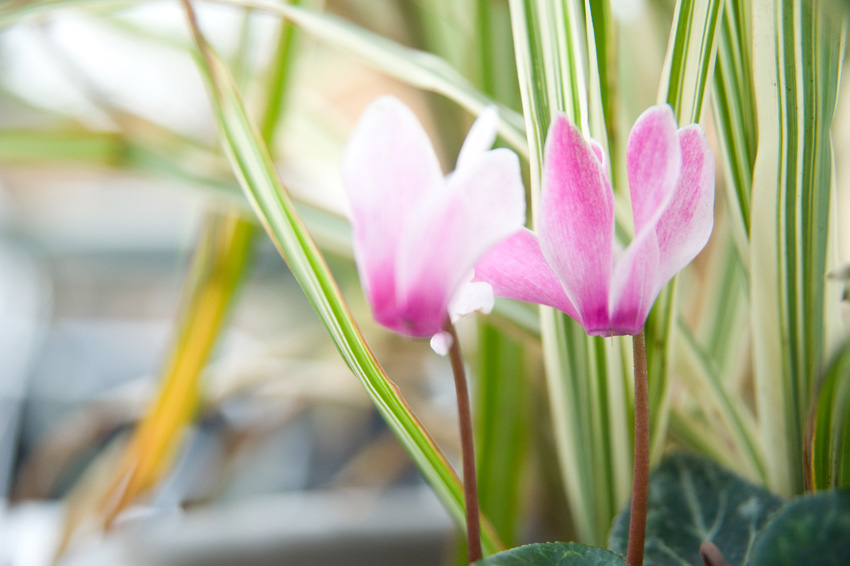 The tea is excellent. I couldn't help but try a cup of Masala Chai. Grated ginger and ground black pepper, wood smoke and cinnamon. It was a spectacle and a delight.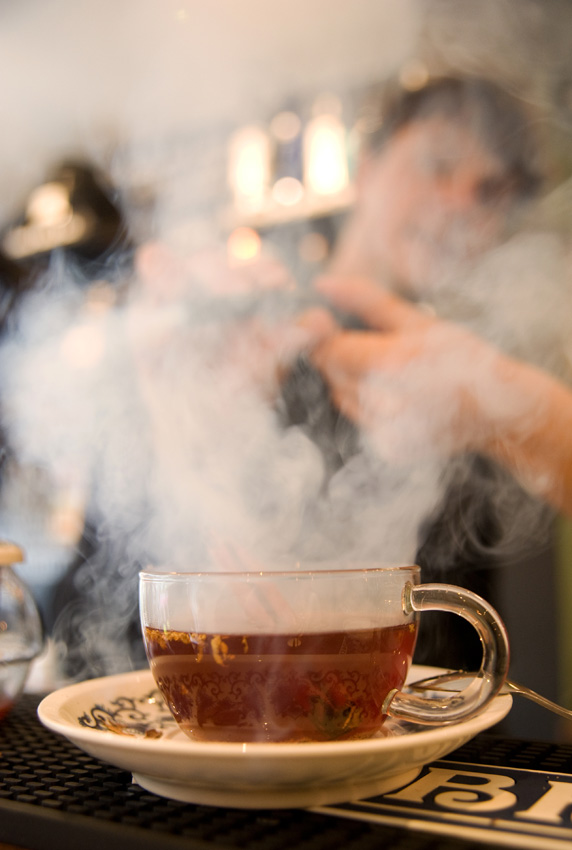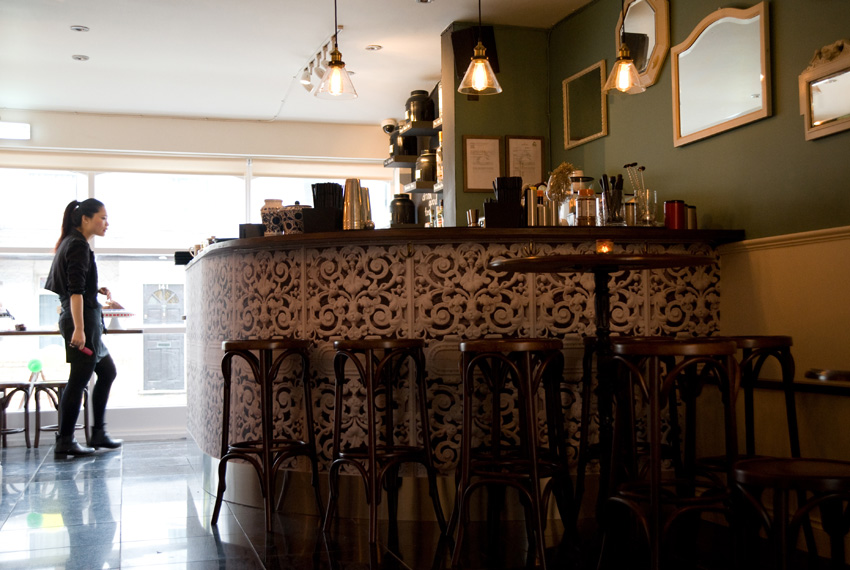 Customers came and went, happy and enthusiastic. Apart from one woman who wanted to let them know she'd felt a bit cold. I apologised – this was totally down to me, it was me wafting the chill in her direction, it was I who opened the door to the garden and created the cool pull of air from the front door (which will be useful in the summer!) I did it, and I was sorry!
A woman filmed her flowering tea unravelling beautifully in it's glass teapot, ready for instagram. Each little ball of tea is handmade in China and stitched to create the perfect opening formation. It's the little things like this that are so perfectly charming.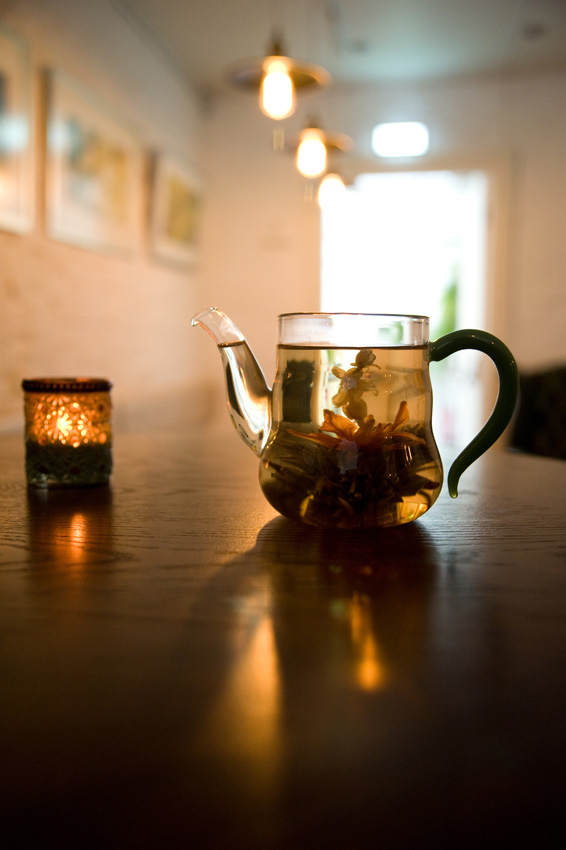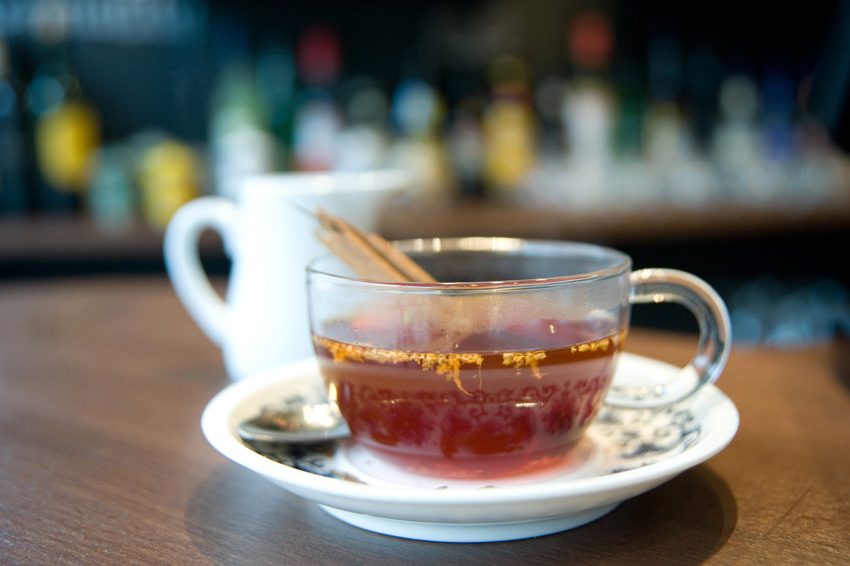 The man on the table next to me drank his Chai tea with additional ginger and black pepper as we chatted about how much he was enjoying it. He said he'd be returning soon.
A woman and her daughter came in, as they lived only streets away, and the young girl exclaimed that it was the best tea she had ever tasted.
We talked about the traditions associated with tea, and how in the south of China there is a tradition to bury tea in the family garden when a daughter is born, and when she is married to give the tea as a gift.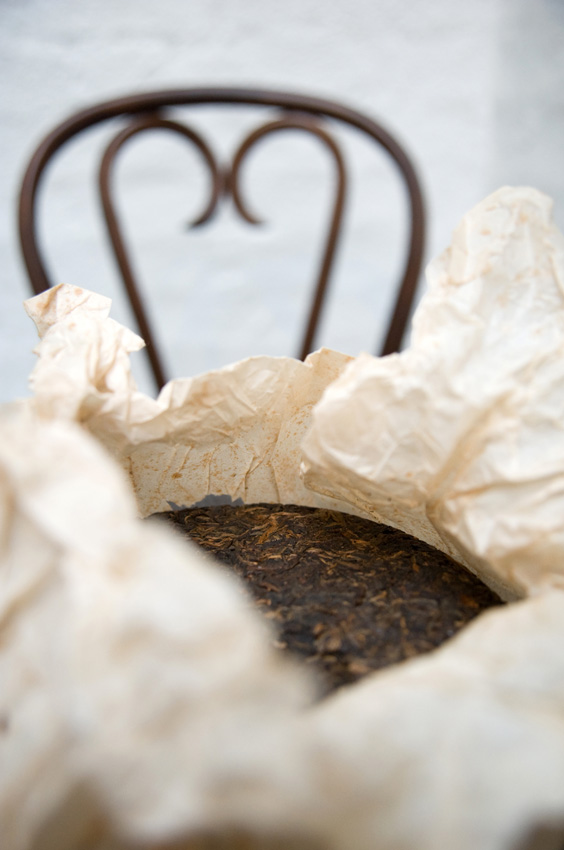 Customers chatted to each other, they shared their thoughts and enthusiasm as I worked quietly round them with my camera, full on Dim Sum and happiness. Other business owners from Mill Road popped their heads in the door to say hello, and good luck, with genuine sincerity.
I got the sense that The High Tea Club is not just going to be a place for great tea, but also a place for community. Is there nothing a good cup of tea can't do?!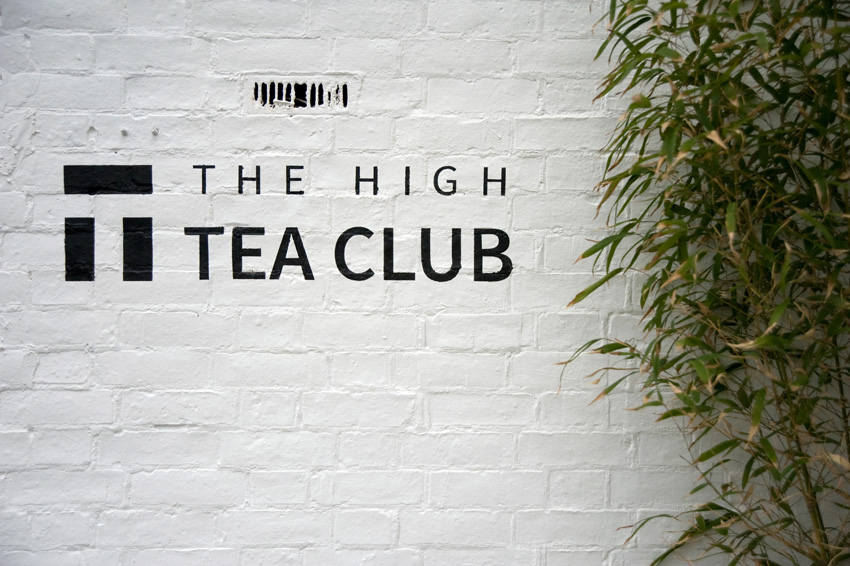 The High Tea Club, 160 Mill Road, Cambridge, CB1 3LP