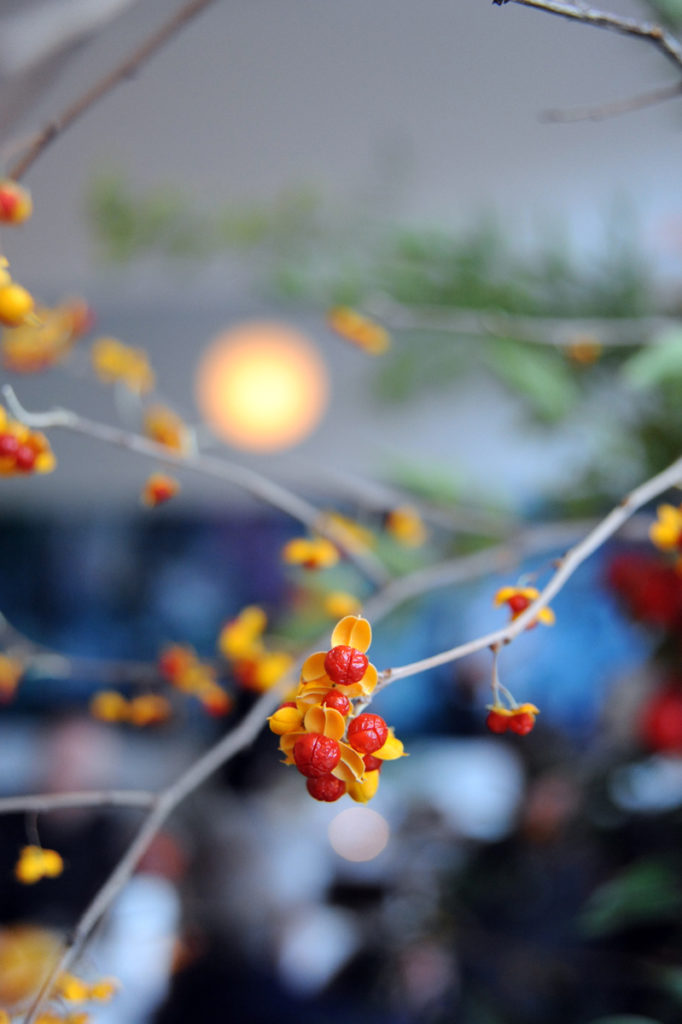 If you know me, you'll know, I don't like to rush. I get plenty done, but under the deceptive guise of a tortoise, meandering from distraction to distraction, taking in the details, finding joy in the small things.
There was a time when I would have told you that you can't get a feel for a place in just 24 hours, but I've  proved myself wrong.
Rotterdam is a fascinating city, having been almost completely destroyed in World War II, it has been rebuilt with aplomb and continues to develop and grow with  adventurous modernist architecture.
I walked out of the station, past the sharp angles and high gloss of the tall buildings, and headed to Op het Dak.
This trip, although brief, was to be full. I had several places to be, and things to see, all centred around thoughts on the environment – how we live, and what we do to the earth. I'm in the process of researching for an exhibition on the modern landscape, and Rotterdam gave me food for thought… and food… back to Op het Dak.
Ten minutes from the Central Station is Op het Dak, a simple café serving healthy local food. We ate flowers, hummus and tabbouleh, before exploring their outdoor space – the largest urban roof garden in Europe.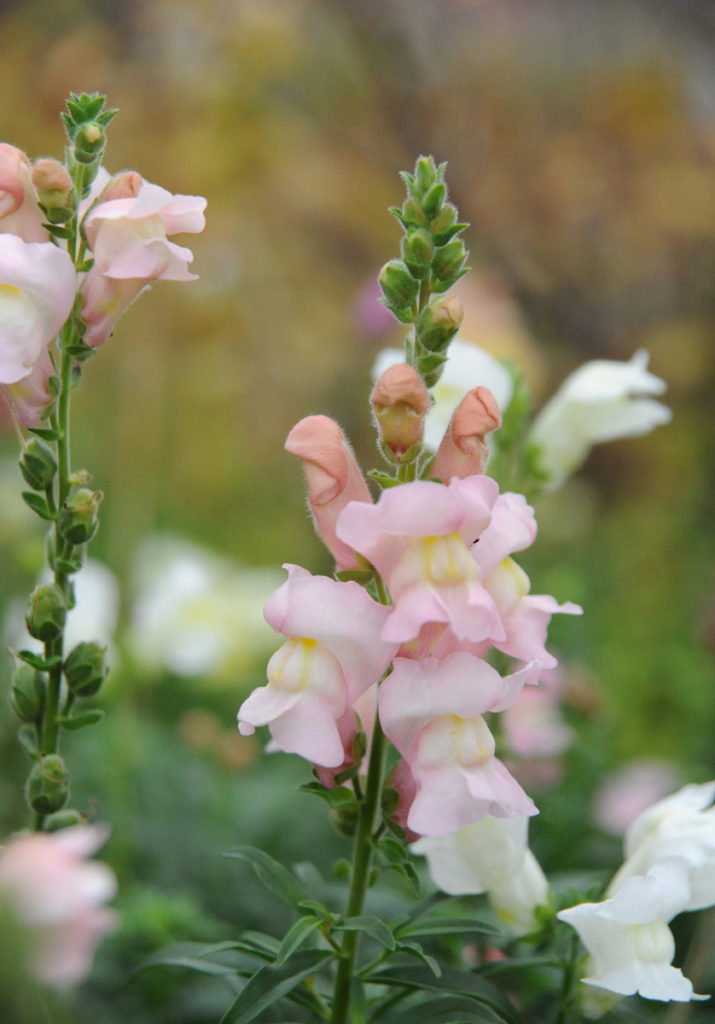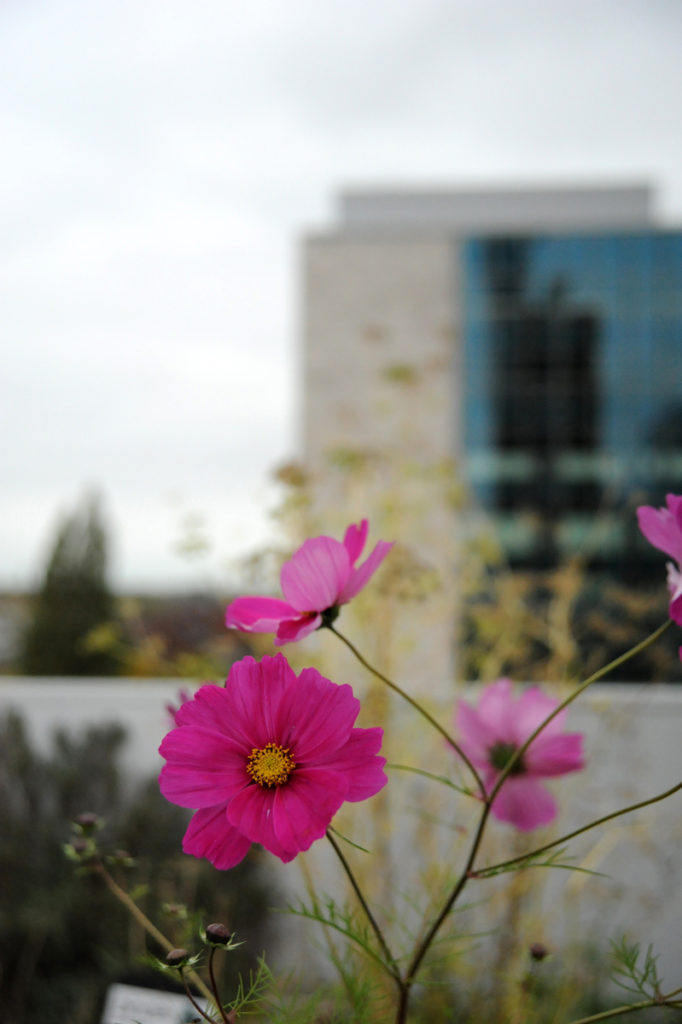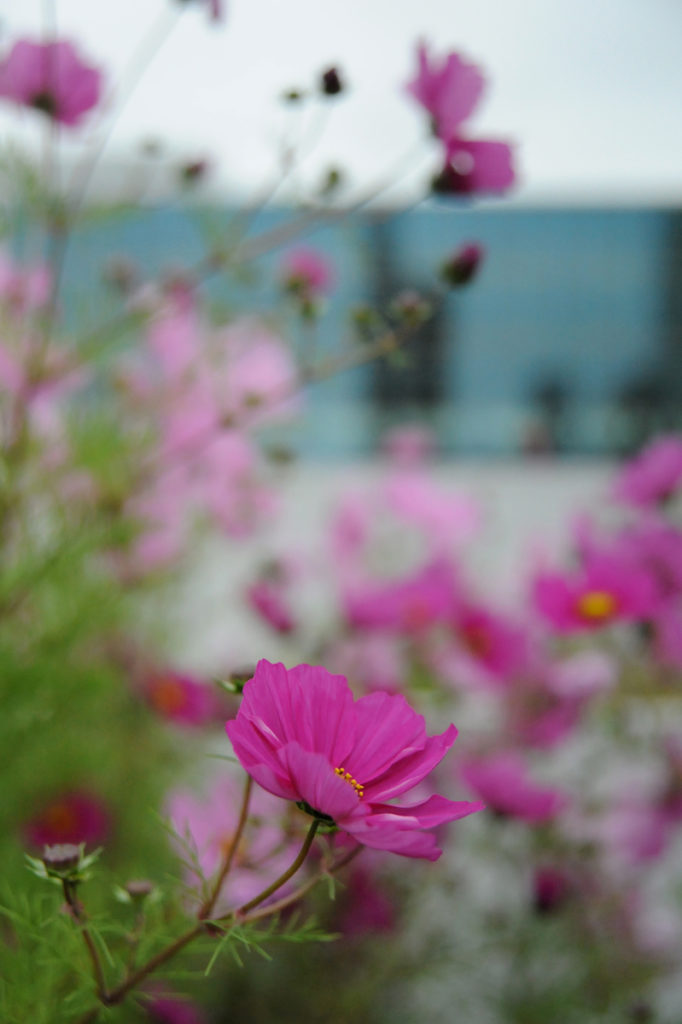 One of the main reasons I was in Rotterdam was to visit the studio of Daan Roosegaarde. It's not easy to describe what Daan does, but I'd say he's a socially led artist, thinker, conservationist, and innovator. His projects are brilliant and varied, but to me the best thing is the Smog Free Project – air purifying towers that filter particulates. This ring is full of smog from 1000 m3 of Beijing air.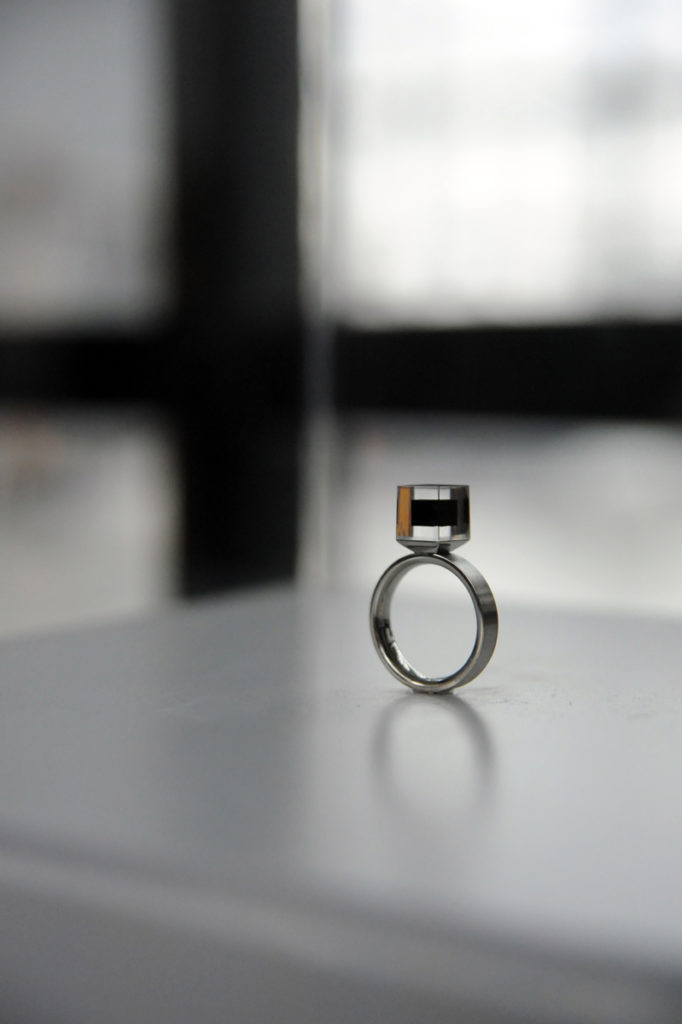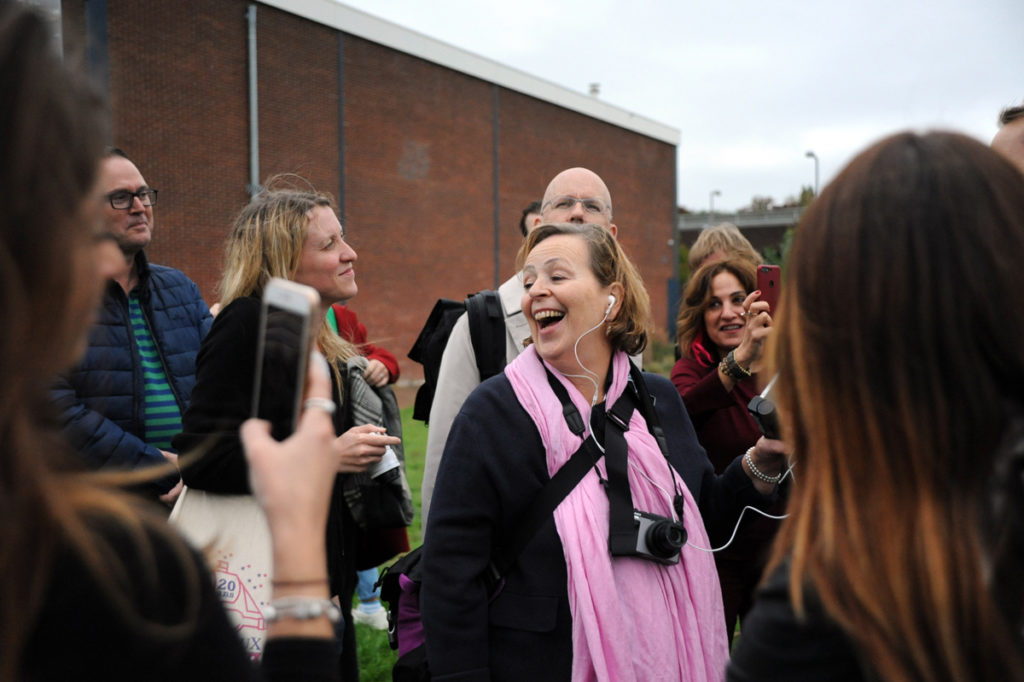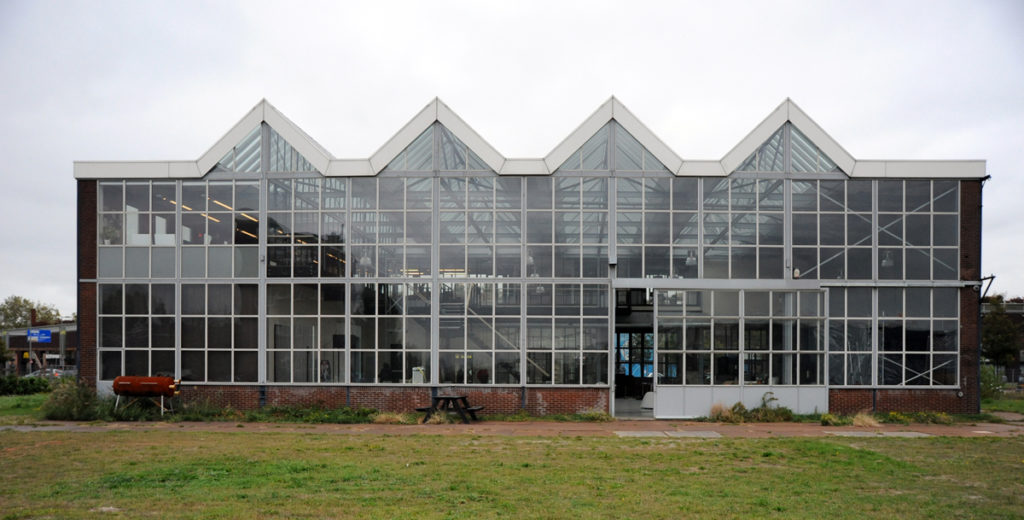 After a presentation at the Rotterdam Food Garden on De Urbanisten's new research project, Sponge Garden, we stopped off at Kaapse Maria, where I ate a bowl of olives and drank homemade cherry cola. Nice.
Then we headed to the Kunsthal for the opening of Waterlicht, Daan Roosegaarde's latest  work. Described as a virtual flood made of LEDs, software and lenses, Waterlicht shows how high the water could reach without human intervention and gives space for thought about rising water levels caused by global warming. I'm interested in the connections between Holland and the drained area I live in, here in the UK, so the idea behind this really resonated with me.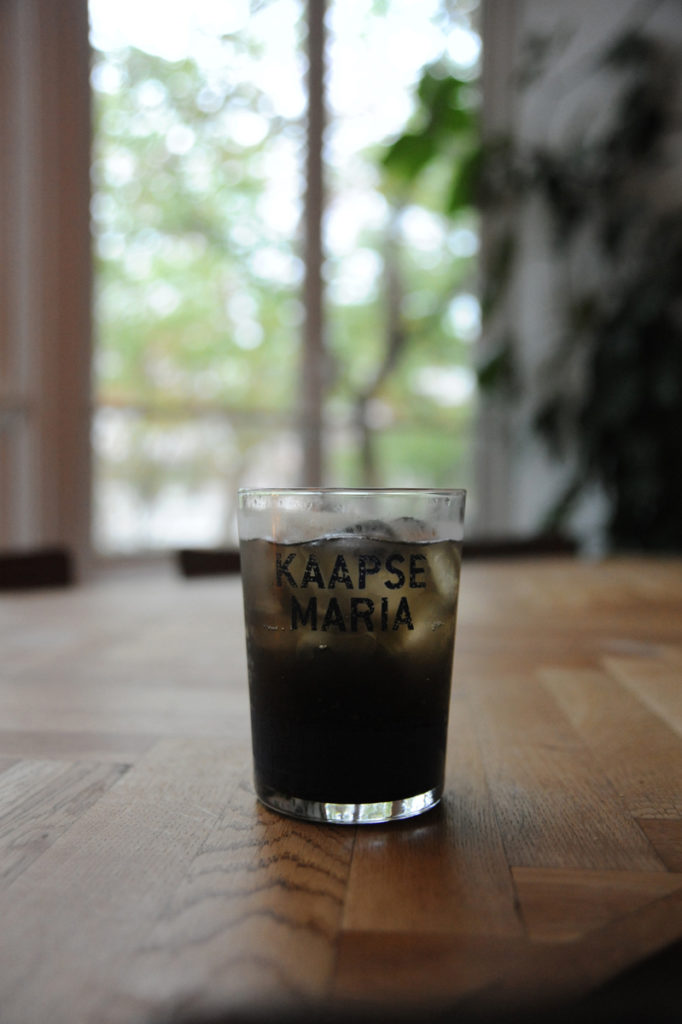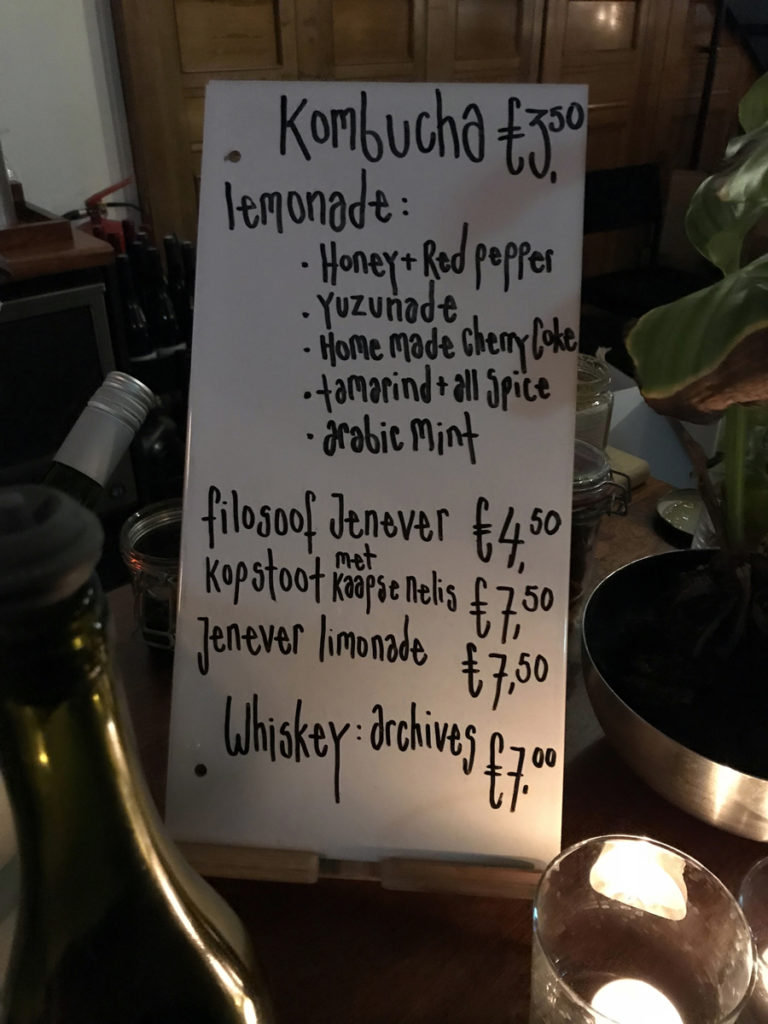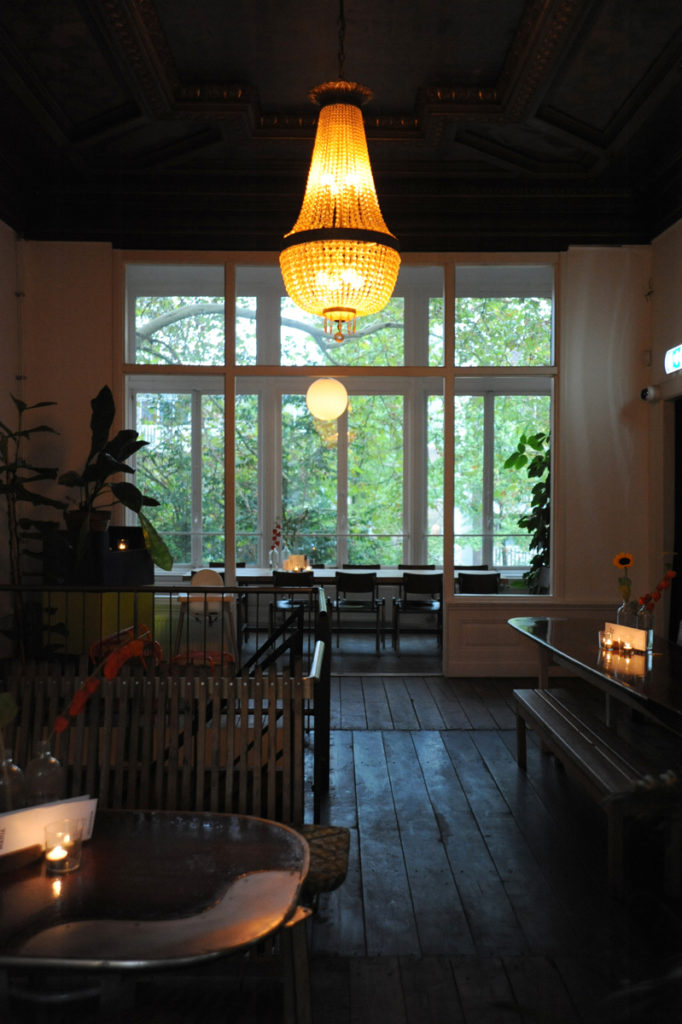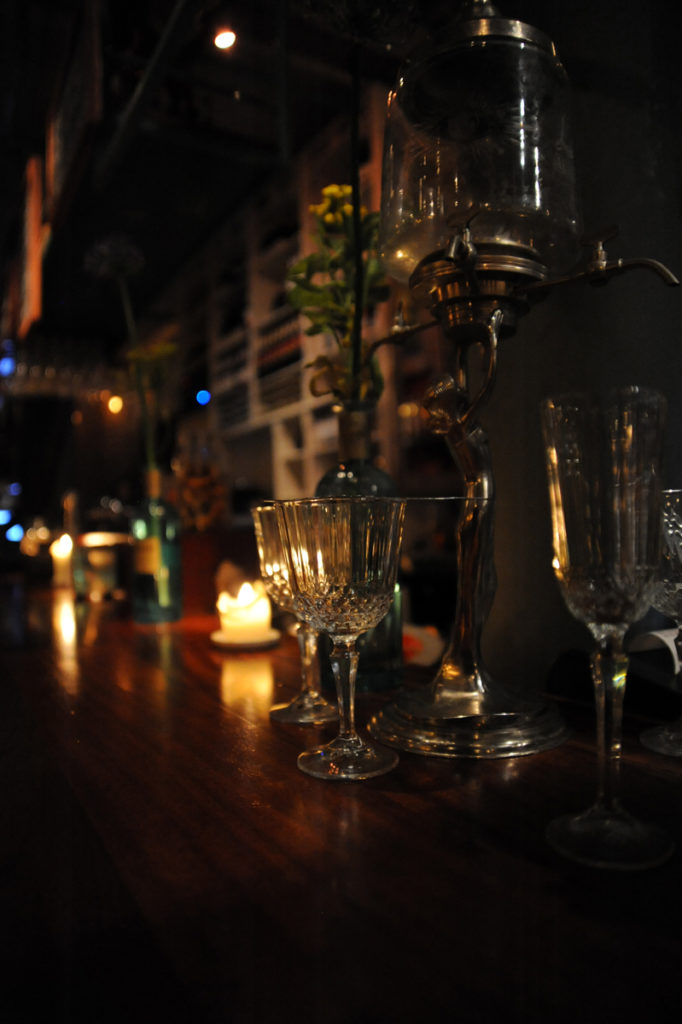 After a brilliant and relaxed dinner at Ayla it was time to retire to the perfumed aircon comfort of The James Hotel. I woke to the 16th floor view over the city, in the distance, the glow of C&A.
I skipped breakfast (The James have a food market where you can buy yourself a mini baguette for one euro) and made my way back to the Kunsthal for a muffin and ginger tea, and to see Stephan Vanfleteren's Surf Tribe. I couldn't not – Shutter Hub had listed it in the top exhibitions to see this month. It was brilliant. The photography was amazing, beautifully executed, emotionally relatable, and the scale of the images too, brilliant. But for me, without wanting to sound like an exhibition weirdo, it was the lighting that really made it. Best exhibition lighting I've seen.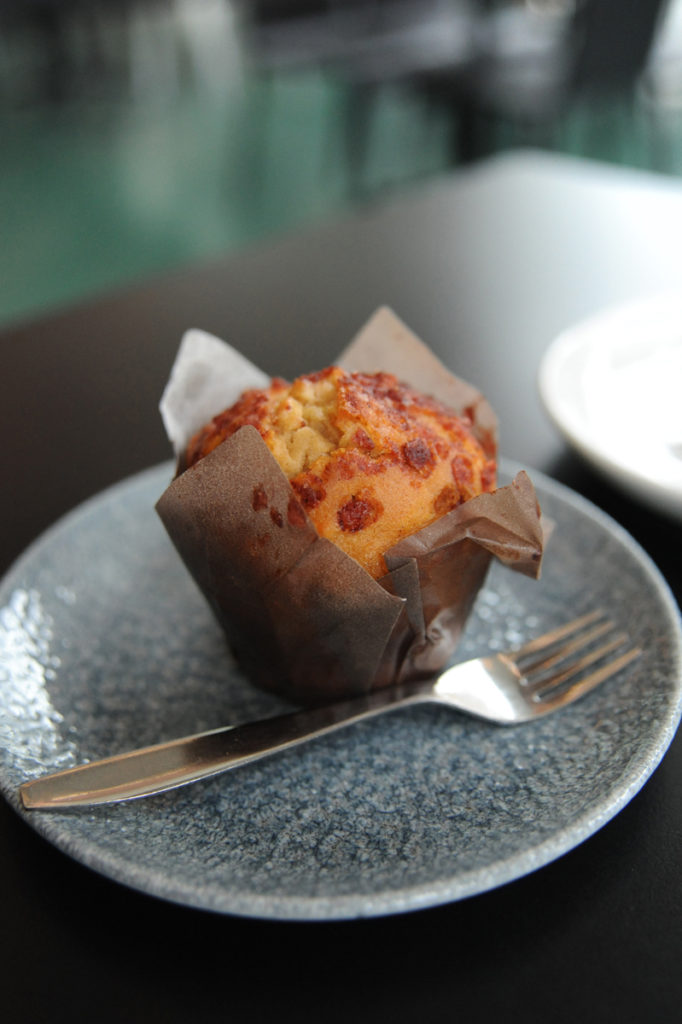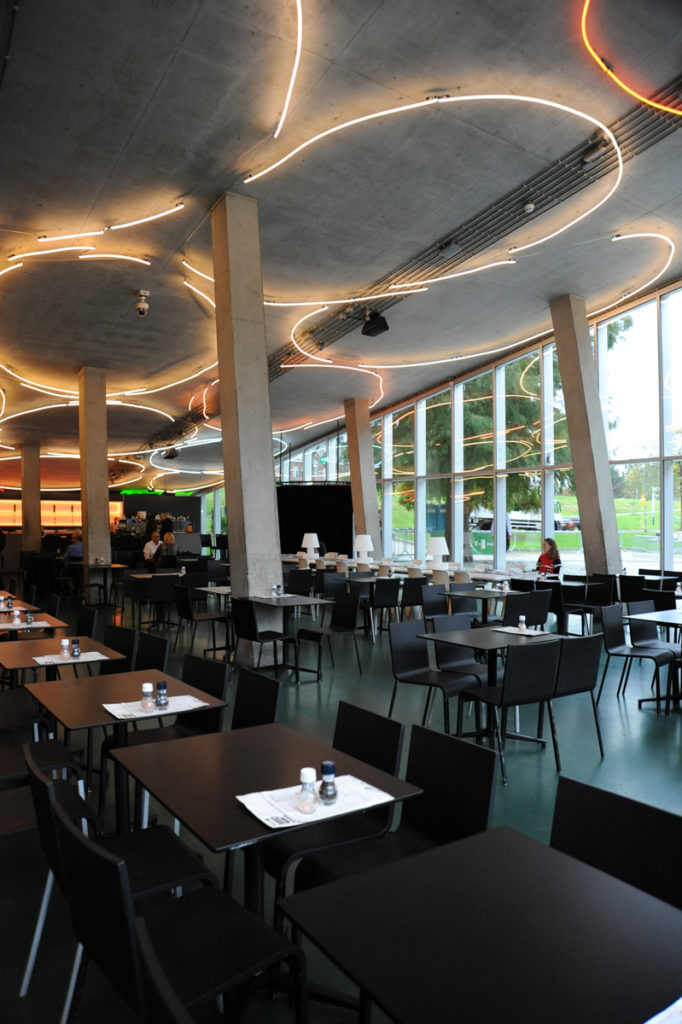 Have you visited the famous Cube Houses in Rotterdam?  I'd seen so many similar images on Instagram that I just  wasn't that interested, but, with all the hype, I thought I should have a look – I was pleasantly surprised.
Designed by Piet Blom in 1984 as a kind of village within the city, inspired by the woods –  futuristic tree houses in modernist urbanity. Structurally they're just bizarre. Like those paper folded fortune-tellers you used to make as kids.
They look like a collage. All snippets of 80s style. Great colour combinations, and a shop offering hair removal services. Why did the 'influencers' not show me this on the gram?

I stopped  in Sint Laurenskerk, the church beautifully restored after the war, light glass windows, and chandeliers. On the big bronze doors, (designed by Giacomo Manzu) the distressing scene of war. When the doors are opened, the light floods in and this beautiful dove is revealed.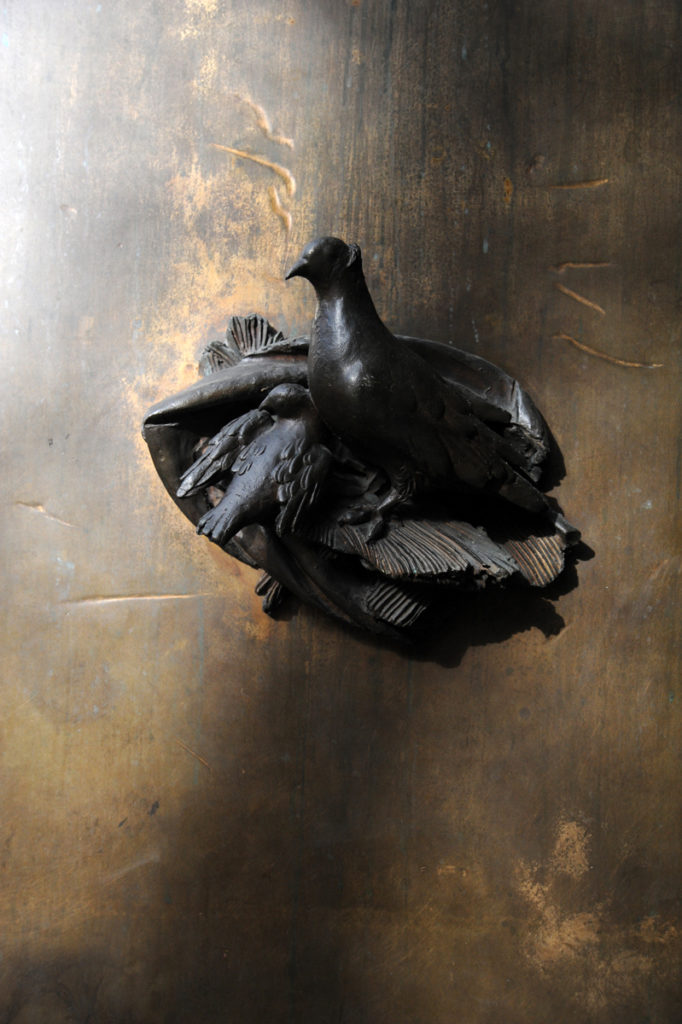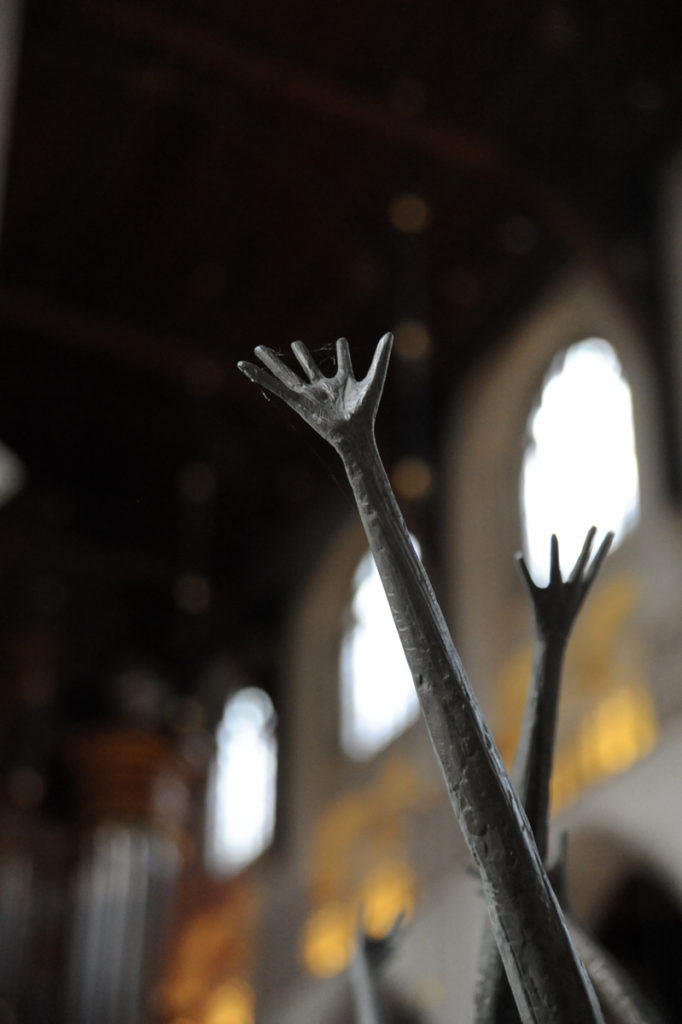 Heading back to the station I stopped and ate chips at the Markthal, I noticed it looks like a grown-up bouncy castle, made up of luxury apartments and delicious food offerings.
Other things I noticed  in Rotterdam:
A statue of santa holding a butt plug.
Very healthy looking pigeons.
On my way home, in the queue to board my flight, I met a plastic packaging saleswomen. She told me that she did feel sad that the dolphins are dying and the plastic is getting round the necks of turtles, but plastic is environmentally friendly as it's made out of waste oil, and if we don't use it our peppers will go off.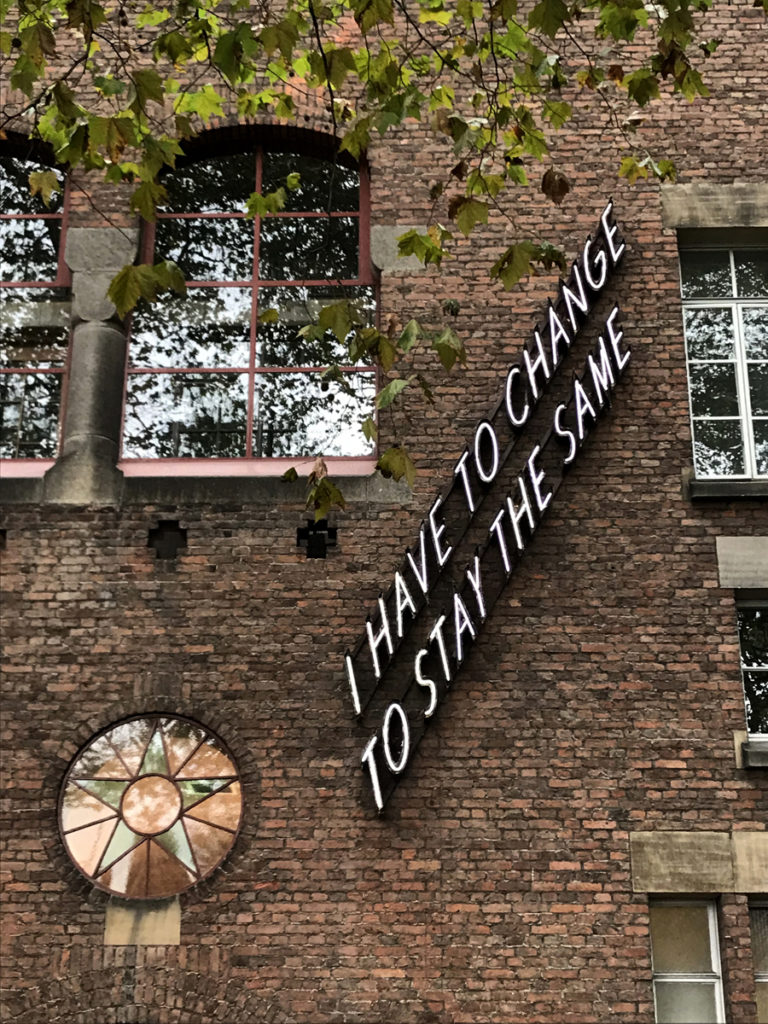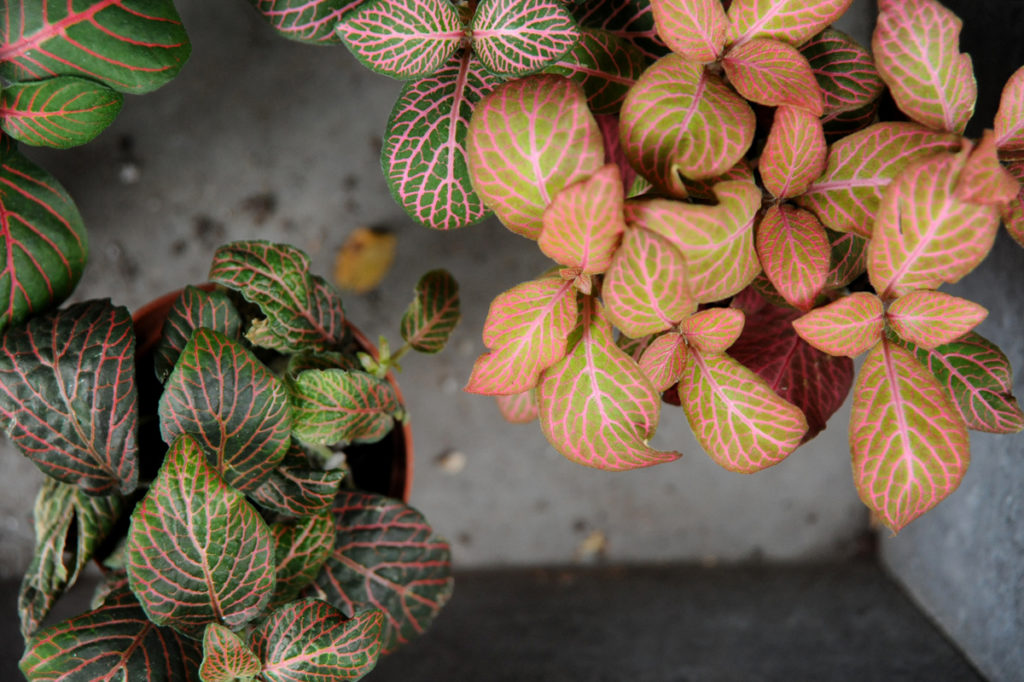 I didn't make it to the Nederland's Fotomuseum, but there's so much to see and do in Rotterdam, I don't have any excuses not to go back.
With the greatest thanks to Rotterdam Partners for making this trip possible. As always, my opinions are my own (and my ability to meet the 'interesting' people whilst travelling is something that should be investigated!)