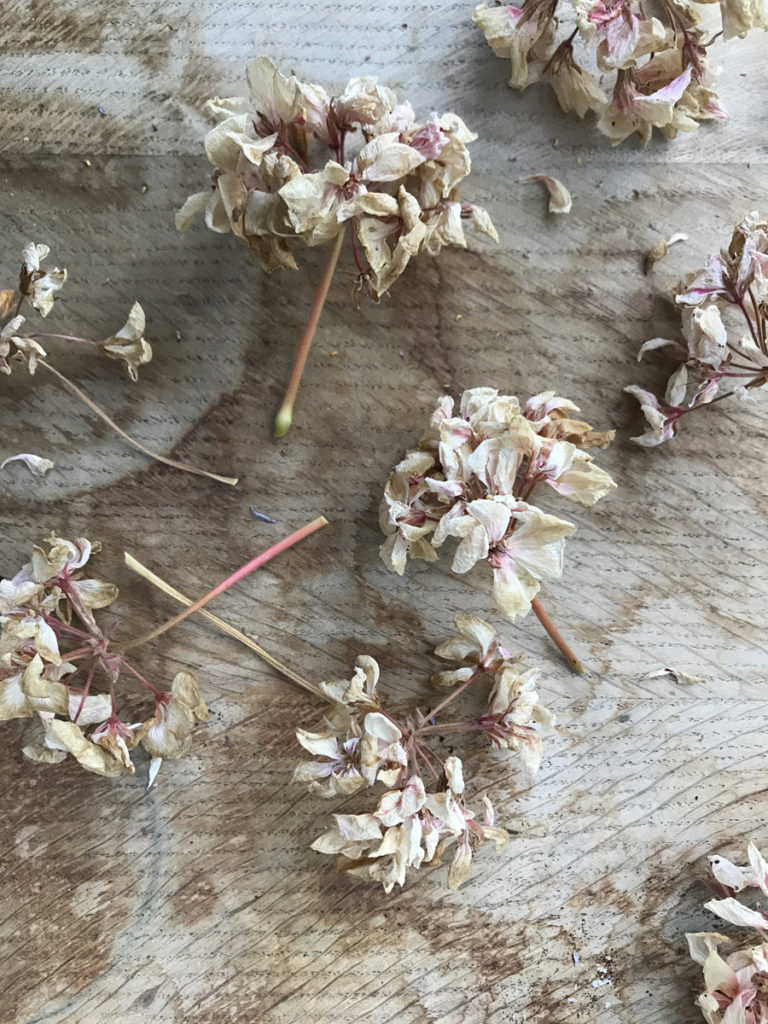 The sun is shining, I've been up since the early hours, and I'm waiting for my friend Maddie to arrive so we can go and swim in the sea. It's good to have the occasional day without too much responsibility. It's good for the brain and for the soul. I do most of my best thinking when I'm in the bath, or on a long drive, so I'm expecting a double whammy of inspiration today!
We've had such a lot of hot weather, and aside from rendering me dozy and useless, it's had a big impact on the little animals. I've been putting bowls of water and food in the hedge, but it's not enough. When the rain came it was joyous. Thunder storms that lasted six hours, power cuts, flash floods, trees down, and in the morning, the smell of damp earth, and pigeons stood waist deep in puddles.
I don't know where to start with these recent things, because it's been three months, a quarter of the year, and that's really not that recent, is it?
Perhaps I should tell you the saddest thing first.
April the chicken (the one with the hearts on her feathers and a penchant for a shoulder ride) has gone. She was taken by a hawk. I couldn't believe it either. Four years she's lived with us, watched me through the window while I worked, pinched fruit from my puddings, stayed out at night in storms, ran around the garden in circles like Basil Fawlty, and needed to be lifted down from the tree each night and put to bed. She was a very sweet little creature, and all I can hope for her is that it was quick.
I didn't know what to do with her last eggs, they suddenly seemed so precious, so I did what we used to do and entered them into the village show. She won first prize, of course, she always did.
Now there are just two. Sasha and Margaret. What will we do?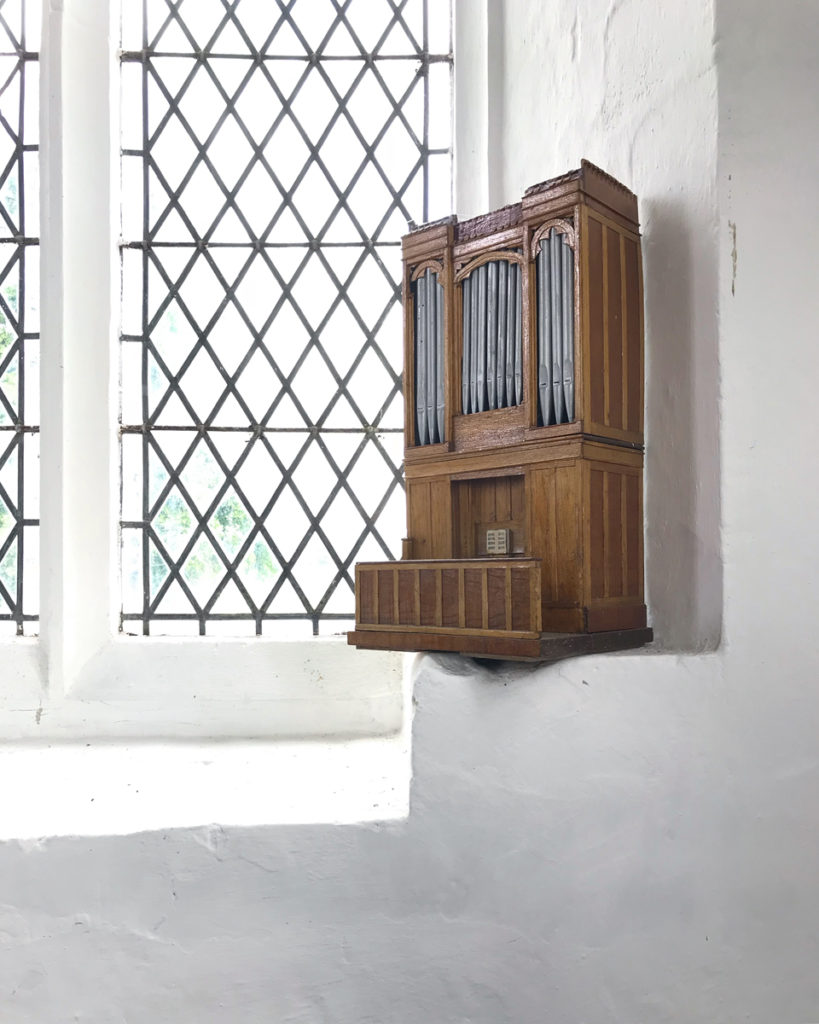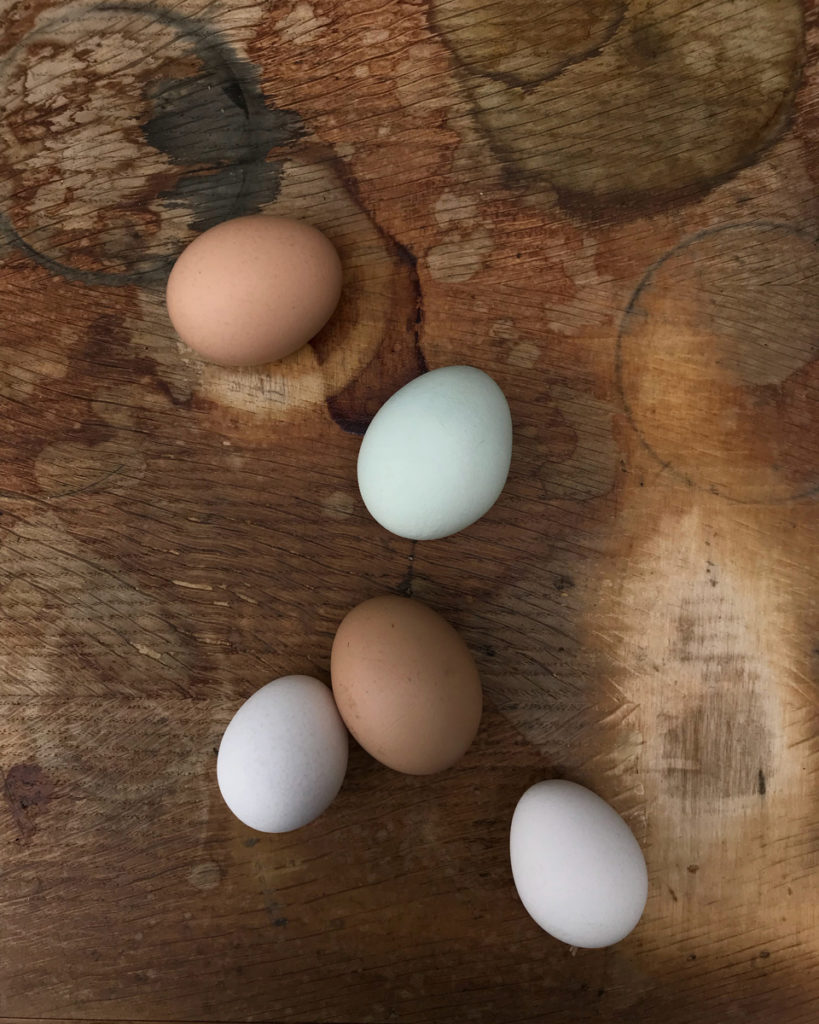 I took a trip to Haarlem with Polly. We wandered the streets, saw blossom and cats and beautiful window displays. We ate croquettes and tapas and things we probably shouldn't have eaten. We bought souvenirs from the second-hand market and postcards from everywhere we went, and a very kind man gave me a tea towel. What a dream. Haarlem is a beautiful city, with a selection of amazing museums – Het Dolhuys, Frans Hals Museum, the Corrie ten Boom House, and Teyler's Museum (with it's incredible collection of rocks and shells, fossils and bones).
Full adventures in Haarlem, available to read here.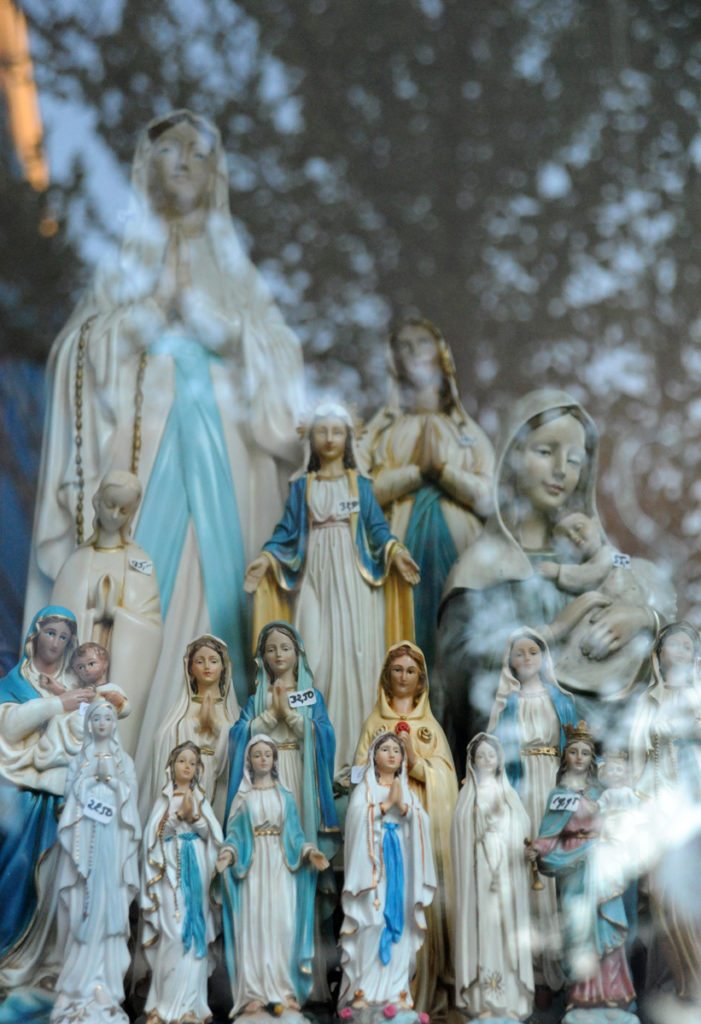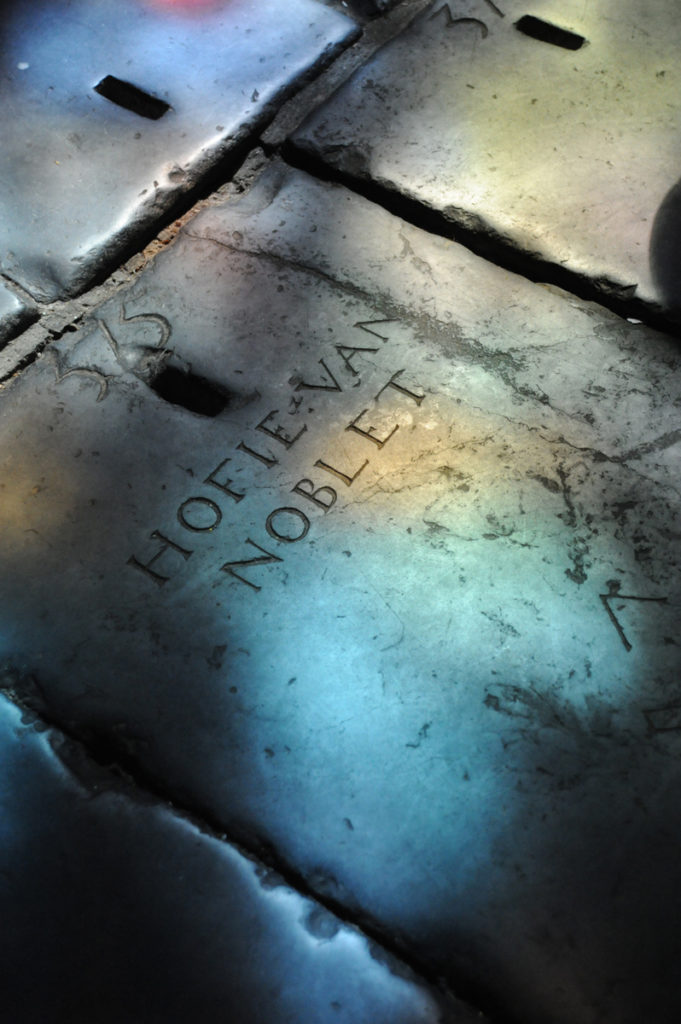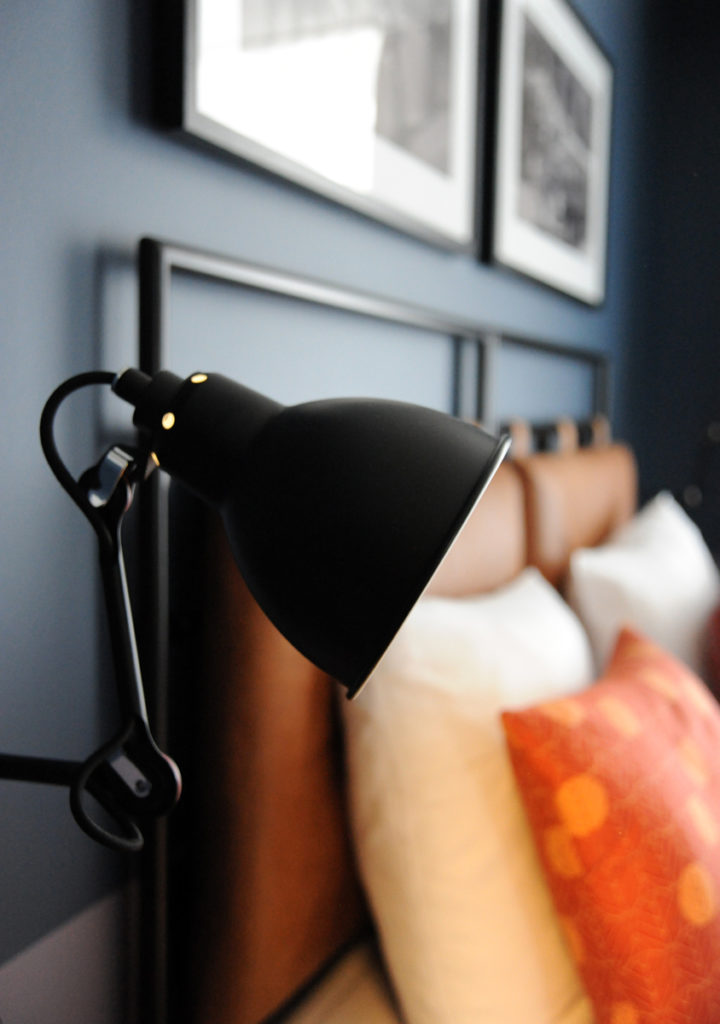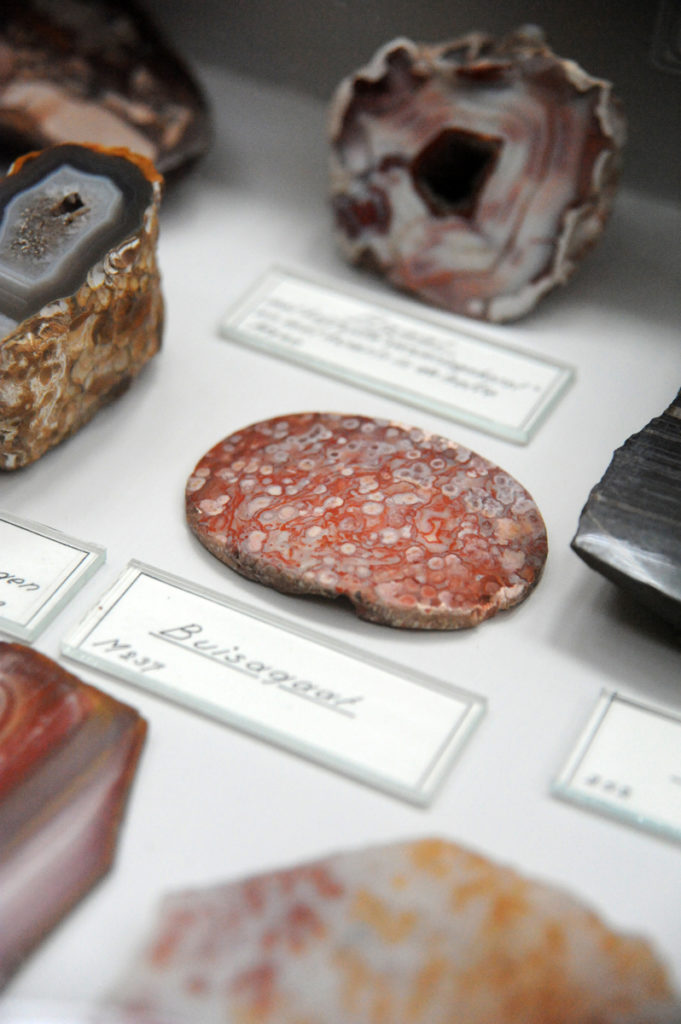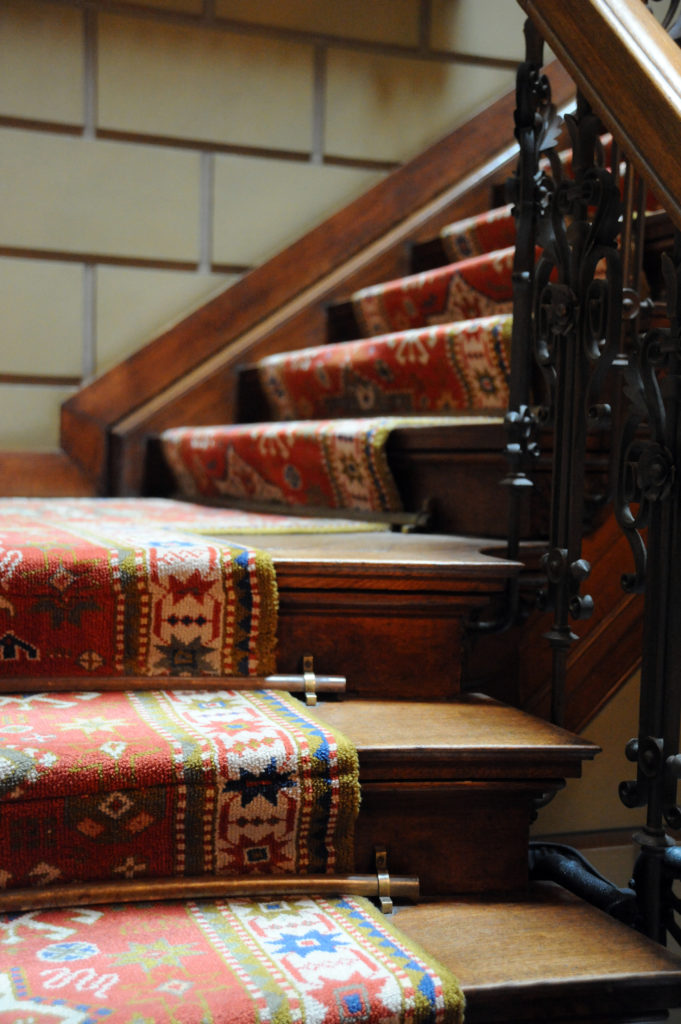 I went to Grenoble, rode the cable car to the Bastille, drank Chartreuse, saw the street art, ate the cheese, visited the Museum of Art, headed out to a vineyard.
I went to Vienne, rode the tram to the hill top, ate vichyssoise, saw the Roman temple, headed out to a pancake house, ate jam.
I also involuntarily mooned half of Grenoble airport. You should read about that here.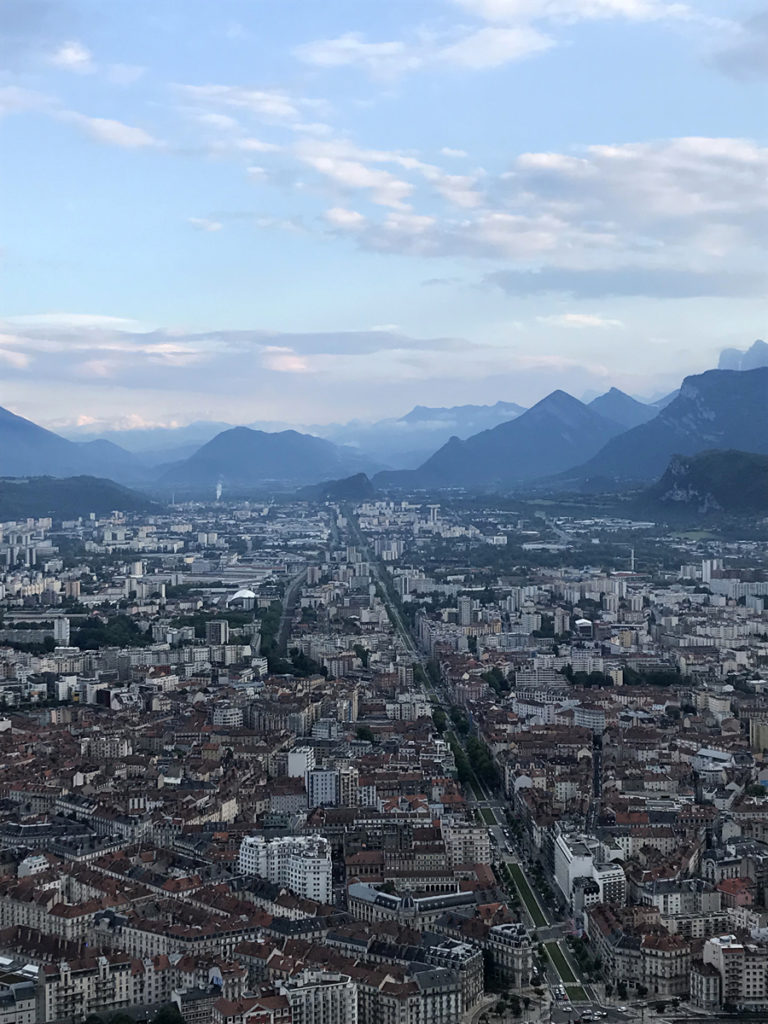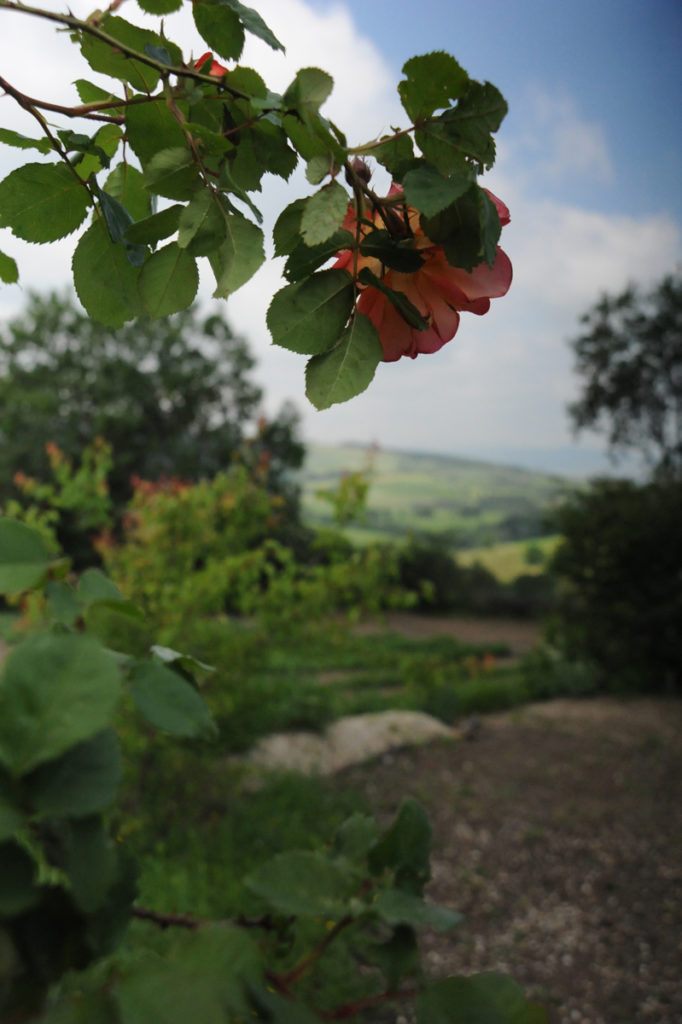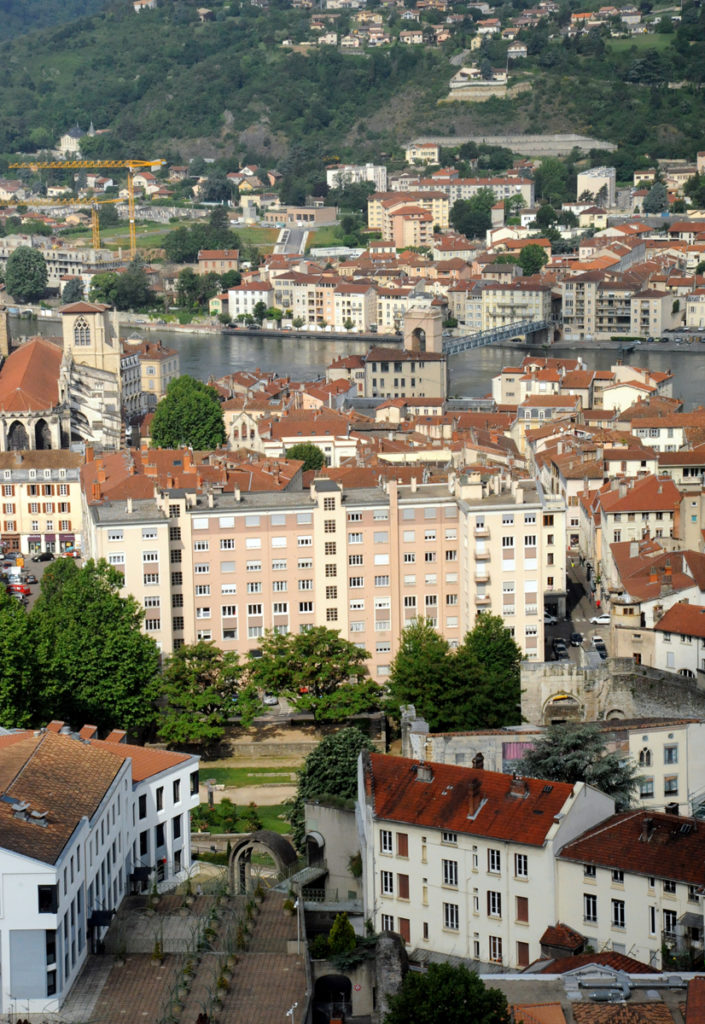 I went to Cheese Valley. It's a real place, not a dream. I can't even begin to explain what an incredible, enjoyable and fascinatingly bizarre time I had, and that's okay, because I've already written about it in full detail for you, here. If you like cheese and cats, and more cheese, and stroop waffles and songs about cheese, and cheese warehouses, giant cheeses and ginger cheese, then you need to know about the cheese mecca that is Cheese Valley.
It was all so good that I wrote a Foodie Finds special on Cheese Valley for Surf4, and an article on grass cheese for Smallholding magazine.
On my way home I popped in to the gallery at 5&33 in Amsterdam to do a bit of research. I've been invited to curate an exhibition there, I'm excited about the possibilities.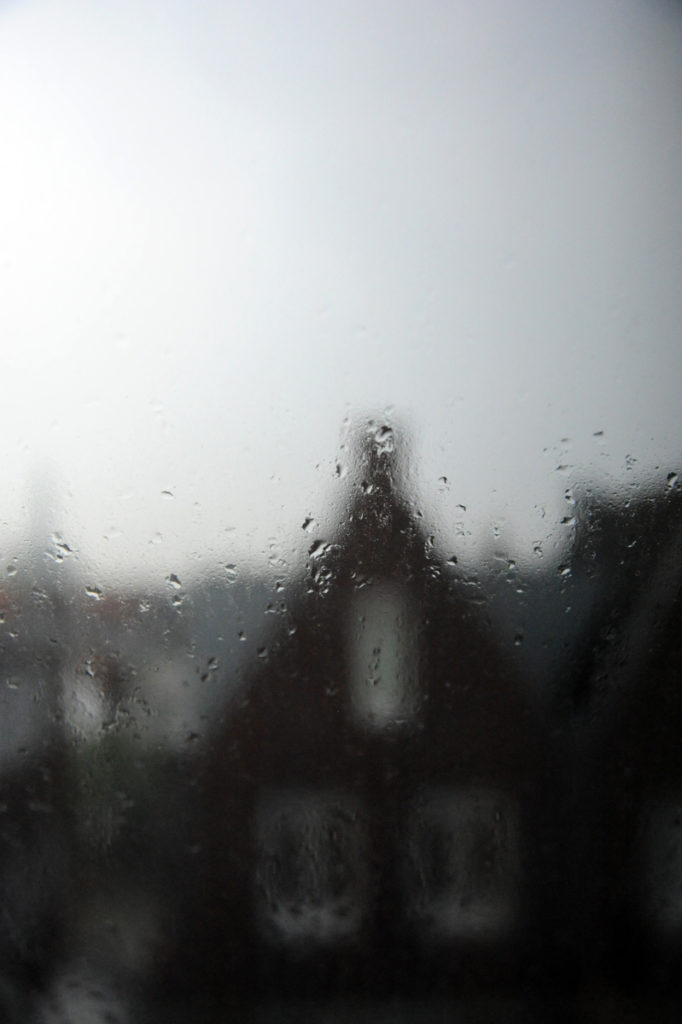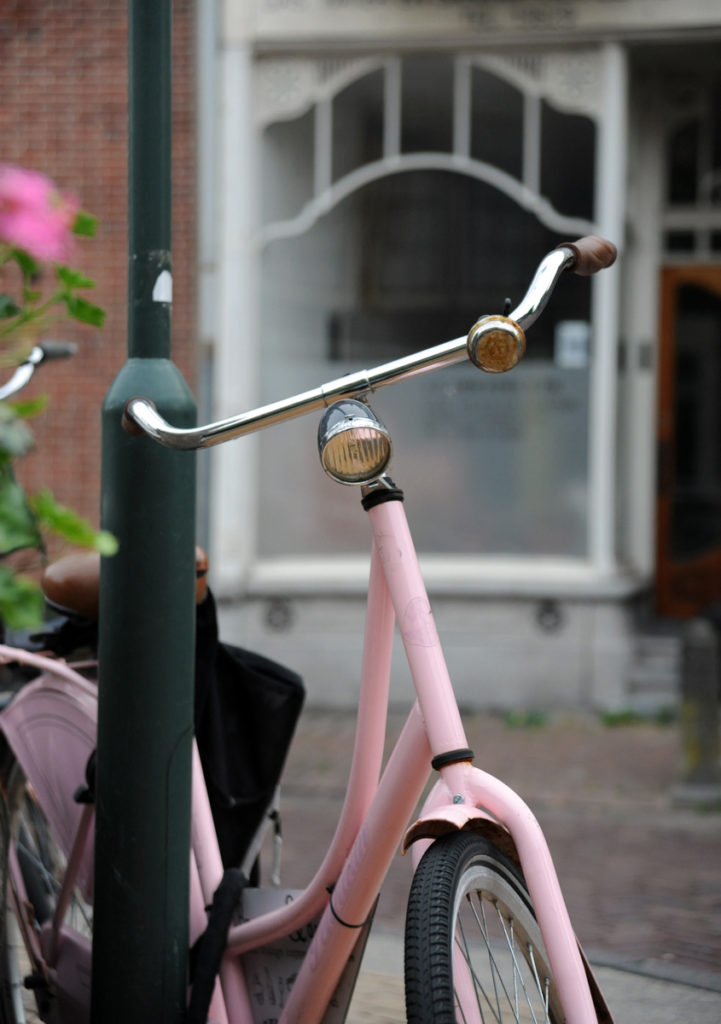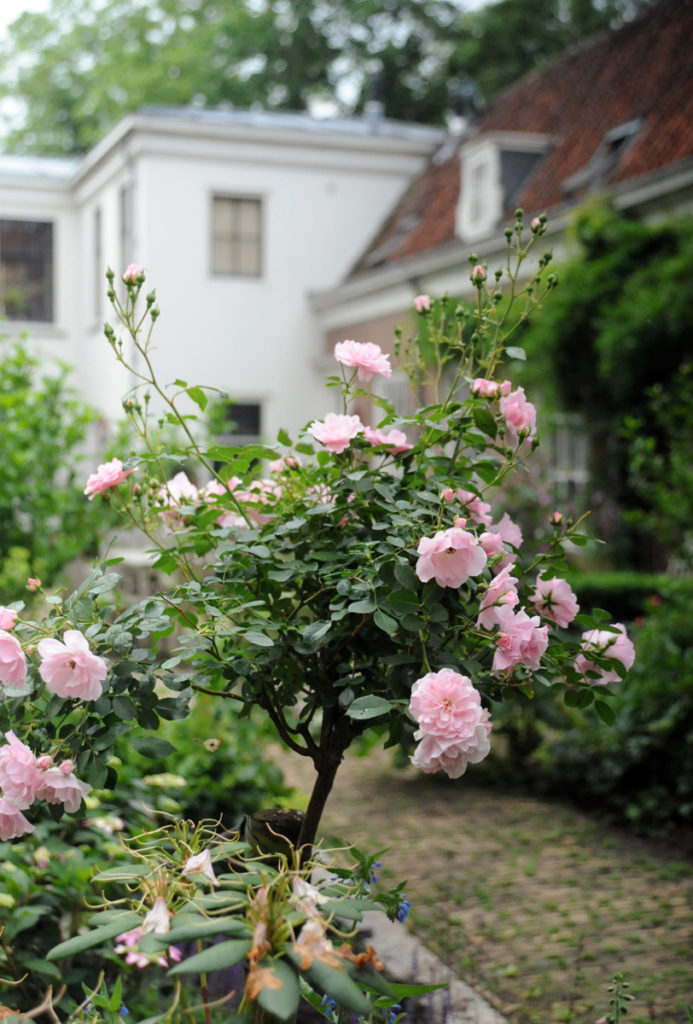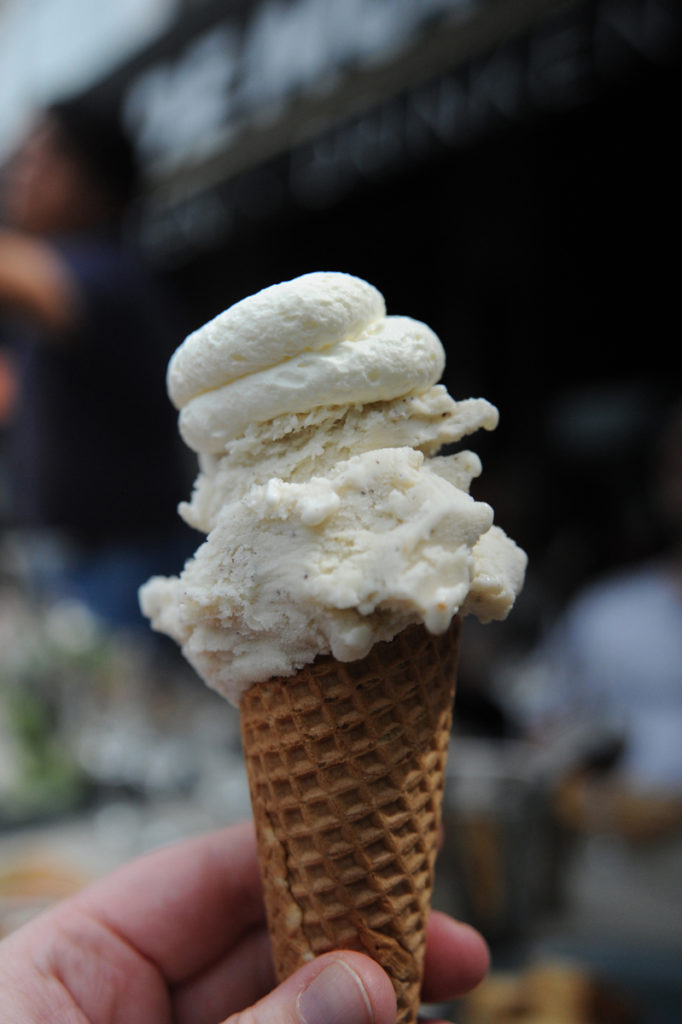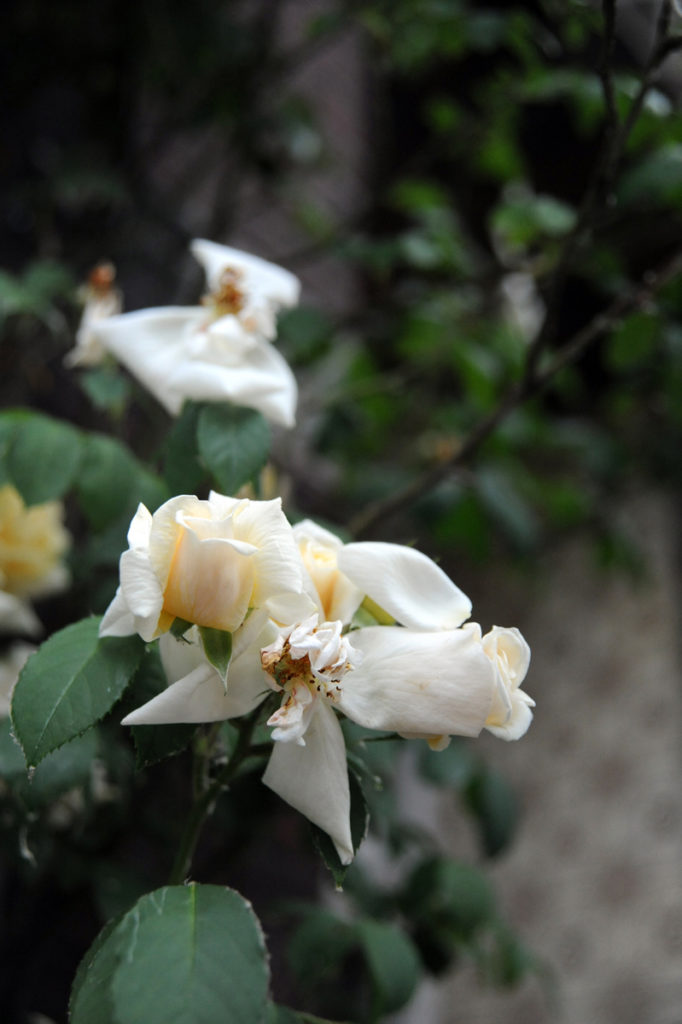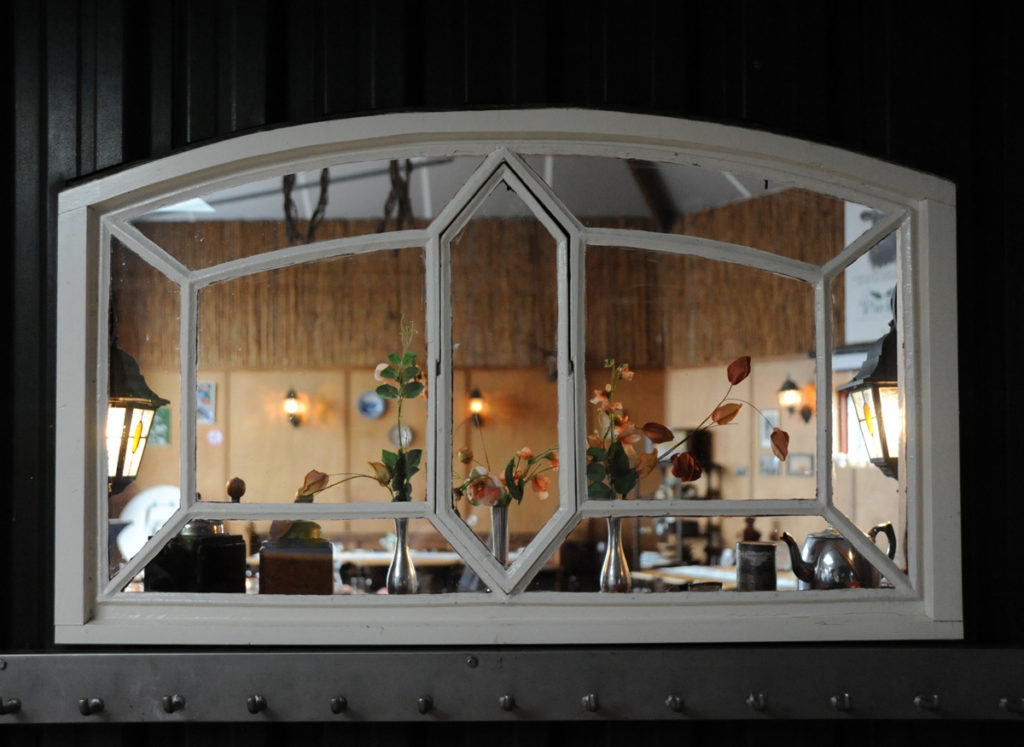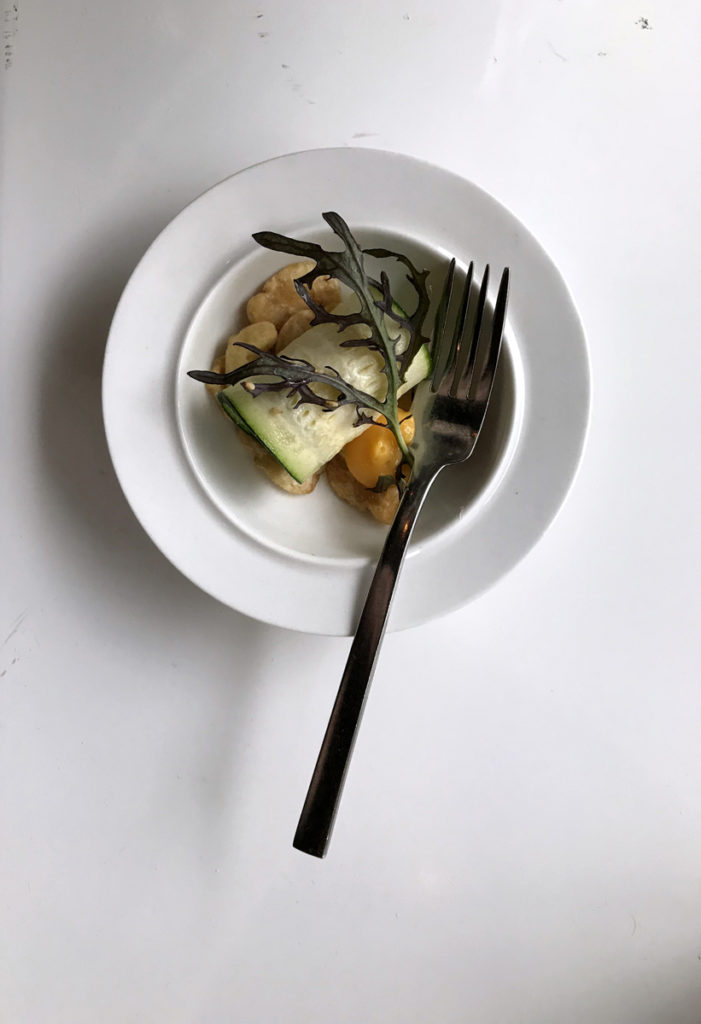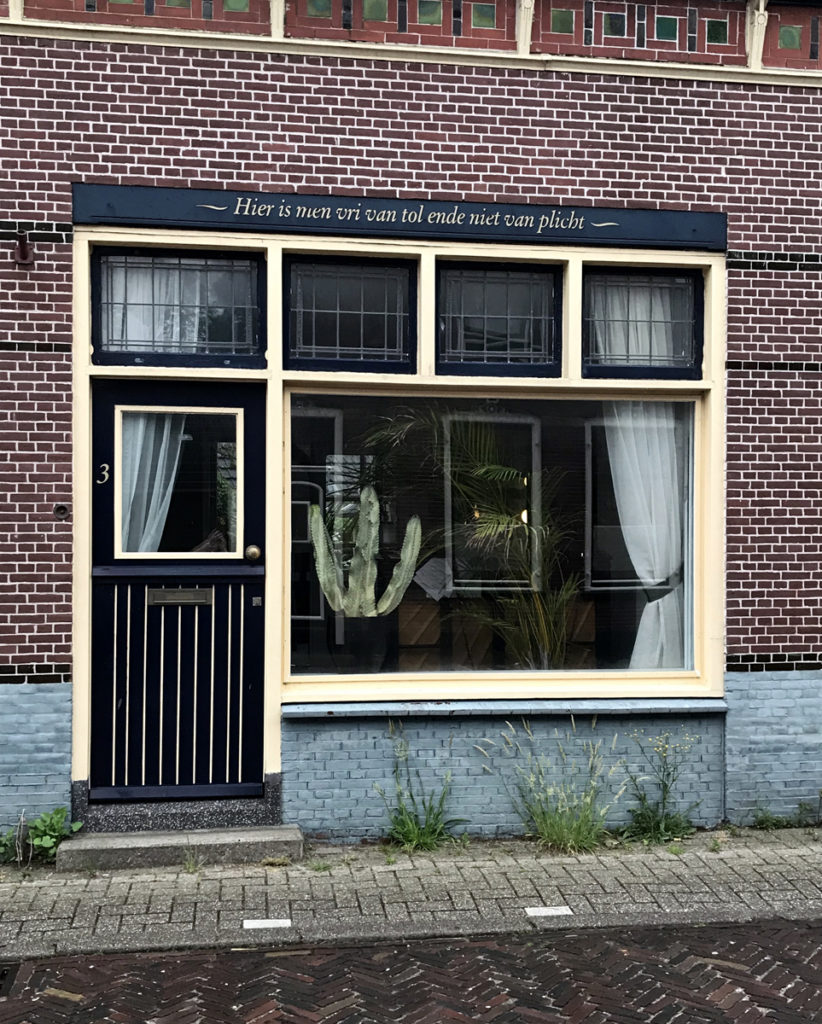 We launched the new Shutter Hub website and services. It's been a really positive experience, seeing how well it's all been received. We're a small team and we work hard, so every bit of feedback has been really valued.
We've been invited back to Cambridge University to partner with Art at the ARB on an exciting new exhibition project, and we're working on exhibition projects in London and Amsterdam, too.
I sprinted the Elise at MIRA, Silverstone Stowe and Blyton Park. No trophies.
We went to my brother's for his birthday, ate lunch in the garden, got annihilated by gnats in the woods.
We took part in our village yard sale. People asked for gun sights and Manchester United merchandise. I told a man that my dead grandmother would haunt the dinner service he haggled me on.
We went to Belgium, to Graspop festival, to see Killswitch Engage, and Iron Maiden. We visited the university city of Leuven and explored the beautiful streets during the longest day festival, we ate delicious food and toured the gothic town hall.
Before coming home we visited the Hortus Botanicus Lovaniensis, the oldest botanical garden in Belgium. If I could live in a palm house, I would.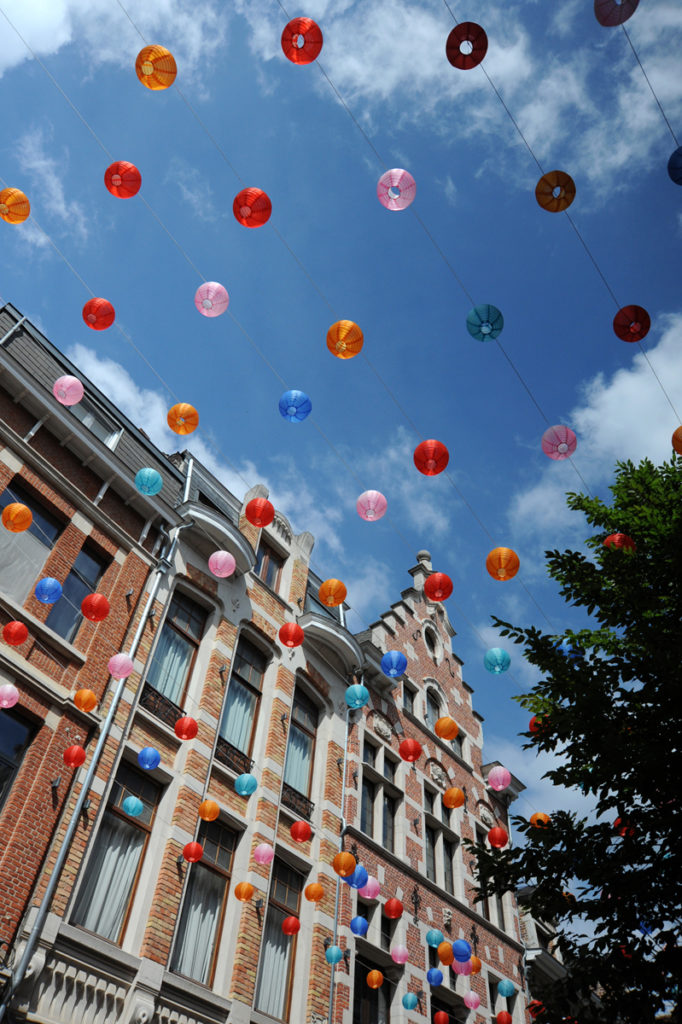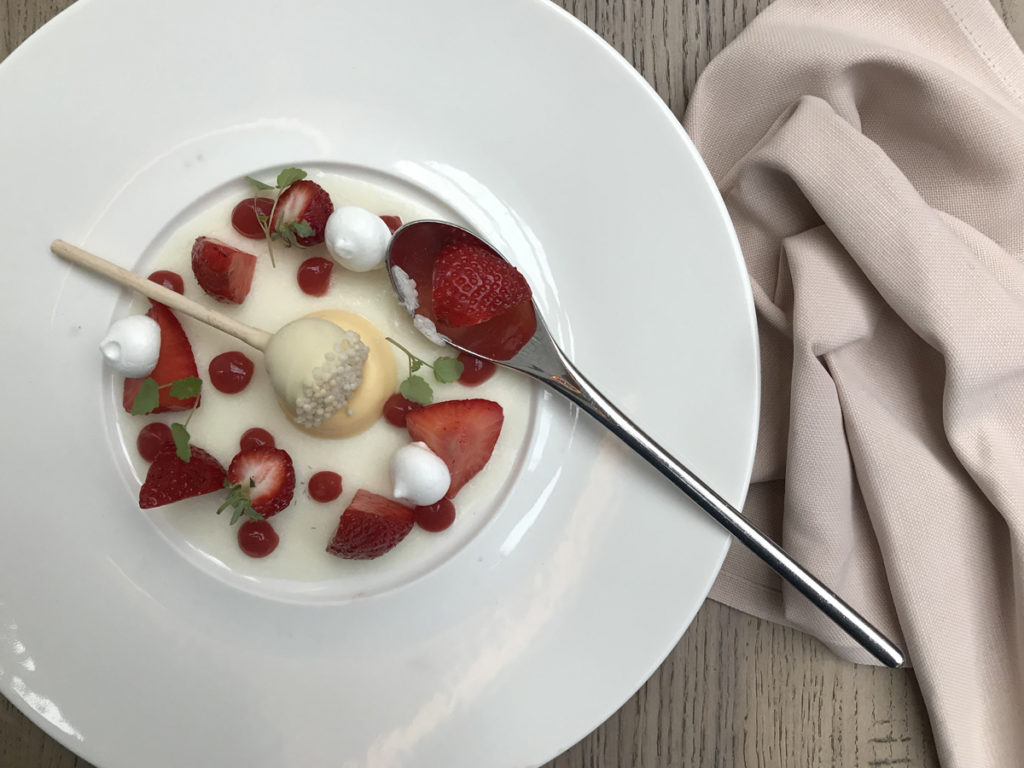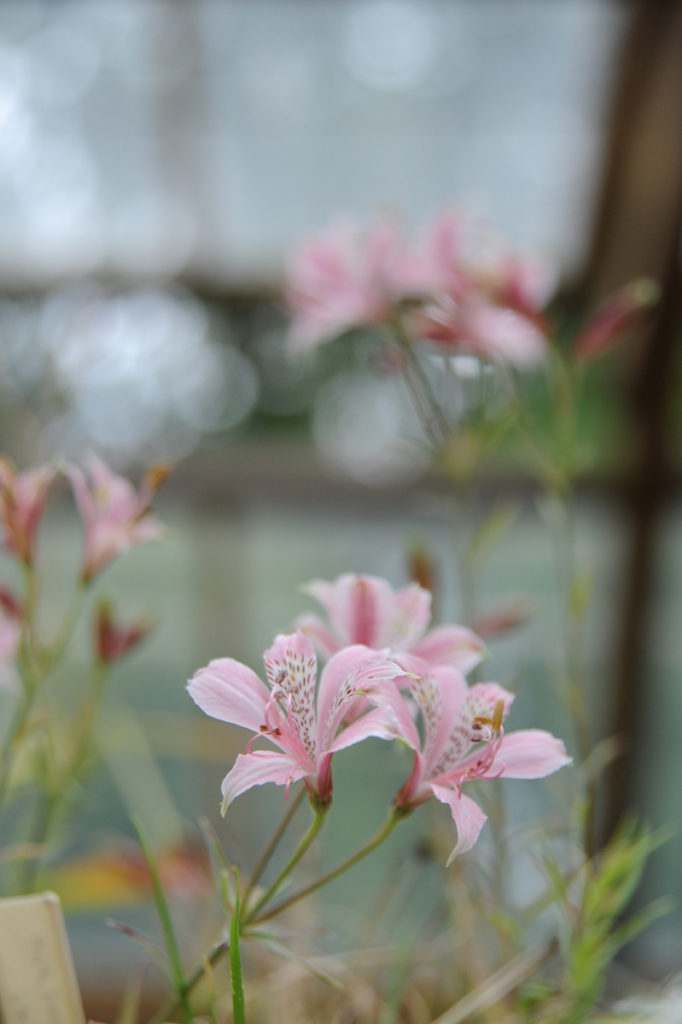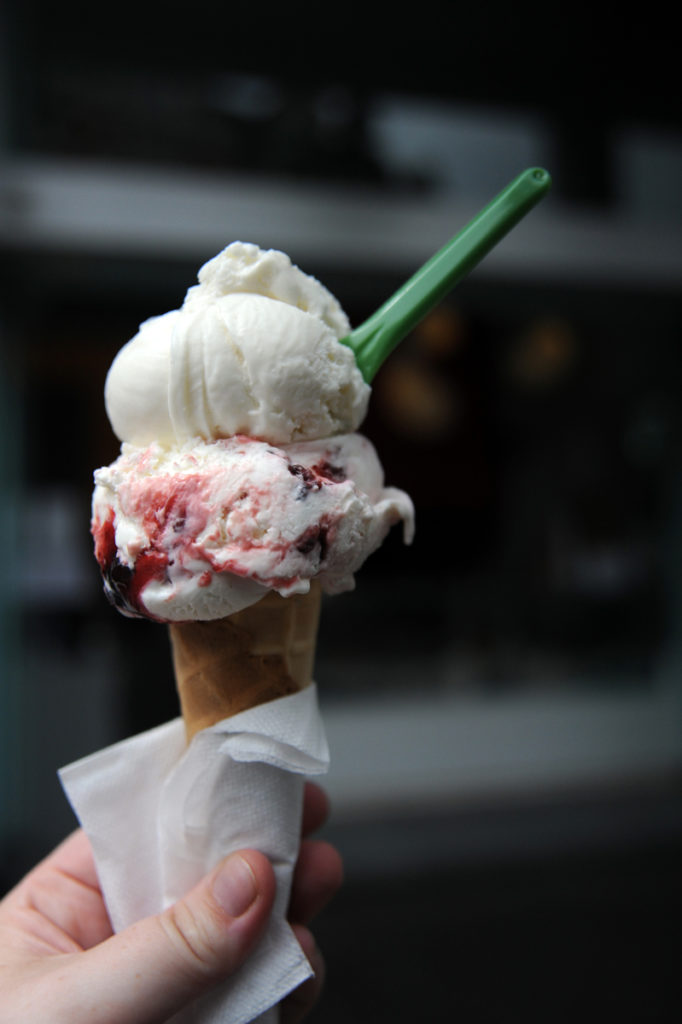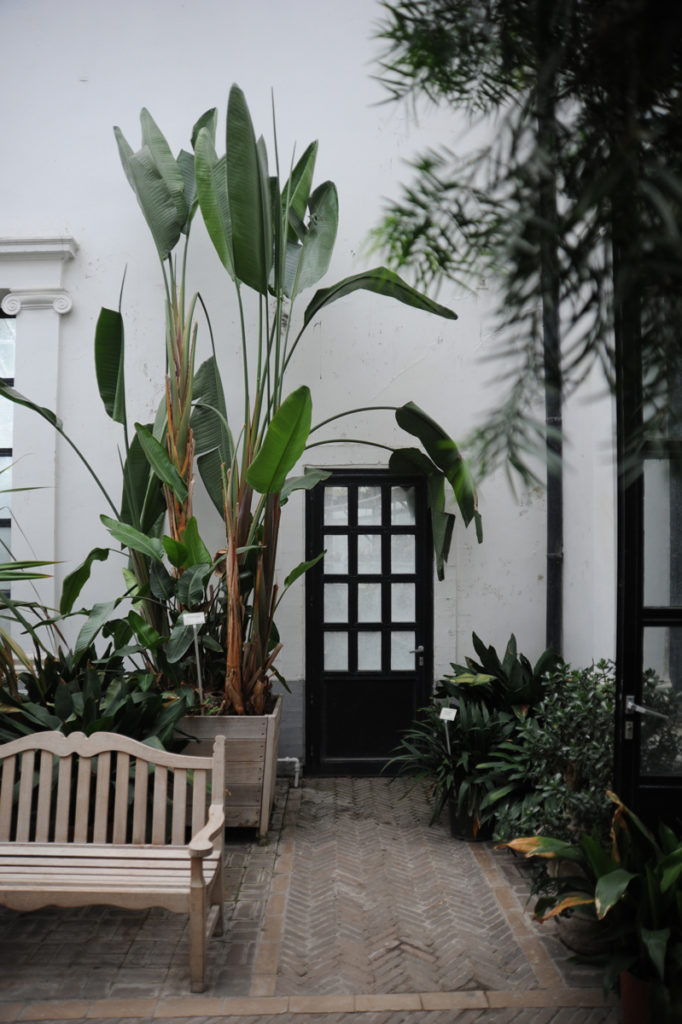 I went to Croatia, wow, Croatia, and I glamped, which is something I never thought I would say, or want to say, but I loved it. I think it was helped by the brilliant company, but staying in a fancy pants tent at the side of the Adriatic Sea, eating the best food and drinking honey grappa, walking the historic streets of Pula and taking a boat to the National Park island of Brijini, well, it was all pretty unexpectedly epic to me.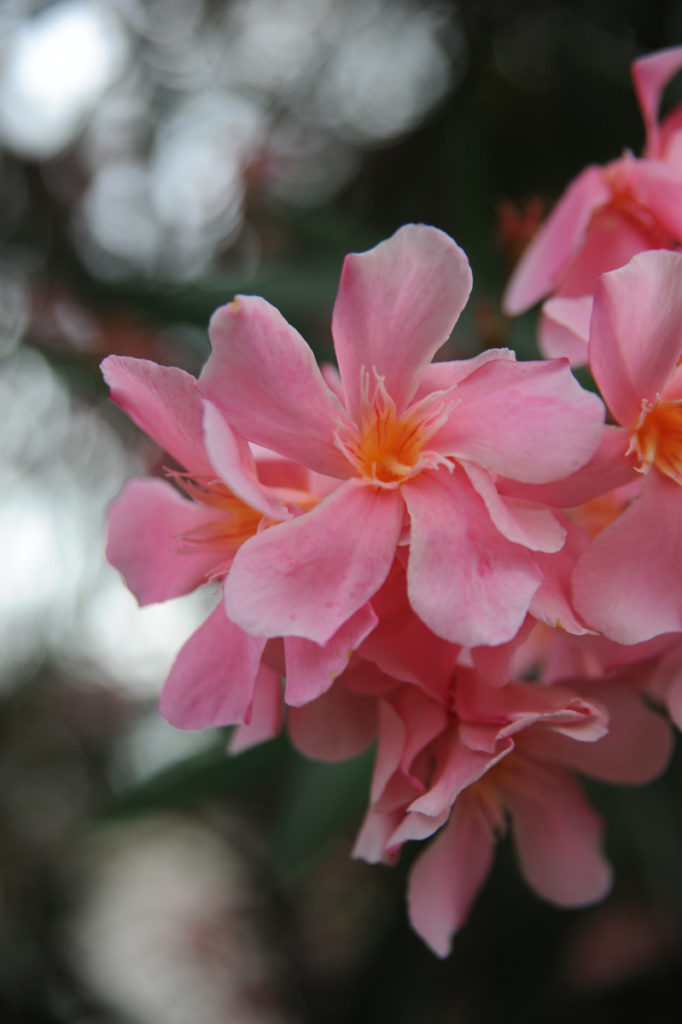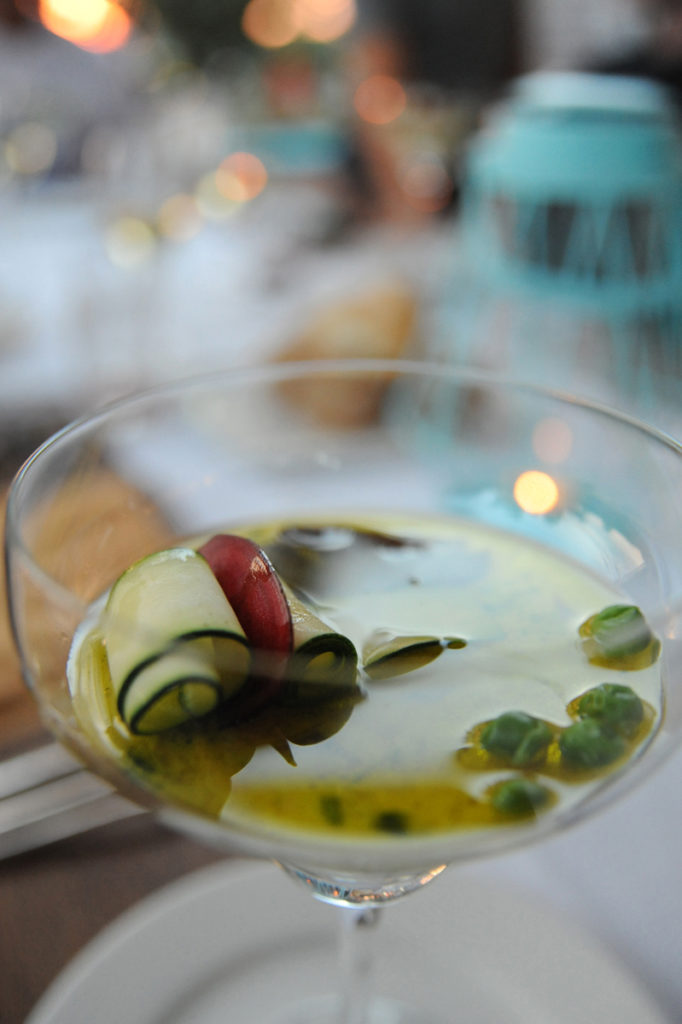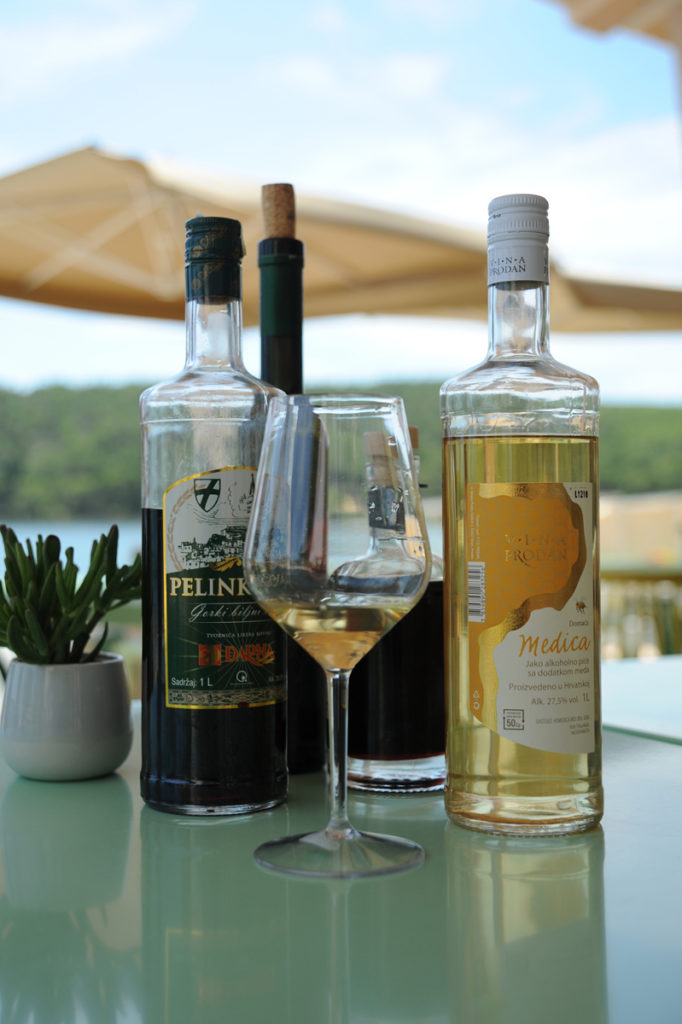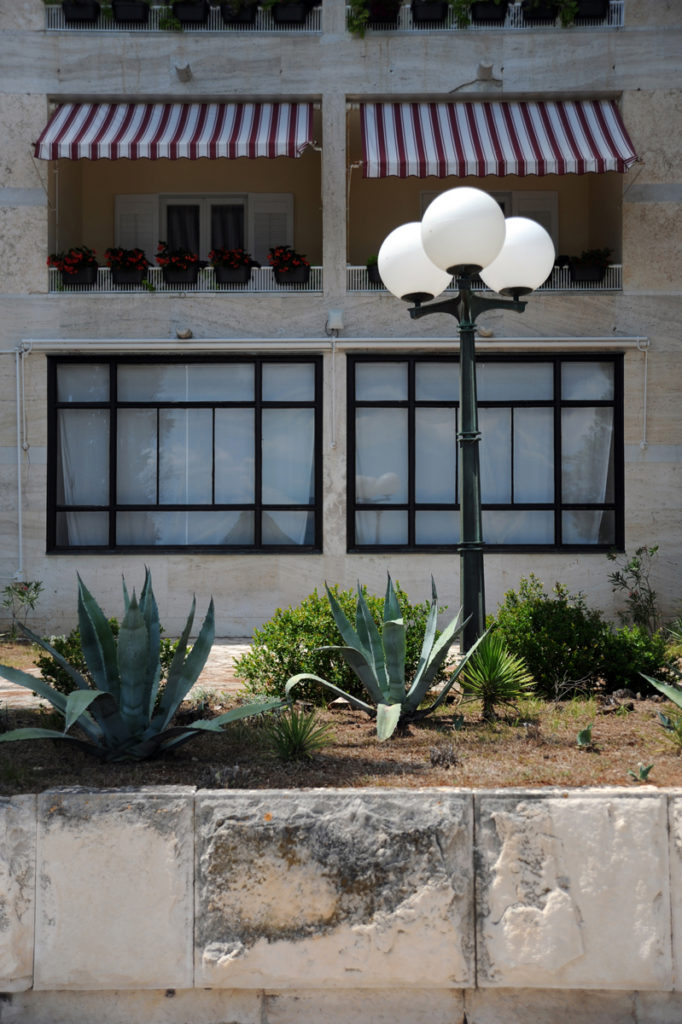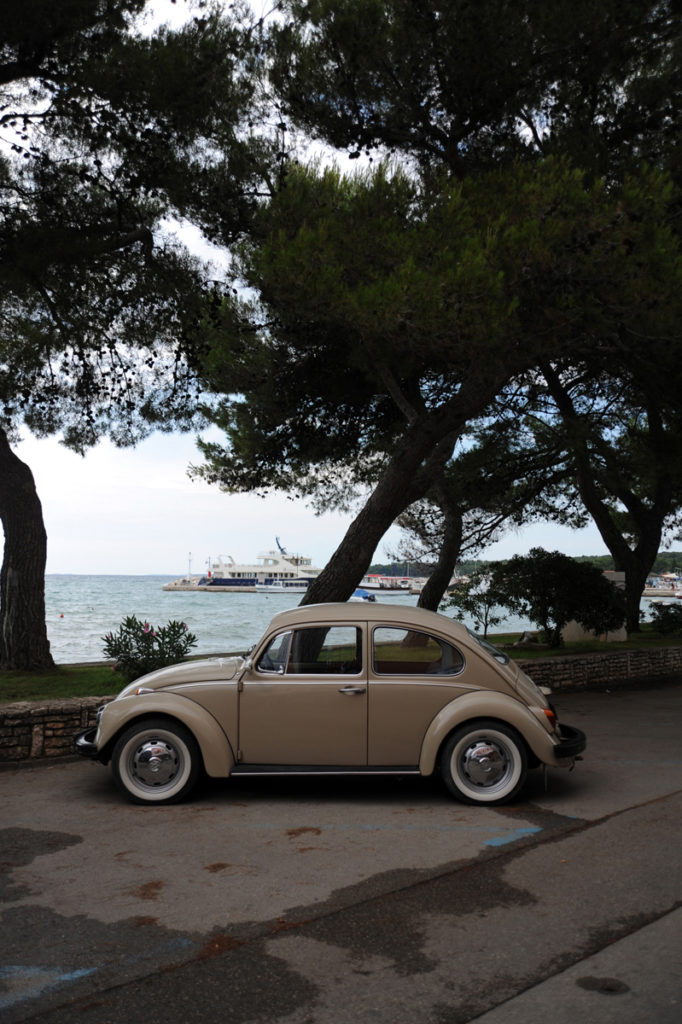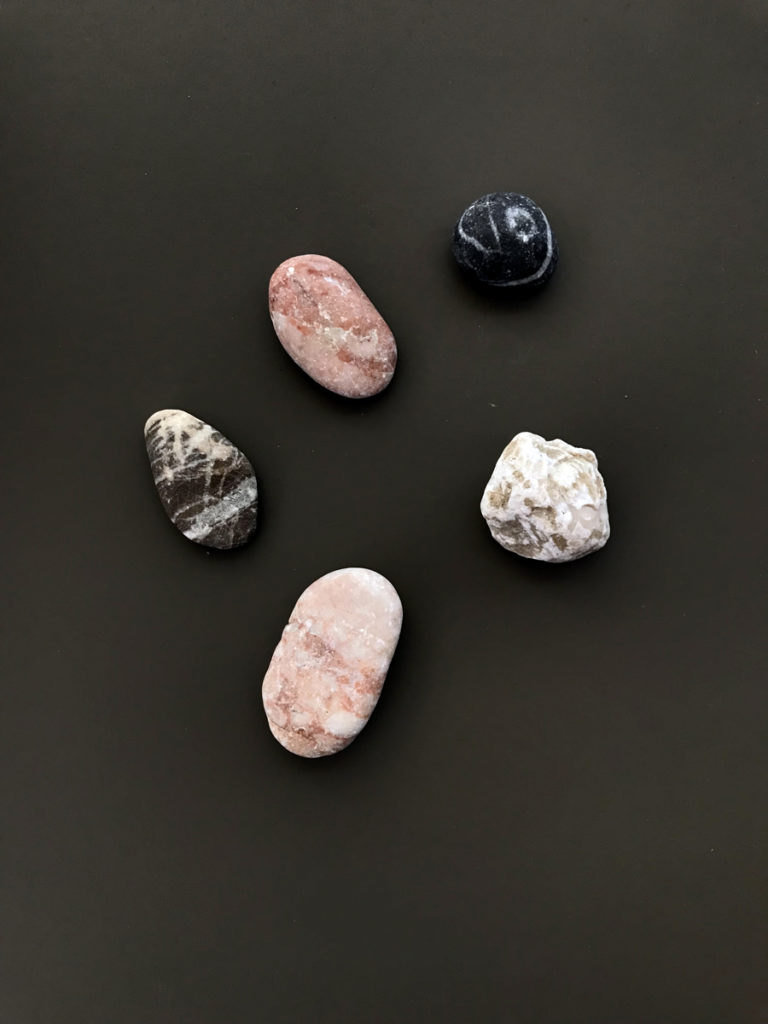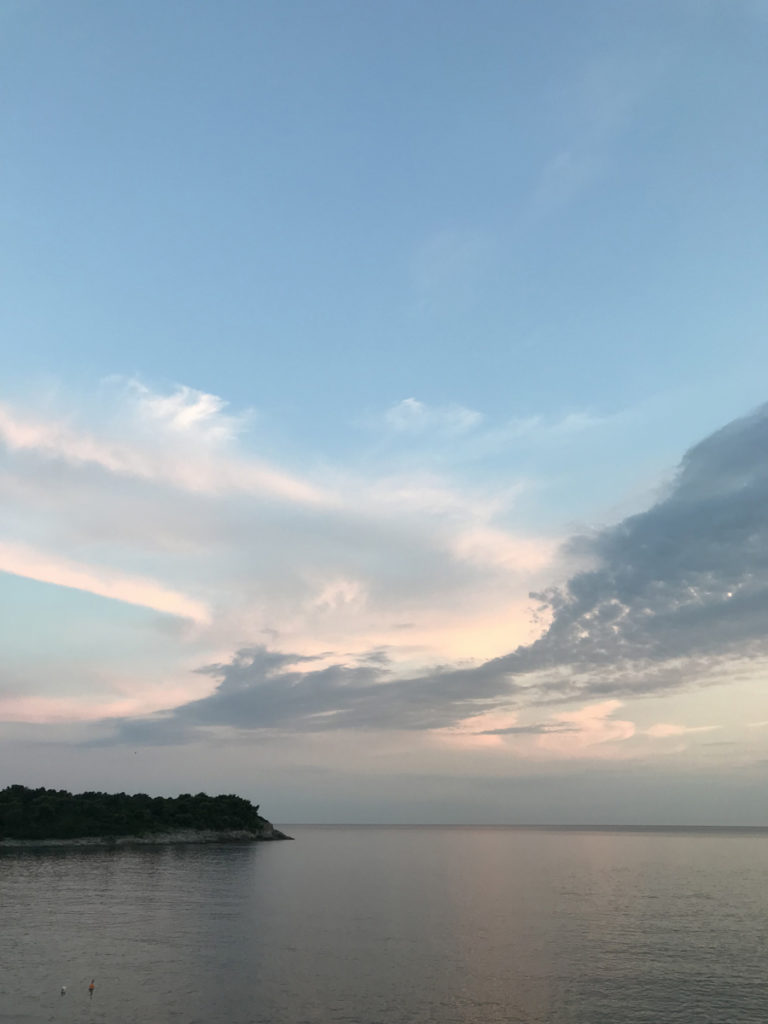 Jayne and I went to France, to St Gilles Croix de Vie, to Festival Pil'Ours, to launch the Shutter Hub Because We Can! Exhibition.
We hired the cheapest car,' Chevrolet Spark or similar', it said on the Thrifty website. It turned out to be a cute convertible Fiat 500. Not an Abarth, but still, cute.
We drove 130km from La Rochelle airport, and arrived at our hotel, Ker Louis. It was closed. We phoned and were told 'Come back tomorrow!' Jayne persevered, struggled, held her own in French, and was eventually told, in English, that there was a code for the door and our keys would be in our rooms. We chucked our bags in and then headed out to see if we could find some food. We asked in the hotel restaurant, no, we were too late, we were told. Then it clicked. The man from the phone! From his seated view in the restaurant, he watched everything, just didn't help. It was like Fawlty Towers, but without the comedy.
Our exhibition launch was very well received, people were lovely, the festival was great, and opportunities to do more in the future were presented. Later in the afternoon we headed over to Le Fenoullier to see another one of the exhibitions. The local mayor appeared to be very taken with Jayne, talking very closely to her for quite some time, in French, which I struggled to understand fully. When we went to leave, he reached out and shook Jayne's hand. In politeness, I extended my hand too… he pulled my finger. It wasn't a joke (but it has provided me with lots of laughs!)
In the evening we ate a supermarket (Super U) picnic by the sea, and watched thousands of tiny silver fish swarm in the dark blue water of the bay. Later, when we walked into the town, there was an accordion band playing, and dozens of people dancing. It was more than wonderful.
Jayne came home vowing to be more French (she's been eating cheese and watching Amelie) and I decided it's about time I cracked out one of my piano accordions and got playing!
There's a full report, feedback and lots of photos of the Because We Can! exhibition over here, on the Shutter Hub blog.
Oh, and,the Toiletries Amnesty website is up and running (and awesome, yeah!) We've even been featured by the Big Issue!
We really do still need your help though – if you can spare a few minutes just to have a look at the website, have a think and see if you know any organisations who would benefit from free toiletries, have a look and see if you've got something you can donate, tell your friends and help spread the word, and, if you can help financially at all, either through a small donation, or some kind of fundraiser, we'd be eternally grateful.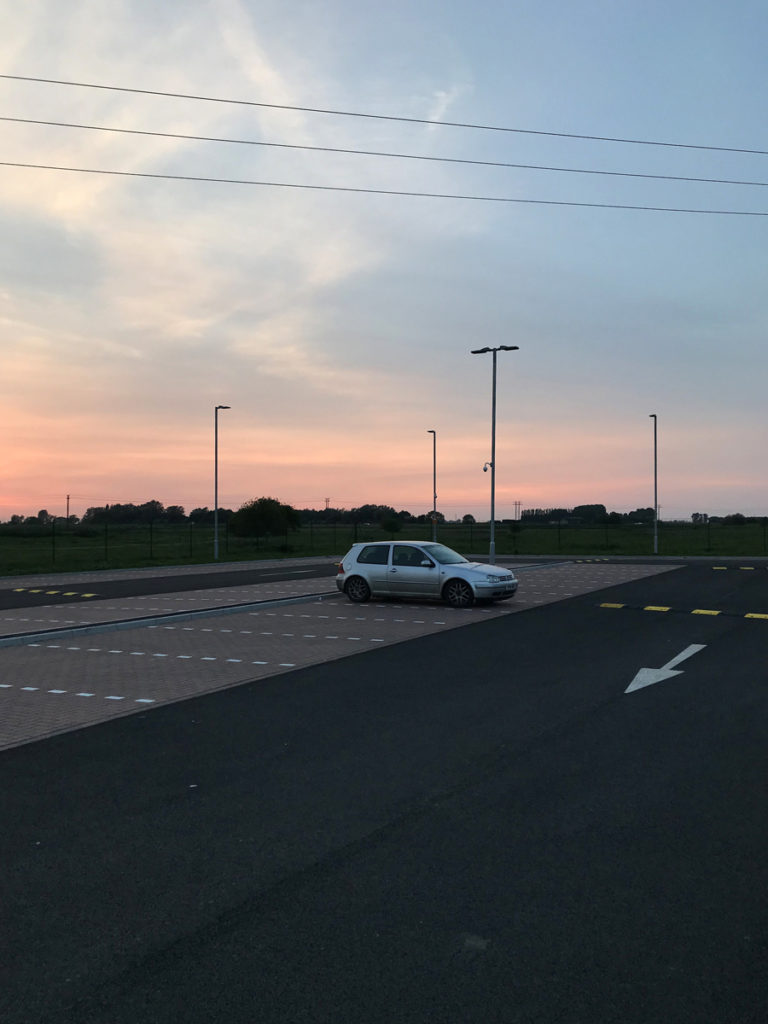 I guess this all explains why I've not written for a while? I'll try to tone it down for a bit. Promise.