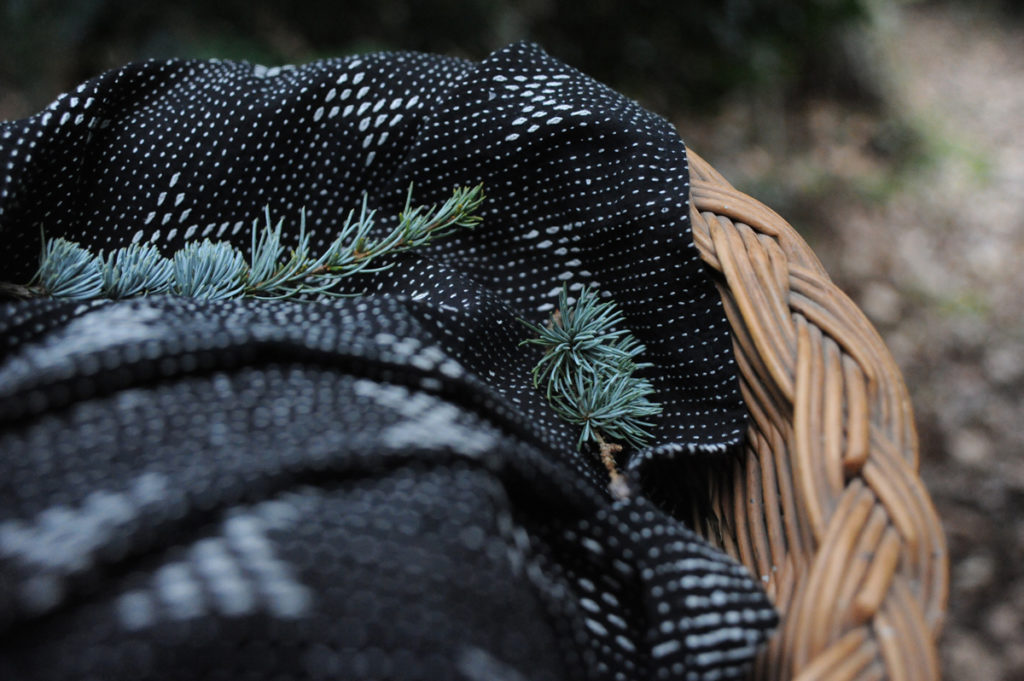 It's spring isn't it? I saw three daffodils this afternoon and Adam brought me a bag of Mini Eggs. The chickens have started laying again (kind of) and I've been out exploring in the sunshine.
I'm looking forward to the lighter evenings. The lighter mornings are already making me realise we need thicker curtain lining.
Up at my brother's house the snowdrops were trying to break their way through the dark earth, watched over by the big heavy boughs of trees. I wanted to show you this cashmere dune robe that I was given, so I hung it in the woods. Blair witch style.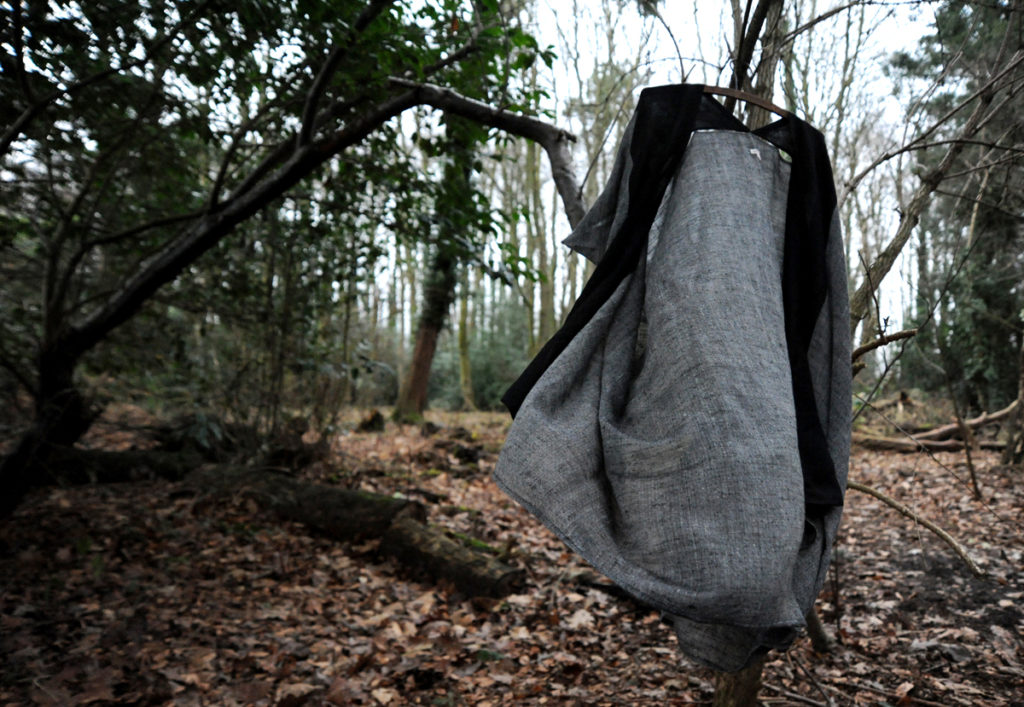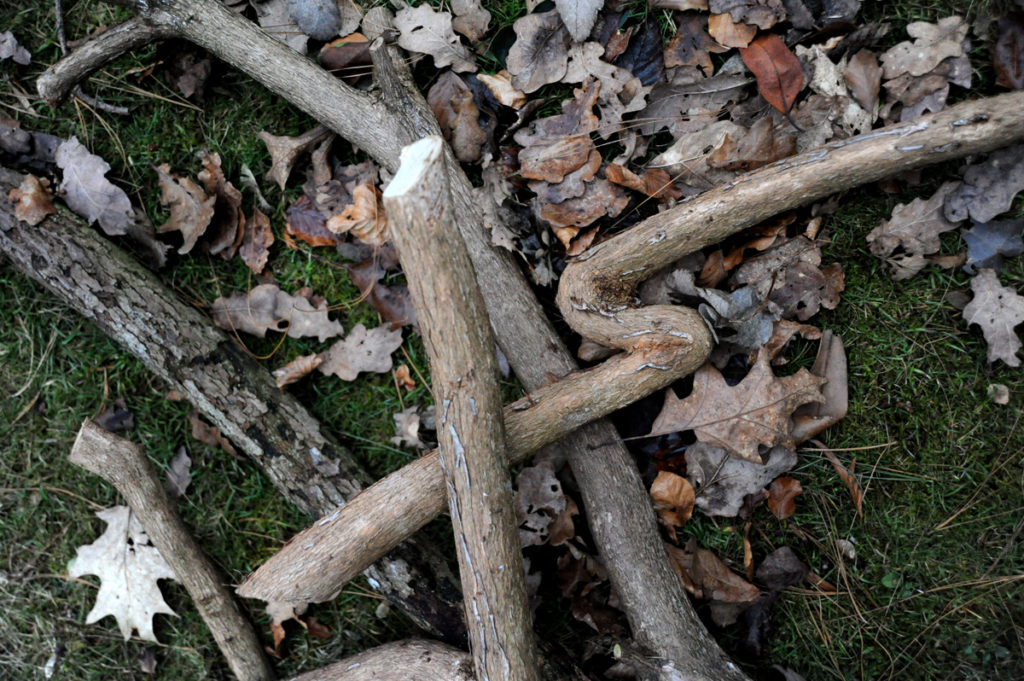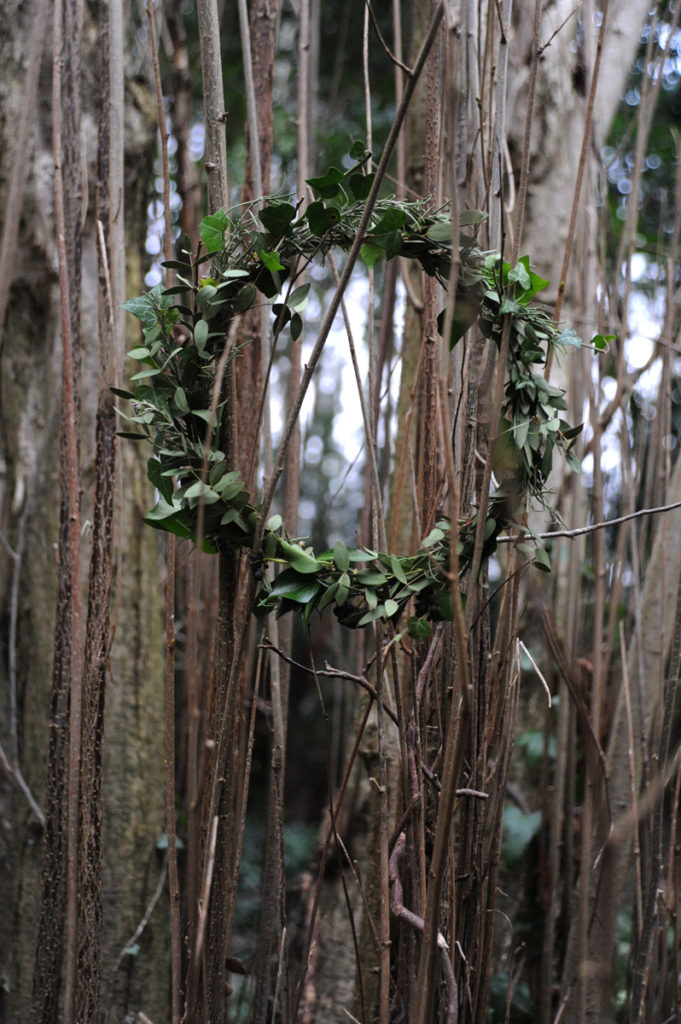 I also wanted to show you this beautiful cup that my sister-in-law made, and I am glad I took the time to photograph it, because Adam snapped the handle off about two hours later!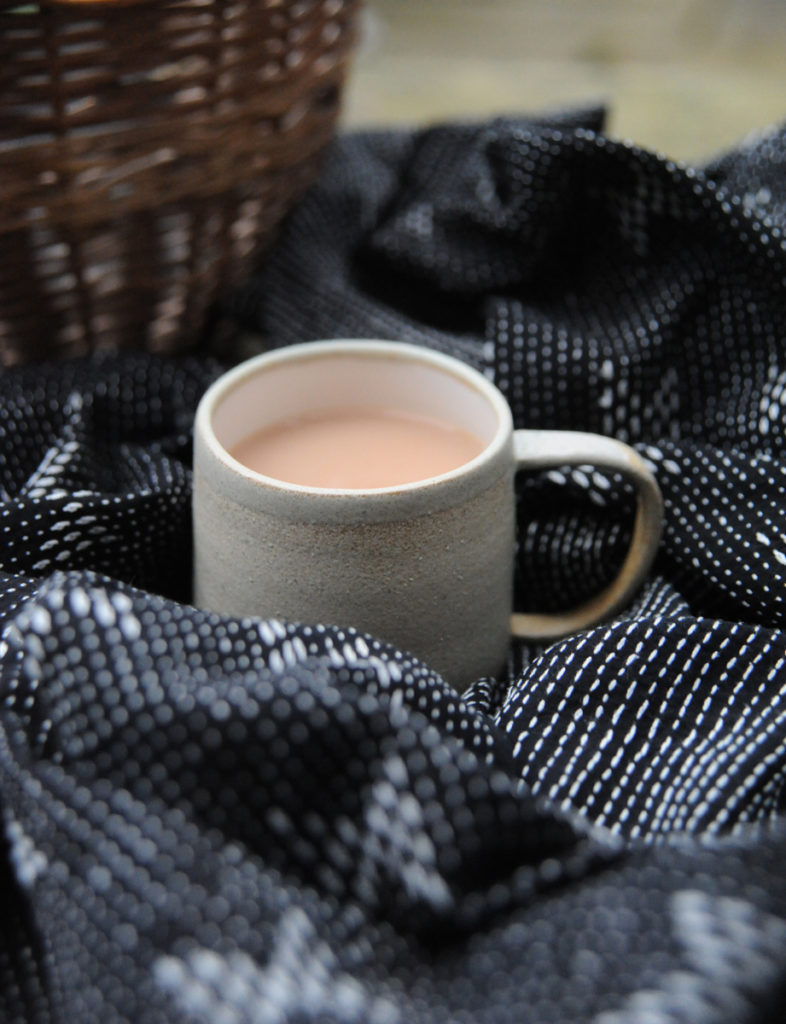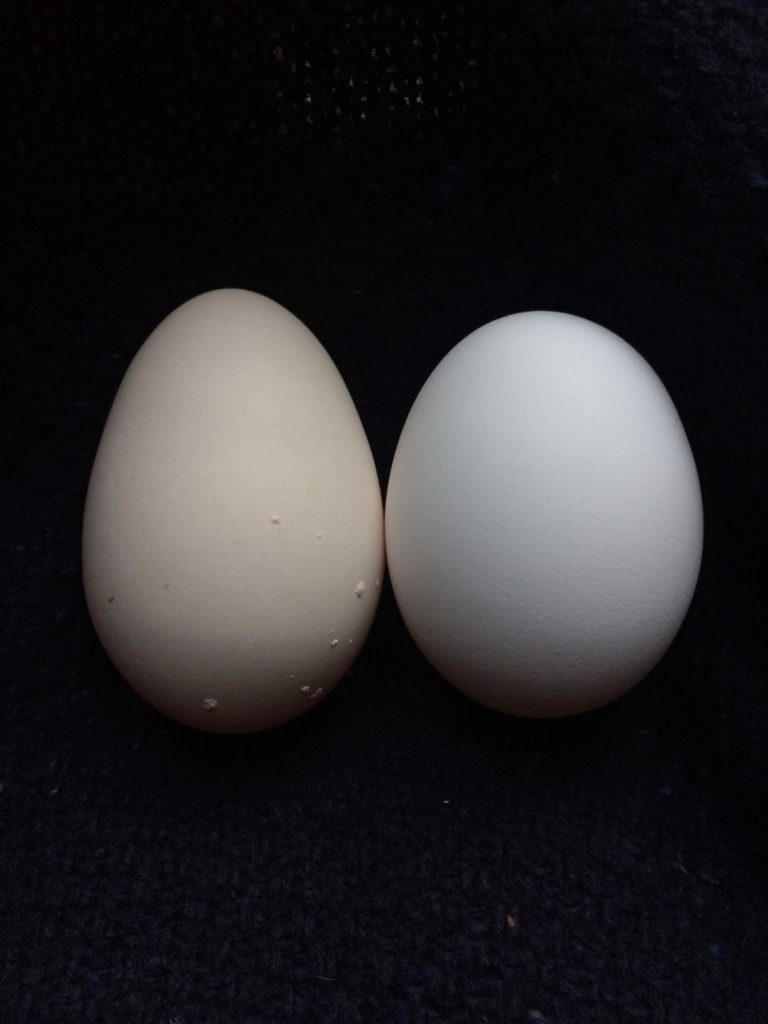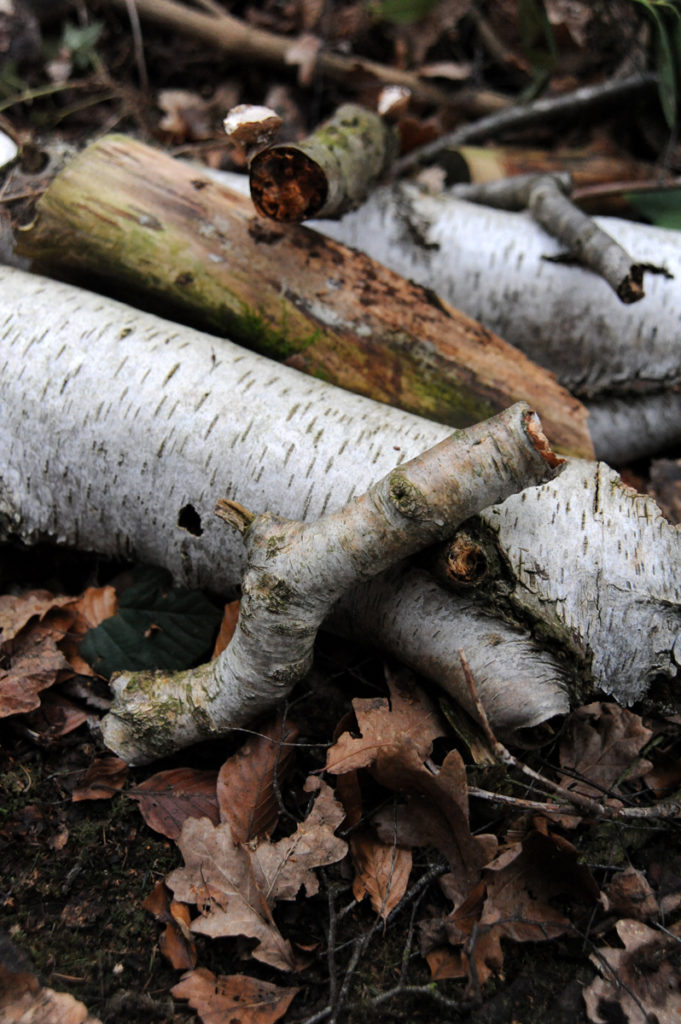 We had a great time with my niece and nephew. Sam asked me if anything had grabbed my foot under the dinner table, and told me that where the light casts a shadow and hits the wall it can come out and touch you. Later Jocey told me 'they will all die, and in the morning you will be the only one left'. I love them.
Sometimes I think it might be more useful to tell you more about what's coming up, rather than just what has passed, so…
I'll be speaking at the University of Northampton this month, reviewing portfolios at The Photographers Gallery with the lovely Shutter Hub team for Accumul8, and I'll be at FORMAT International Photography Festival giving portfolio reviews and presenting an award, on a stage, with an audience, and a microphone.
Heaven help them all!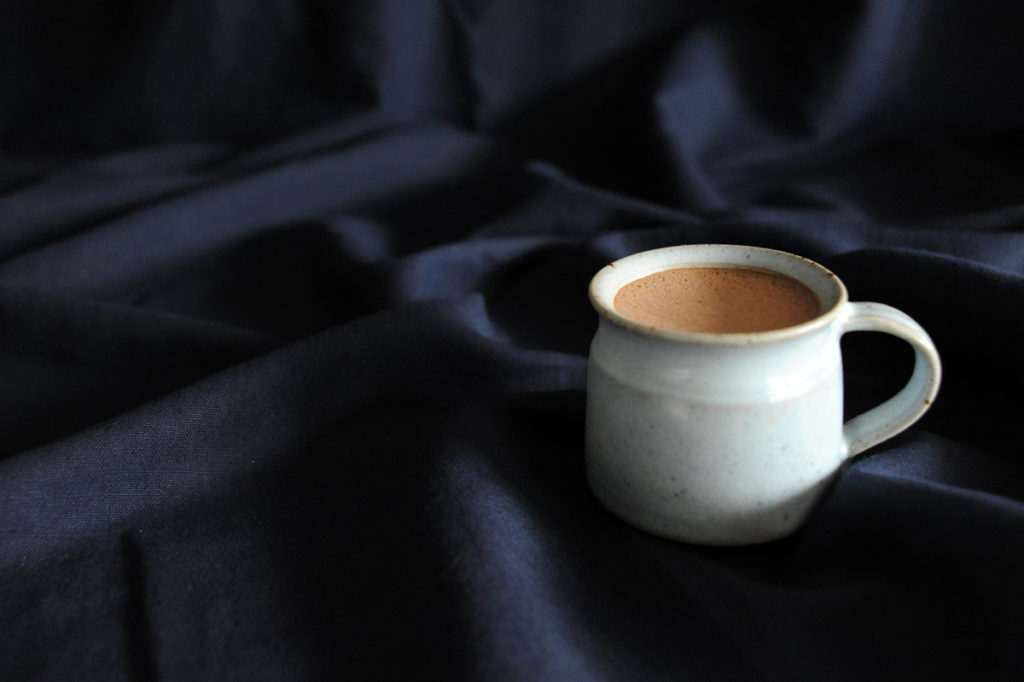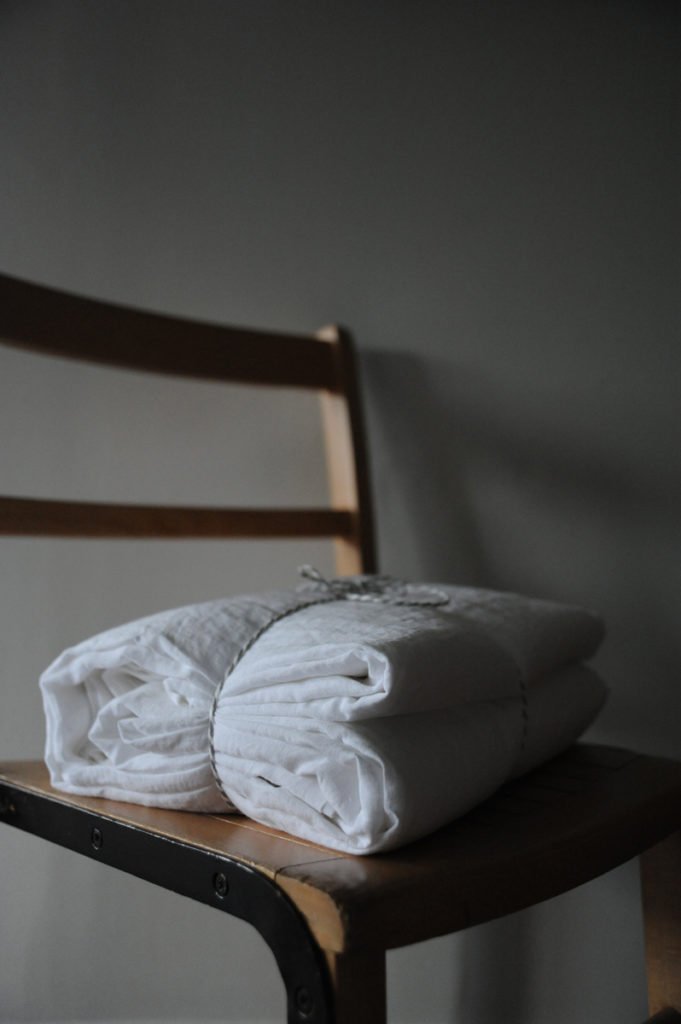 I judged the South Holland Open Exhibition again this year, the standard was really high, so high that there were no paintings of wonky tigers. I don't think I will go back next year if they can't fulfil my wonky tiger quota.
The same day (well, night) I managed to make it down to Roast in Borough Market for an event with UKBA. Shutter Hub is shortlisted for Best Photography Blog, so I joined the judges and fellow contestants for canapés and drinks and stuff.
I also had a great (should I put that in capitals? It was VERY good!) lunch at Yuu Kitchen with Monica Martins, the director of WomenBeing, an international organisation celebrating and showcasing work done by women in the creative industries, entrepreneurship and research.
The plan was to talk about collaborations and the talk I'll be giving at their conference in Glasgow later this year, and we did, but it was hard not to be distracted by all the tasty food… that calamari, those ribs, that bubble tea, ahhh! I loved it so much I wrote about it over on Surf 4 – you can have a read here, if you'd like.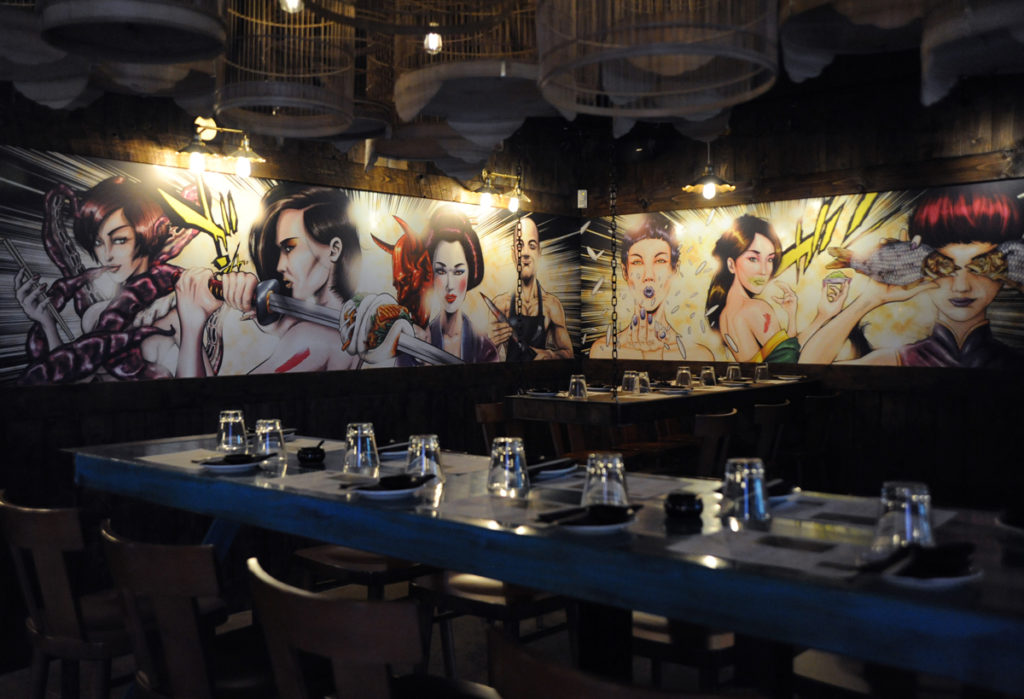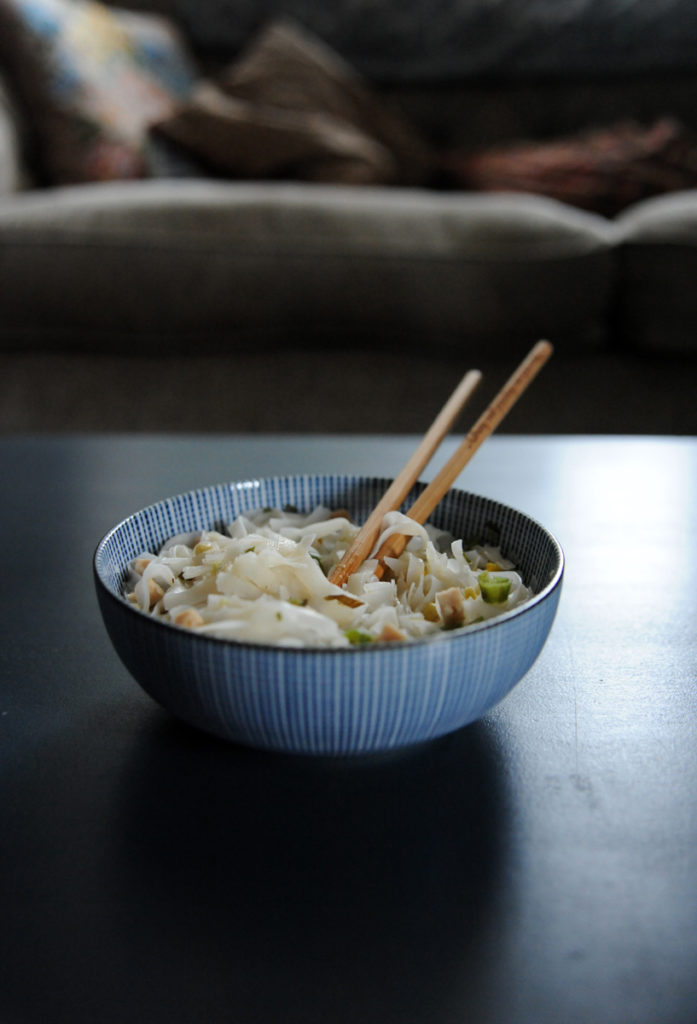 We've been testing out lots of Foodie Finds for a new series over on Surf 4. If you want to read about chocolate pills that will supposedly make you beautiful, or cordials that taste like sophisticated cherry Tunes or lime Fruit Pastilles, then pop over for a look. But, if you want to read about noodles that come in a pot, from a vending machine, and are also healthy and gluten free, then stay here. I couldn't believe it either. Sadly I don't have a noodle dispensing device in my own home, so after making Mr Lee's Noodles in the cup I transferred them to a bowl and ate them with chopsticks. What a mess! Tasty mess though, I'm impressed.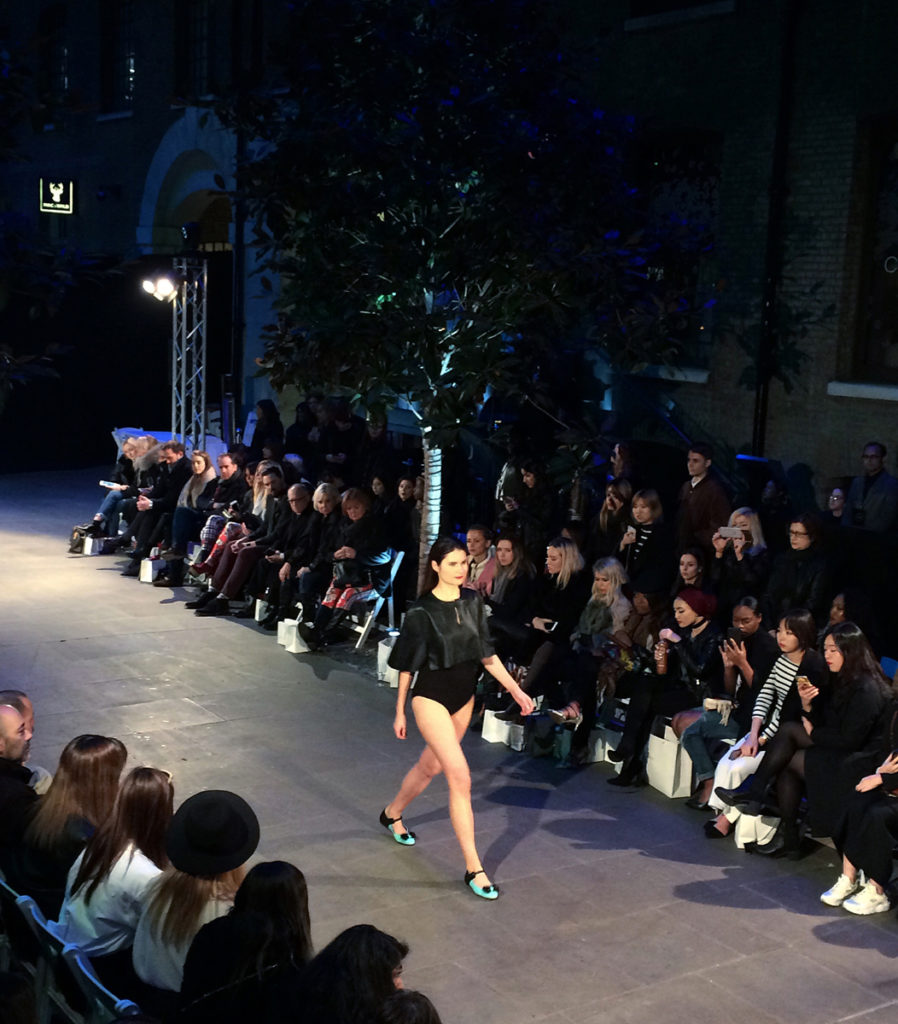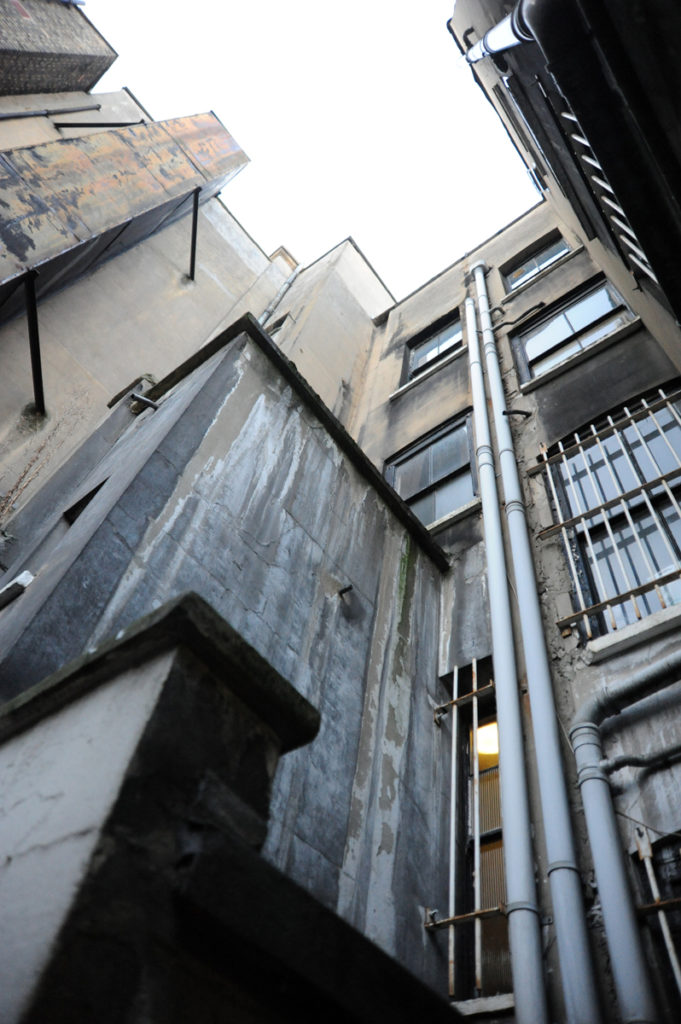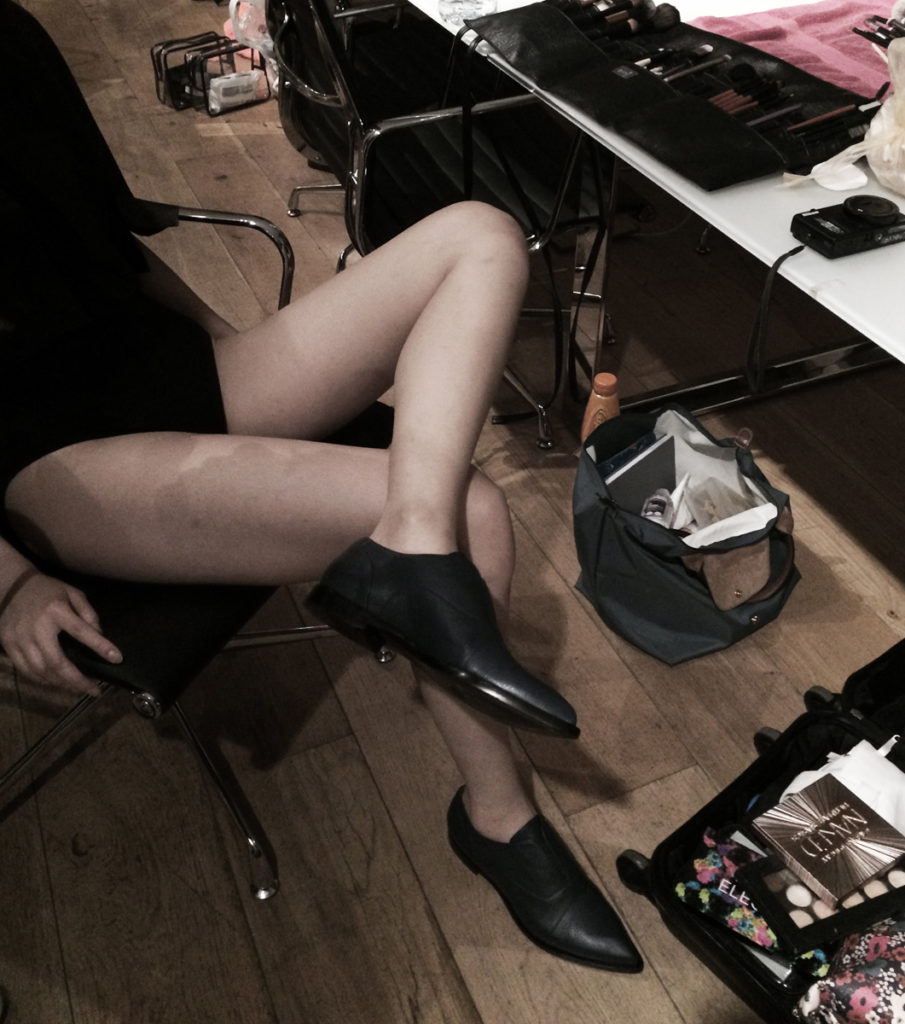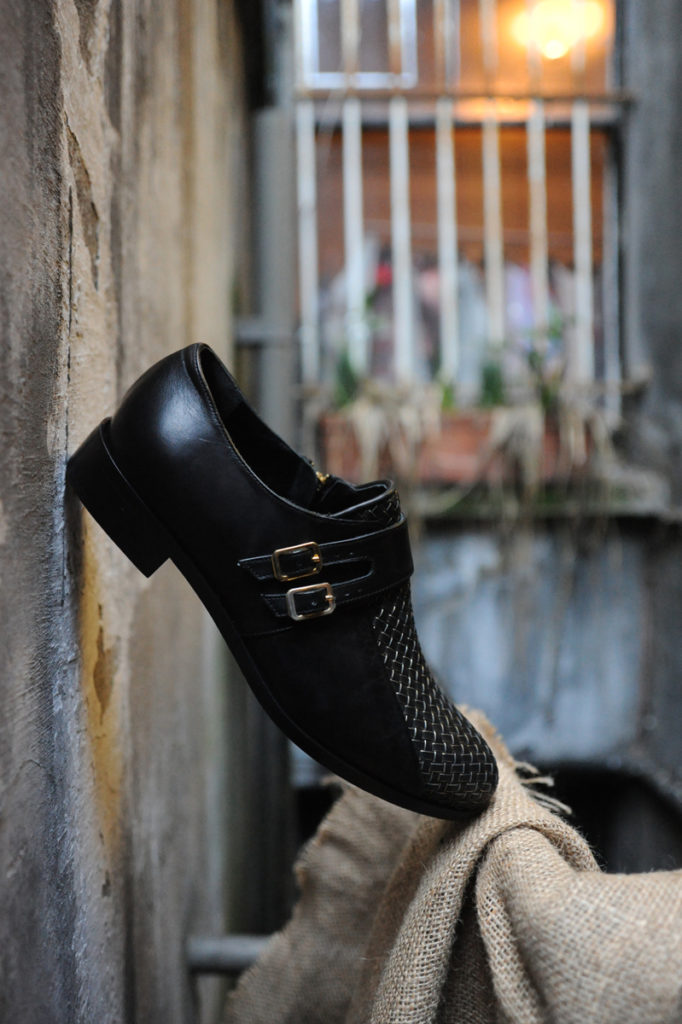 When I wasn't dropping noodles down my shirt and spraying tai chi chicken sauce in my eyes, I was trotting around at London Fashion Week shutting models in lift doors and lusting after fur slide-ons with chicken drumstick decals. You have to read about it! Well, you don't have to, but I think you might enjoy it.
It still seems a bit surreal to me, chubby little Harvey Hotdog, running around at London Fashion Week, having an opinion, writing about it on Huffington Post, being a grown up… well, kind of!