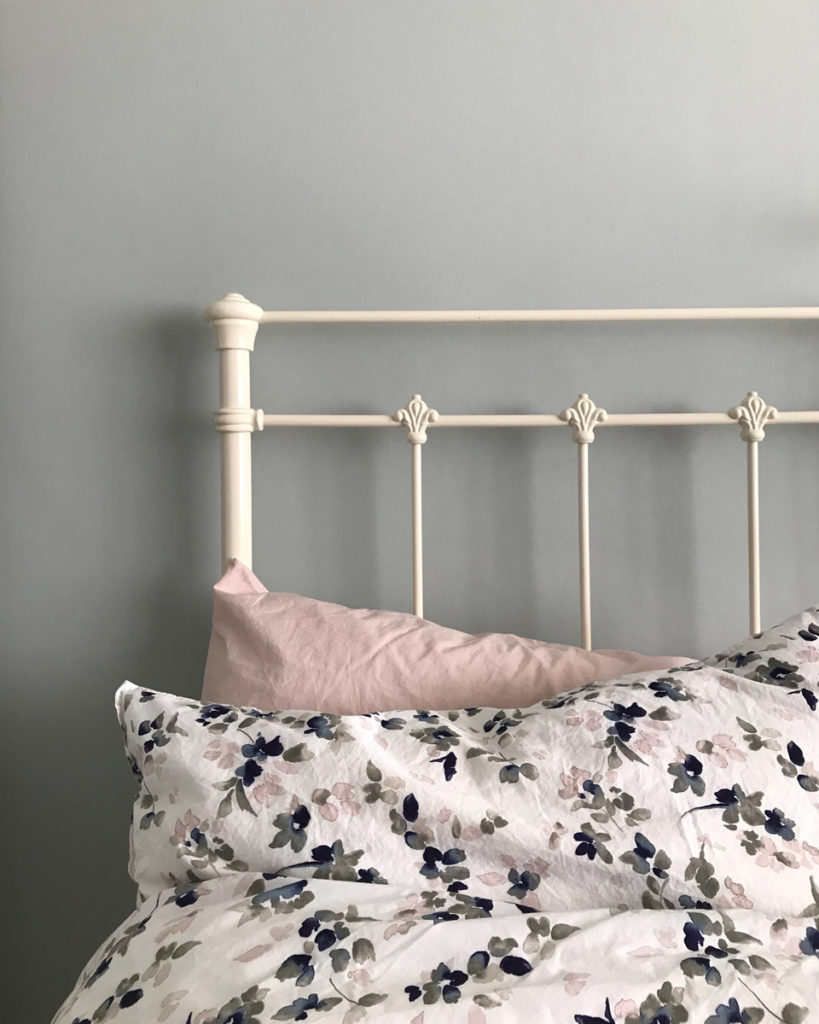 Last weekend we visited friends in Denmark, stayed in a castle, ate the best hotdogs of our lives, and saw the most brilliant futuristic carpark. I also drank tea out of a cup with a goat on the bottom of it. These are the things that make life.
This weekend we stayed at home, Adam's been doing DIY and making burgers, I've been ironing, writing, and preparing for the week ahead, and Tutti's been throwing herself at the back door in an attempt to get out and chew the grass.
So, what've I got to tell you? Everything, of course!
Remember a few years ago I founded a charity in my airing cupboard? The Toiletries Amnesty has been  announced as the winner of the X Foundation Grant. We've got the funding to produce  a dedicated website, and the motivation to create a global movement.
I went to the IMM travel event at the QEII Centre in London, met lots of interesting people and caught up with some of my favourite travel-writing friends. The highlight though, was when I noticed everyone pressed up against the window to watch the royal family going into Westminster cathedral for the Commonwealth Service. There were cries of 'Look, there's Megan!' and, 'Who's that weird looking child in the red beret?' Turns out it was Theresa May.
Eleanor and I attended the Holland Press Awards at the Hoxton, Holborn. An article I wrote for the Huffington Post was nominated for an award. I didn't win, but I did get to eat a lot of cheese, so, still a winner.
That was such a lovely night. Probably the best awards event I've been to. We left with huge bunches of peachy tulips and talked well into the night, in our Ibis Budget hotel cell. Last time we were together was a press trip where we ended up sharing a suite because the hotel rooms were so big I was scared to stay on my own!
The next day we headed off to IPPUDO for good food – delicious ramen and a fancy cucumber. We popped in to Melissa to see Juno Calypso's exhibition. Eleanor bought shoes and I spoke to a man about data and web cams in the red basement salon the Juno had created. The neon light on the wall flashed from Radience to Die, and for a short moment I wondered if it was a trap.
Whilst we trotted around the city, me lugging a bag full of all sorts, including cured meats and a chopping board, and Eleanor, surrounded by dozens of glorious tulips, Adam Whatsapp'd me updates from home – the cat had slept on the bed, April had laid her first egg of spring. Oh yeah, my real life!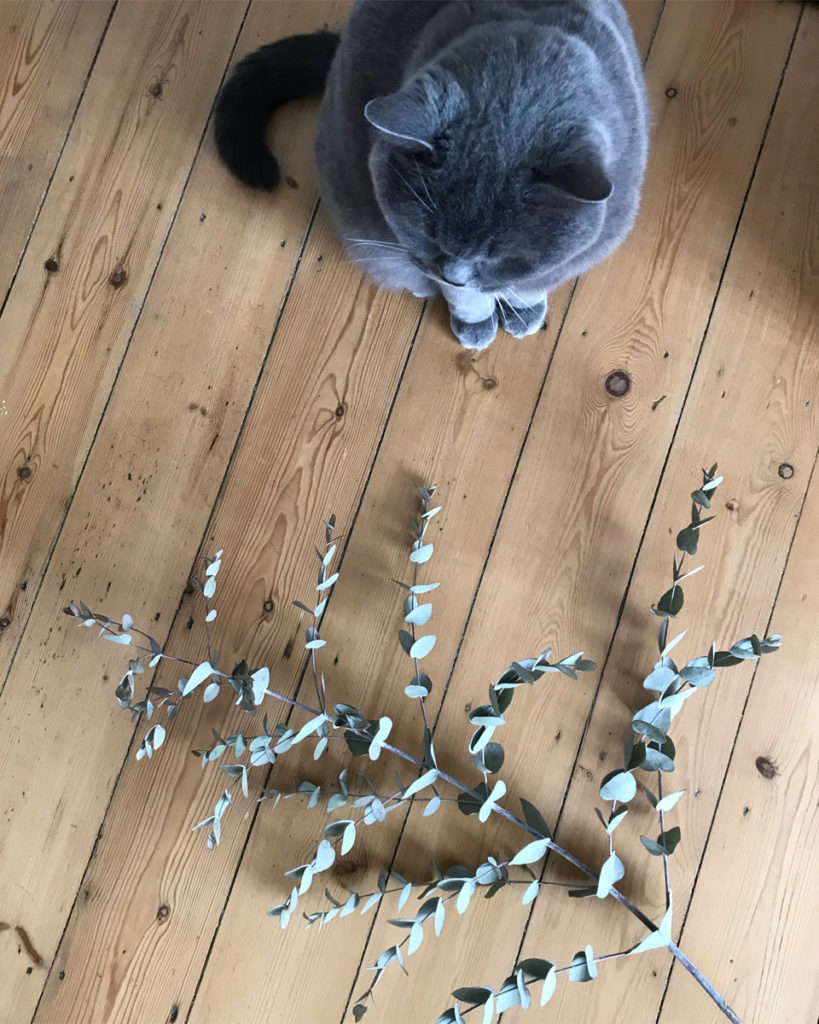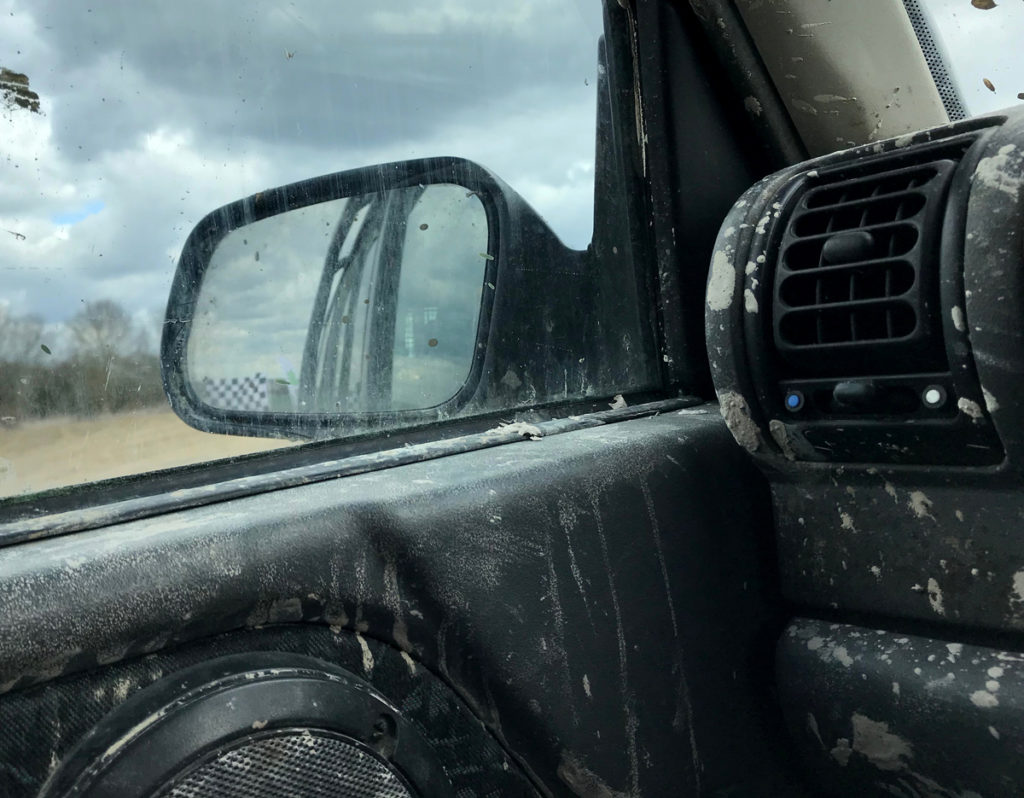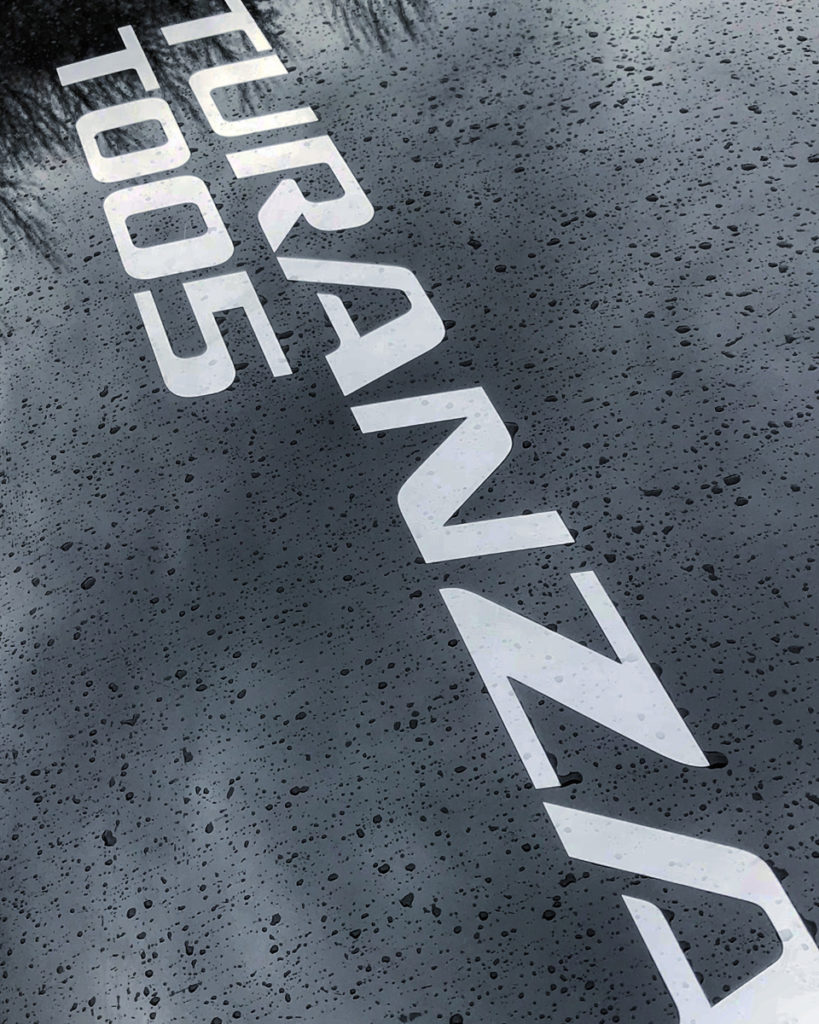 The problem with having a three day work jolly is coming home to no heating and more snow,  a head cold and an email mountain.  I'm not sure when I am going to launch the Karen Harvey Anti Email Party, but it's coming, and there will be a buffet. And crowns.
I watched a fair bit of We Bare Bears.
The dishwasher broke and all the pans were inside, so I had to go to the pub for lunch.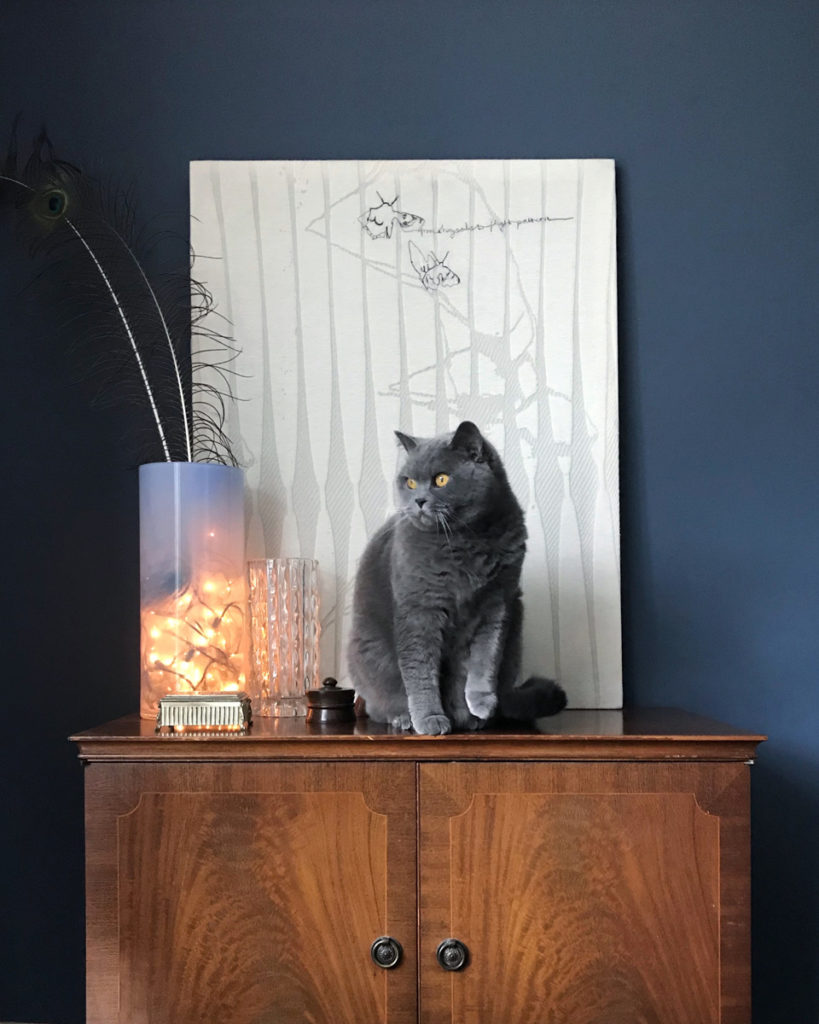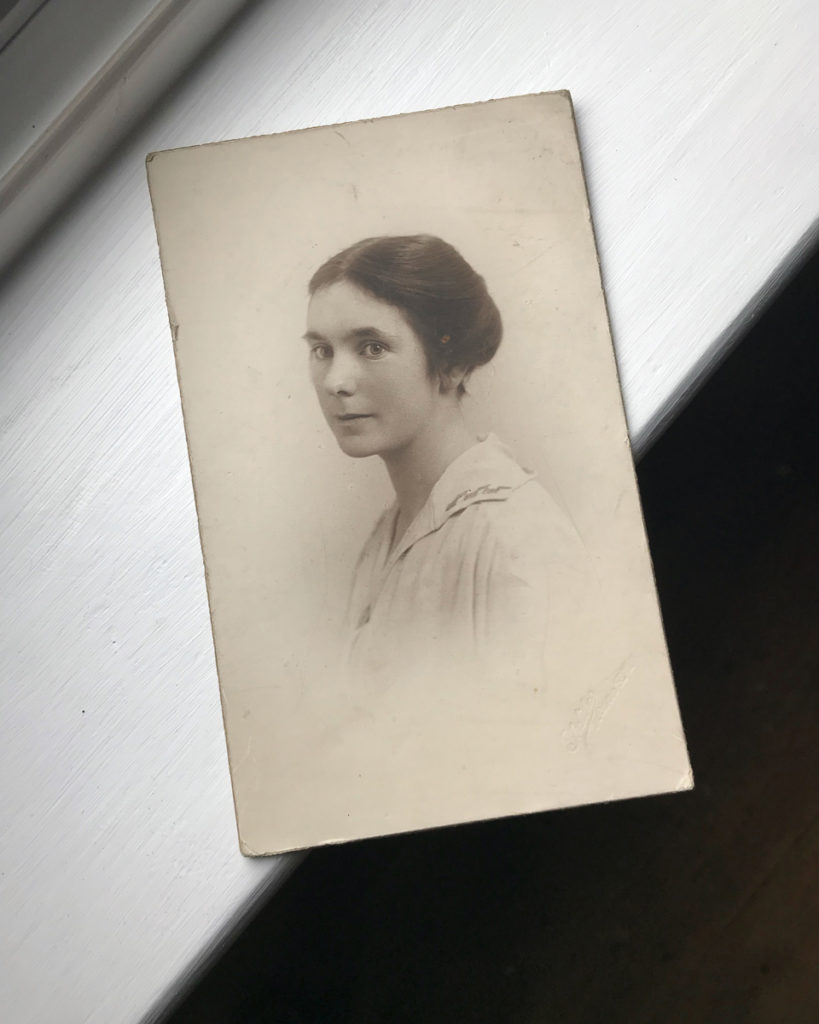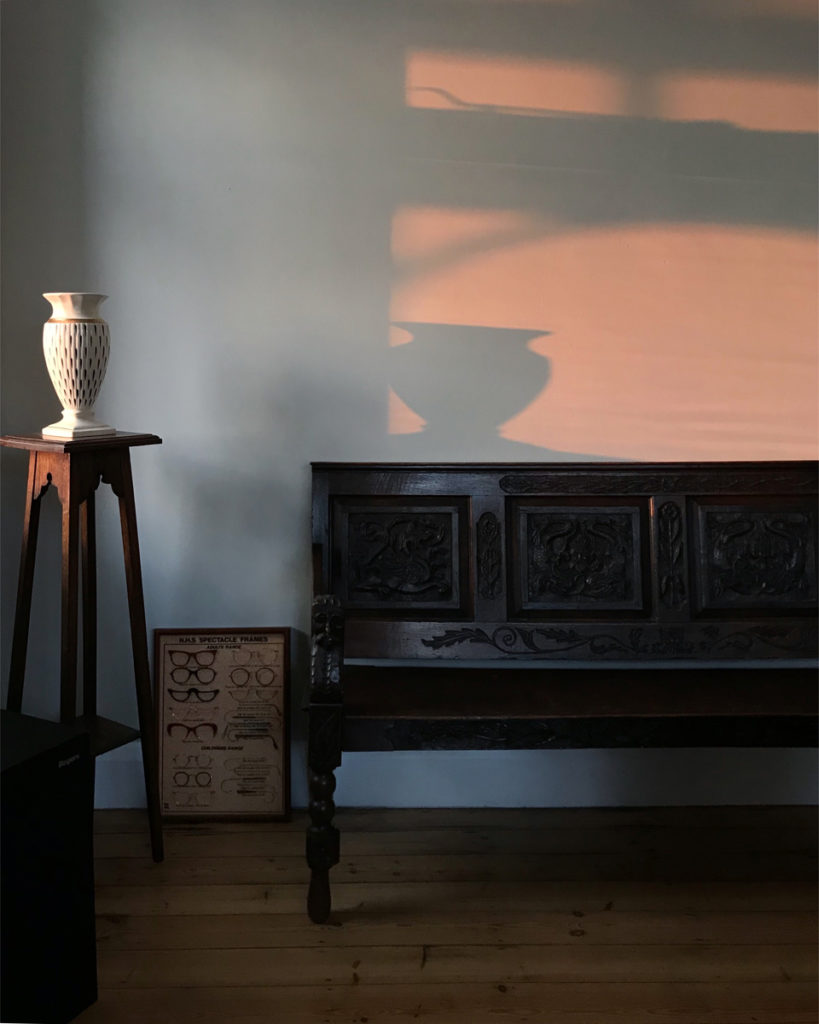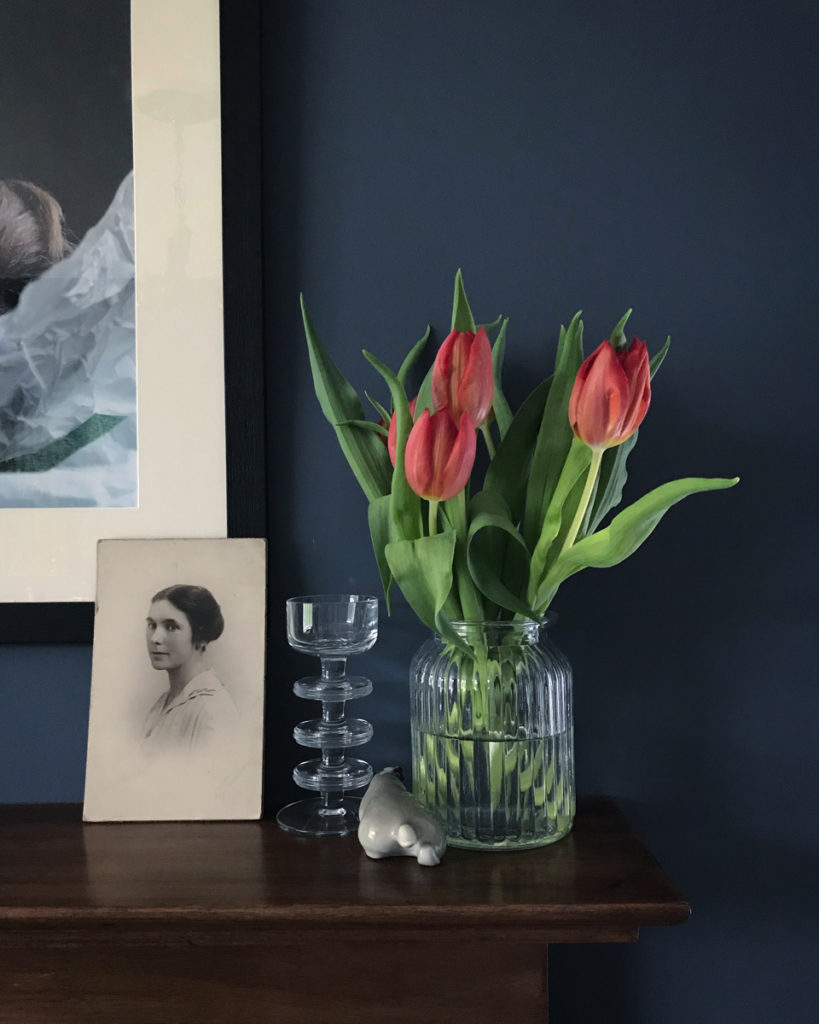 I went to an event with Green Flag at Devils Pit 4×4 in Bedfordshire. A man came up to me and asked, 'Are you here to interview Chris?' 'No,' I said, 'I'm here for the cars'. He patted me gently on the arm and moved on. He was talking about a man from the TV show Love Island. I was talking about a 400 quid Saab 95 and a clapped out white van. Apparently I was the fastest driver of the day. Unfortunately, the competition wasn't about speed.
I also had a brilliant day up at Donington testing tyres with Bridgestone.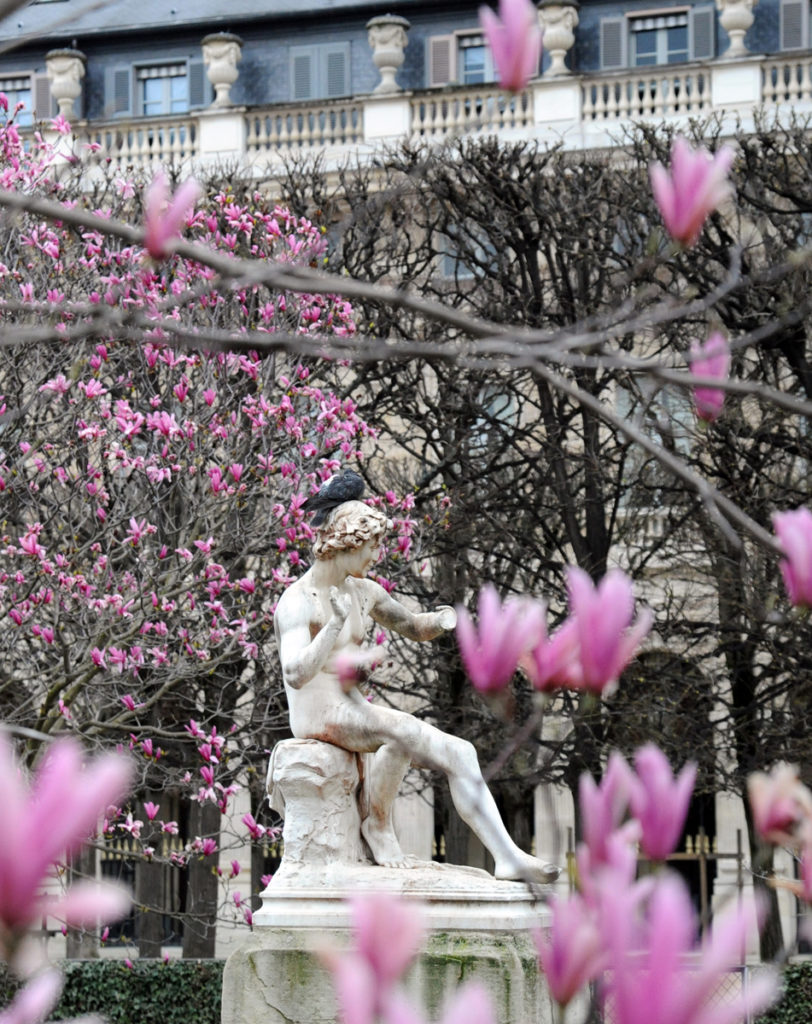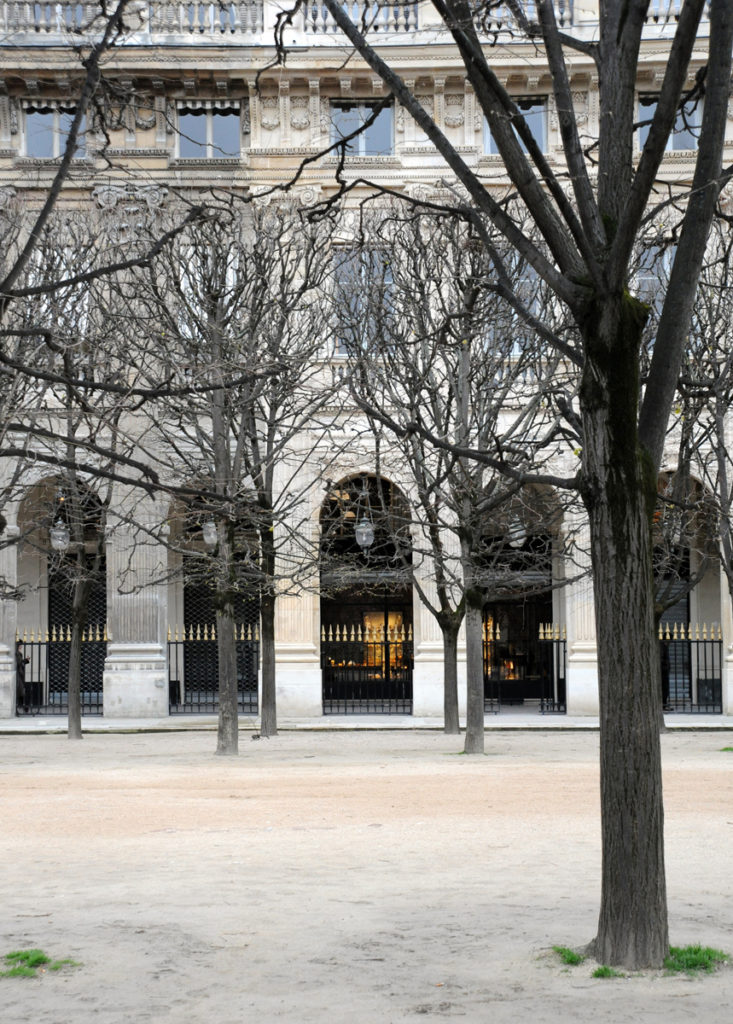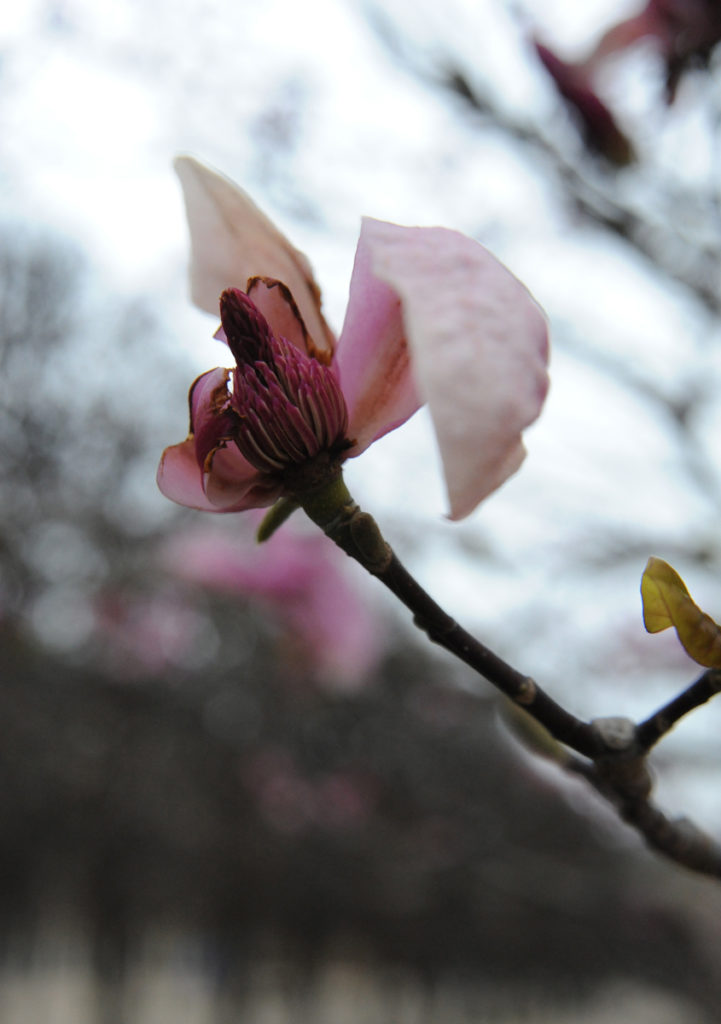 I went to Paris – I didn't get mugged, I didn't stand in dog poo, I didn't eat a macaron, I didn't eat a snail. Did I even go to Paris?
I got a new accountant. Hooray!
I sat next to a man on the tube who seemed to be quite warm, he had a puffer jacket on, in that really shiny material, and he kept wiping his head on his sleeve. His sleeve was very wet and inside I was like, 'Eww, wet sleeve, eww wet sleeve next to me!'
When I got off the tube I realised that he had sweated so much that it had gone through his jacket sleeve, through my coat sleeve and then through my jumper sleeve. My left arm was soaking wet with random man sweat!
Adam says I can burn my coat, now that spring's here.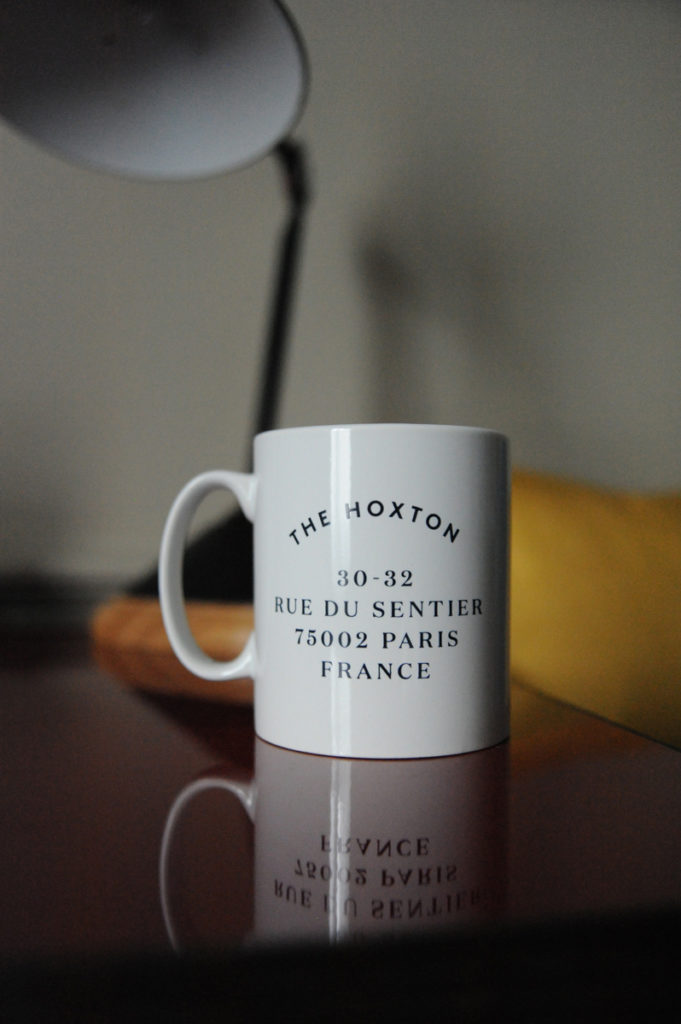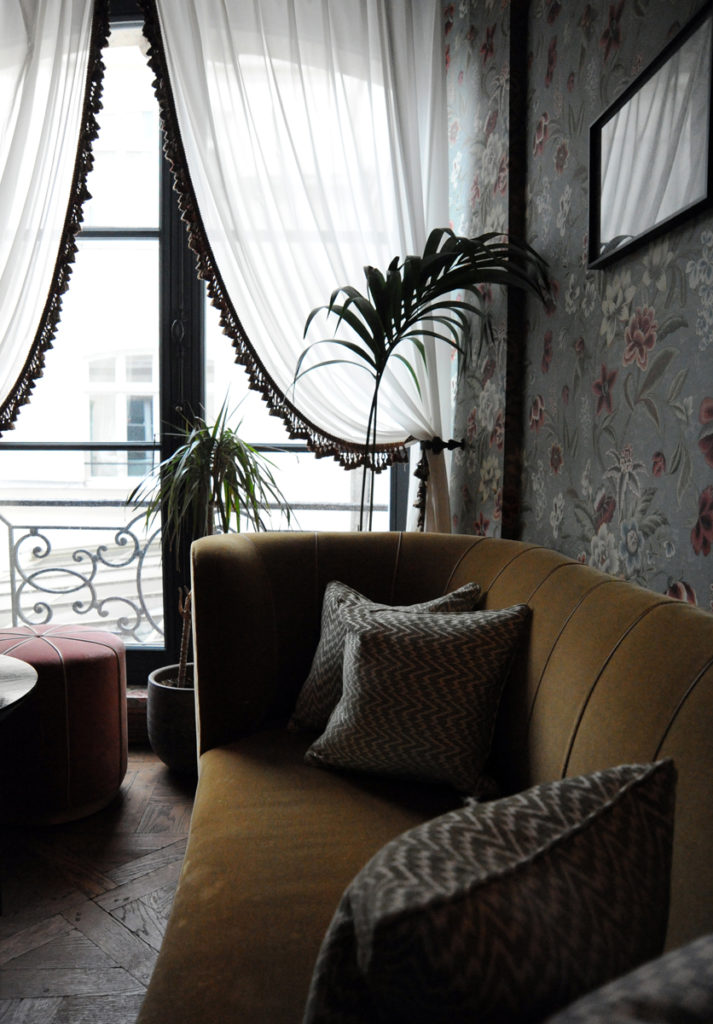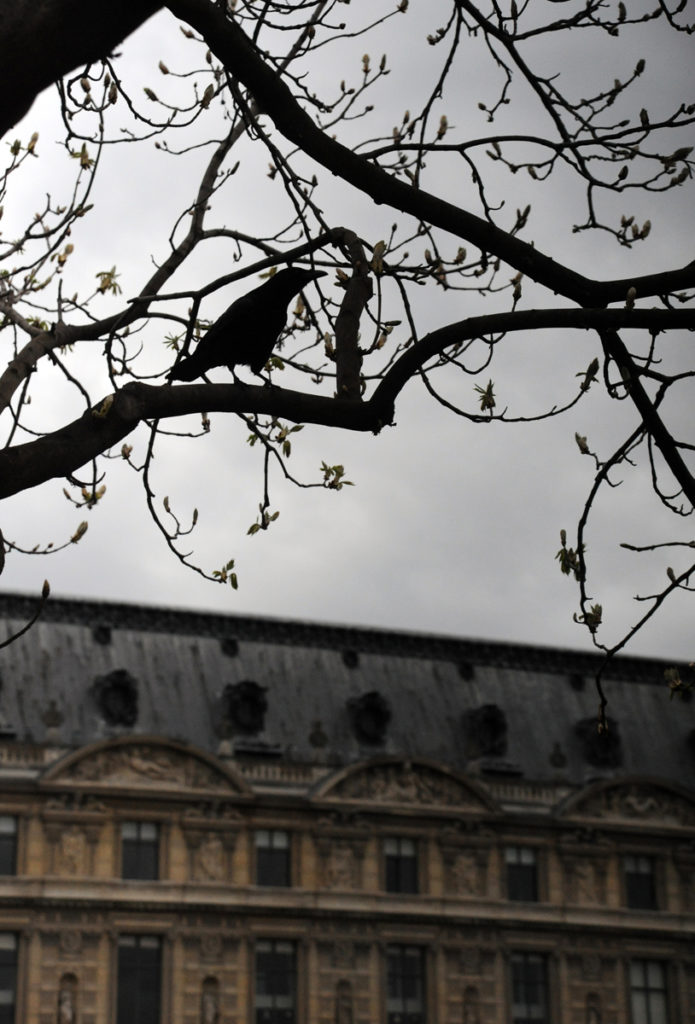 I was coatless, but then my amazing designer friend Dusica sent me a coat that her studio had made just for me. That's right. Joy and gratitude overload!
I judged the photography prize at the South Holland exhibition, sponsored by Shutter Hub again this year.
The Shutter Hub BORDERS exhibition finished at St Bride Foundation and we confirmed the OPEN this year will be at the Old Truman Brewery in Brick Lane.
I wrote an article for Shutter Hub on Why the Photography Industry is Saying No to Instagram Pods.
I wrote Foodie Finds for Surf4 (including an amazing lunch at IPPUDO and an evening of cheese, meat and vodka with Woodalls Charcuterie).
And I thought I had sprained my ankle. Turns out it's Achilles tendinopathy (what athlete's get, innit). Then I sprained something else, my tooth, on an olive pit. Seriously, did you know that was a thing?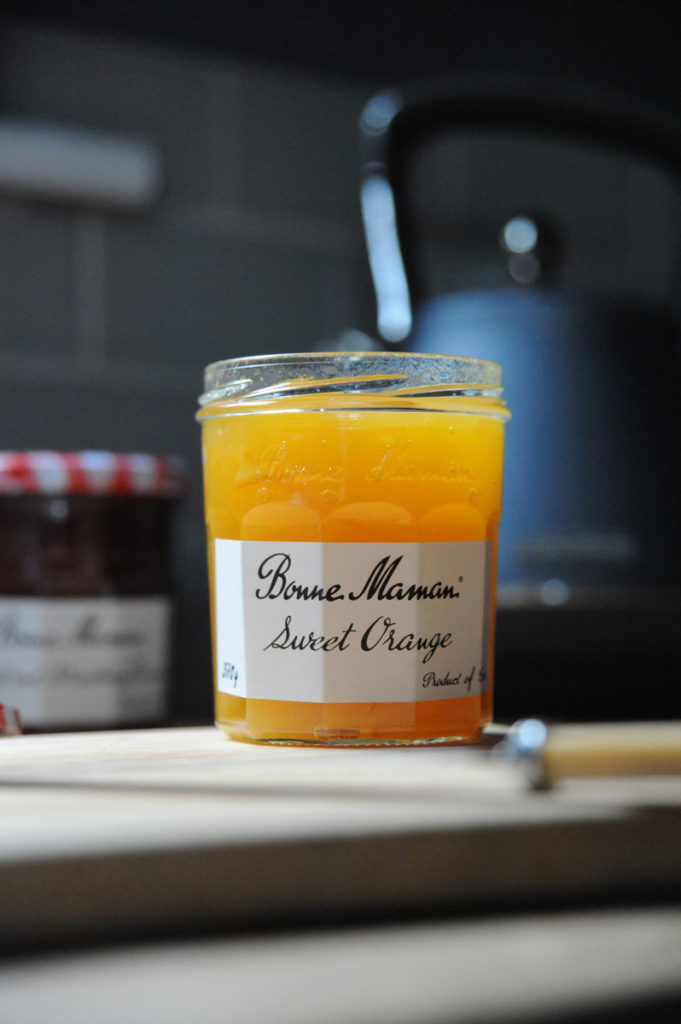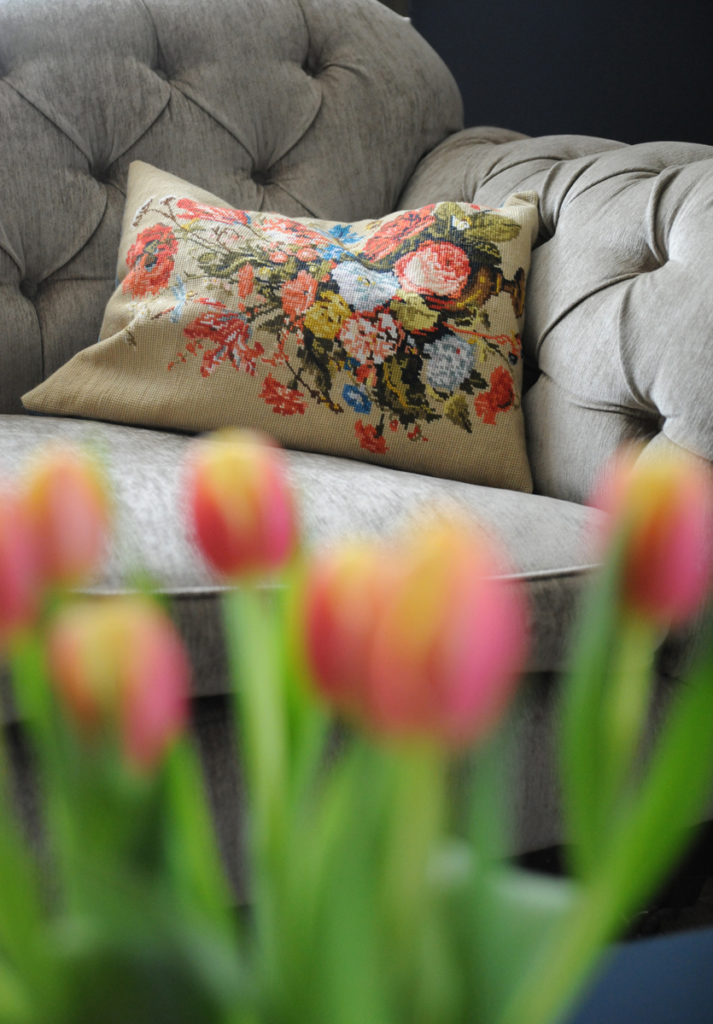 Some photography work I did several years ago with Louise Katerega and Foot in Hand has been included in a publication called Invisible Visibility: Diverse Voices within Inclusive Dance. It was so lovely to be reminded of the project – an absolutely marvellous family of dancers, ignoring adversity, and just being their beautiful, brilliant selves.
Tutti Biscotti turned 11 years old. That's one whole year she's lived with us, and in that times she's only gained a few nicknames; Tuttinda Hotspot, the grey slug and Babooman (because she looks half baboon, half human).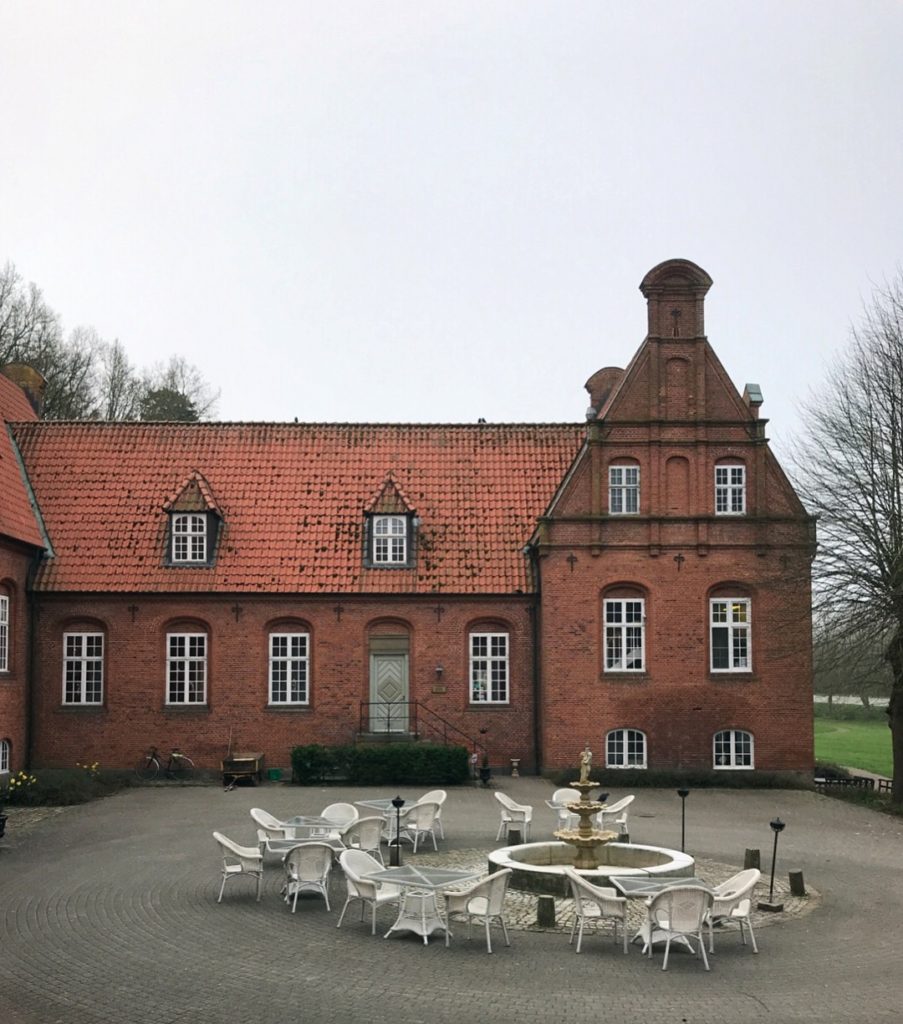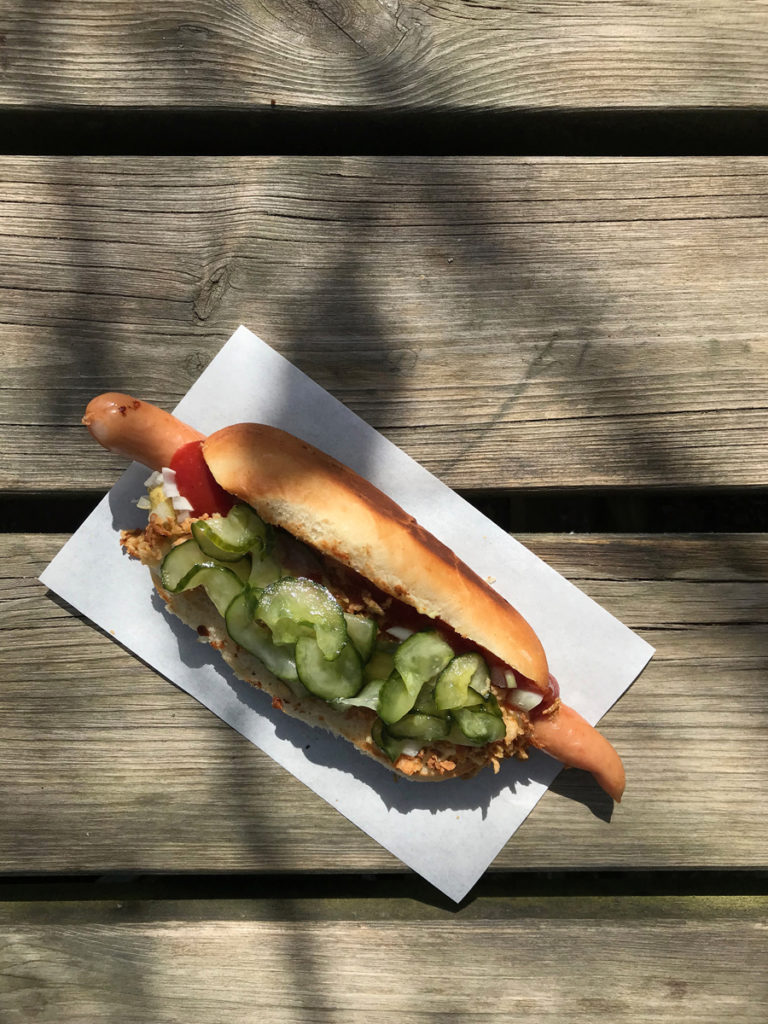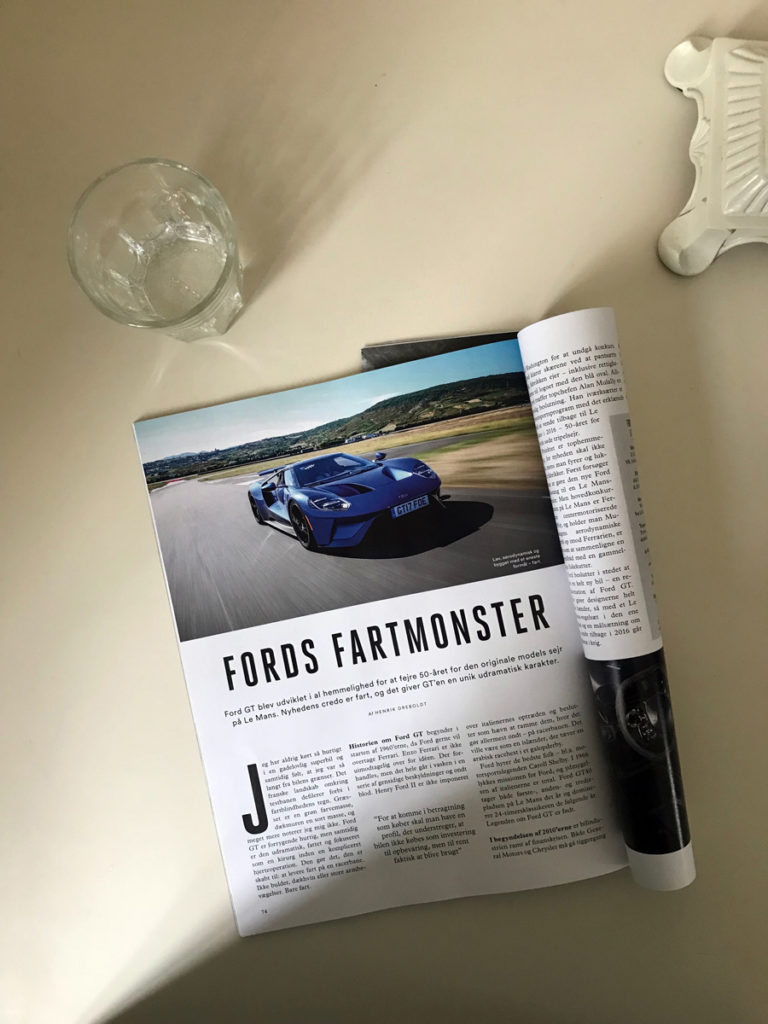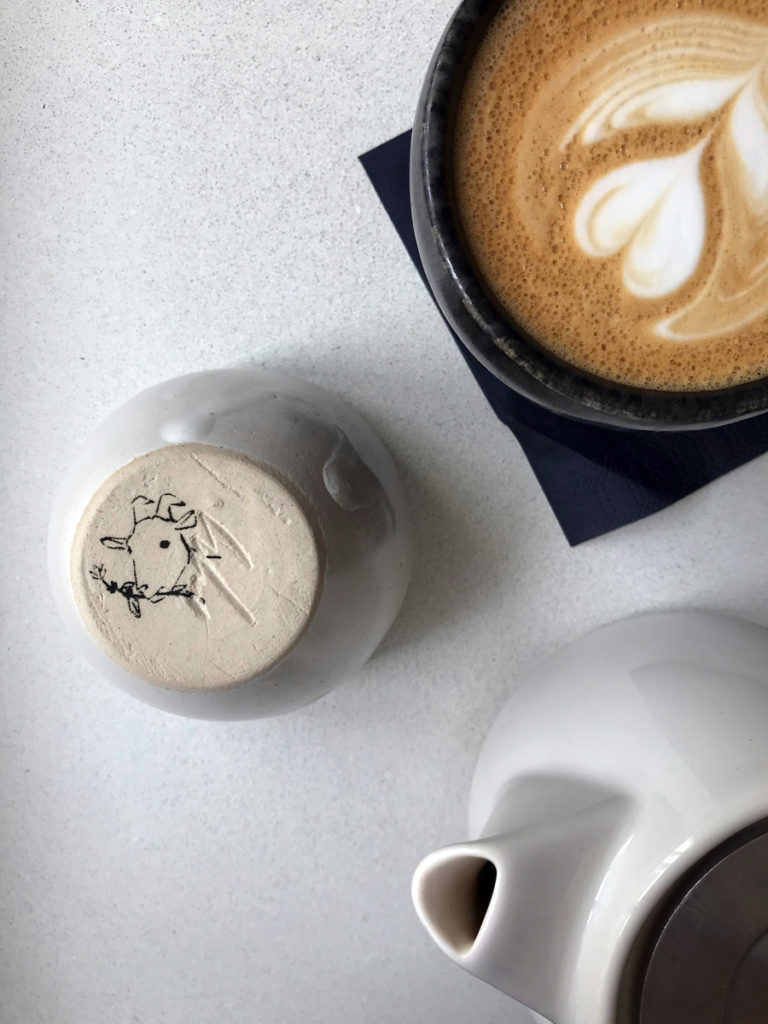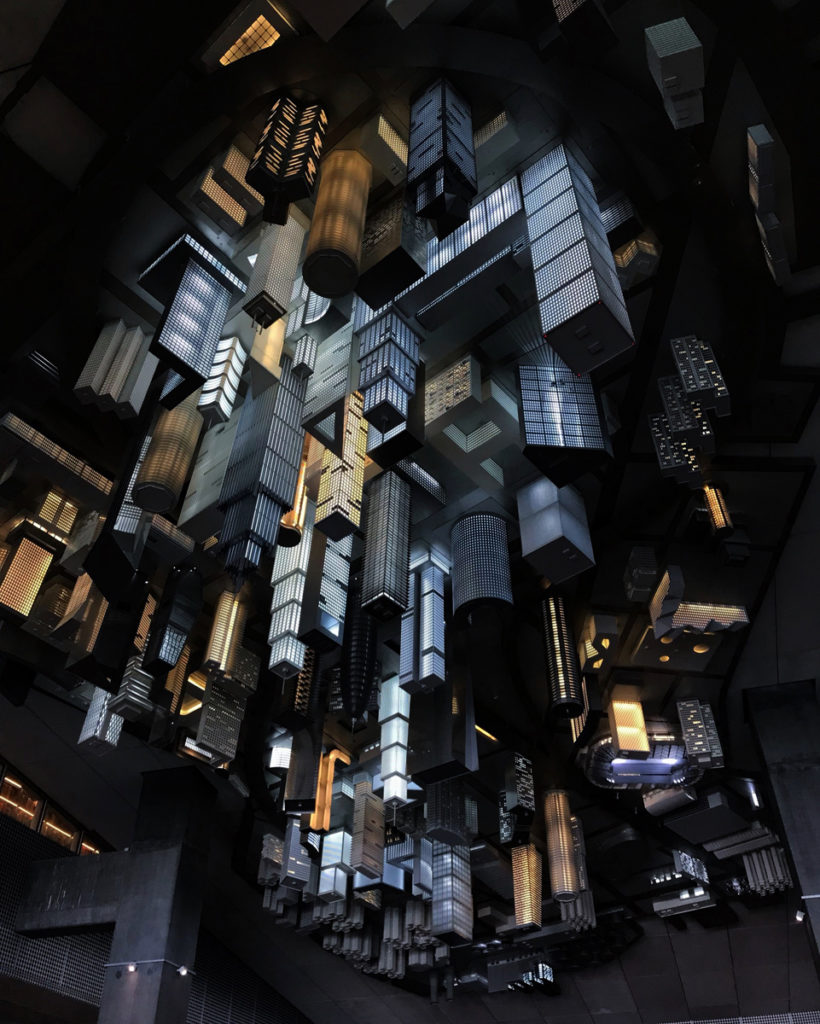 I went to the UK Blog Awards. The invite said the dress code was 'As Glam as you Can'. I wore trainers and ate two squares of deep fried belly pork in a hotel basement.
And then we went to Denmark, stayed in that castle, learnt some Danish (fart means speed), ate that hotdog,  went to the sea, and had a lovely, lovely time.
I'm loving the brighter evenings, the signs of spring, and this fruit salad of primroses in my mum's garden.