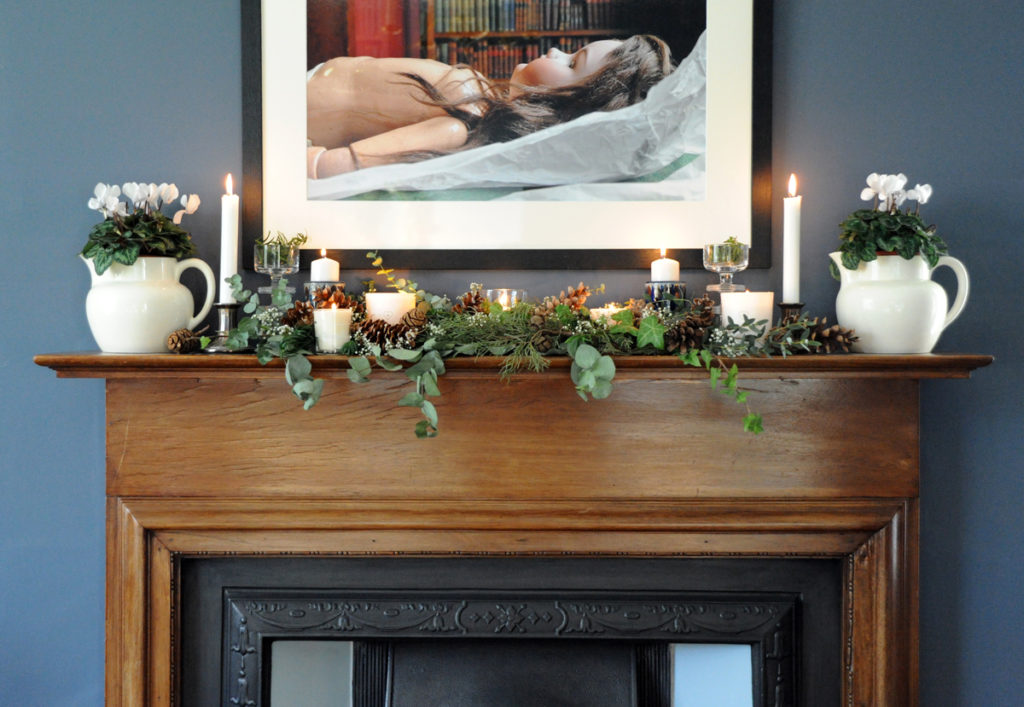 I entered 2017 smelling of bonfire, with a fractured rib and liquid nitrogen burns. None of these things are related.
December was full on. I can't even remember it. 2016 who? Where did all those mince pies go?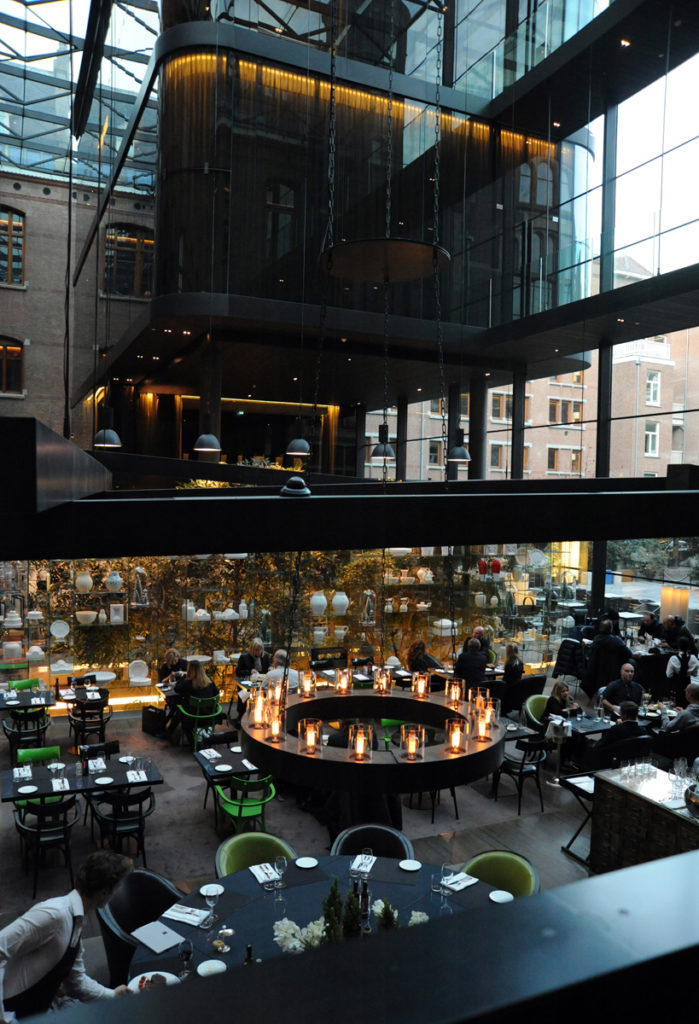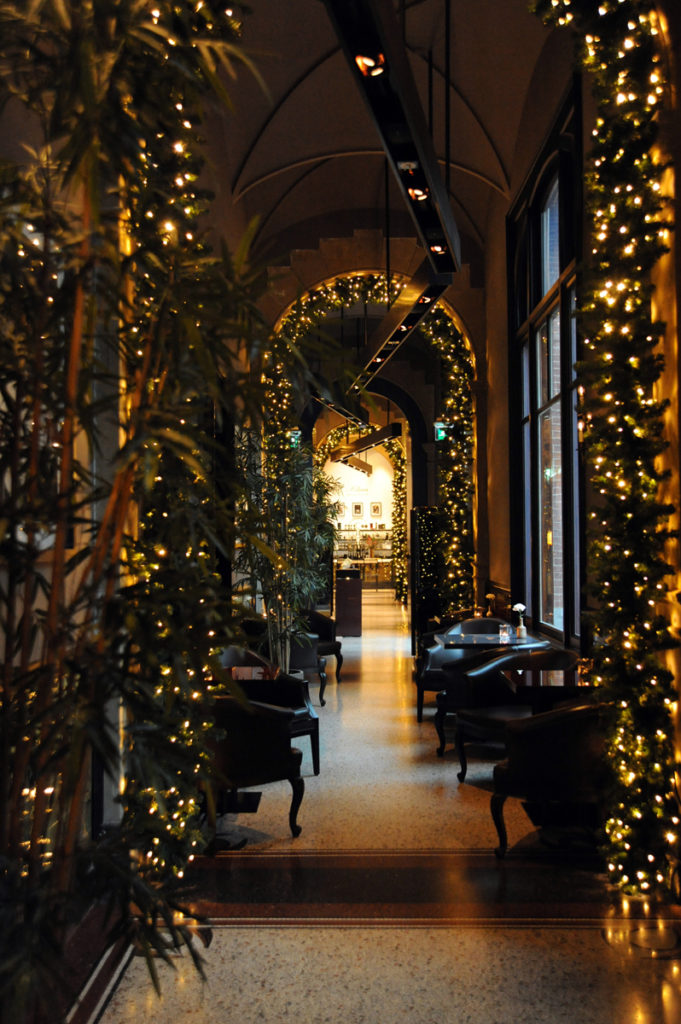 Early in the month I was invited to  speak at Foam Photography Museum in Amsterdam and spent three wonderful nights in the city. We stayed at the stunning Conservatorium hotel, and then moved on to the quietly luxurious Waldorf Astoria.
To balance out my incredible luck I ate an overdressed purple potato with bits of prune and some clay.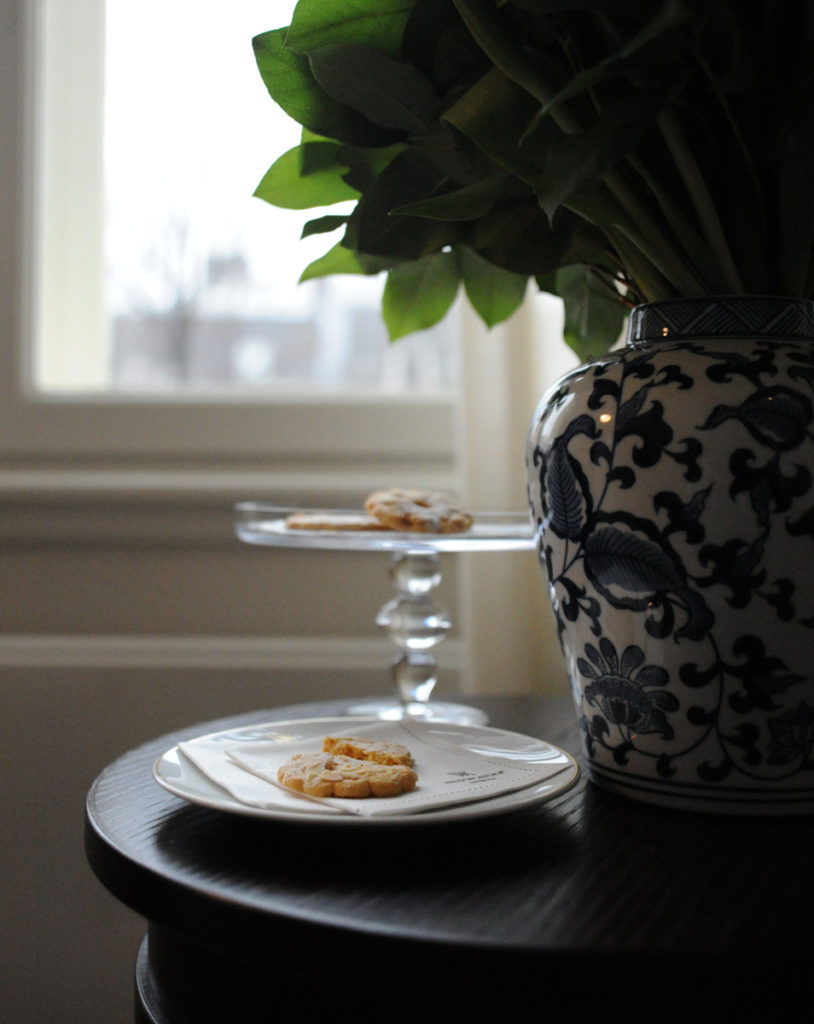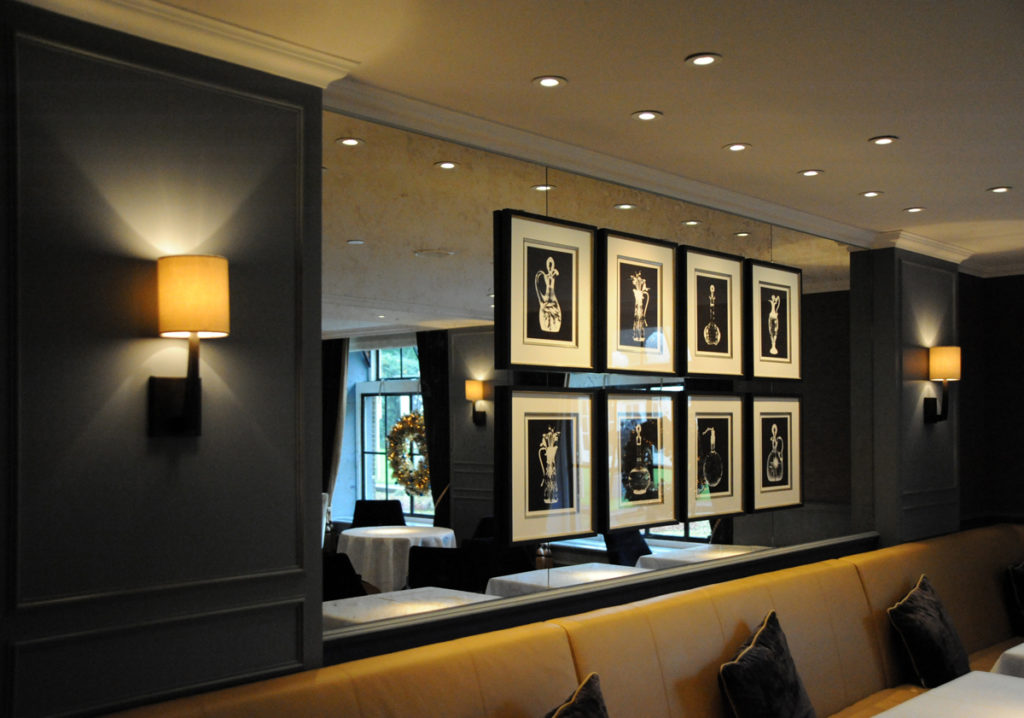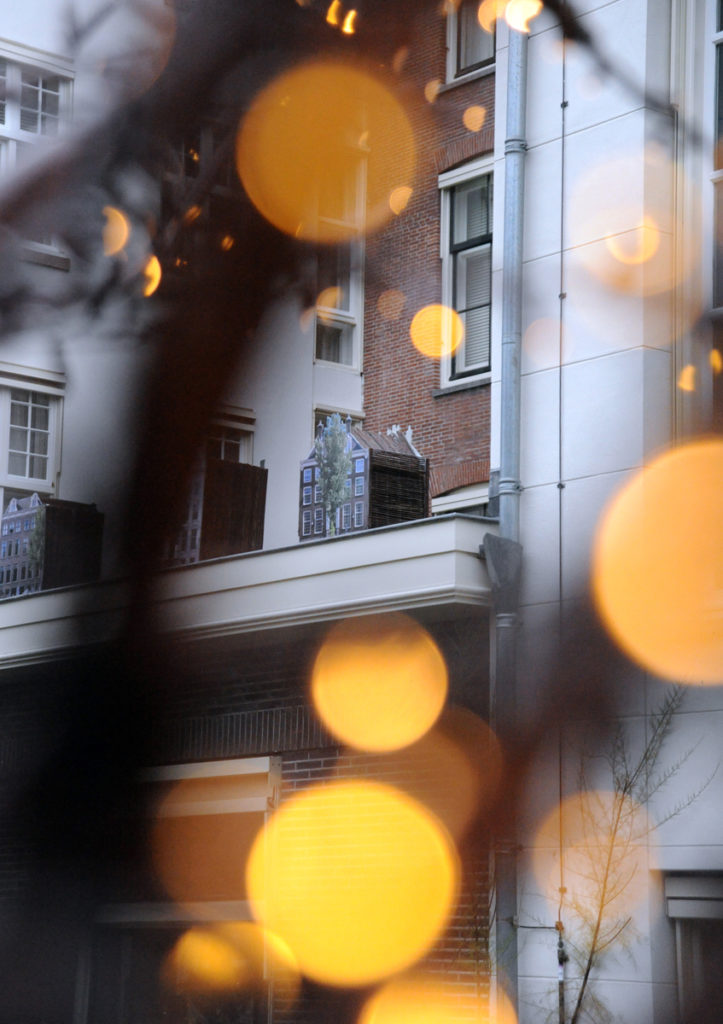 Amsterdam is a beautiful city; the people are friendly, the architecture is stunning, and the stroopwaffles are one of the best inventions known to man (them and the internal combustion engine). I definitely plan to go back soon, probably with a small army of pancake loving pals.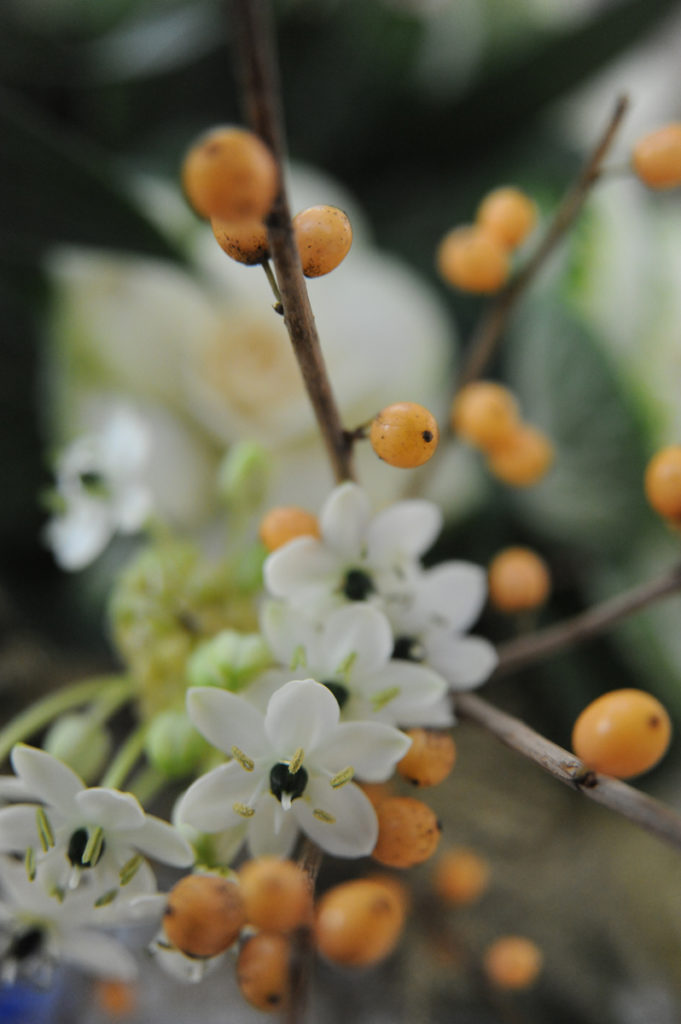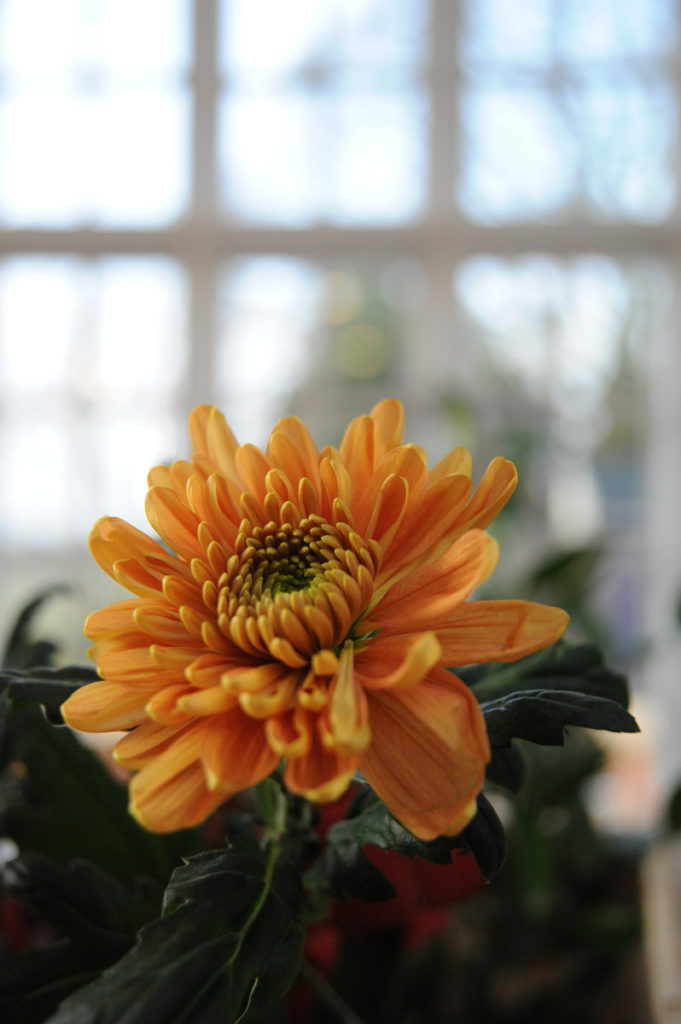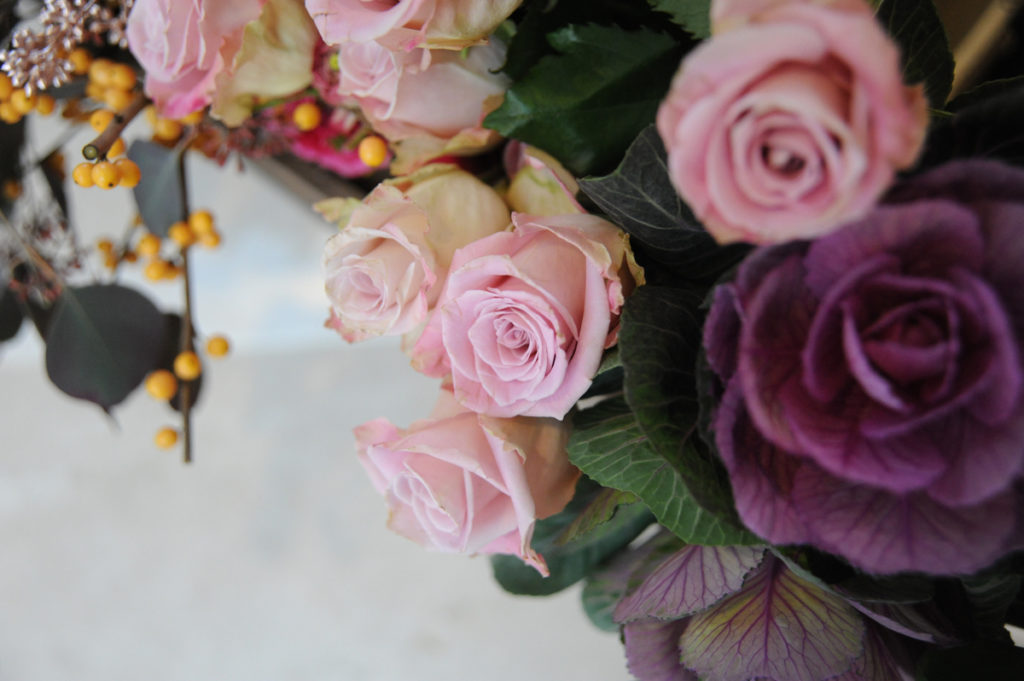 Returning from Amsterdam I travelled up to Cheshire and spent a couple of nights with my friends at Willington Hall. I will keep saying it, but it's one of my favourite places in the UK, a real home from home. Natalie had helped organise a flower arranging event for over 100 ladies (and two men) to raise money for the premature baby unit at the local hospital, so instead of catching up on my emails (like I said I would when I justified the trip to myself) I hung about and took pictures of ornamental cabbages, which was nice.
The house was dressed for Christmas, all cosy and calm. We took afternoon tea in the study and watched the sun set across the fields.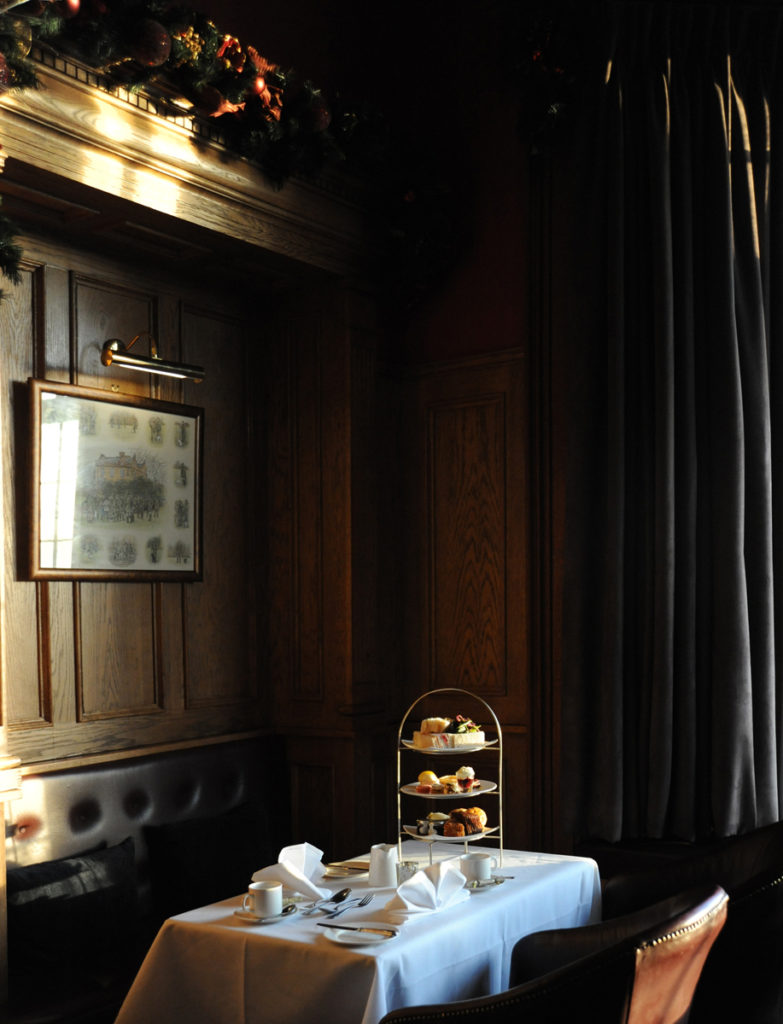 Back home the chickens have been on high security lockdown. They don't really seem to mind, we've been giving them extra snacks. It's a small sacrifice to make in comparison to the possibility of contributing to the spread of avian flu and causing thousands of birds to have to be killed. Also, I've not stood in chicken poo for a whole month now.
We celebrated 11 years of MoJo living with us, making him about 18 in human years now, and over 90 in the cat equivalent. Rocky came to stay and pulled his tooth out. That wasn't part of his birthday surprise!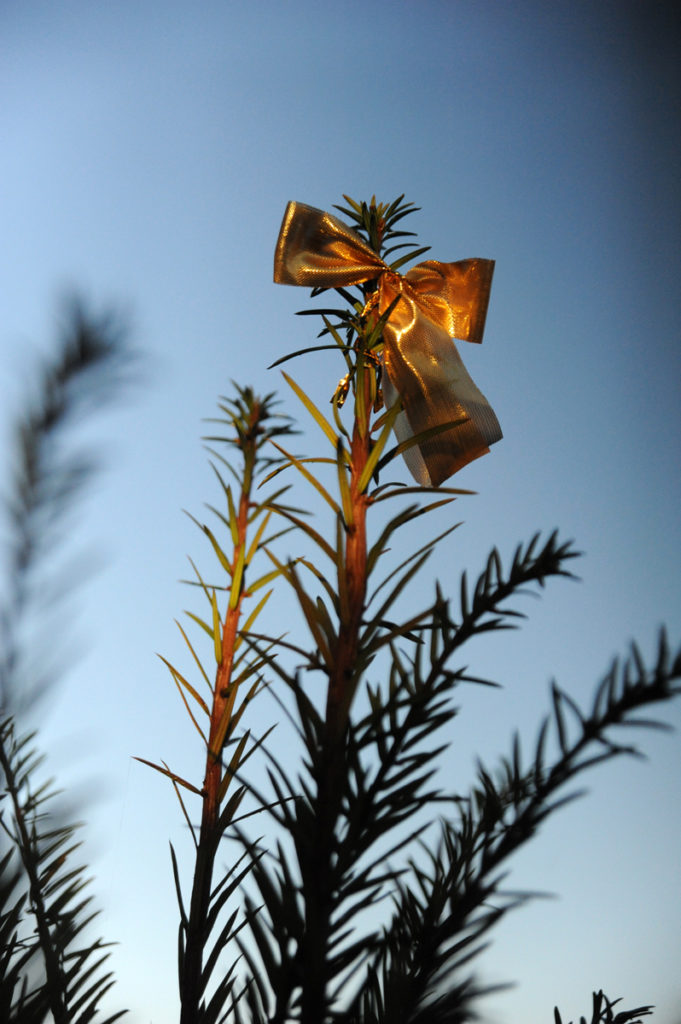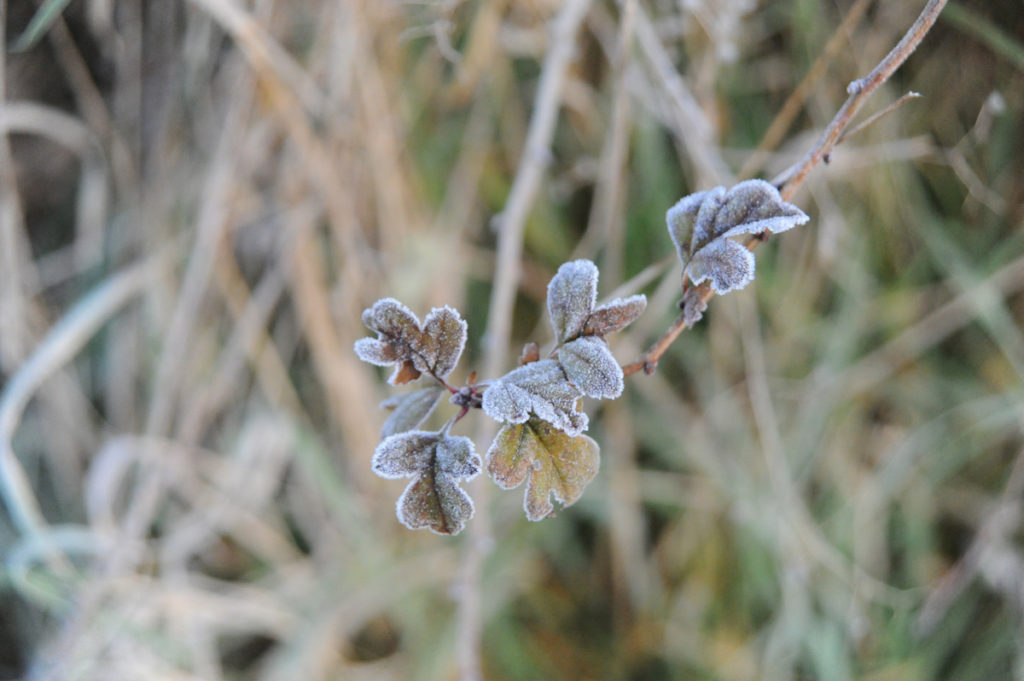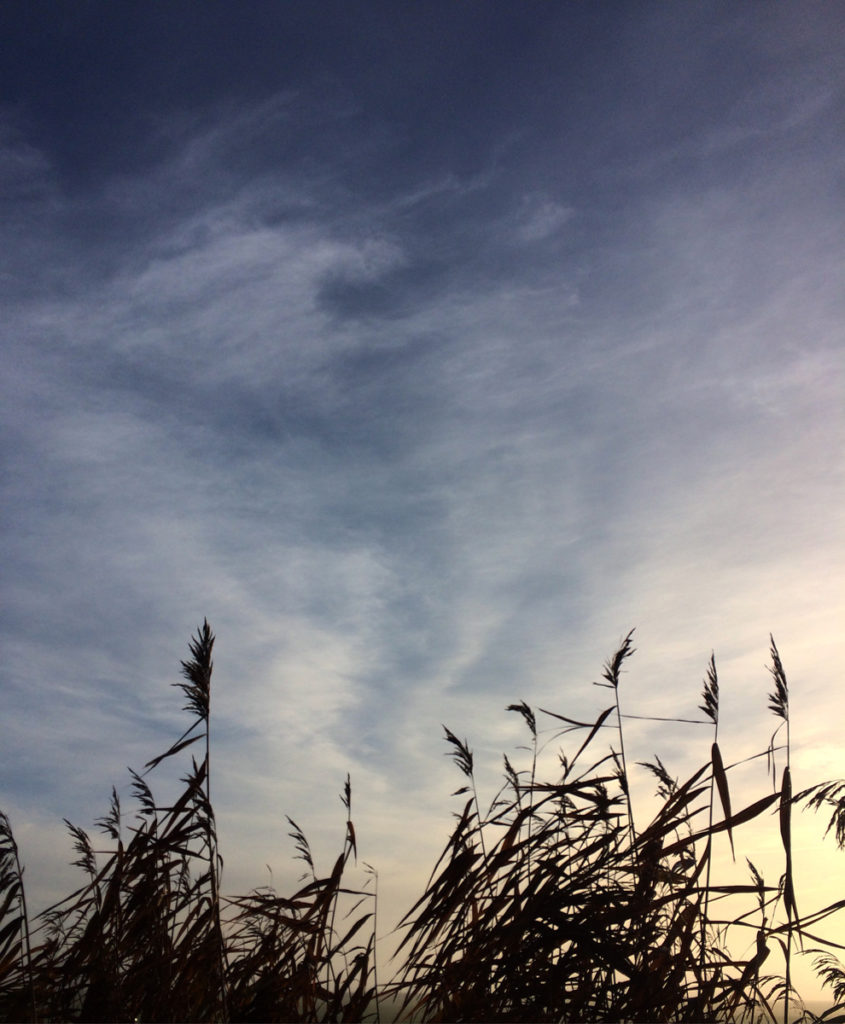 We had a lovely Danish Christmas dinner with Martin, Gitte and Oliver; we walked in Greenwich Park and saw a big man fox and a bunch of deer. Then we had a pleasant and peaceful Christmas at home. Adam was in charge of the dinner, he's the King of the roast.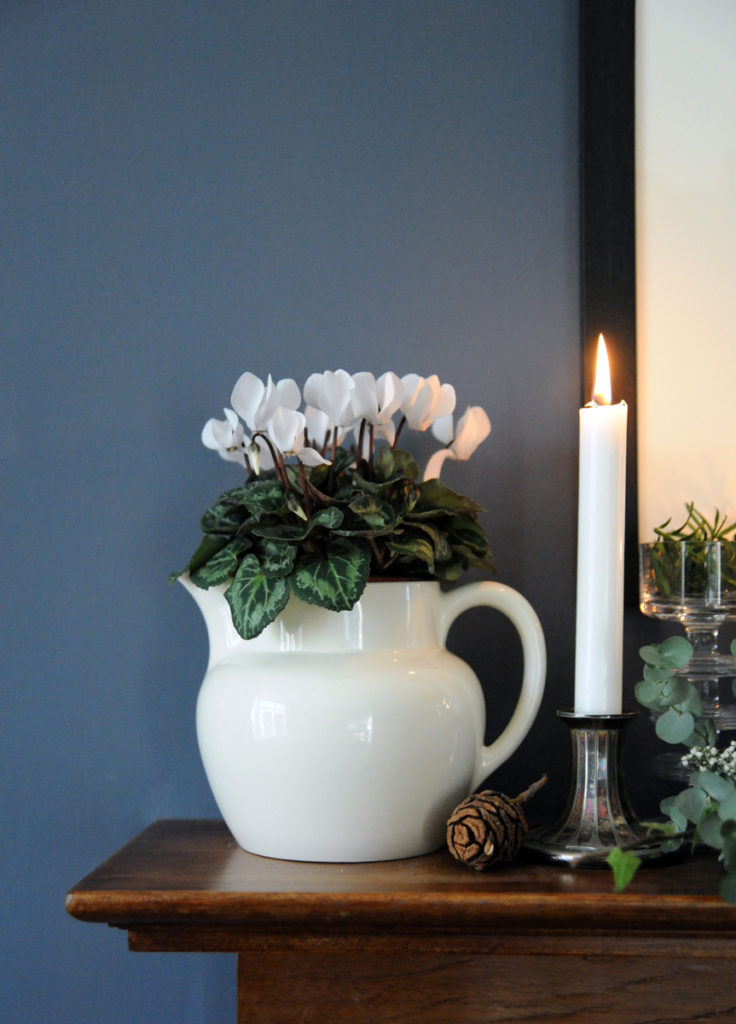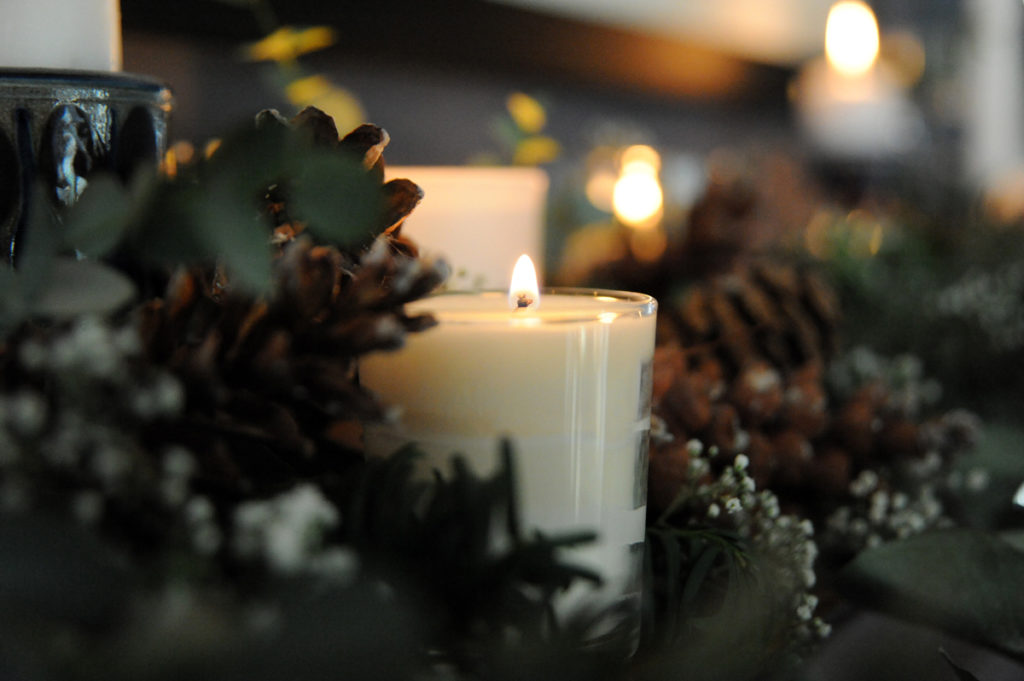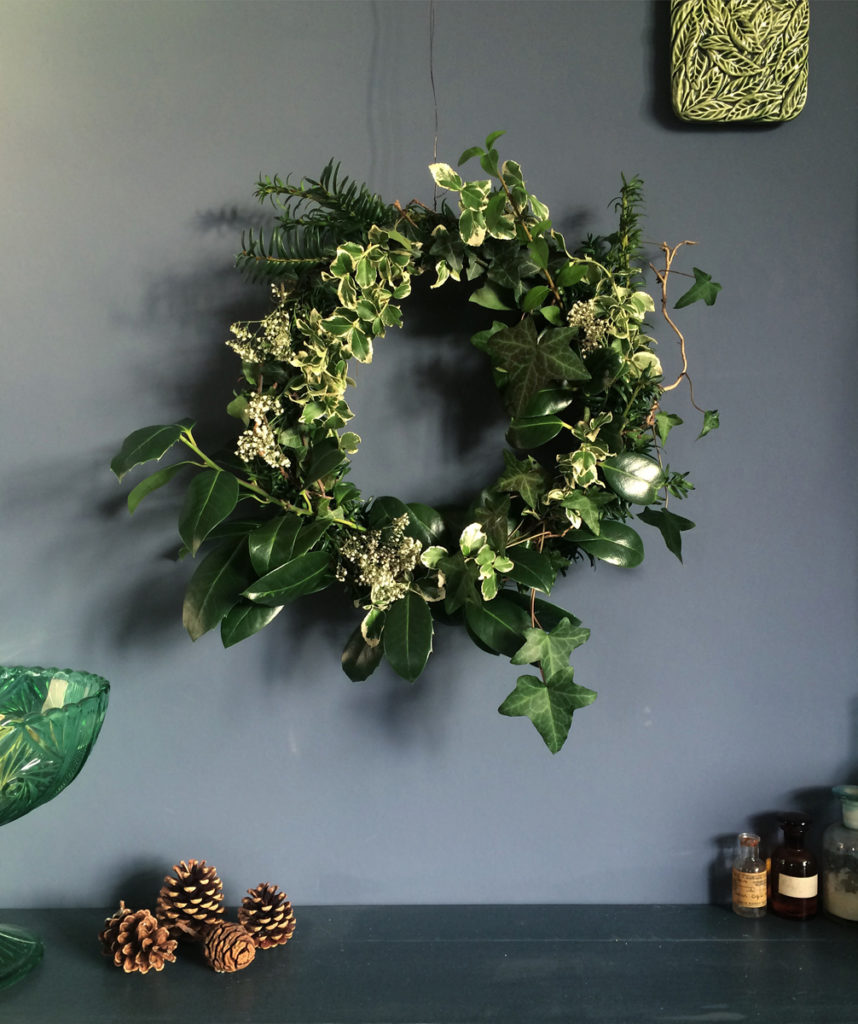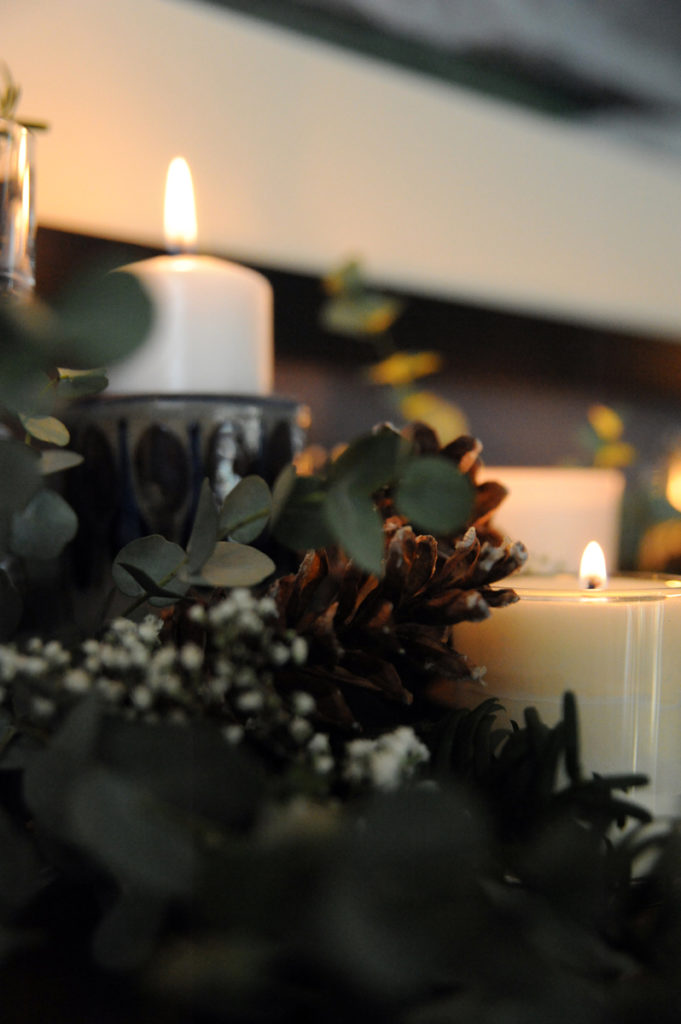 I mentioned before that we planned to embrace the Midwinter Movement, and we did just that.
Sara shared the hashtag in her monthly Me & Orla newsletter and (I've just checked) almost 3000 images have been tagged #themidwintermovement over on instagram, have a look. It's been quite interesting to see how other people respond to an idea that I hold so strong. It's personal to me, but they've made it their own. I've initiated them into my cult and they don't even know!
For me the Midwinter Movement is about finding ways to add light and joy to the season, embracing the darkness and filling it with light, decorating for the winter, making wreaths and bringing greenery into the house, lighting fires and candles, good dinners, sharing the simple things, backing off from the consumerist Christmas crap – it's not British hygge or a fad, its just how I think life should be.
And, it means you can keep your sparkly lights up for as long as you like. No twelfth night misery for us, no decoration withdrawal symptoms, we're keeping our fairy lights up until the evenings draw out and we no longer need their warm glow.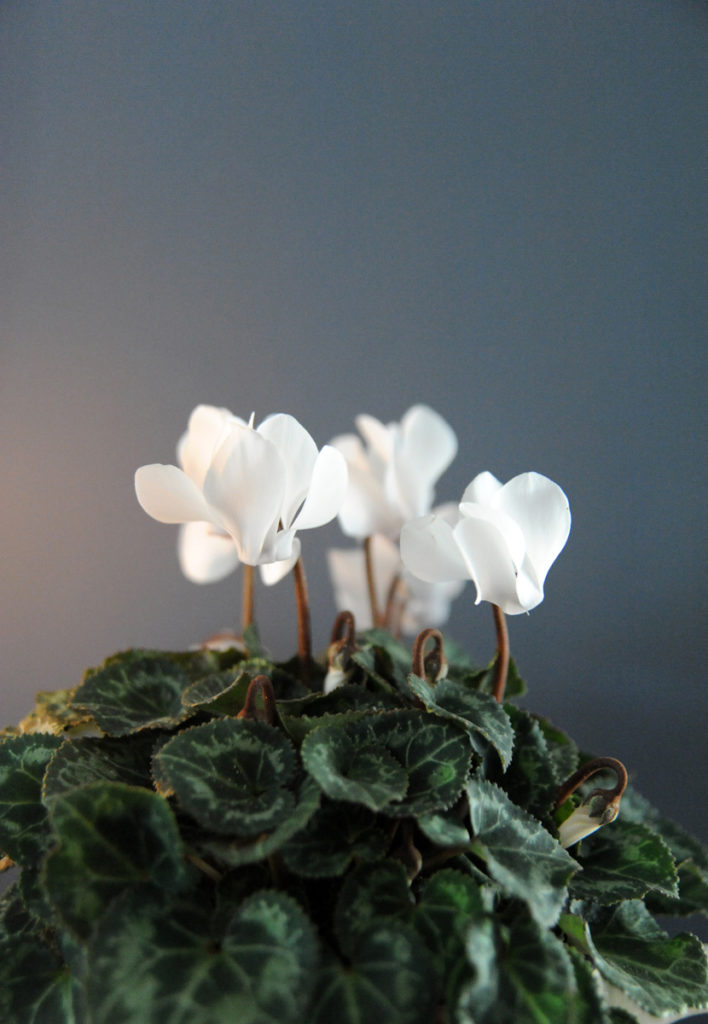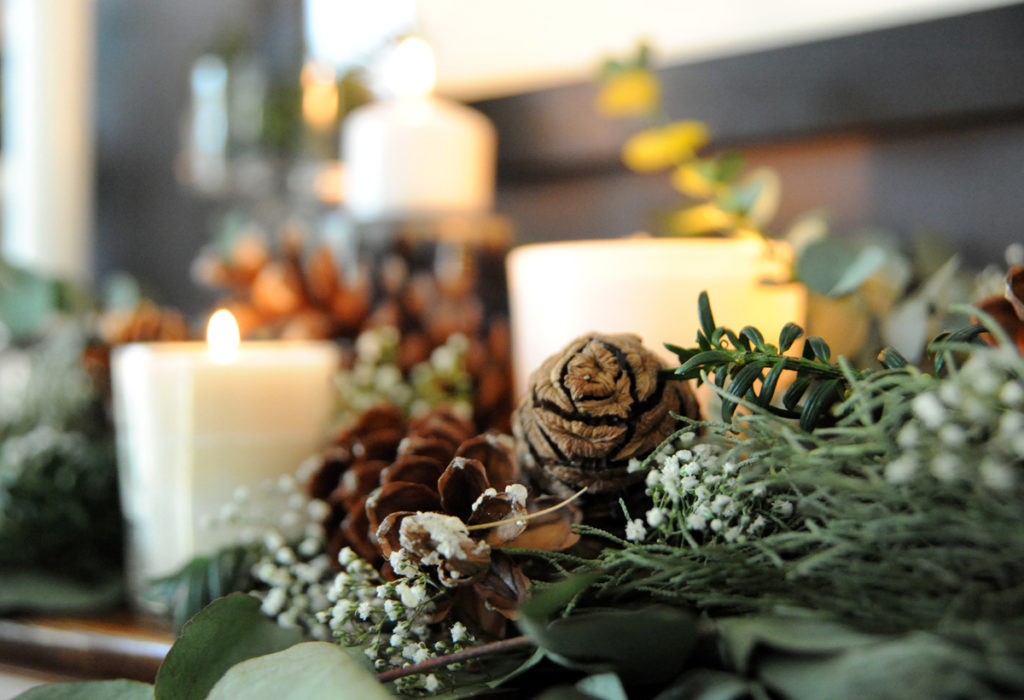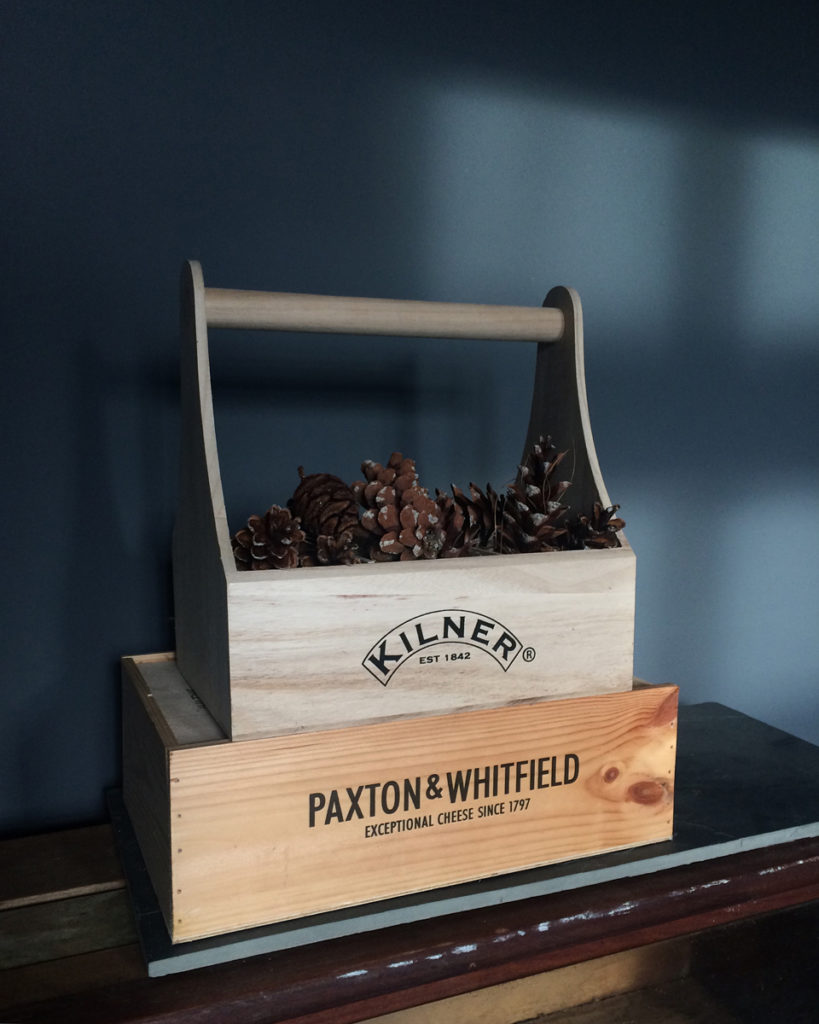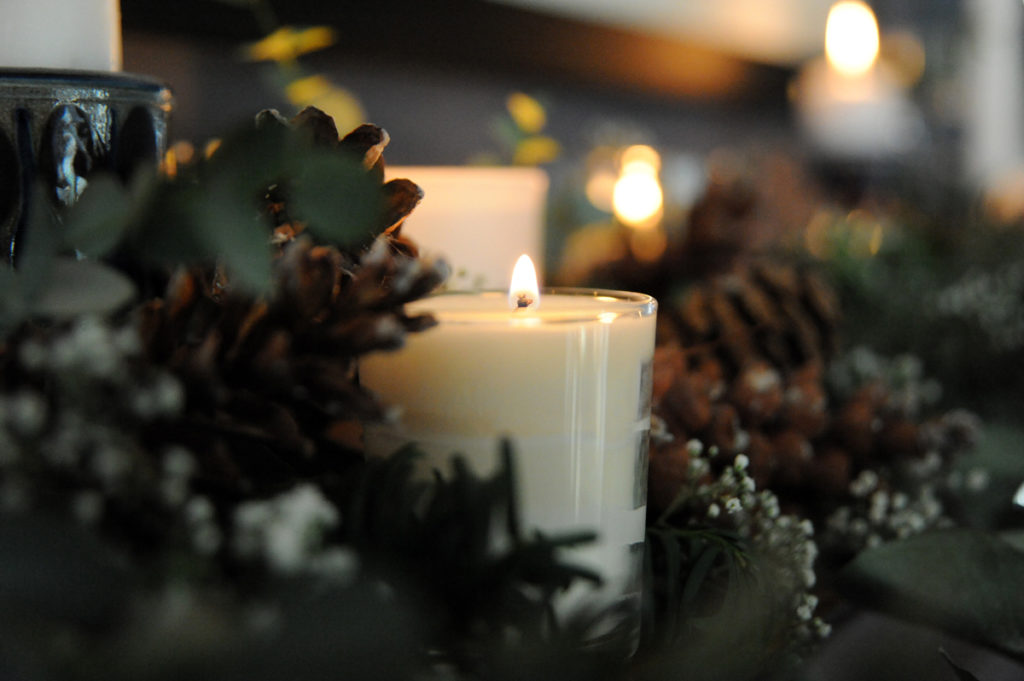 Over on Shutter Hub we shared our Year in Review. Cor blimey, it's been a corker! I'd really love you to pop over and have a read of our 2016 highlights, I'm proud to be able to share them with you.
Also, thank you. Thank you for all your voting in the UK Blog Awards. Obviously the three of you could only do so much, so the this old Peas blog didn't make it, but Shutter Hub is through to the finals  in the Best Photography Blog category. Thank you.
And, the grand finale of 2016… I fell over on the ice and my bobble hat flew off into a dog poo!