I stayed up late talking about mushrooms and bridges, I was a bit too excited to sleep properly. The uber creamy rolled oat porridge with Chinara's honey set me up for the day at the distillery. Yes, that's right… THE distillery, the home of Chase Vodka – the world's best vodka!*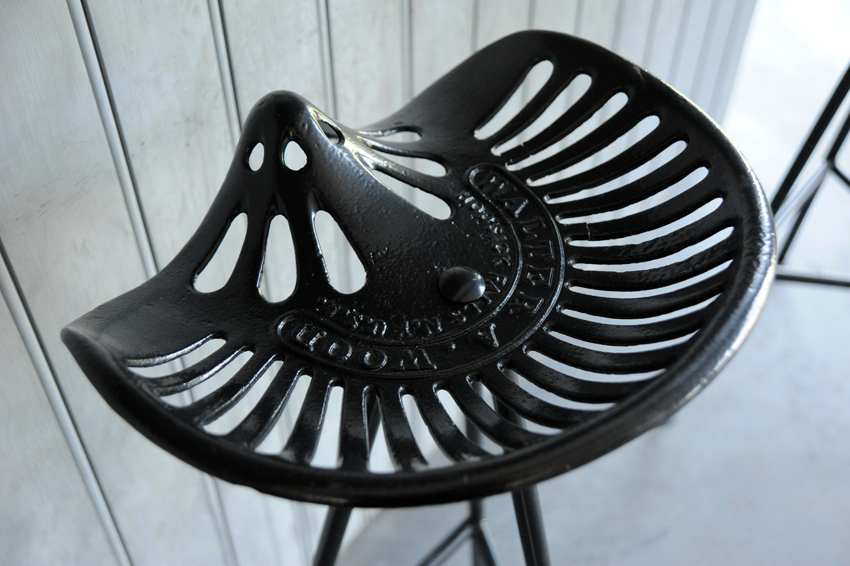 The weather was glorious, the countryside was awesome, and as I drove up the tree lined drive to Rosemaund, the blue skies and golden tones reminded me of the South of France.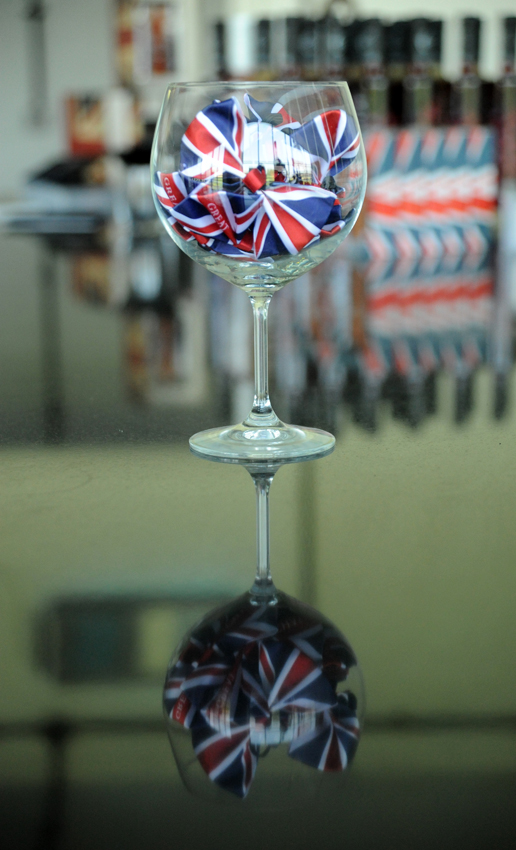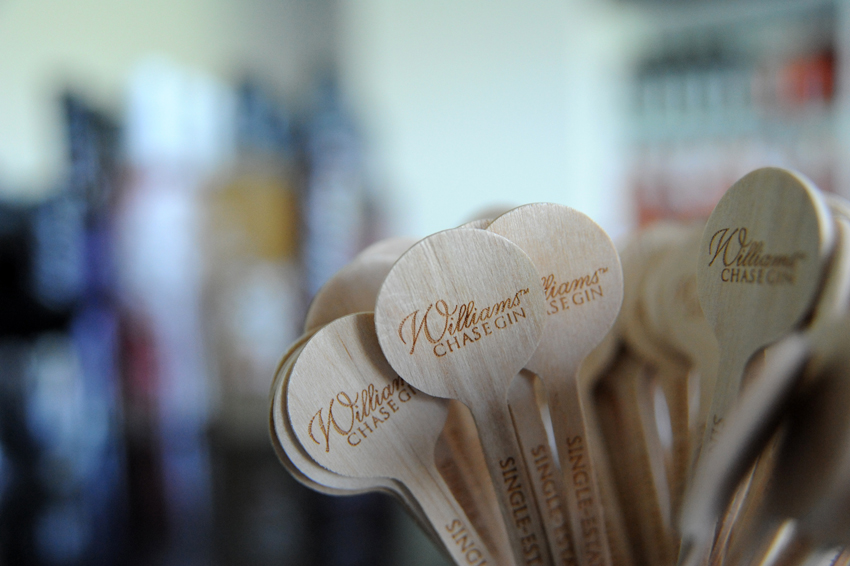 The distillery was for me, what the chocolate factory must have been for Charlie. It was magical. Jamie gave me the tour. There was enough in-depth information to educated me, but not so much that I was overwhelmed.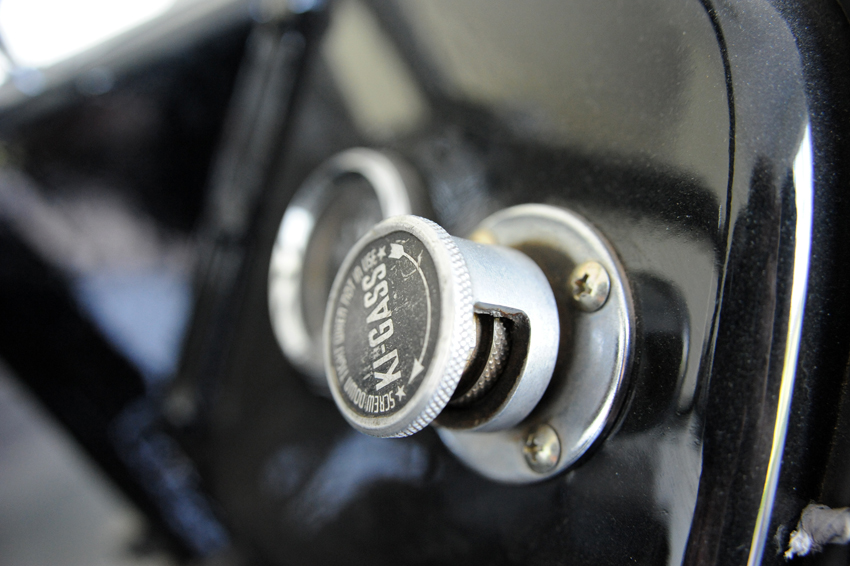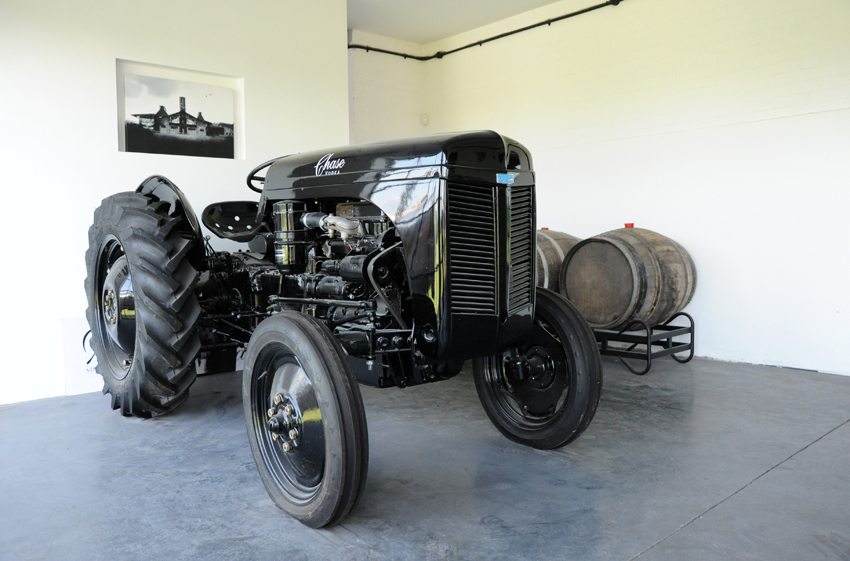 There's a lot of sense that goes into the production of good vodka, and good gin (and good whiskey too!)
Will Chase is the man who brought us Tyrrell's crisps, you know, those really good crisps made from proper potatoes? Well, now he's making vodka, blooming excellent vodka!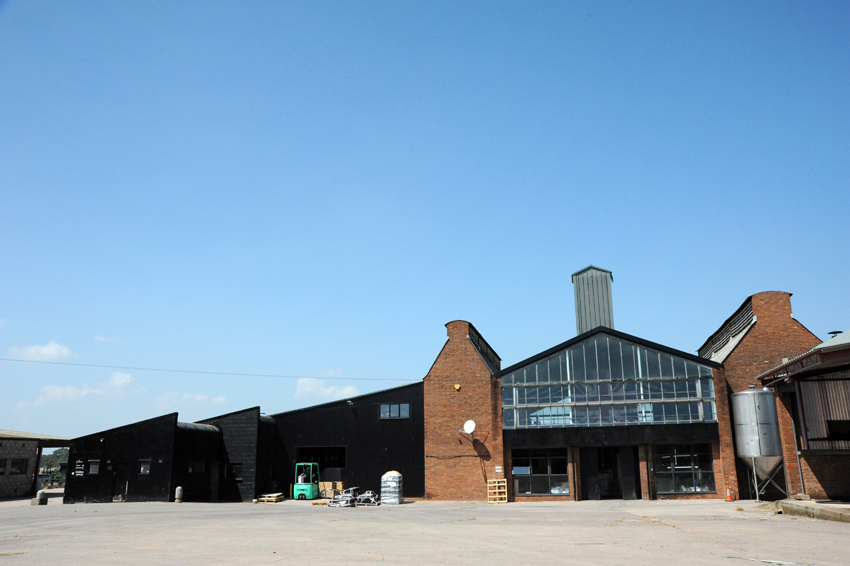 I admit that I am naive, but I thought all vodka was made from potatoes, it seems not. Most producers use a 'neutral grain spirit ' made from fermented grain because they can get much higher (and therefore cheaper) yields than from potatoes. Chase Vodka is the world's first super premium English potato vodka and the effort and skill that goes into the production of each drop is just epic.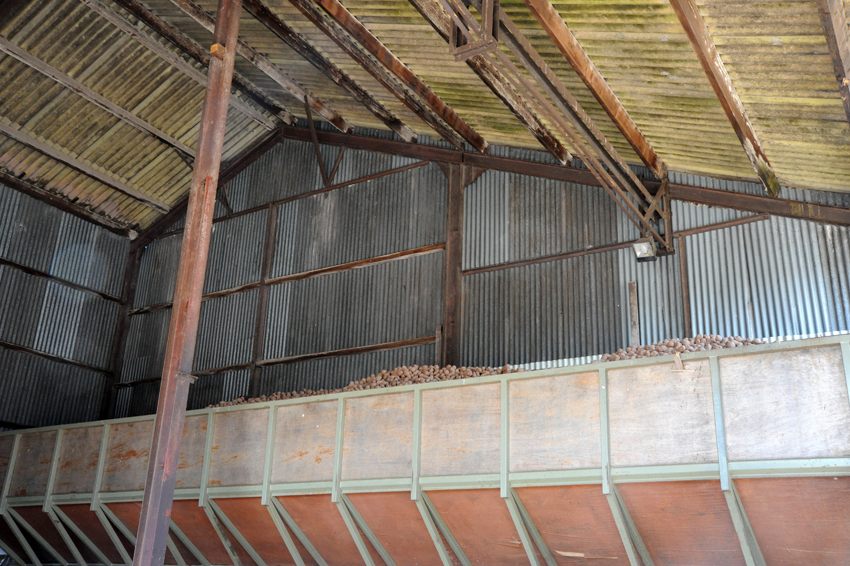 Everything at the Chase Distillery is done to the highest standard. There is no skimping on quality and everything is perfectly considered.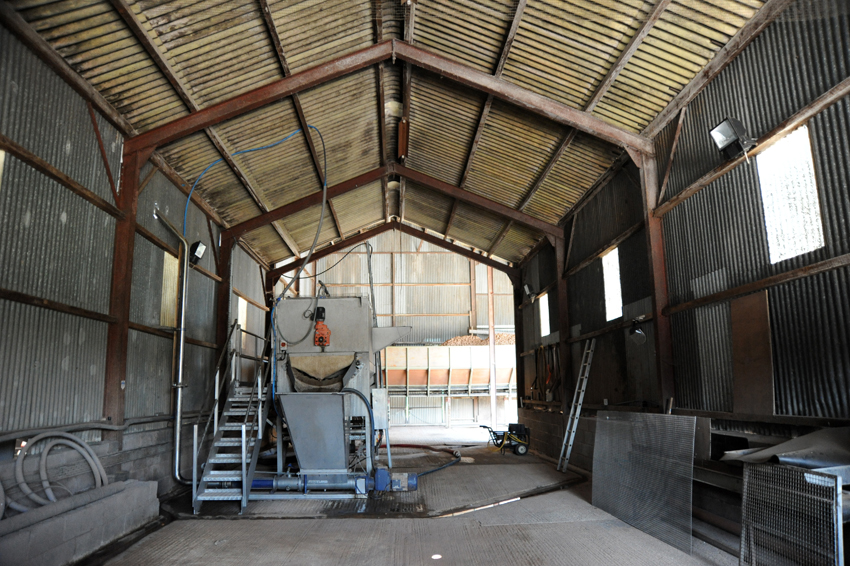 Unlike other potato vodka manufacturers, Chase's potatoes are peeled, taking away the bacteria of the outer layer and meaning less rubbish going into the spirit.
Everything is grown, mashed, fermented, stripped and distilled on the family owned farm. All the water used on site comes fresh from the aquifer that runs beneath the orchard. I mean, it's idyllic!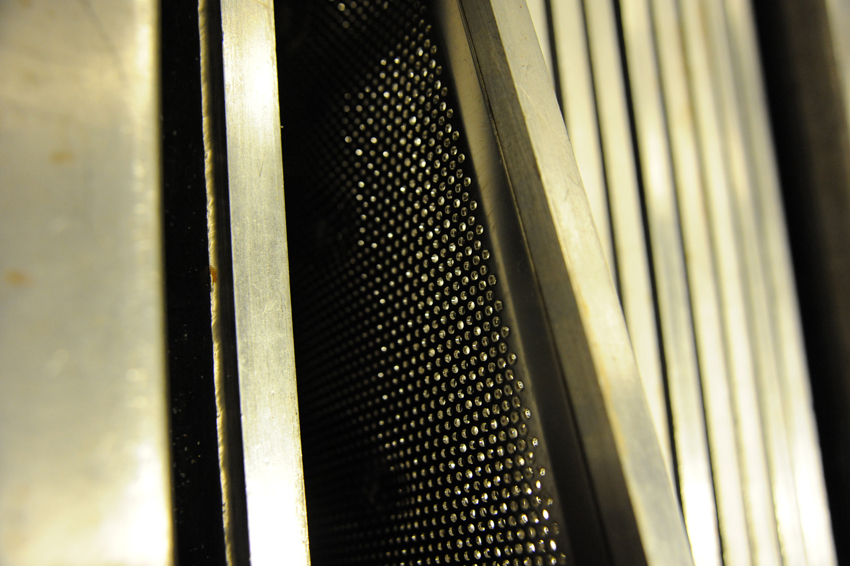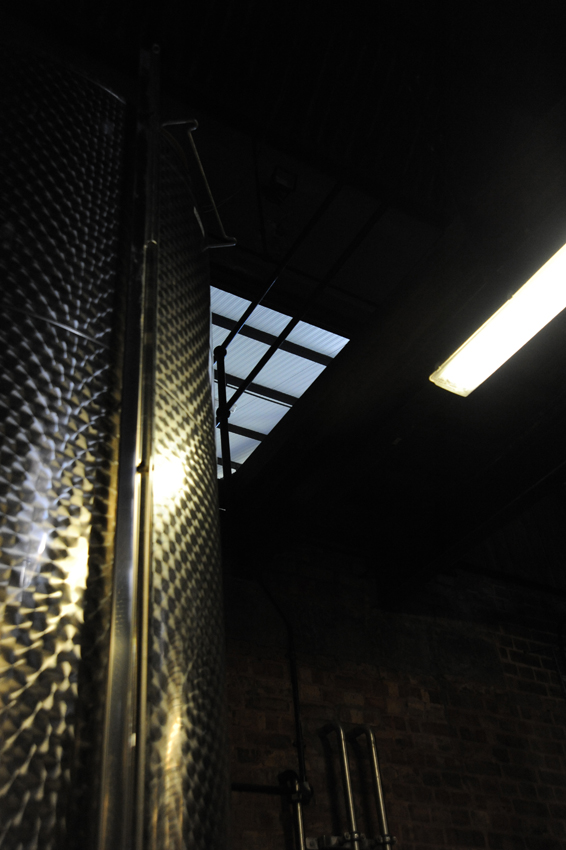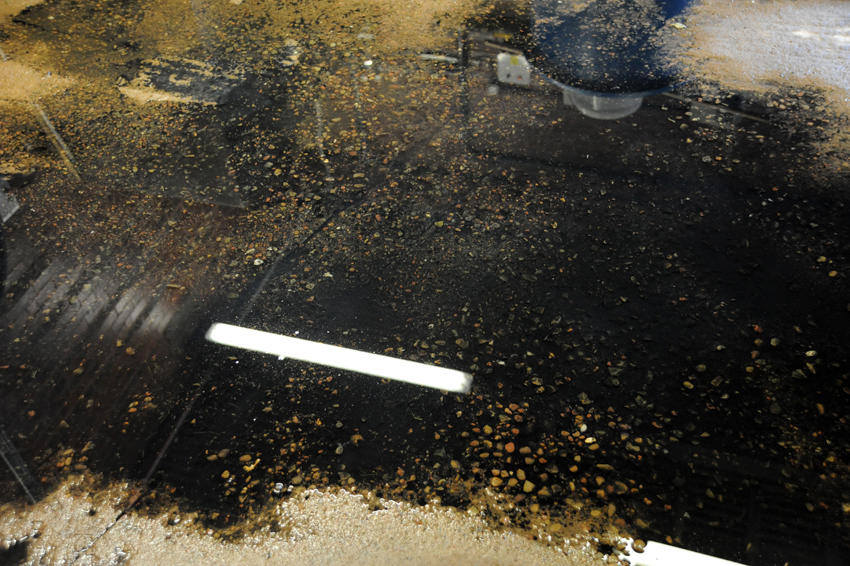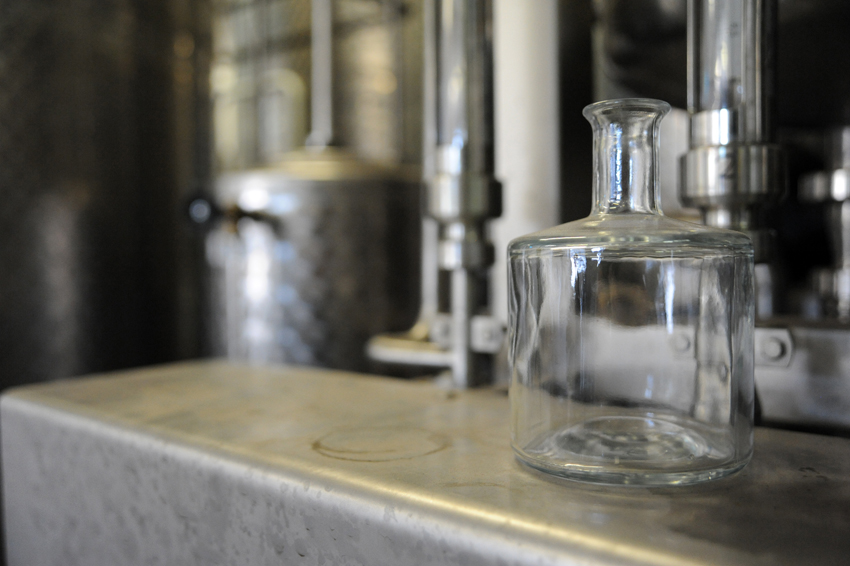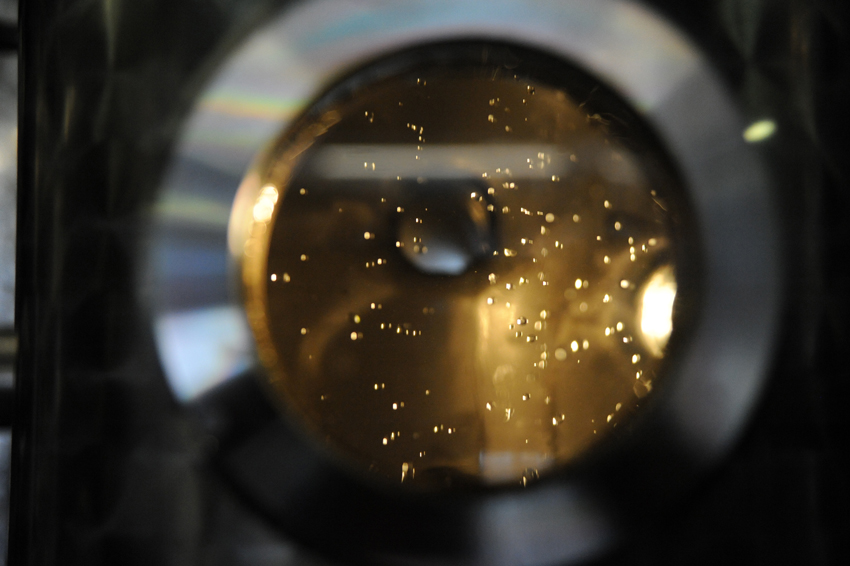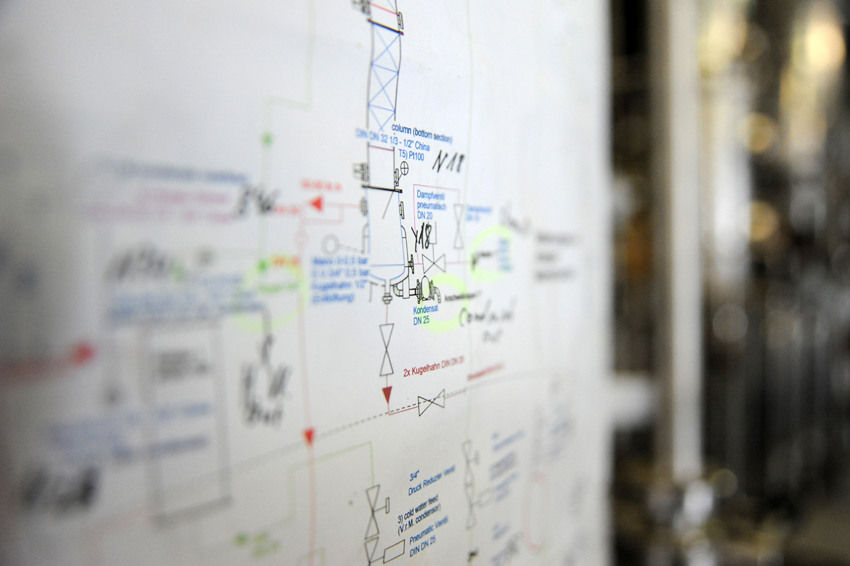 The delicious Marmalade Vodka is made with real ingredients, including Seville orange peel, no fake plastic flavourings.
The packaging and the bottles are beautiful. The bottles are so lovely to look at they've even made lamps out of them!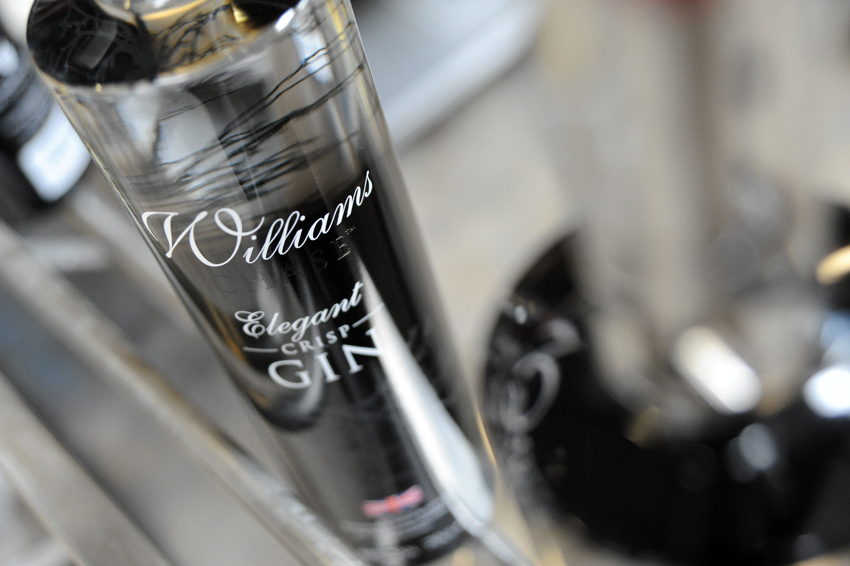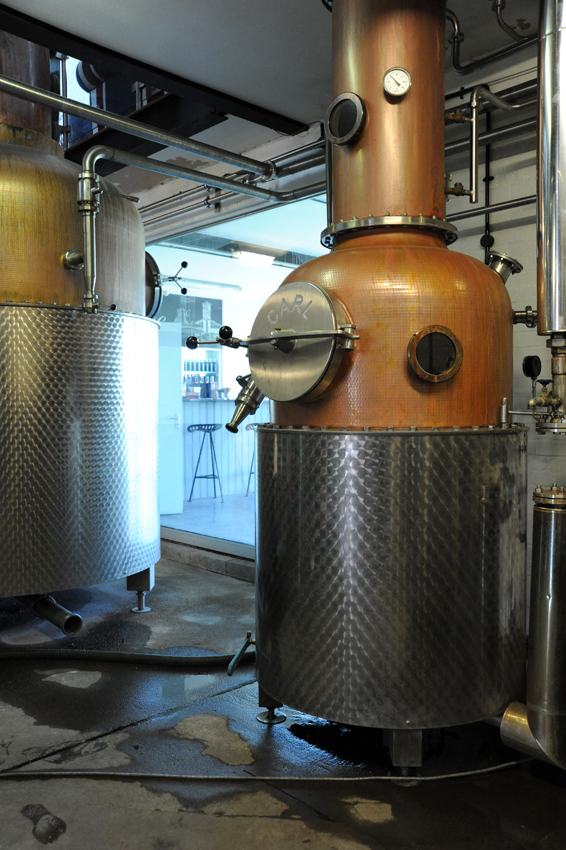 Chase's production facilities are small, but perfectly run. The team are happy in their work, and proud. Mighty proud.
I honestly wish I could remember more to tell you, but there was just so much to take in.
I can tell you that the Carter head style gin still is called Ginny, not Carl, and there is no such thing as a 'Marmalator', even though I wish there was.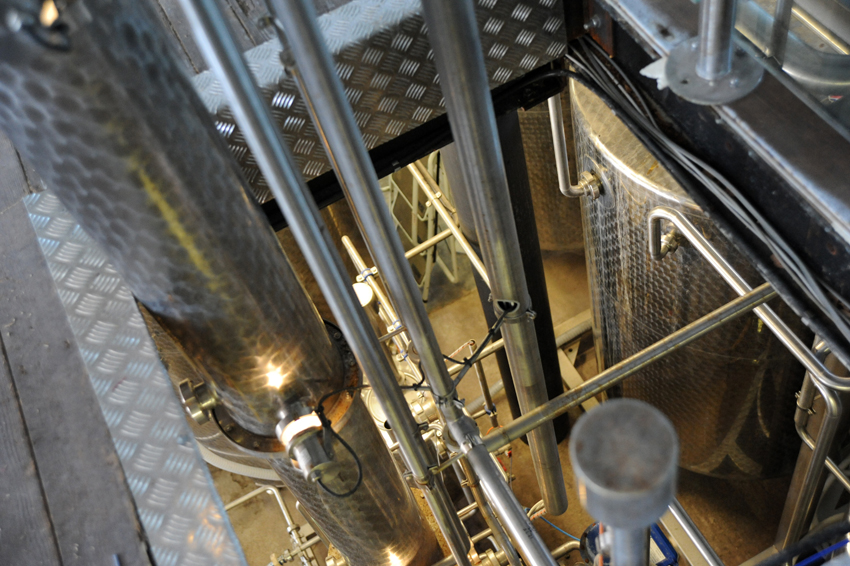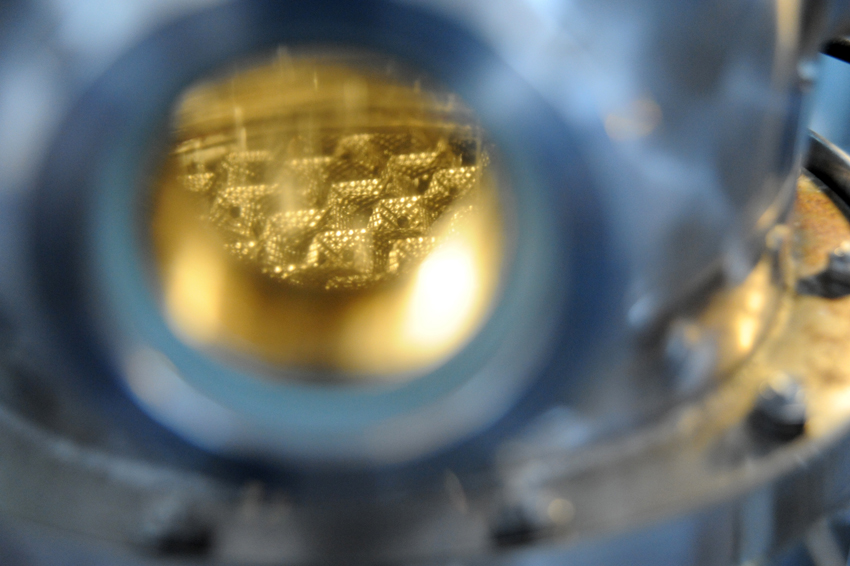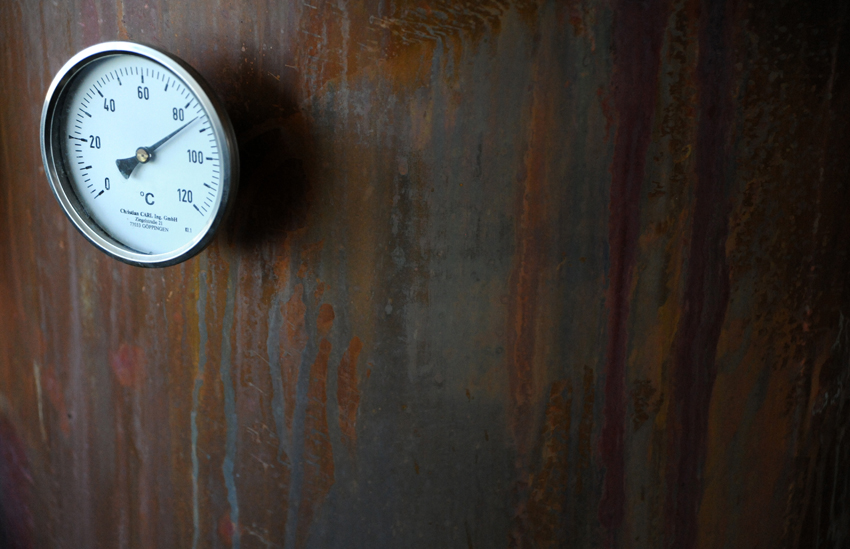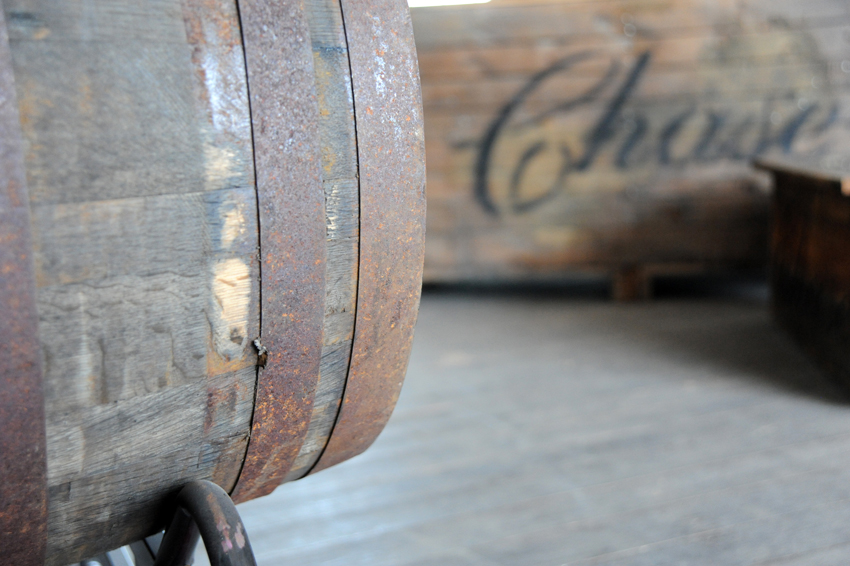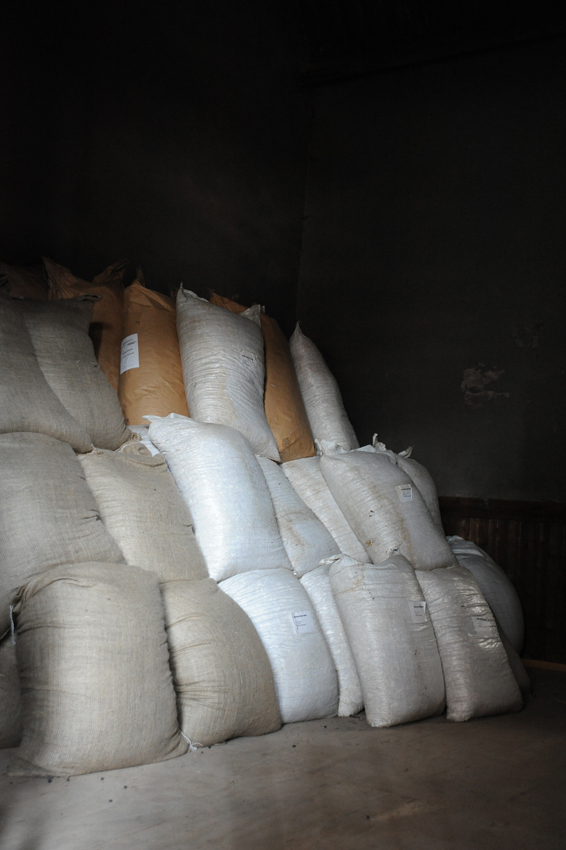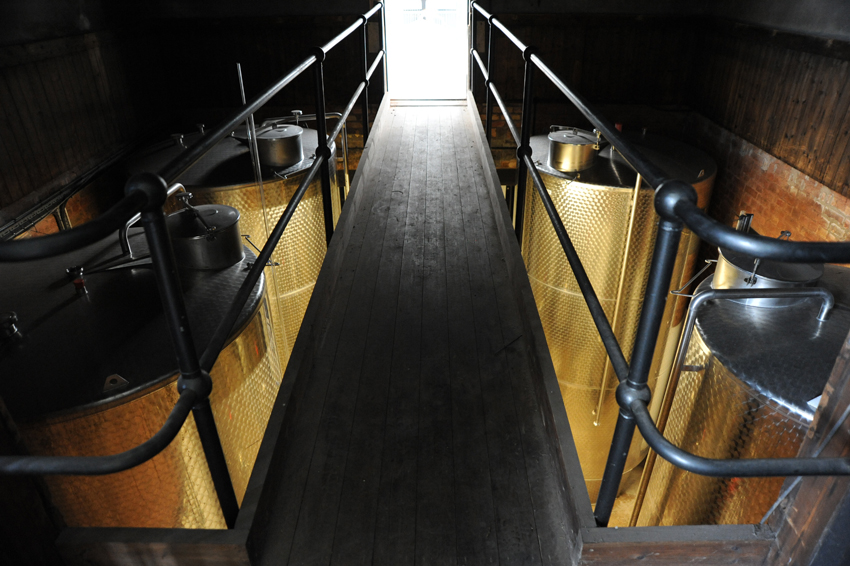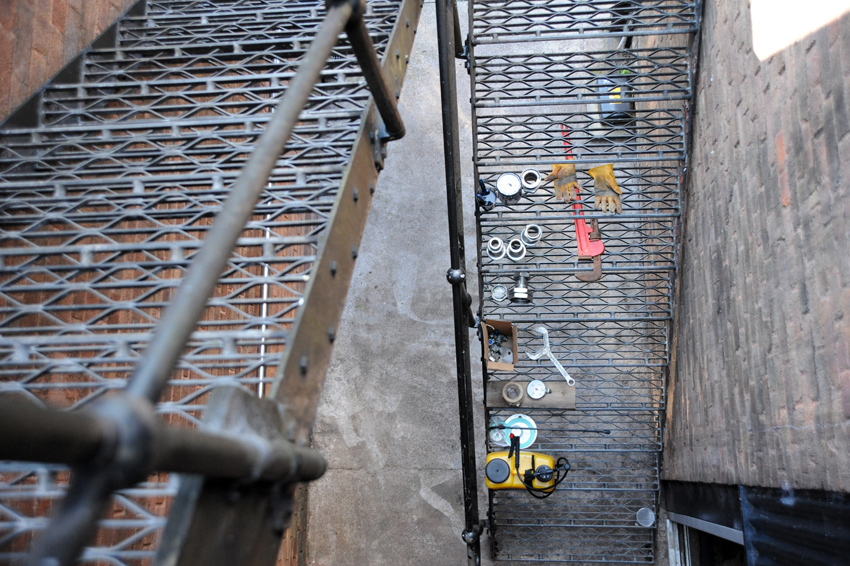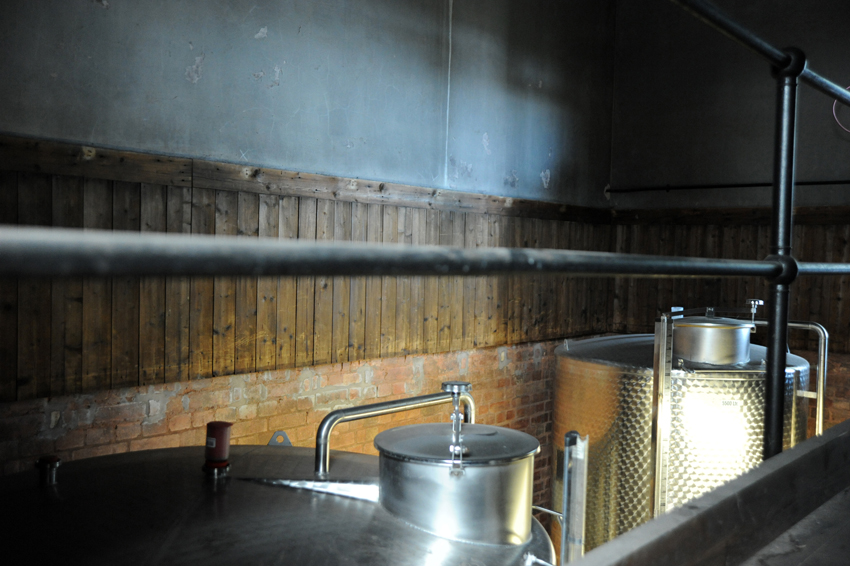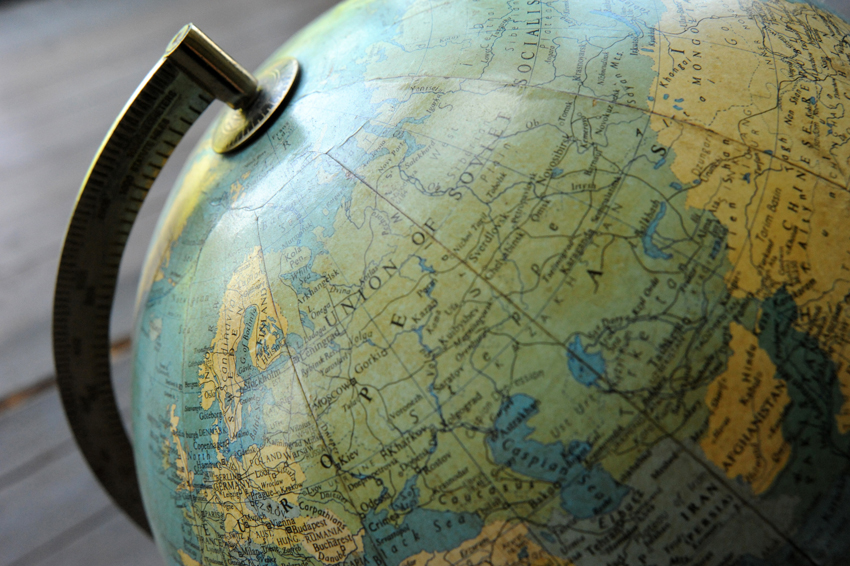 The buildings are intriguing. Old hop stores and winches show the sites previous incarnation and are preserved as part of it's heritage.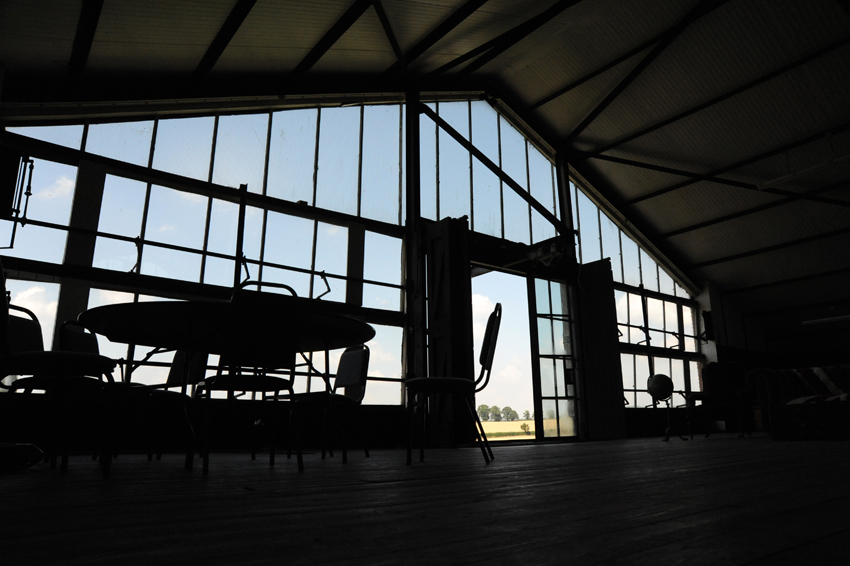 The Chase Distillery is created from a solid base, made up of the British basics of heritage and quality, and built up from from the ground, literally – where the potatoes grow!
Go and visit, seriously, and take a taxi!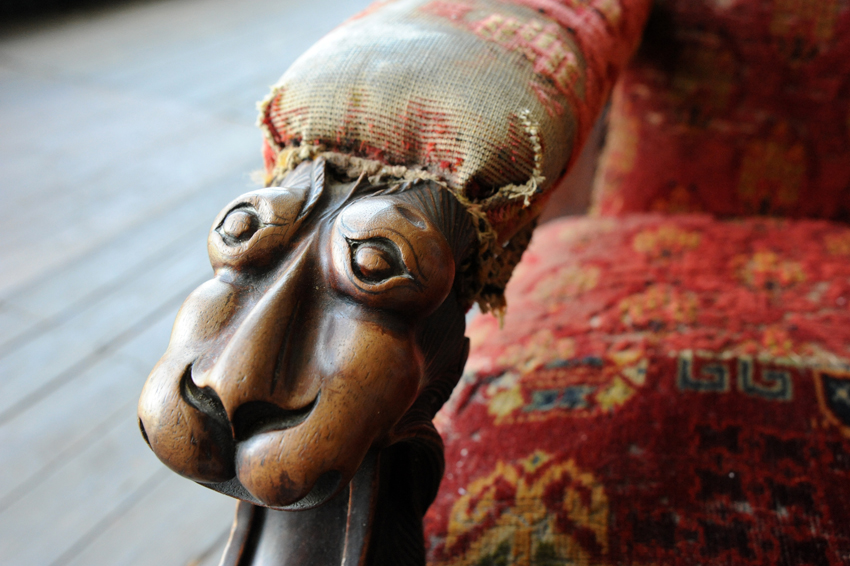 Tours run on Fridays at 11.00am, 1.00pm and 3.00pm, they last up to an hour and a half and cost £25 per person.
Apparently you can even get a discount on your stay at Verzon House, so really, what are you waiting for?
Chase Distillery, Rosemaund Farm, Hereford, HR1 3PG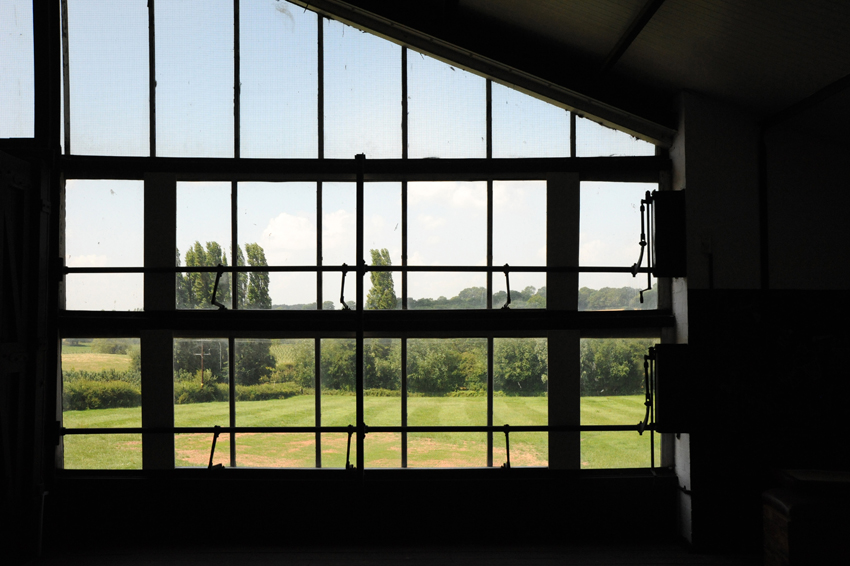 I was so lucky to be invited to Chase Distillery, I had a wonderful time and I'm really grateful for the experience – thank you!
*Voted the World's Best Vodka by the prestigious San Francisco Spirits Competition.