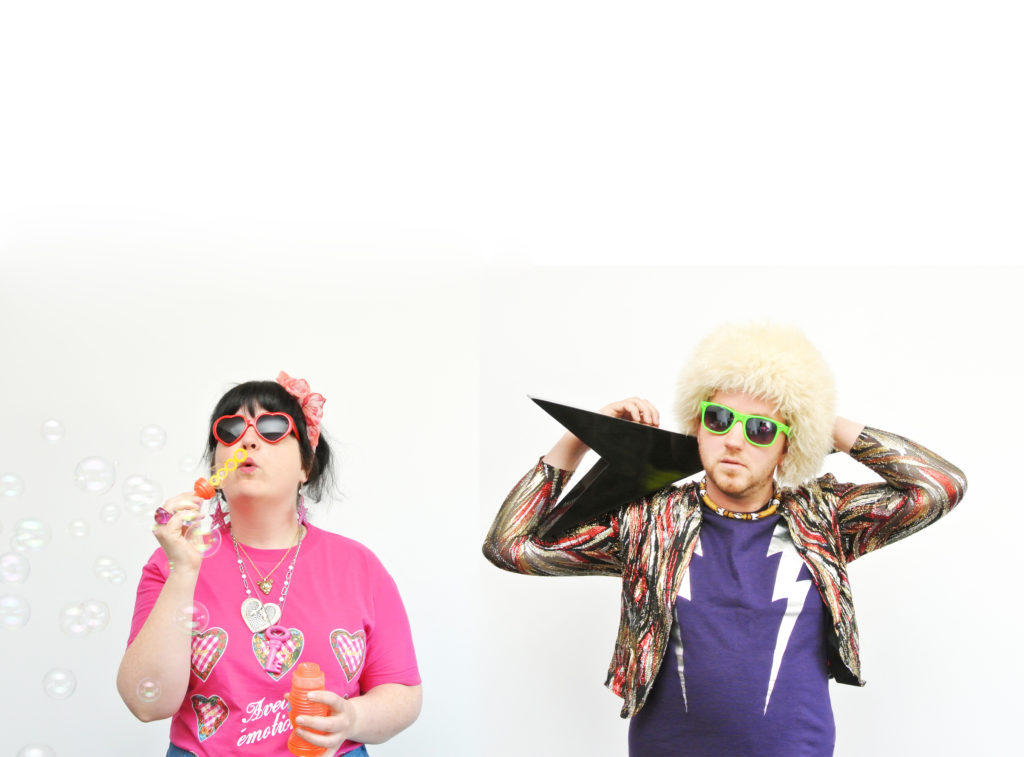 In May, Adam and I are going to be joining a group of total loons, in very crap cars, and driving to Prague. Czecheap Challenge is a banger rally organised by the Rally Events team. The idea is that you spend less than £400 on a car and drive over 1000 miles. We've spent £150 on our car. You know the saying? You get what you pay for!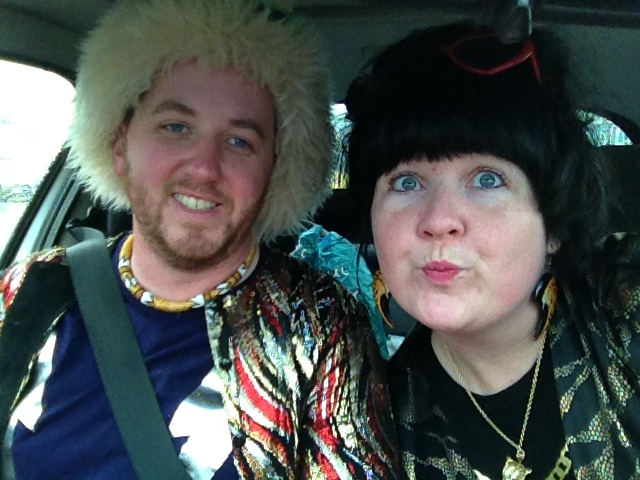 We'll be driving from Bruges, across Belgium to Frankfurt (via the Nurburgring!), down to Innsbruck, then across to Prague via Salzburg. But first we are going to get the overnight ferry from Hull. Euuurrgghhhhh! I'm not so sure that's going to be the nicest experience, I've seen the pictures of the cabins, look at those beds, they don't even look like beds.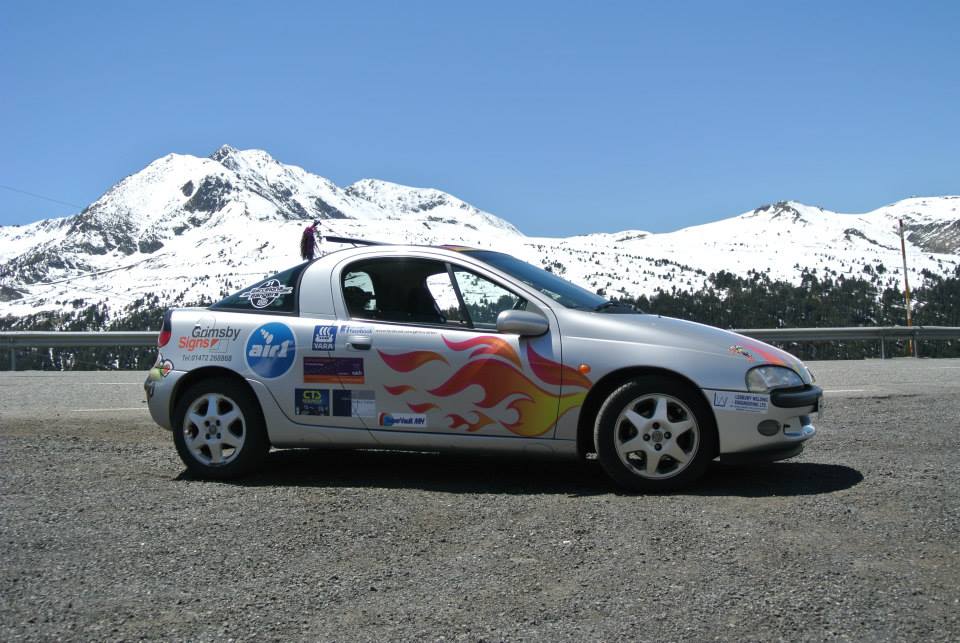 Last year we joined the team on the Barcelona Bangers rally and had the most amazing time. We drove our awesome £205.80 Vauxhall Tigra (Lisa!) through France, through Andorra, over the Pyrenees and into Spain. That last day was just epic, it has to have been one of the best days of my life.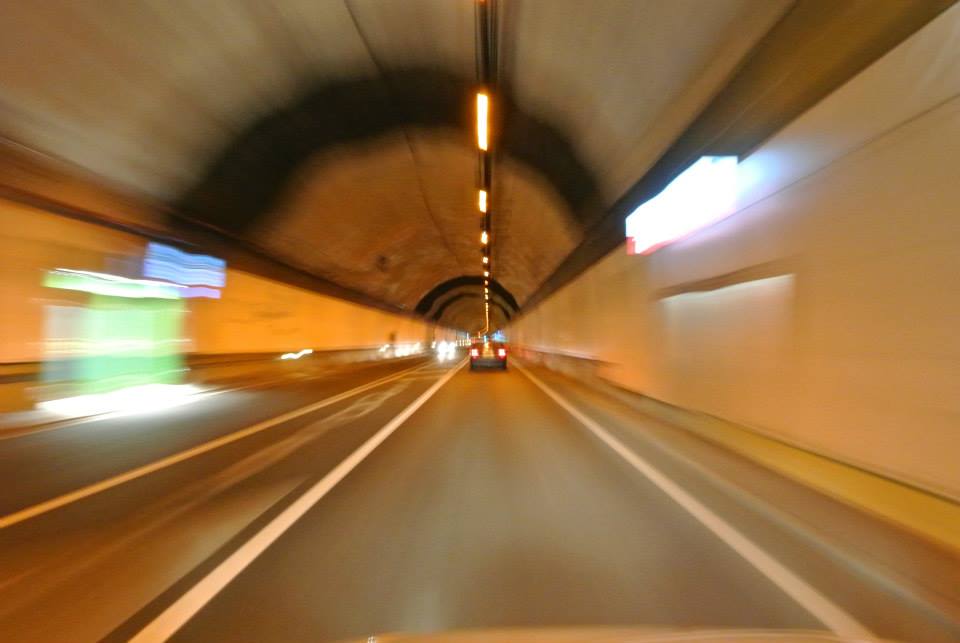 We made some great friends and felt total freedom. Everything was so new and fun. We travelled a total of 2088 miles, raised over £1700 for EACH, and I had to break my way out of a public toilet in a Steven Seagal stylee.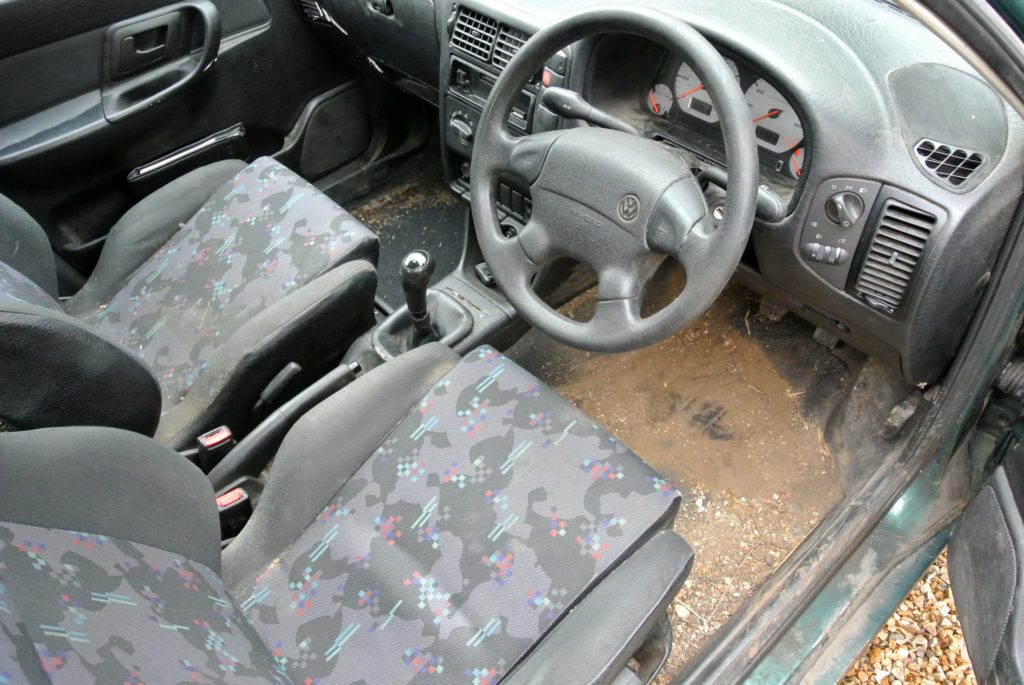 This year we are driving around 1100 miles in our VW Polo (Liz!) and fundraising for the Stroke Association in honour of Adam's brilliant aunt, Ciocia Mary, who died last year. Mary lived an amazing life and was an incredibly strong, intelligent and caring woman.
The work the Stroke Association does is very important. Most of us will know, or have known, someone who has been affected by a stroke, and you'll understand how important it is to help the Stroke Association not only deliver research, but also support those who need help to rebuild their lives.
Ciocia Mary's stroke took us all by surprise, and even though she was a proper tough cookie, the stroke was just too severe. We were very lucky to have a couple of days with her in hospital where we could talk to her and know that she understood how much she was loved and valued. A very sad time.
Please help us celebrate Mary's life, and help other people who are affected by stroke, by sponsoring us. We'd be grateful for any amount that you can spare, and if we reach our total you'll be able to vote on whether we get the Spandex out… or burn it!
http://www.justgiving.com/GlitterMitten