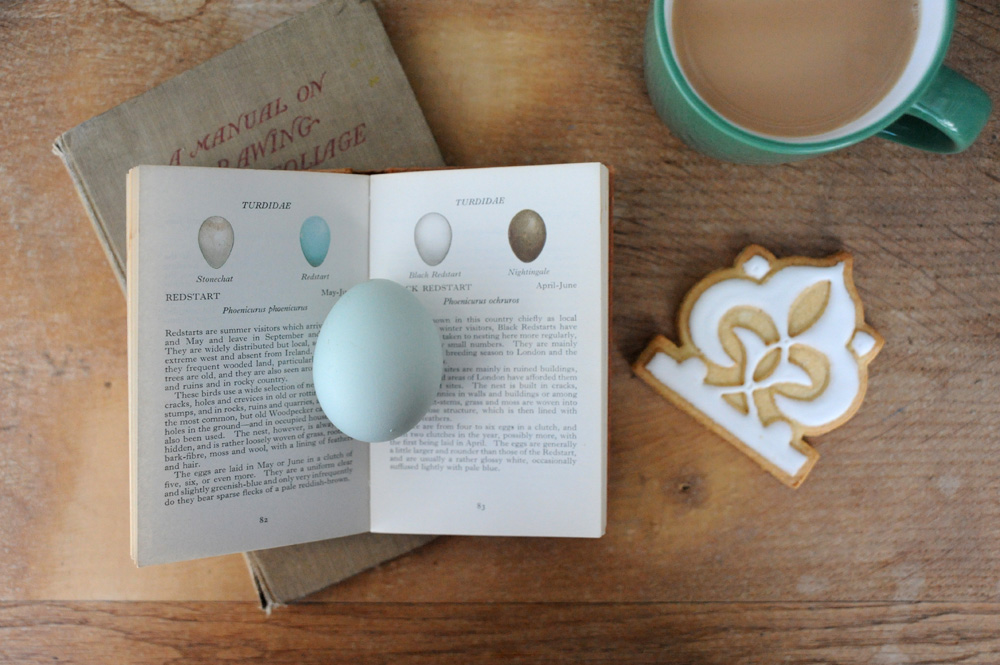 I bring you this update from the sofa, in between cups of tea that I have left to go cold, and mind boggling televison shows. Judge Rinder? I'm not sure what to say. There's a programme that is basically the 2p machines from the arcades (but they don't even have real 2p's) and apparently there's a late night special of Neighbours: Who Dies?  to look forward to. I didn't even know Neighbours was still on.
The highlight of my day was when the phone rang and an old lady was convinced I was Derek.
I've been over-doing it on an injured leg, the physio has taught me a lesson and taped my ankle up. I can't even drive. You might think that anyway after my performance at Snetterton this month, so, I'll rephrase that – I can't physically operate a car.
Earlier in the month I had a little go at rally driving which was quite excellent and fun, but probably for all the wrong reasons. I was a judge at the South Holland Open exhibition and did a secret animal courtesy for Rachel, and Aoife brought me a magical biscuit from the Alhambra – it looked like a crown and tasted sweet and buttery.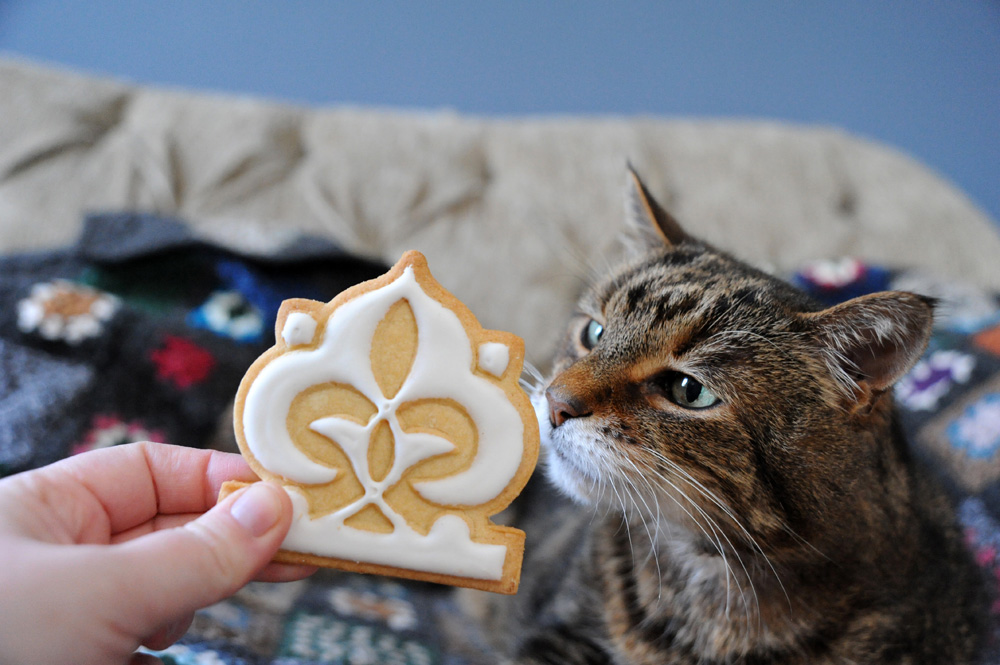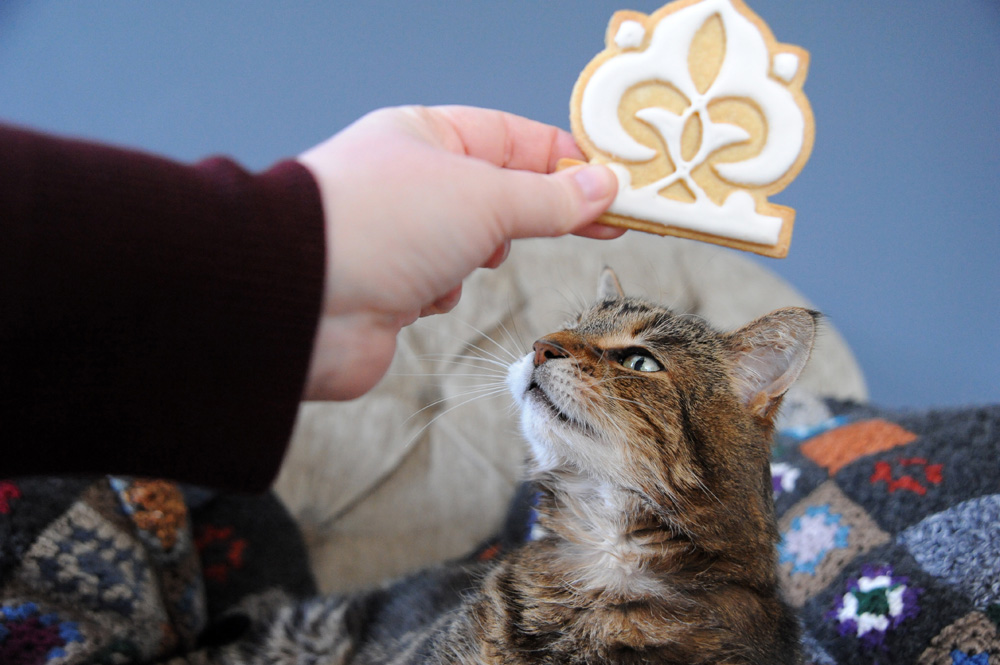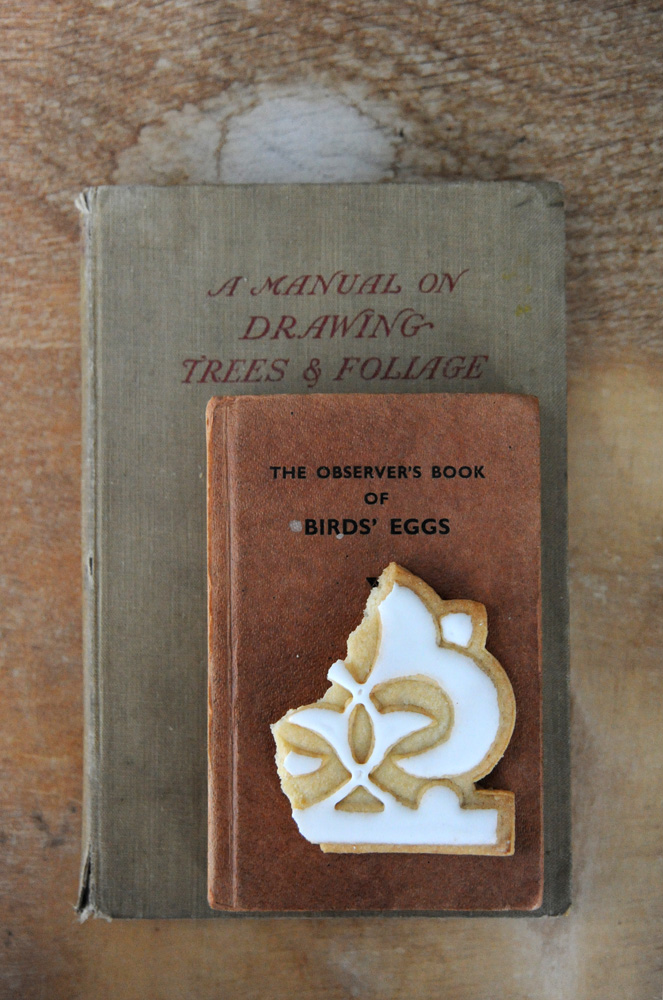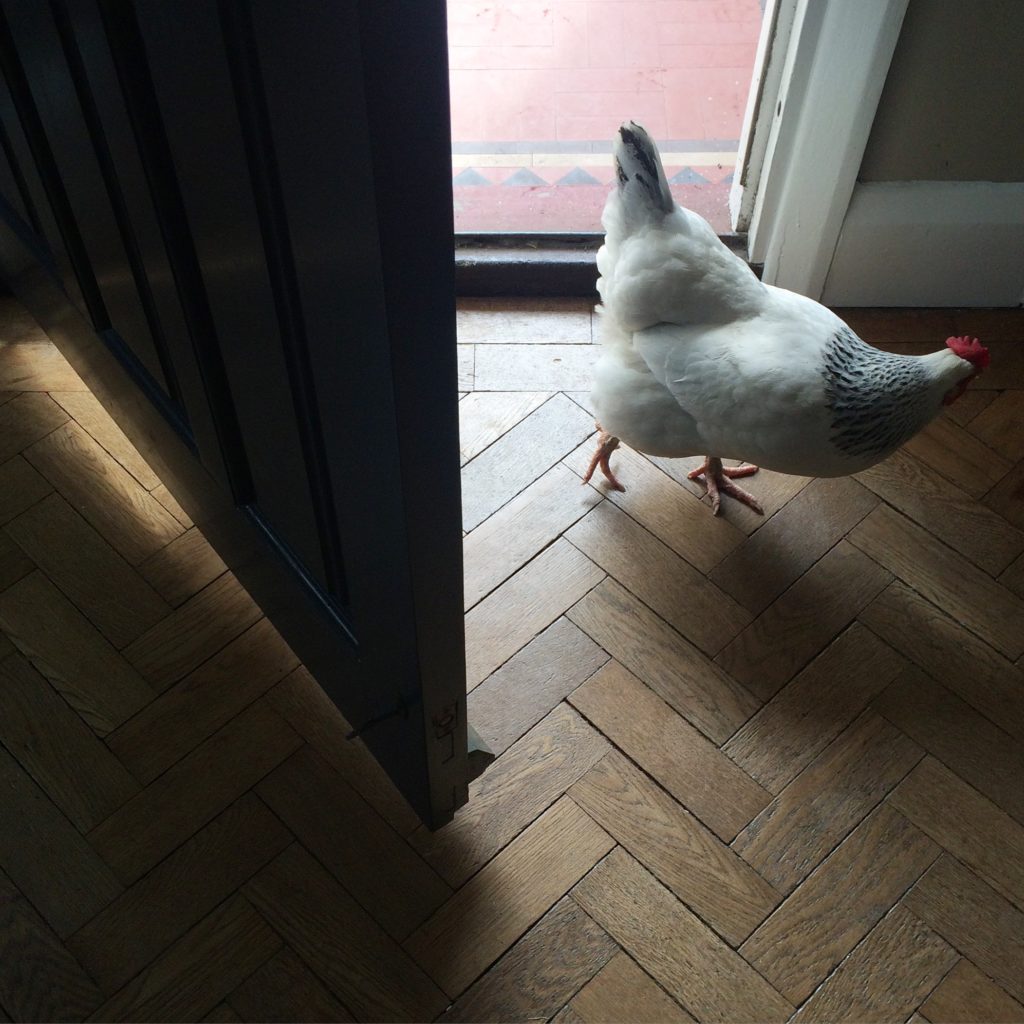 Do you remember my dear friend Emma, whose husband had been in a coma after a terrible accident at work? There's a bit of a story to it, which you can read here, but in simple terms, nobody knew if he'd survive, if his memory would return, or if he'd be able to function mentally or physically. The human body is a wonderful thing and there is so much power to be gained from genuine love and support, perserverence and good humour.
The other day, he came home. He remembers and he knows everyone. He can eat a little,  he can walk a small distance and he can still crack really bad jokes. He's got a long way to go, but he is getting there bit by bit. I am incredibly proud of Emma, for everything she has done… apart from when she got him stuck in a deep and muddy puddle, whilst trying to take a shortcut to the shops, and almost tipped him out of his wheelchair!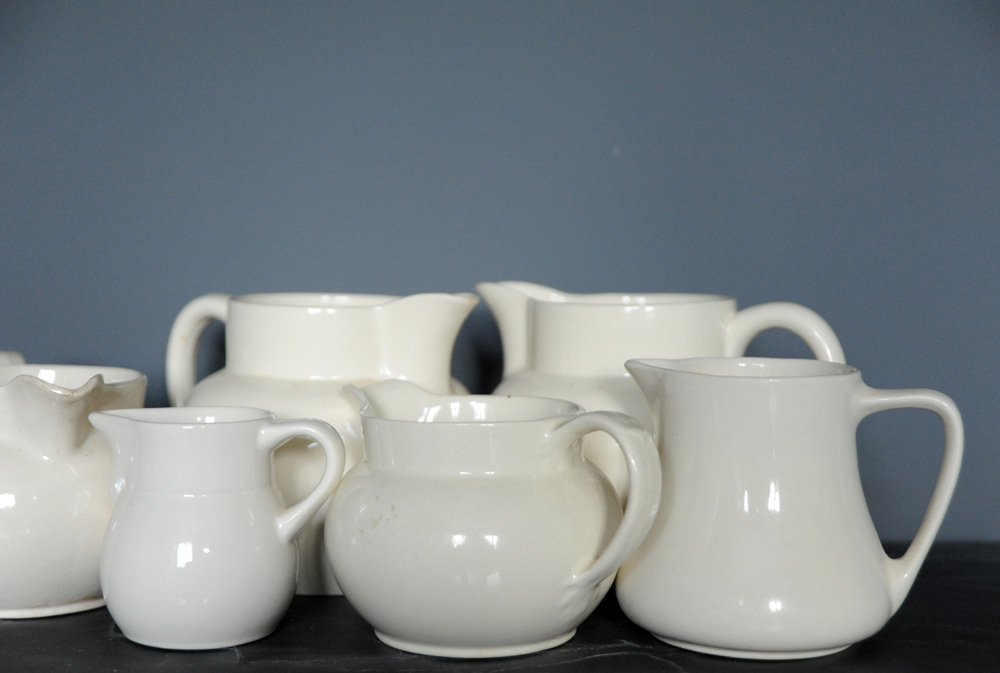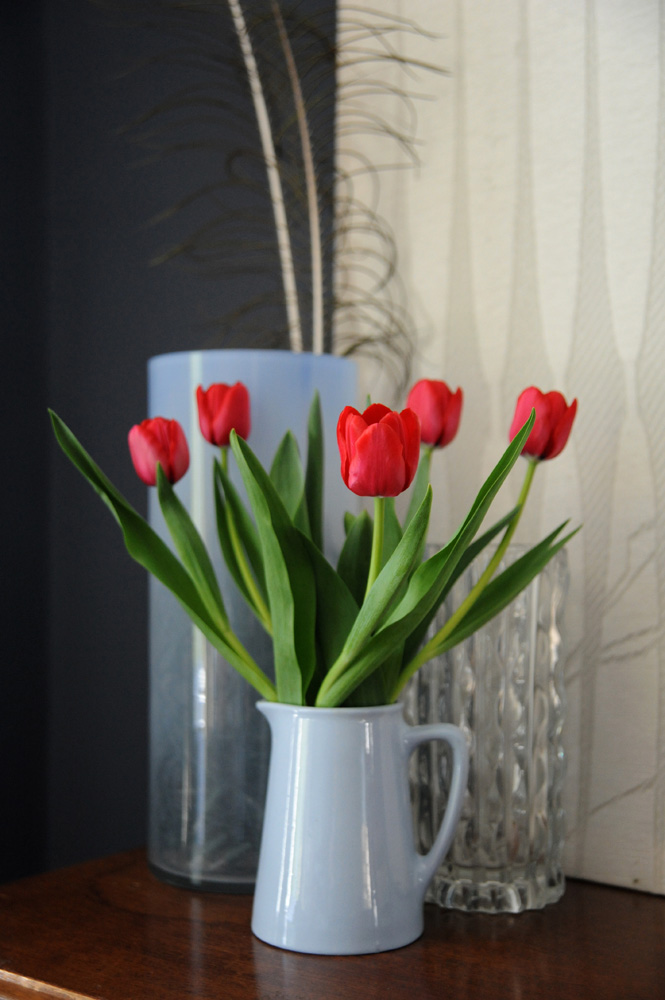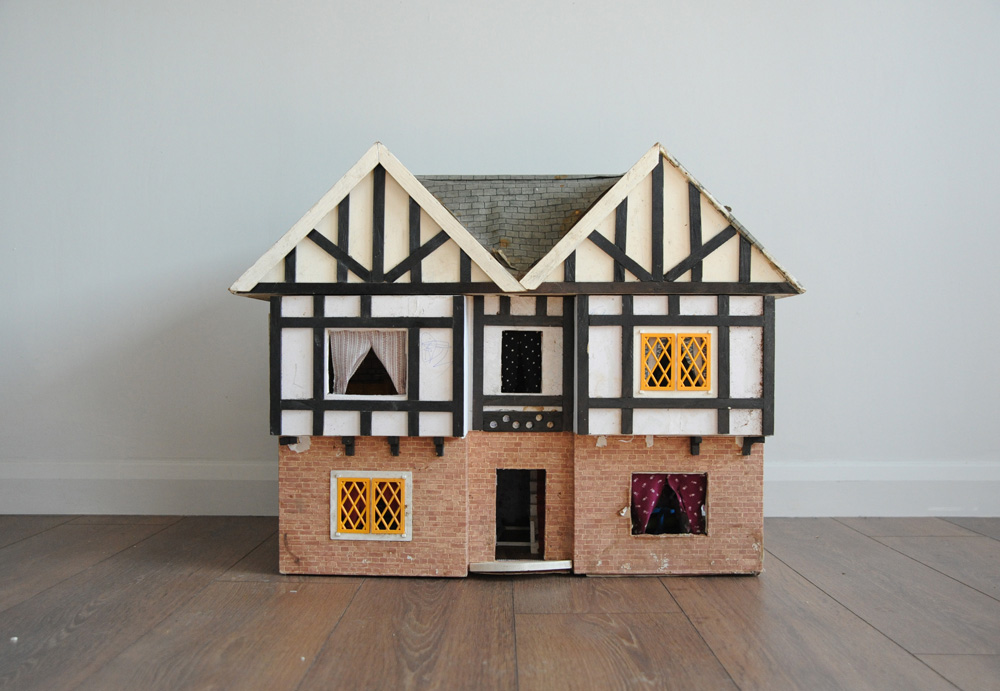 Aoife came to stay and we had a right old Fenny adventure! After I'd introduced her to Three Holes finest, and she'd been enlightened by her first auction experience, Aoife cooked me a recreation of her wedding breakfast, which was only slightly weird, but very delicious. Then in the morning we rushed, like auction addicts, to Clifford Cross where I spent a grand total of £8.00 on a load of jugs and a small house. Yes, that's right, I bought a house at auction.
After stopping at my favourite little garden centre for tulips, we headed over to Novi in Cambridge to meet up with the Cambridge Eat Up! crew. Basically, we are a grown up gang and we hang out wherever there is something enjoyably edible.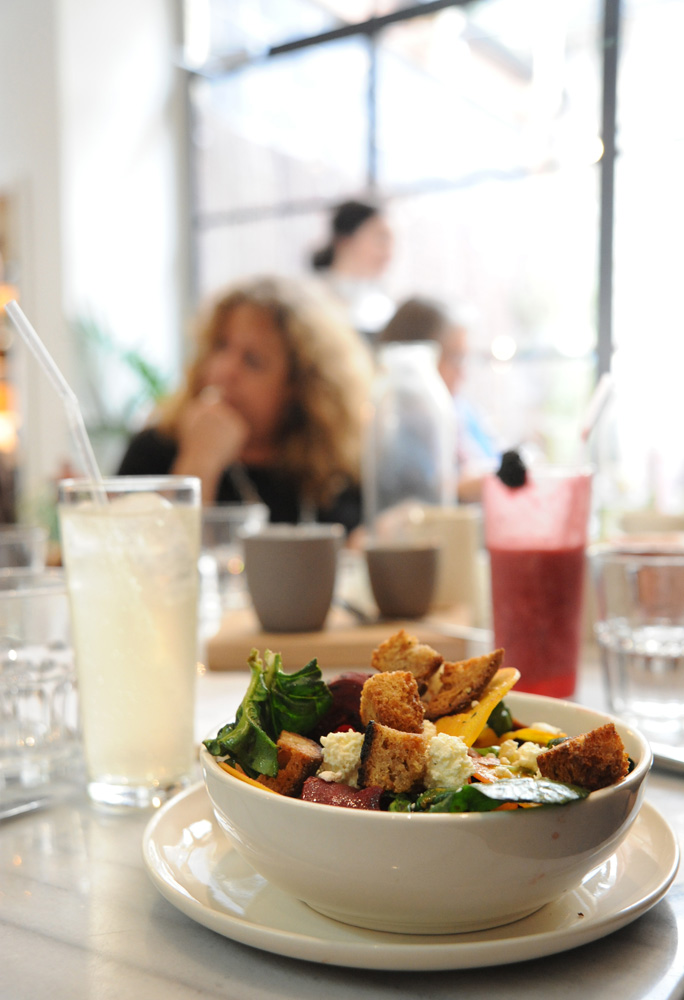 We crammed around a table and shared food from the marvellous pop-up Allotment cafe. Of course, for me, the highlight was the cake. Delicious vegan carrot and parsnip cake. Pretty too.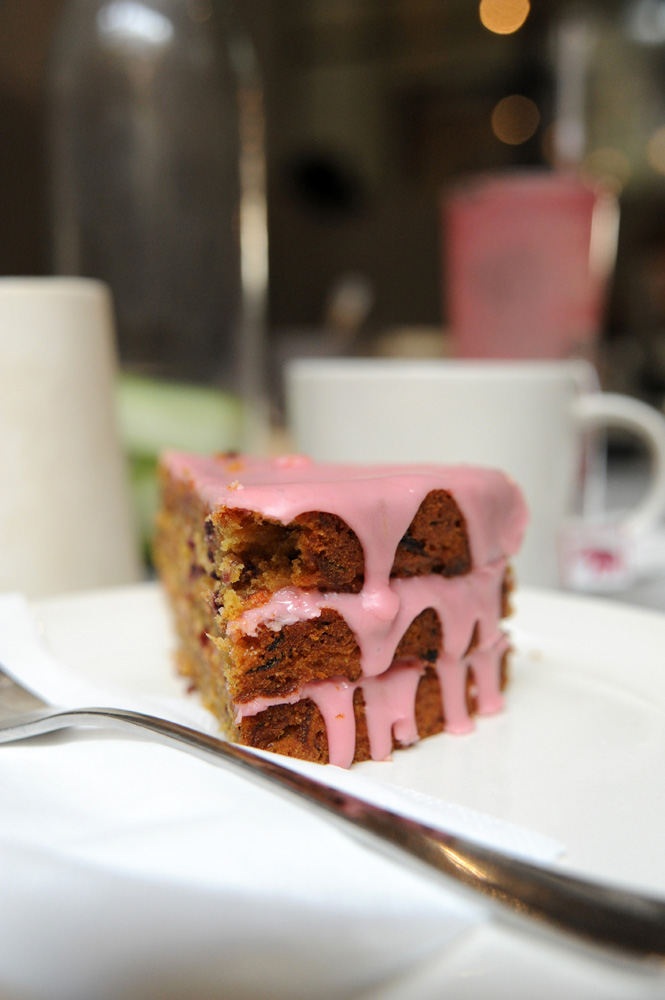 The beginning of spring was marked by Ruth Sultana getting stuck under a fallen log pile. Sasha laid her first blue egg in almost a year, Ruth Sultana laid her first egg ever, and Patty Slipper went missing, only to be found doing a headstand against the fence in the corner of the garden. She is so small, and strange.
Every hen is laying now, apart from the Slipper. I like that each one lays a definitely recognisable egg, and I wanted to show you. So, here you go, from left to right: Ruth Sultana, Ginger Belinda, Ginger Margaret, Sasha Minter Porkchop, April, Sandra. Clever girls.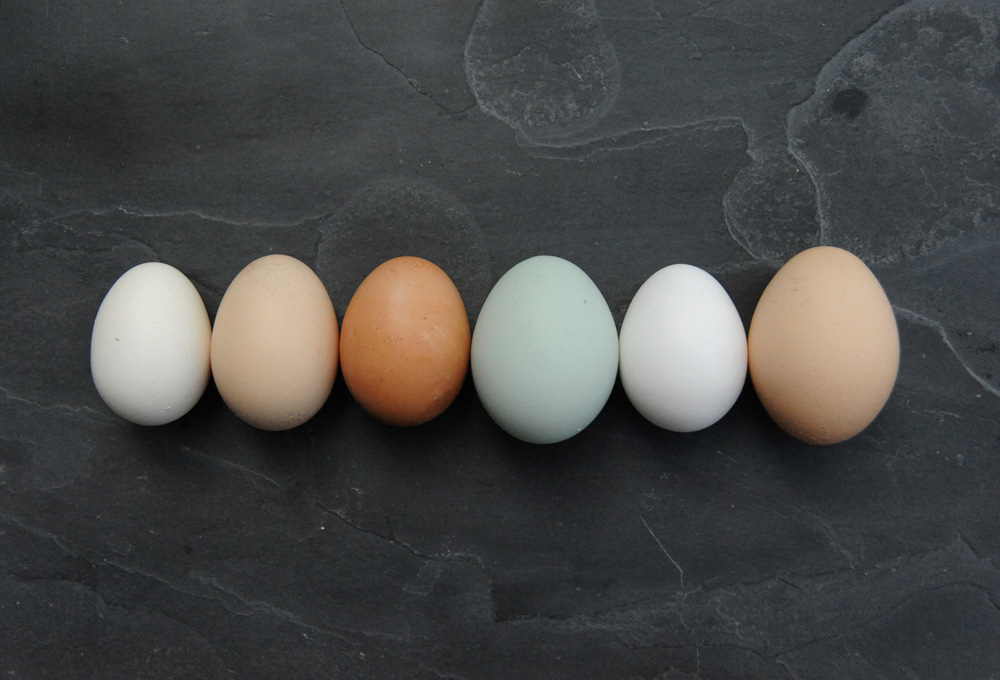 I bought a tiny little photo album to add to my collection of pictures of people I don't know. The album is German, and one of the photos is dated 1944, but other than that, I know nothing, and that's okay.
Did I tell you about the time I ate a vomit flavoured jellybean? Apparently they were aiming for pizza, but the mix of parmesan and anchovies had a different idea.
Anyway, never one to say no to trying food that looks or sounds proper rank, (remember my goats milk kefir diary?) I didn't flinch at trying Nutribug pasta when asked. It didn't taste bad, it didn't taste good, but it did turn the water a greenish grey. Apparently it's really good for you, but I'm just disappointed it's only 10% cricket.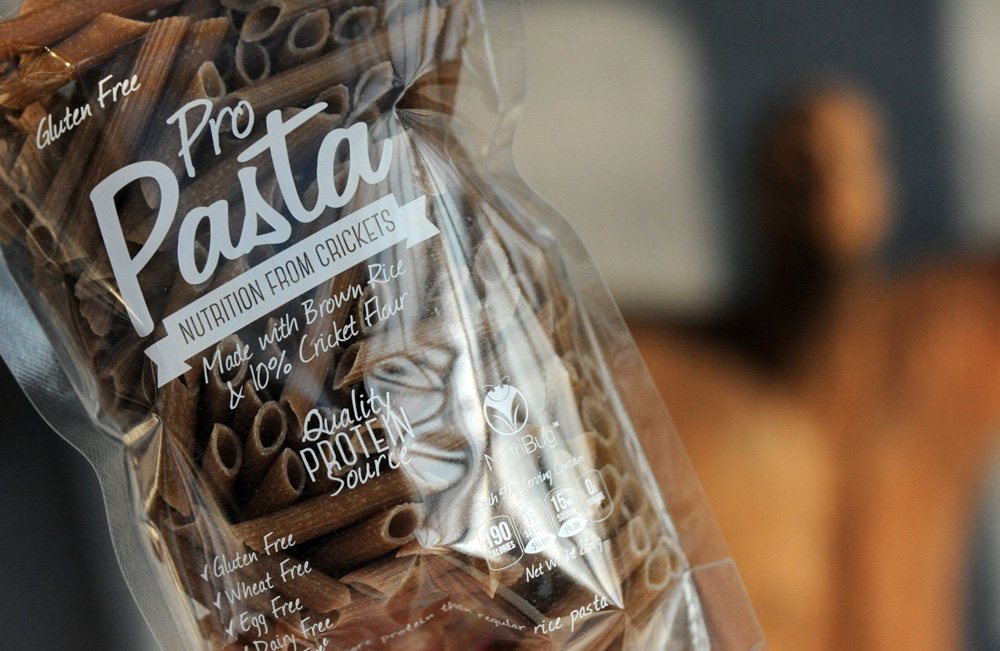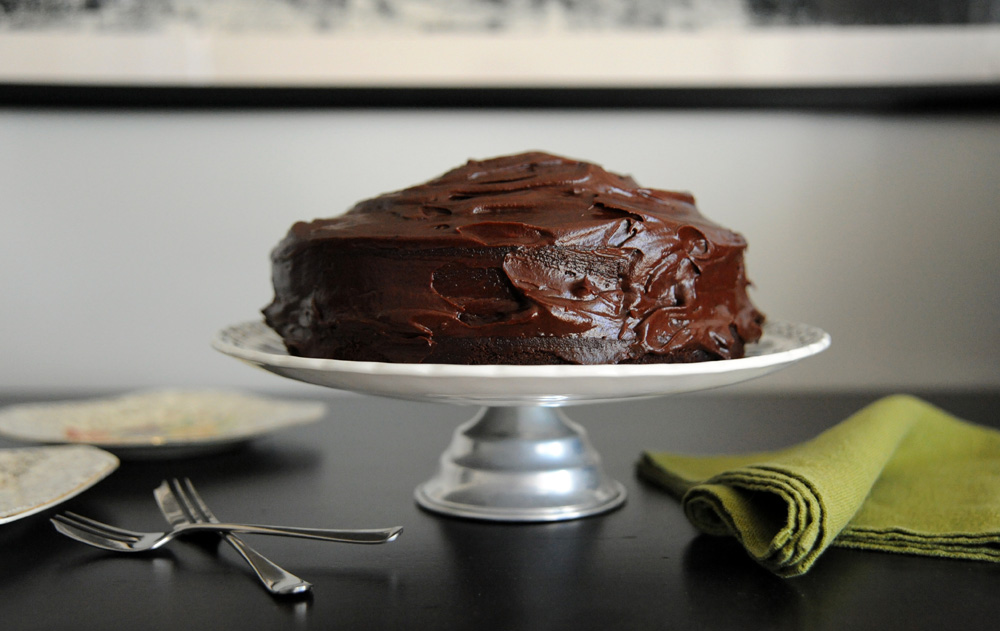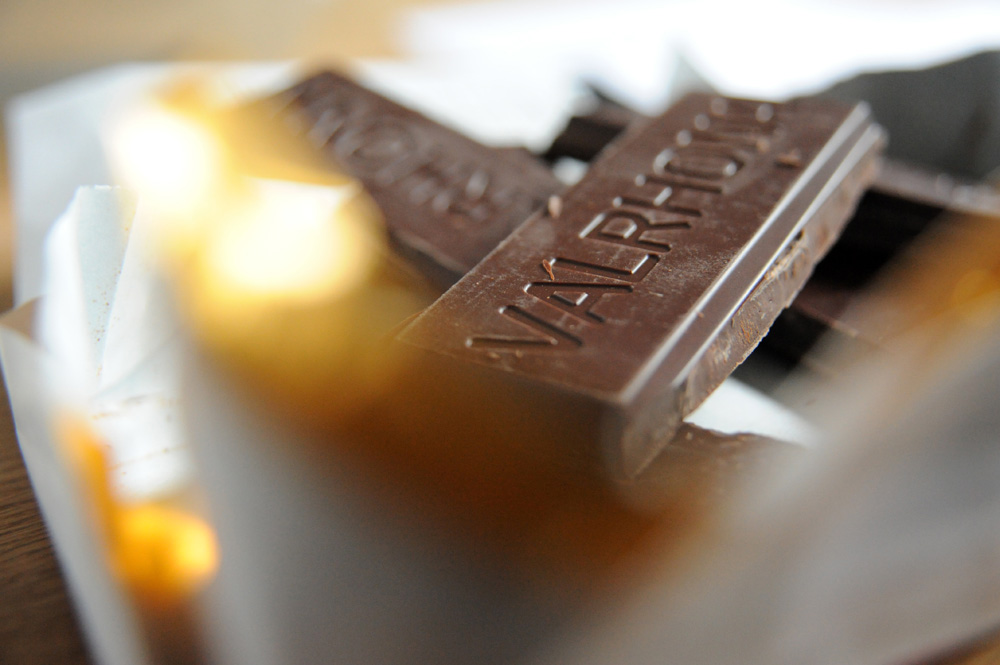 While I was at The Photography Show, Adam was in Brussels trying to get home. That was a weird day, and one that led me to think a bit and make cakes.
Valrhona had sent me an Easter treat of some delicious Noir Guanaja chocolate, so I decided to make Devil's Food Cake using this Nigella recipe. I topped the cakes with creamy rich chocolate and filled them with sour cherry jam. Bit black forest, innit.
Easter Monday saw the back of the big storm. Daffodils lay flat, and water got blown uphill. A plastic garden chair hung hooked on a fence.  We went to Brands Hatch to watch the truck racing. The hail pelted us hard in the face, we squealed and Mark scavenged a broken umbrella that smelt of ketchup from the bin (we nearly had a foam hand out of there too, but it was covered in ants). Living the highlife.
The racing wasn't as exciting as I'd hope it would be, I'm not really into trucks, though there was one that had a western theme with a helicopter and a dyslexic Virgin Mary on the back, which was quite impressive.