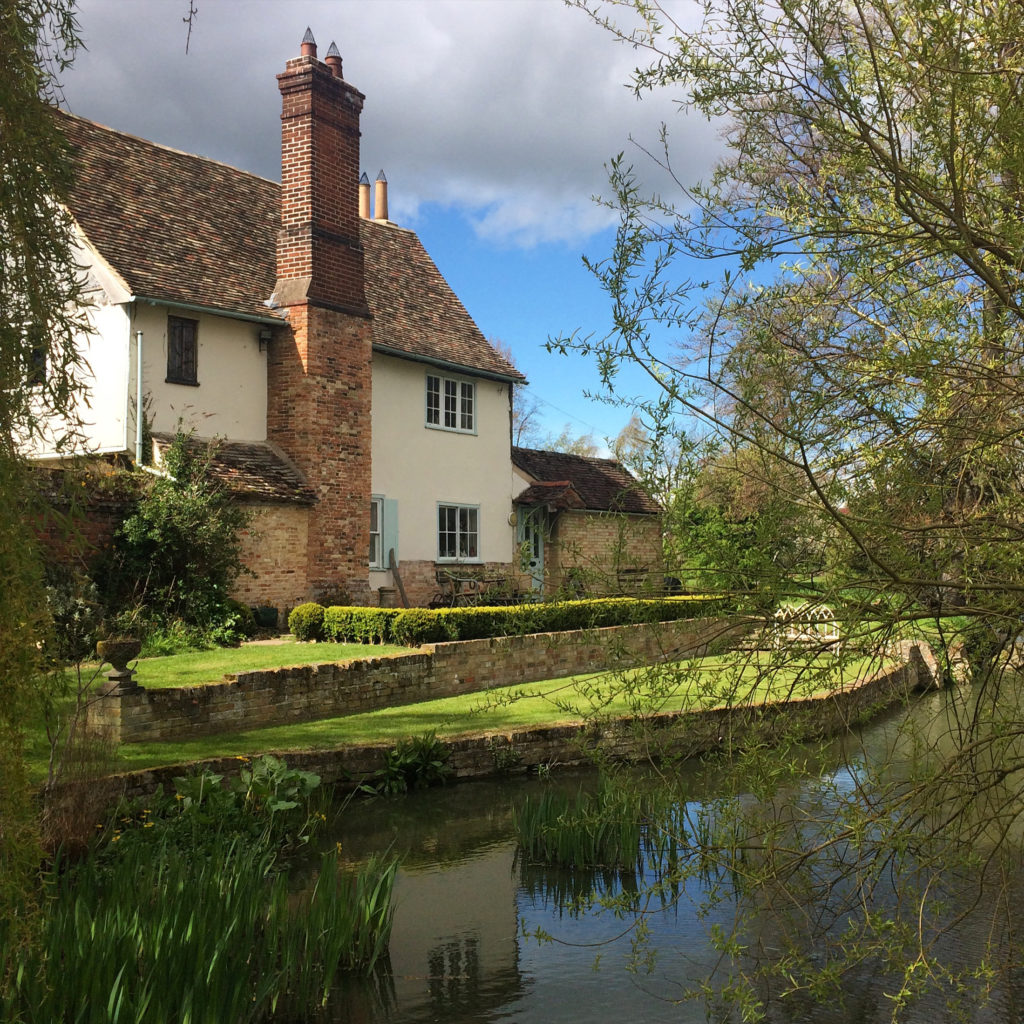 Spring has most definitely sprung and I've leapt into life like some kind of 'should have been road-kill' kangaroo on a bonza mission.
The evening before we flew out to Mumbai I gave at talk to London Independent Photography on 'Developing Your Photographic Practice'. It was great, not only because the audience were awesome and asked so many questions that we over-ran massively, but also because the corridors, stairwells and lifts of the London Metropolitan University were full of posters with my face on and arrows pointing to the lecture room – basically, personalised directions!
Mumbai was wonderful. I wrote a few things about staying at The Taj Mahal Palace,  and the amazing Street Food Tour we went on, and then I jumbled everything together to share a few of my favourite things, in a slide-show side-show kind of way!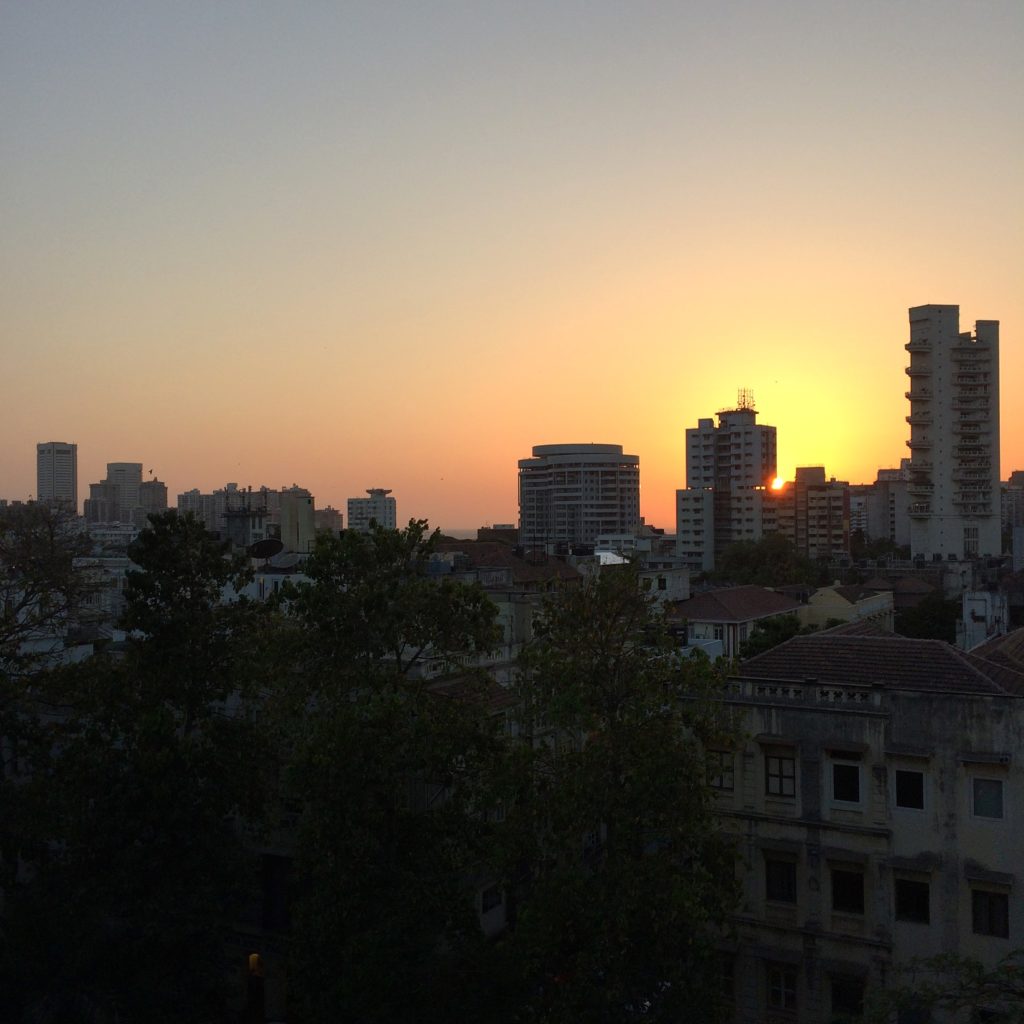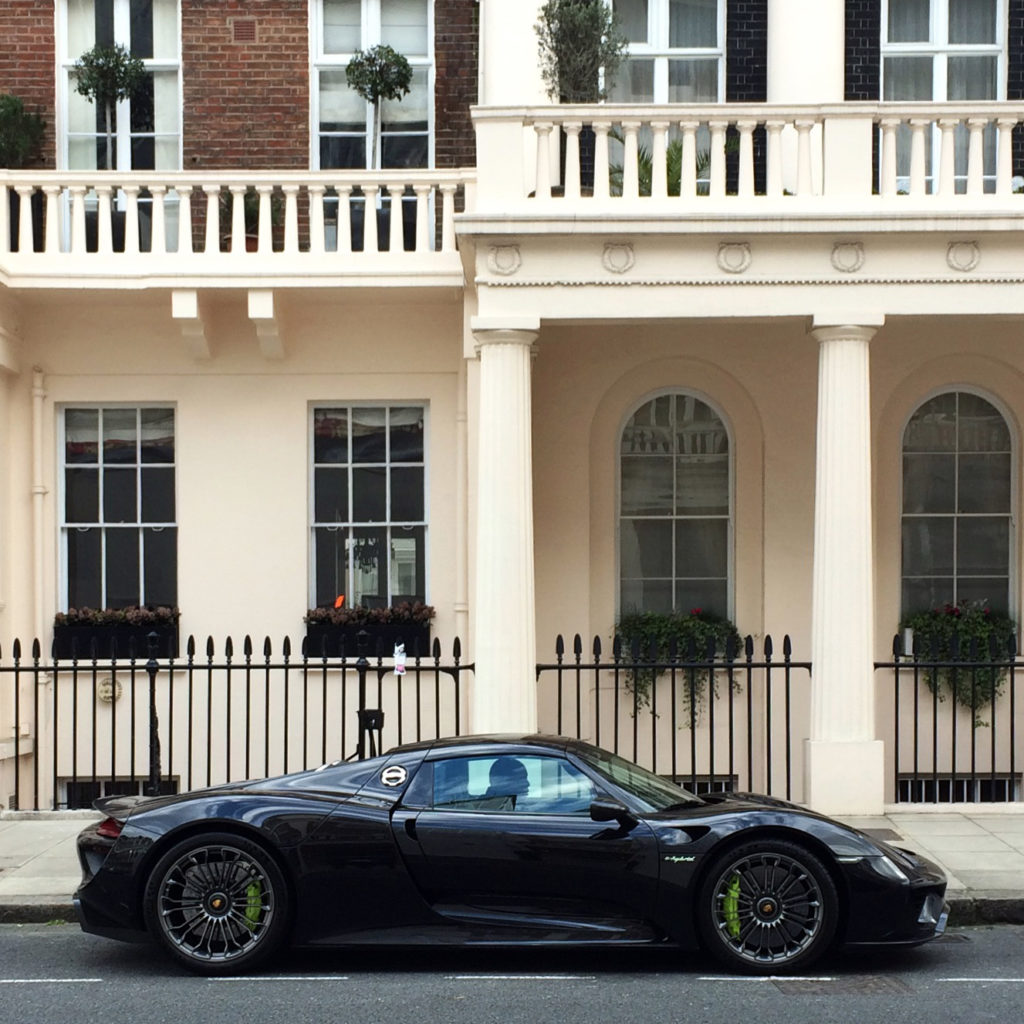 Back from Mumbai, we headed down to the Irish Embassy to celebrate the fortieth anniversary of Books Ireland, the grown up business-baby of my sweet friend Aoife's lovely parents. We ogled the cars of Belgravia then had Guinness and macarons, and canapés of proper Irish black pudding under the golden ceiling of an opulent glowing room full of good people.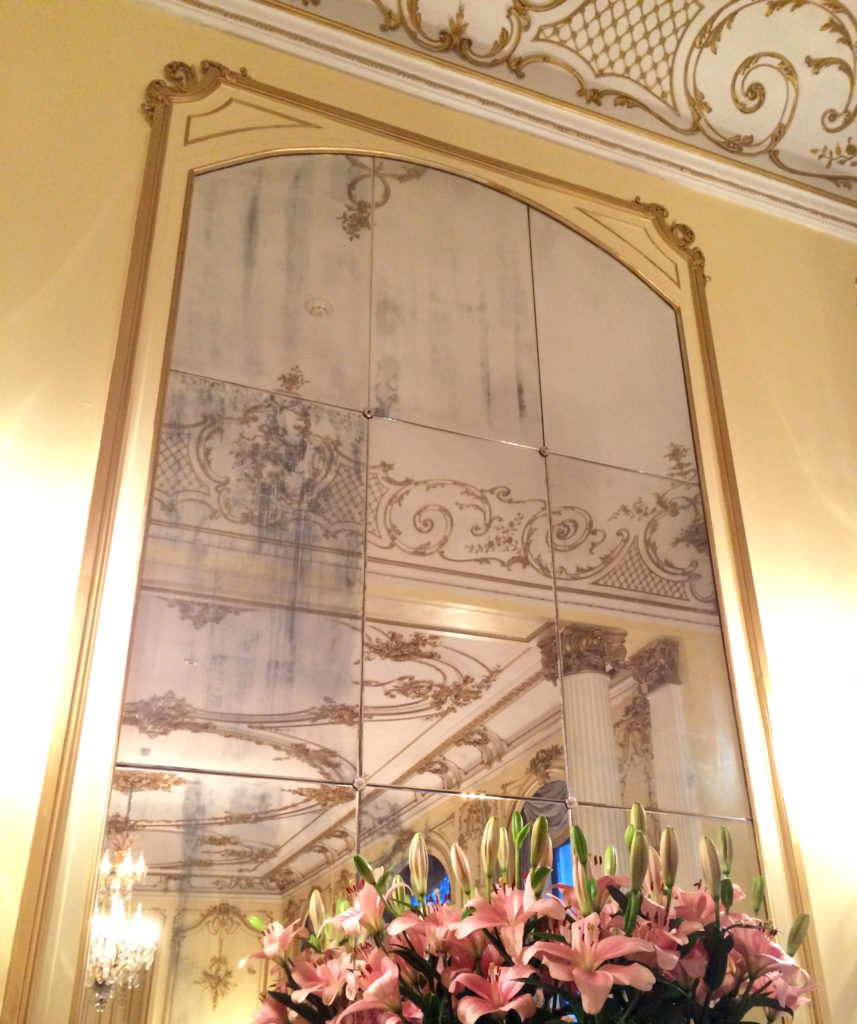 The evening was thoroughly enjoyable, but then we were hit by the lingering memories of India, (or, the Mumbai Bumbyes as it became known) and found ourselves obsessing over our own personal toilets.
For the rest of the week the only thing we left the house for was to sign our wills. (Totally un-bumbye related – it wasn't that bad!) We wanted to make sure that if anything happens to either of us, the other would be protected. It makes sense. Also I want to ensure that if I die there's no fighting over my taxidermy crow and it will go straight to my friend Rob. He thinks he might die first, so he's going to leave me a piñata, made from his neighbours dog.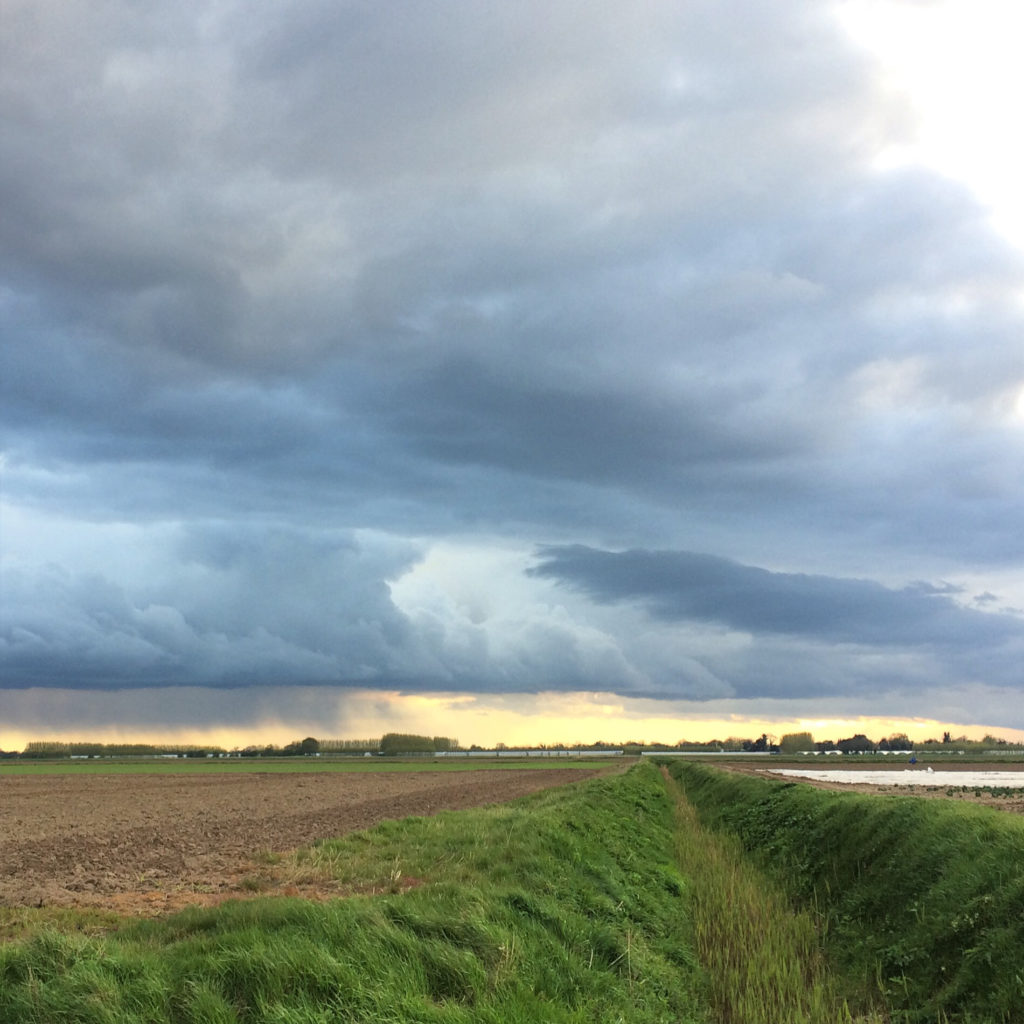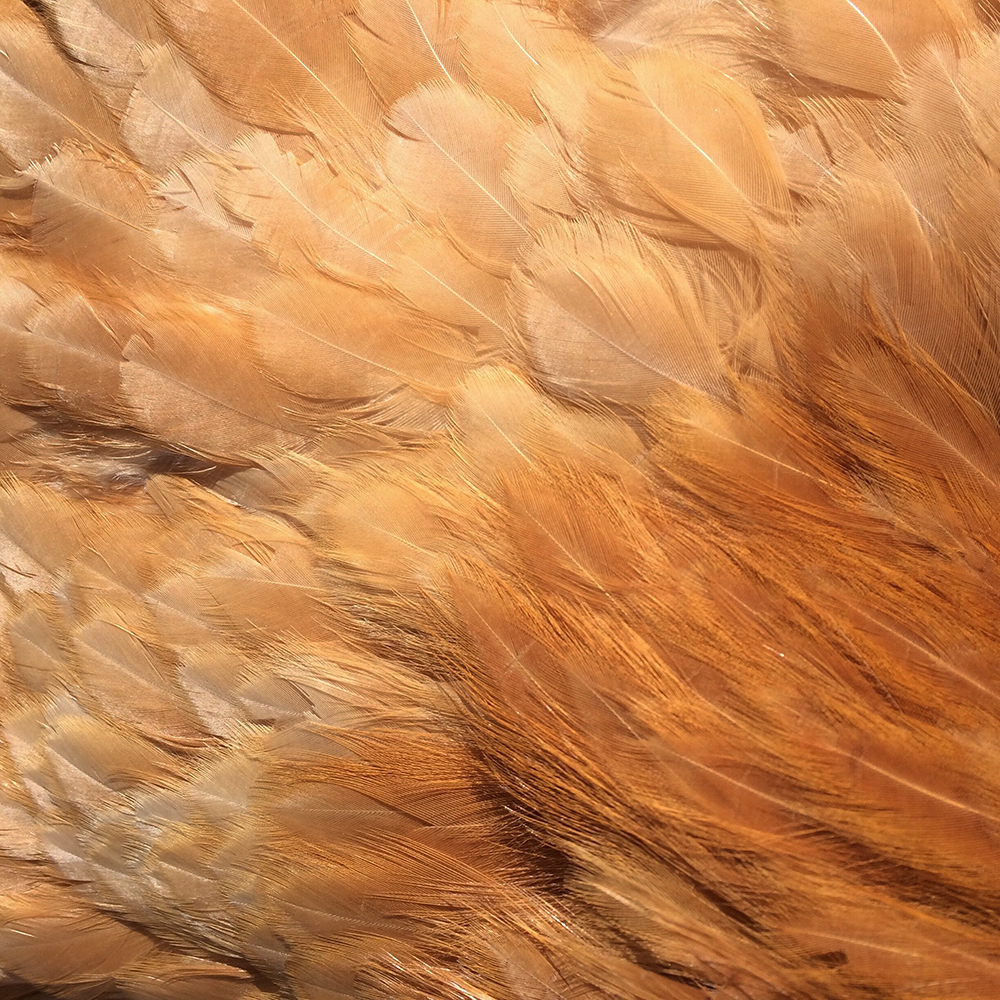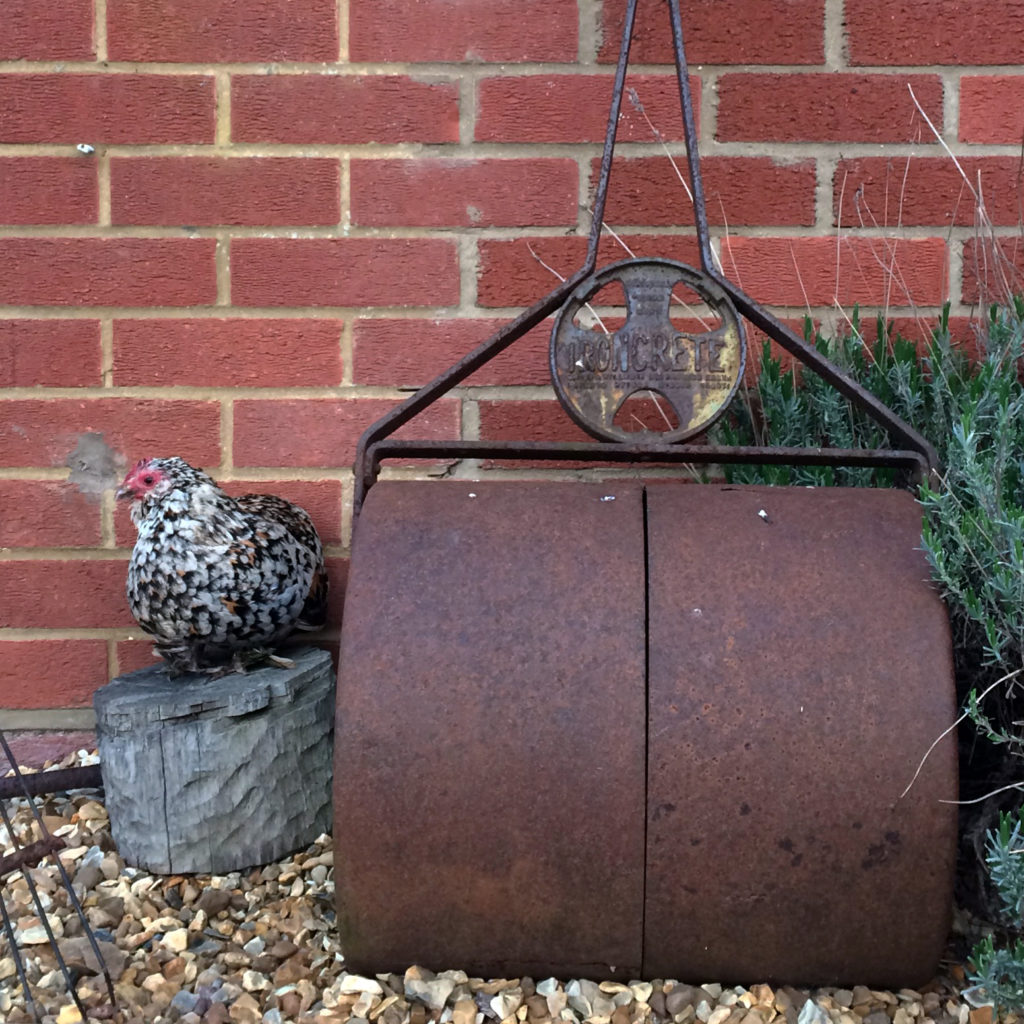 At home I've been appreciating the garden, the spring growth, the little Robin hoping around on the grass, and the wonky wood pigeon limping his way around the lawn. I also tried to shoot a rat. Fen life.
The chicken hierarchical system has changed, there's been a restructure. Dear ginger Belinda has died – we don't know why. We found her on the lawn, eyes closed, her lovely big body slumped down in the grass.
Patty Slipper used to sleep under ginger Belinda every night, keeping warm and safe, and hidden. Now she's exposed and has been noticed by Sasha. Every time Patty tried to get in the house, Sasha would chase her off. Then Patty started trying to sleep on a piece of wood outside, and that wasn't ideal. When it got dark, Adam or I would pick her up and pop her in the chicken house, but in the morning Sasha would bully her even more. Then we thought, 'Hey! What if Sasha thinks there's some kind of chicken shamanism going on and that Patty Slipper is a shape shifter?!' So we decided, after Sasha pecked both of Patty's eyelids, it was safer to keep them separate at night. Patty Slipper now sleeps in our back hall. She's much happier. She skips out of the back door in the morning and doesn't seem as afraid. She's not scared of MoJo at all (although he is a bit unsure about her) and she's not so scared of me either!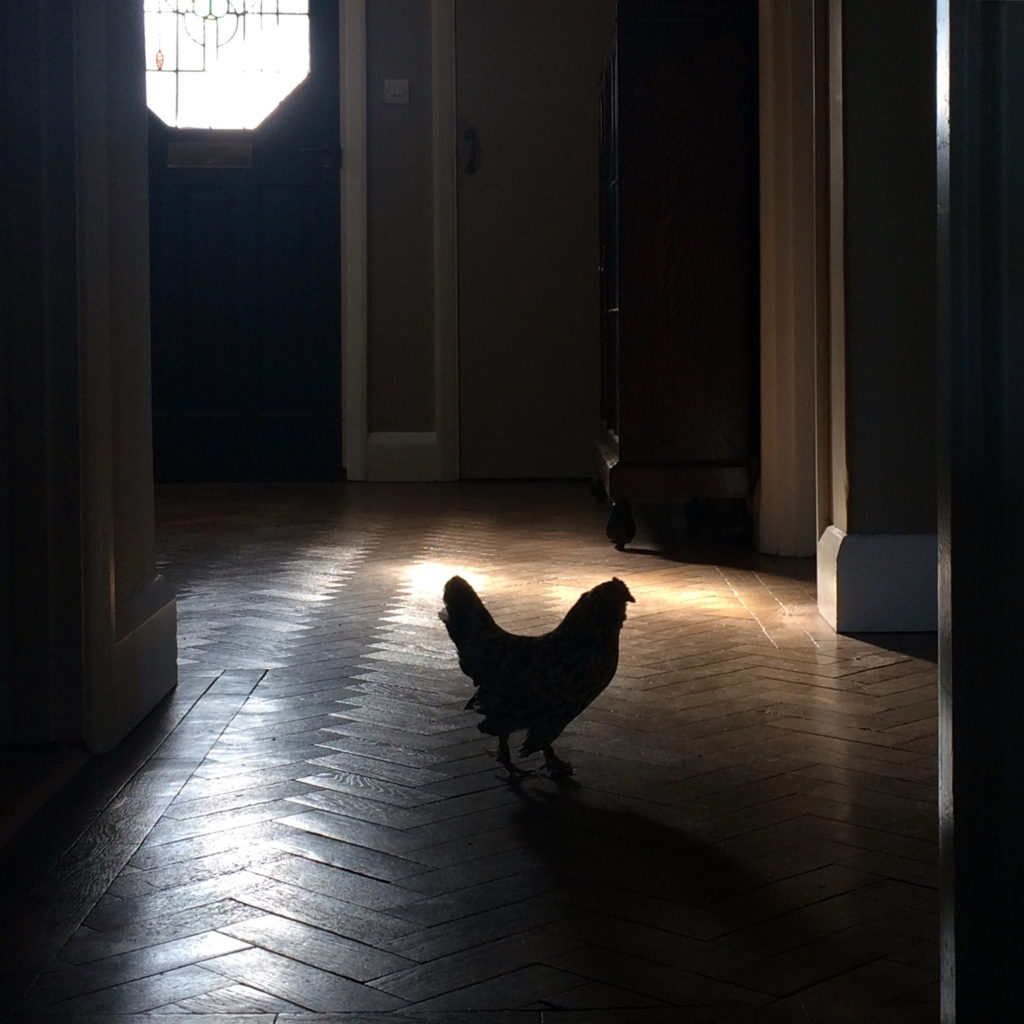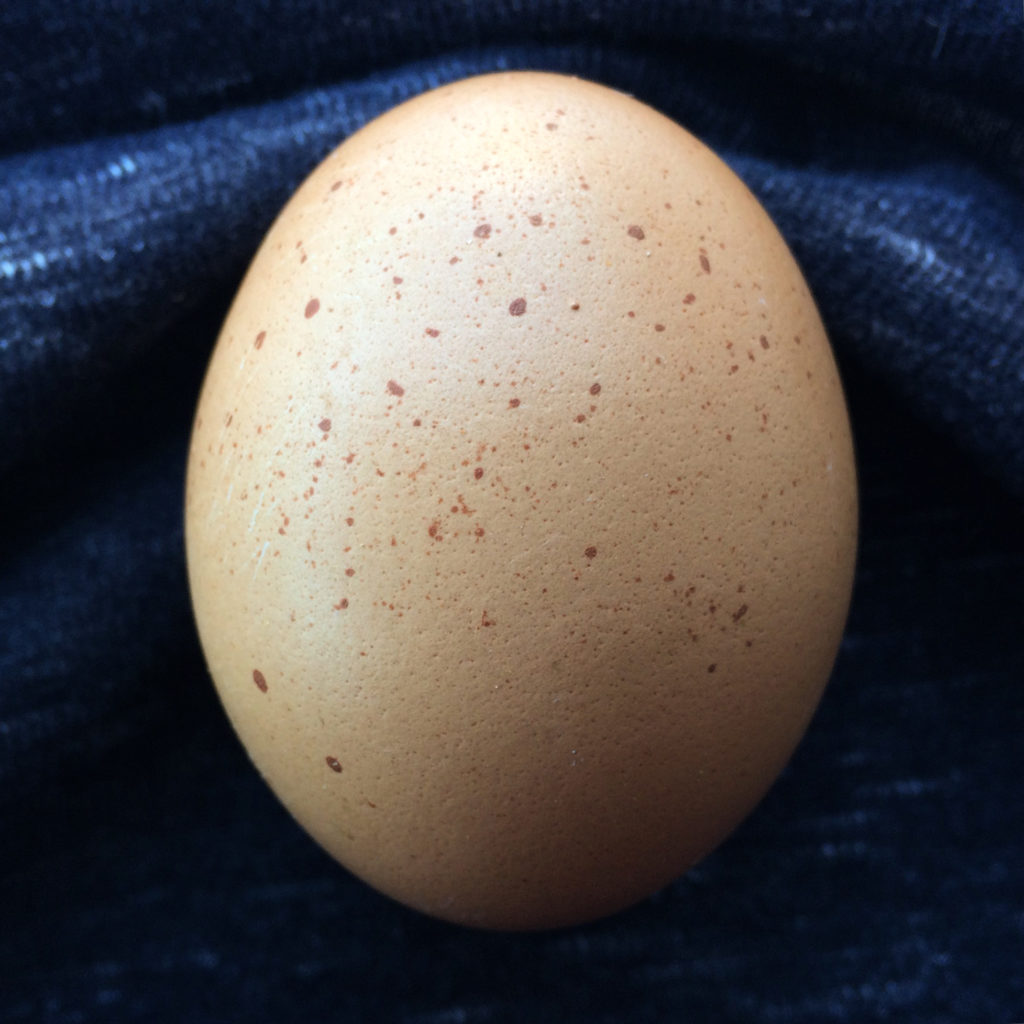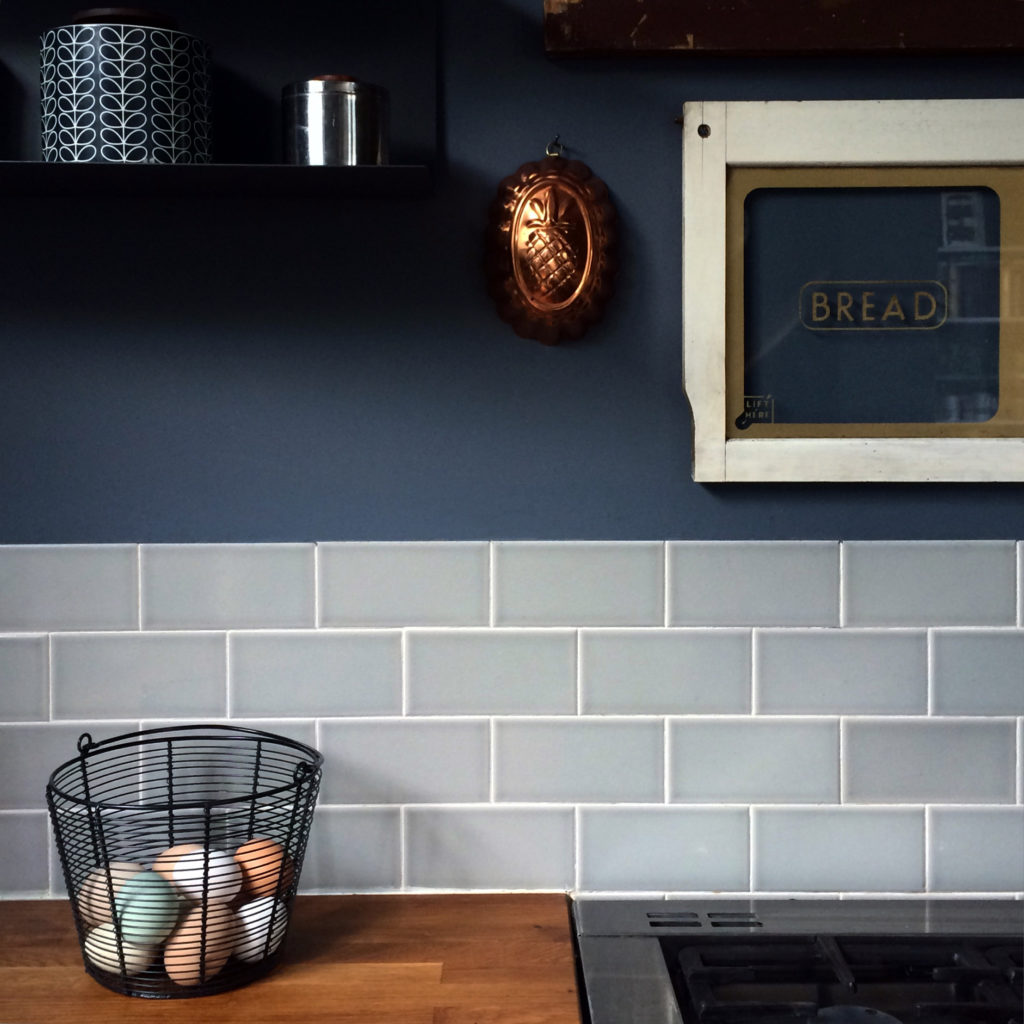 I had an amazing few days in Derby, speaking at the National Photography Symposium, then giving portfolio reviews and the Shutter Hub Award at FORMAT International Photography Festival.  I came away feeling inspired, happy, and slightly embarrassed – you know me! I met some wonderful people and I was genuinely thrilled to have been able to be part of such great events. If you're thinking about going to FORMAT next year, do it!
I also hosted a session at Beach Blanket Babylon with The Bloggers Hangout on the importance of paying photographers. I'm not sure if anyone was listening though!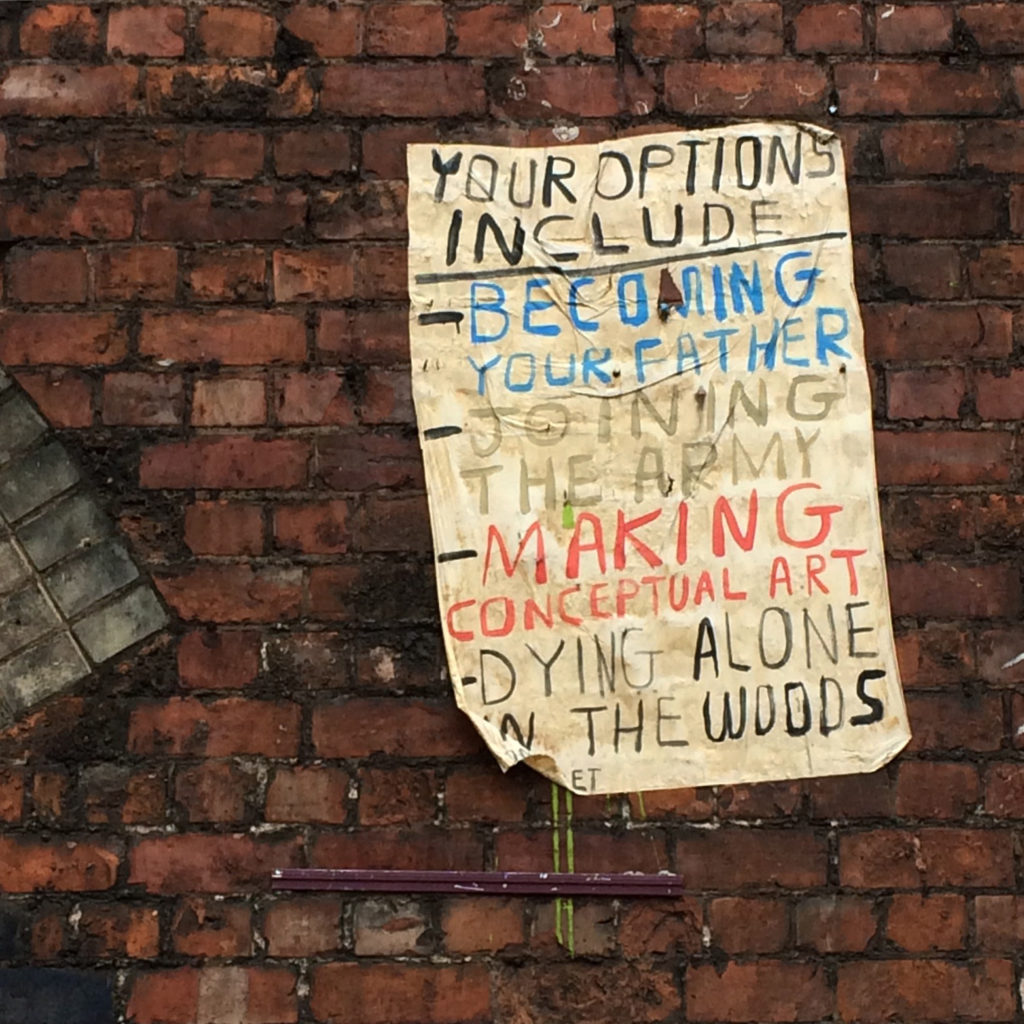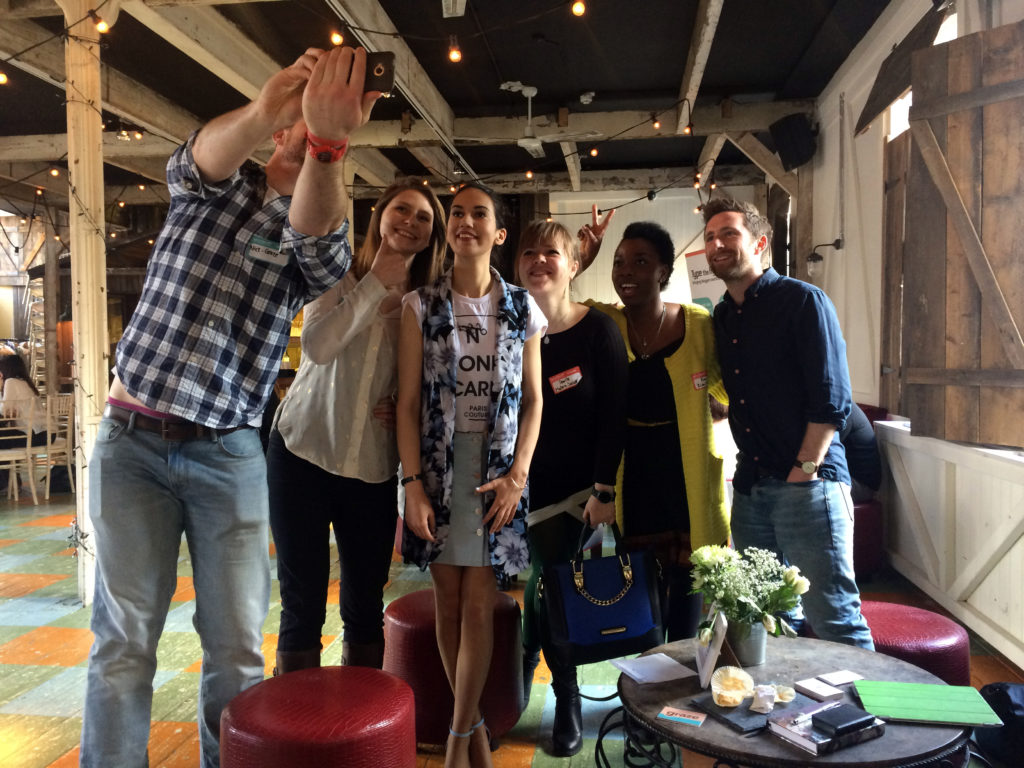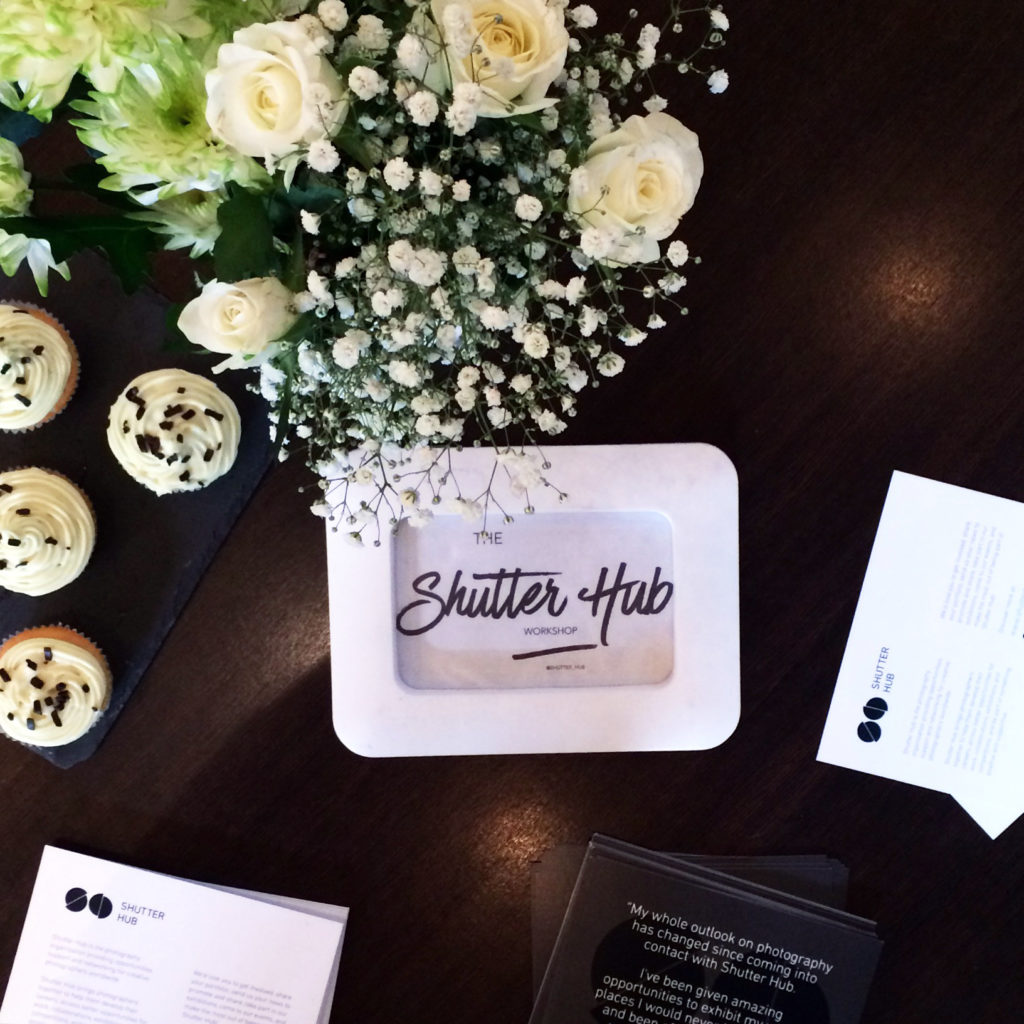 In Shutter Hub land we've got masses of wonderful things coming up. I hope you'll come along, get involved, tell your friends, hang out with us…
As part of our Shutter Hub OPEN 2016 in Cambridge this year there will be: photography exhibitions across three venues, a portfolio review with some superb industry professionals (check them out!), a free meet up event for chats and fun and idea sharing, a workshop with Sara Tasker of Me & Orla, and an array of fabulous talks – Justin Carey on night photography, Kate O'Neill & Jackie King on making it work in the photographic industry, Mariah Wilde on 'making money from your art, the charity Photovoice on their work and how you can get involved and more. I don't know how we do it!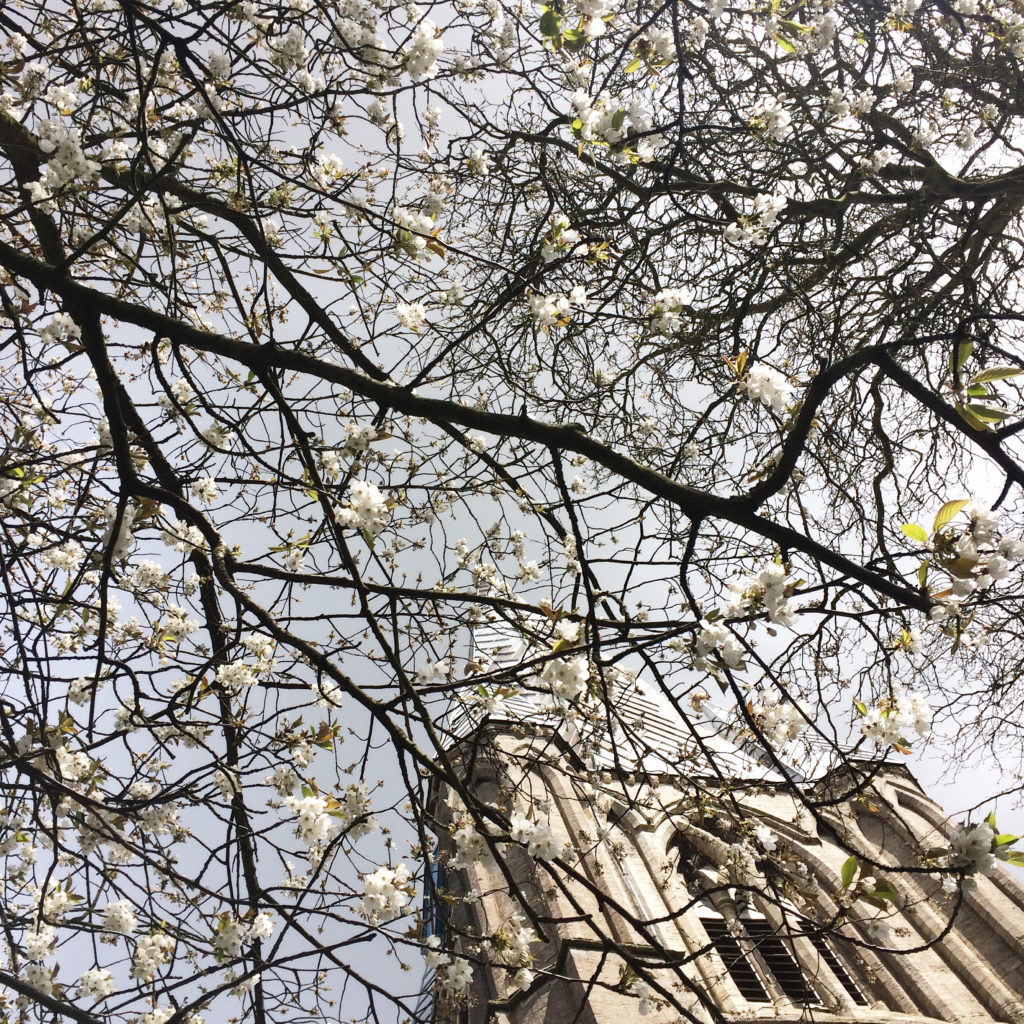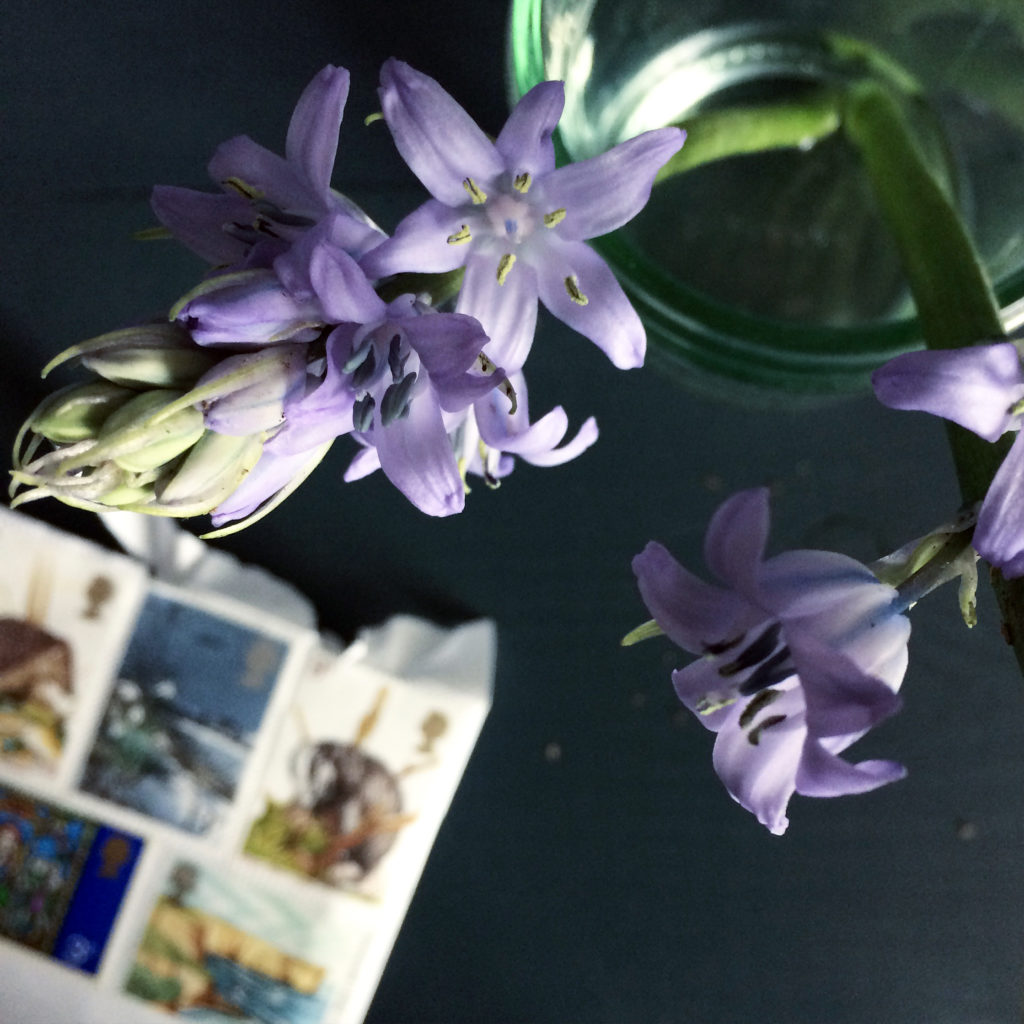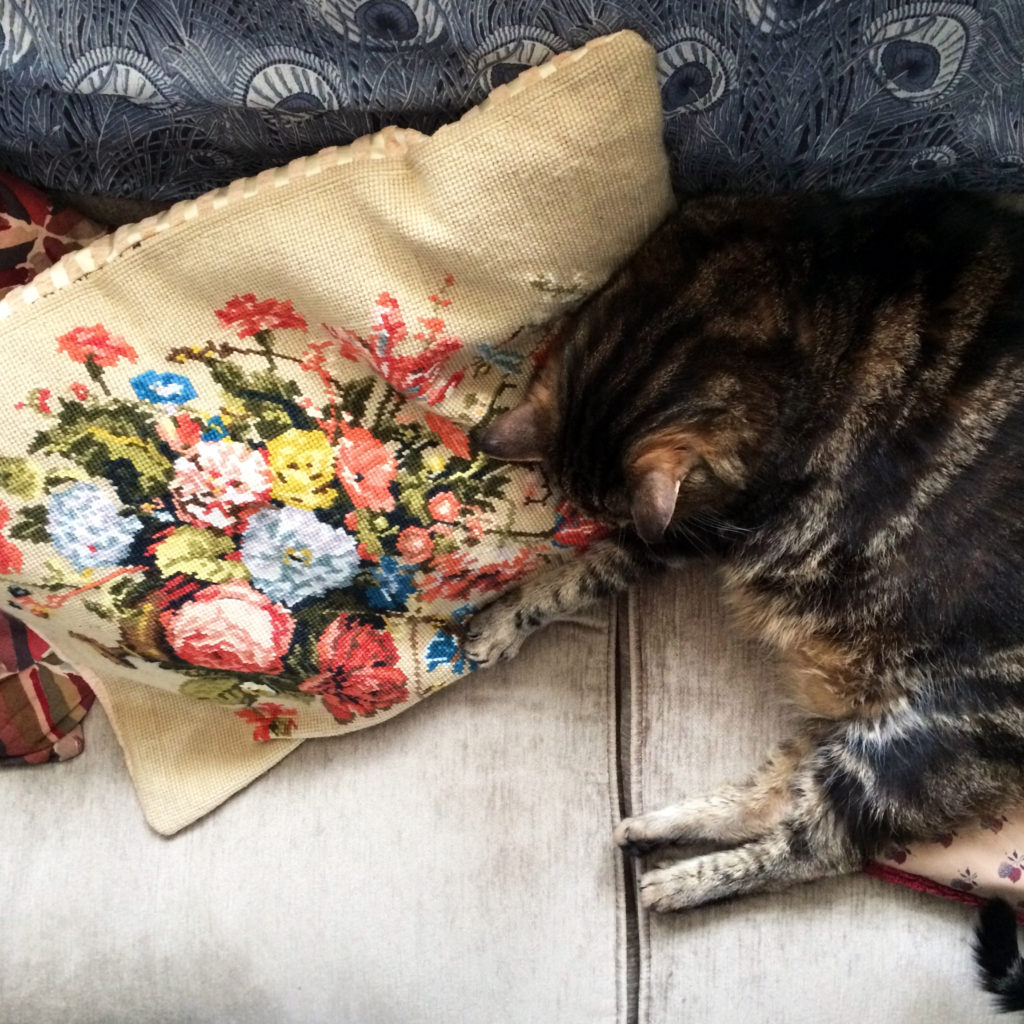 I've received some lovely letters lately (which makes me realise I need to send more post) and had some fun times with a lot of good people. In general I feel like I've been shown a lot of positivity lately, and for that I am grateful. Thank you! Oh, there was that angry man that I encountered in the pit lane at Hethel on Sunday, but that turned out fine in the end and I realised later, I should have just squirted my windscreen washers at him to dampen his rage – next time!
Funny thing. Adam went to get some stuff from the car on Saturday morning and found a whole family in fancy hats having their photograph taken, (with golden reflectors and everything) in front of our twisted willow (or, as I like to call it 'the dead witches tree'). That seemed a bit random, but it was topped this morning by a man with a bucket picking dandelions for his canaries.